Un saludos a todos soy Julio, tengo 27 años y vivo en Venezuela, estado Anzoátegui, en un pueblo muy tranquilo y limpio llamado Cantaura.
Hellos everyone it's Julio over here. I'm 27 years old and I live in Venezuela (beautiful country I got to said), Anzoátegui state, in a small town named Cantuara.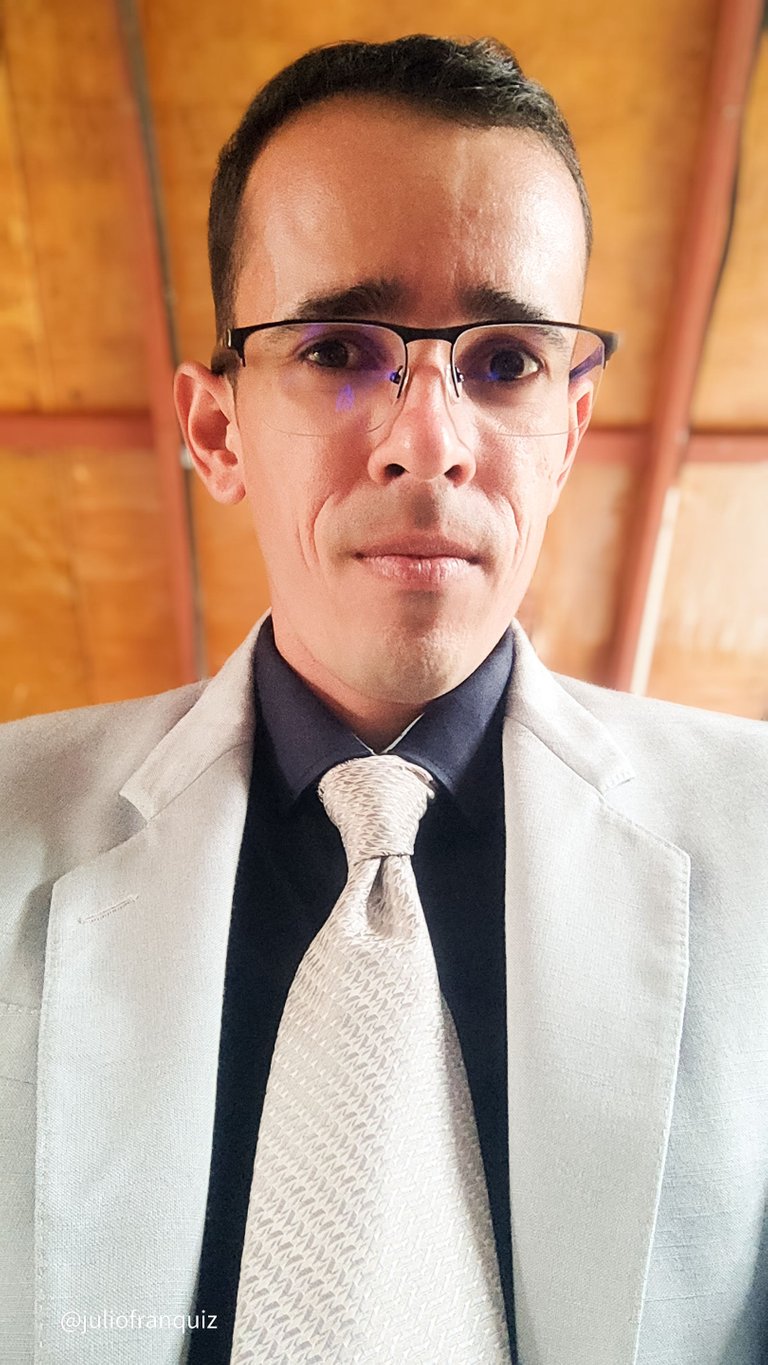 Mayormente me gusta aprender, observar, socializar con la personas. Pero mis mayores pasiones son la música y la fotografía. También amo el inglés aunque reconozco que he ido un poco más lento en ello. Y en el último año me puesto hacer ciclismo.
Mostly I like to learn, watch and and meet people. But my best thing I do are: music and photography, also I love English but I've been slow-learning and still I got a lot to learn. And the last put myself into the cycling world. 


Cómo mencioné amo la música, normalmente escucho de todo tipo, pero también la interpreto, con eso quiero decir que toco guitarra Electrica desde hace 12 años tengo una Ibanez 320fm, lo hago por placer, es un lindo mundo.
As I mentioned before, I love music, so normally I listen every kind of music genre. But with this I also want to say I play the electric guitar. I been doing for 12 years I have an Ibanez rg320fm. Just do for pleasure.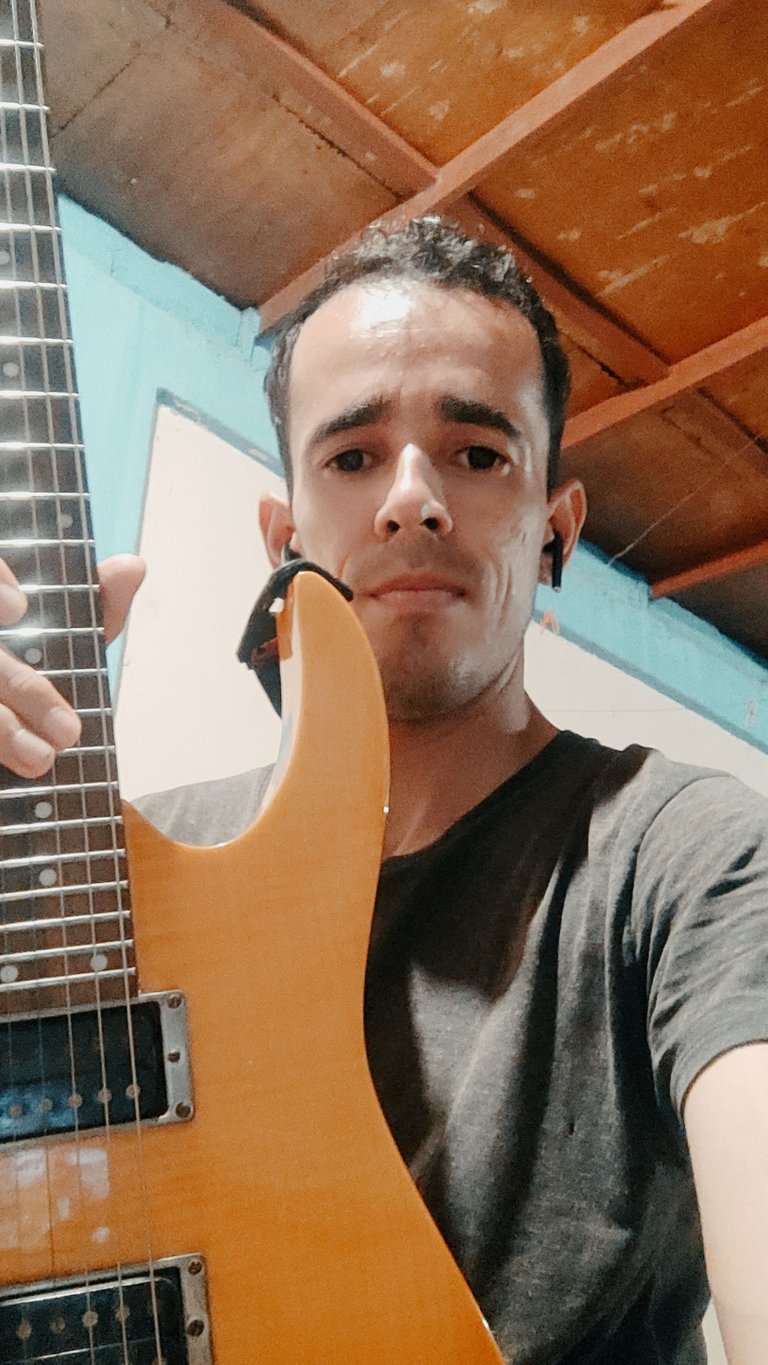 También como mencione me encanta la fotografía. Creo que es uno de los hobbie que le he dedicado más tiempo, tal vez por qué también me ha servido como trabajo. Es una forma de arte muy hermosa . Los colores, formas y expresiones son sin duda deleitable. Cómo equipo uso una Nikon D100 y Pocophone X3 Pro. Dejaré algunas fotos.
I also as I mentioned I love photography is one of the hobbies I have dedicated more time because it also function to me as job sometimes. Is a beautiful way of art. The colors, the shapes and expression are without doubt delightfuly. My equipment is Nikon D100 and Pocophone X3Pro.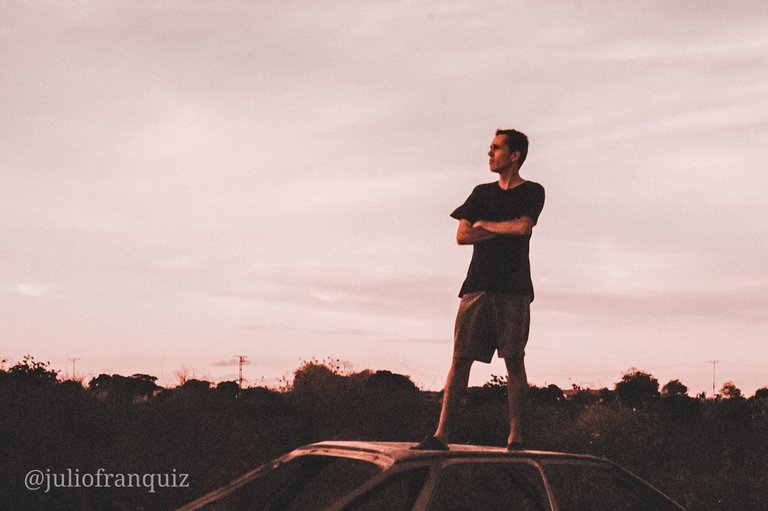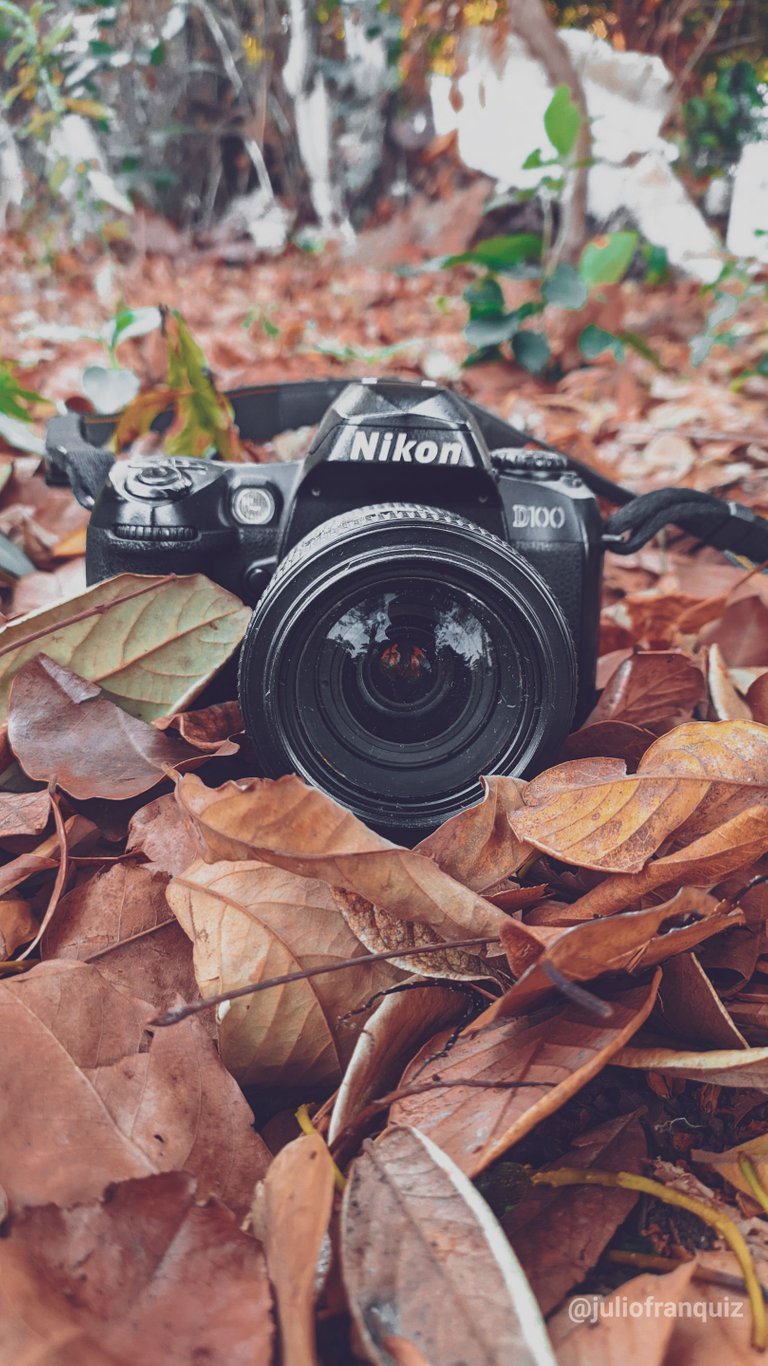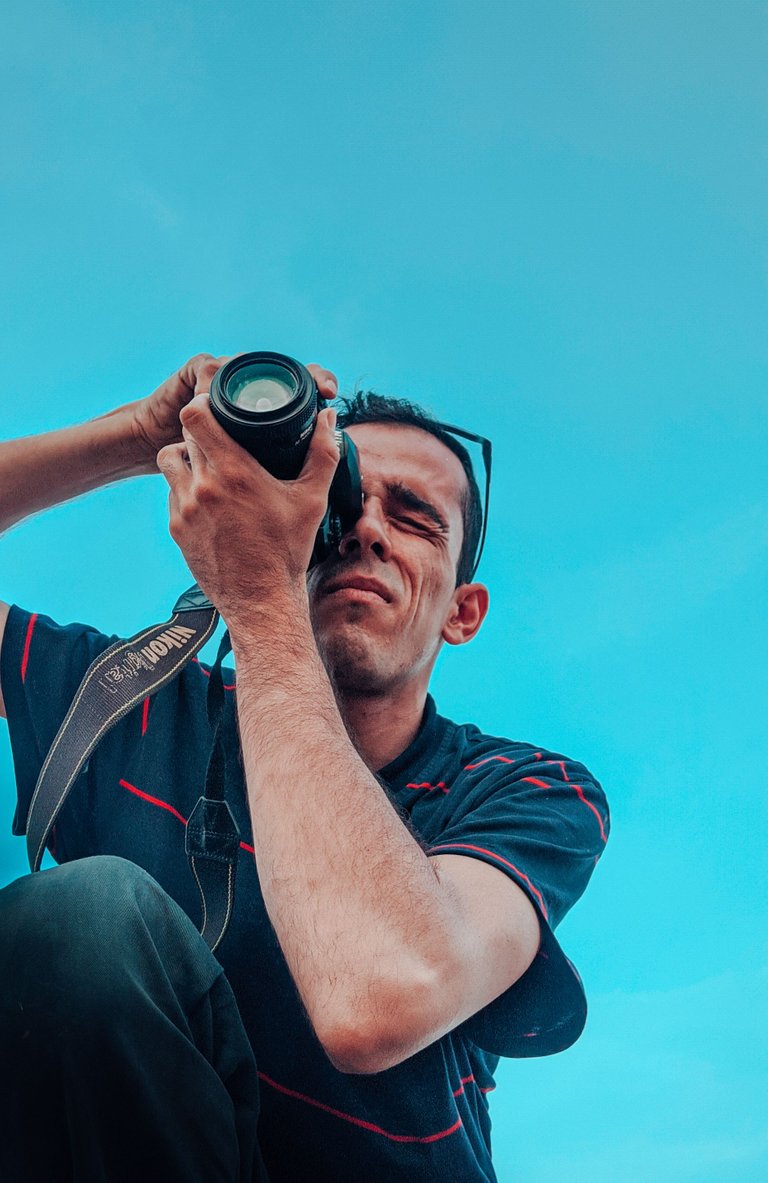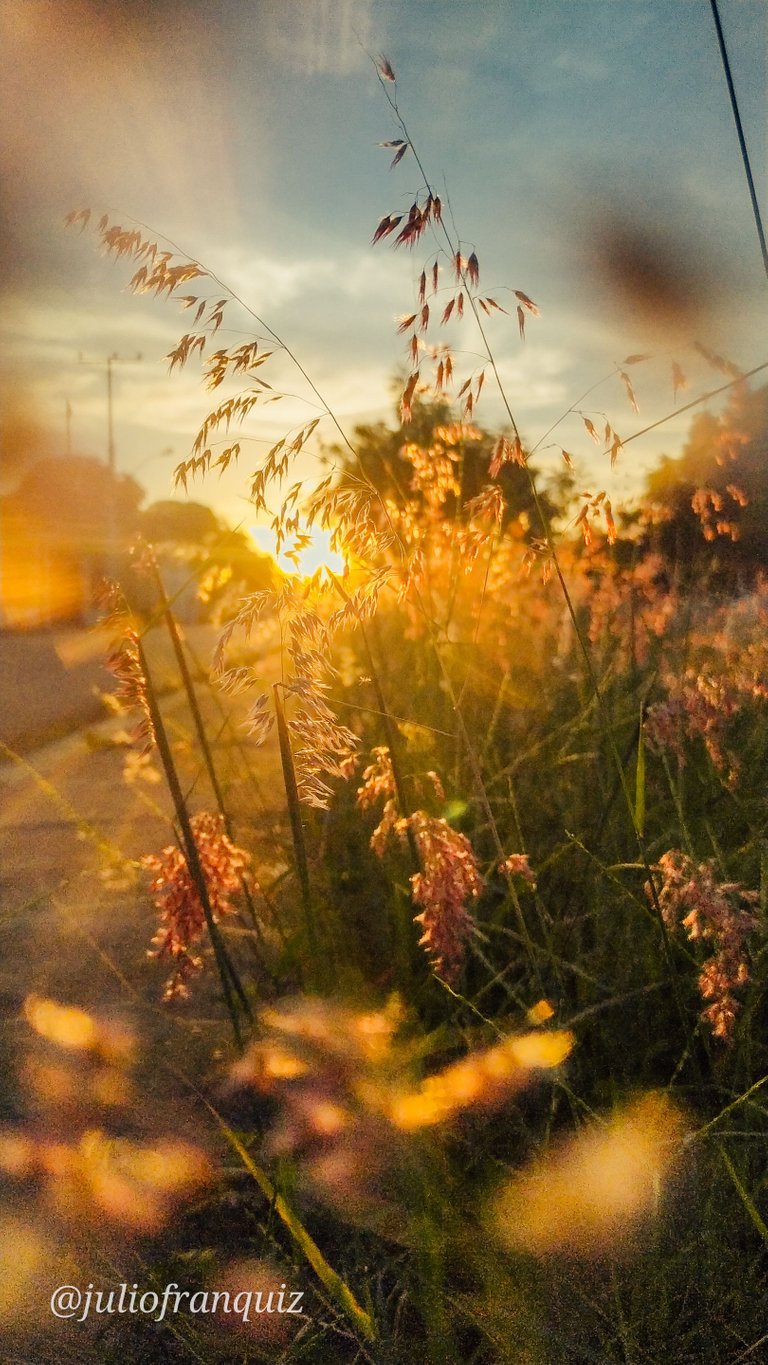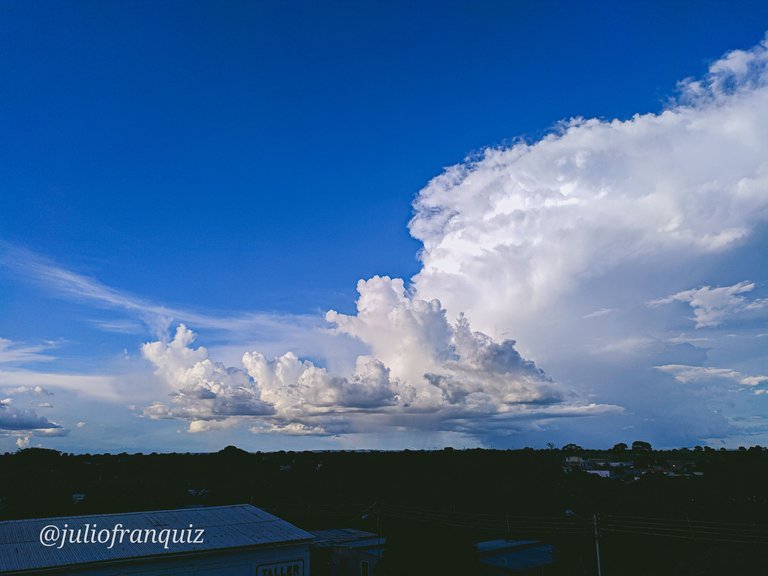 Y finalmente el ciclismo, este ha sido dificil, pero te da la sensación libertad que no me ha dado1. Además me ayudado conocer los alrededores de dónde vivo.
And finally cycling... Cycling has been difficult, but give you the sensation of freedom that no other stuff can give me. It also give me opportunity to meet new places around here. 
 

Supe de Hive por el hecho de otros me comentaron y me ha parecido muy útil la comunidad para poder aprender y también obtener algo de ingreso por medio de esta comunidad Blockchain.
I heard about Hive because of others told me about it. I think it very useful the community in order to learn and also to get some incomes by this community Blockchain. 


Gracias a todos por leerme.
Thank you everyone for reading this.