---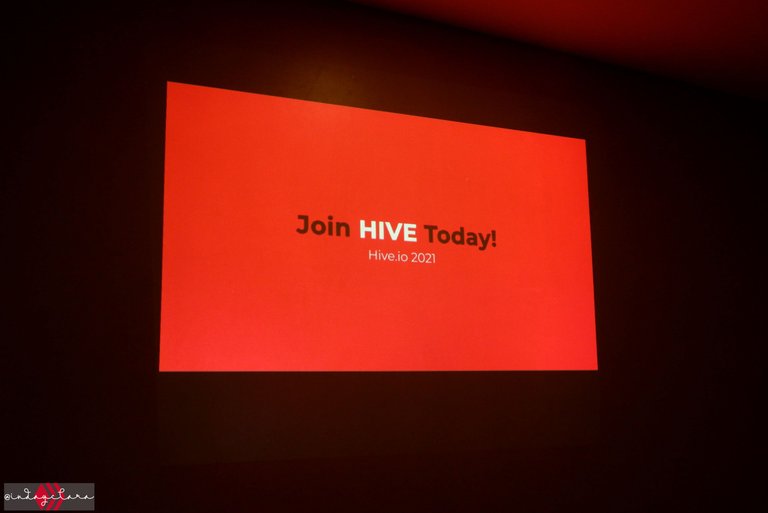 In line with our continuing support for HIVE and @OCD's Onboarding Program, we have held another Hive Cebu Meet-up yesterday (September 12, 2021) to introduce and share all about HIVE to our fellow Cebuanos. You may read the details below or watch the video I've prepared for you.
Initially, @intoy.bugoy informed me two weeks ago that he have friends who were interested and we have decided that its really best to meet up and discuss in person. We then shared it to our mini Cebu team about this plan and we weren't expecting that we would have the full support of the other Hive veterans. Glad that our strict quarantine protocols were lifted and we were allowed to see each other again.
---
LOCATION
After a couple of suggestions, @glecerioberto was able to booked us a conference room at the Workplace Cafe in Mandaue, Cebu. A very strategic location where most of us could meet without the issue of transportation or traffic.
The workplace Cafe was ultimately a great choice since we were able to hold an intimate discussion with 12 attendees. An hourly rate of $7.6 inclusive of coffee and the use of the projector was already worth the price. The place also had a great ambiance and affordable drinks and food.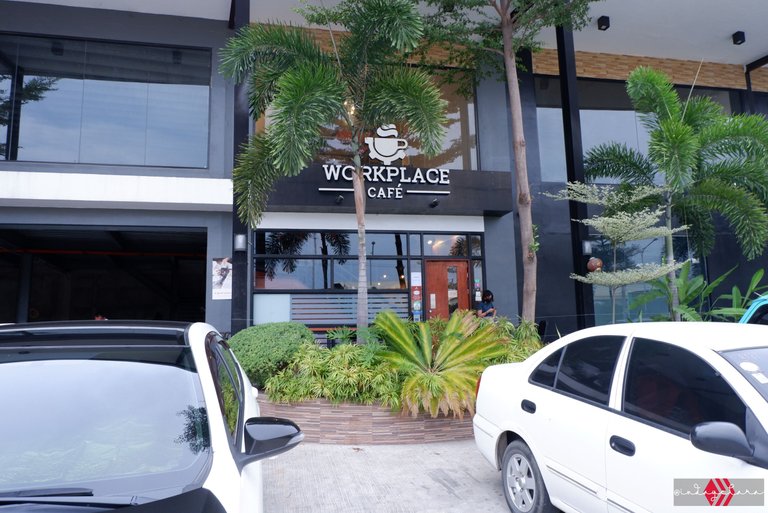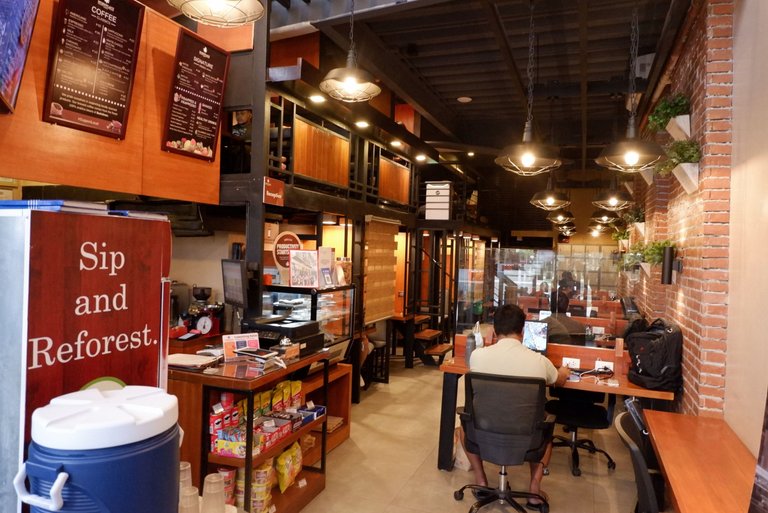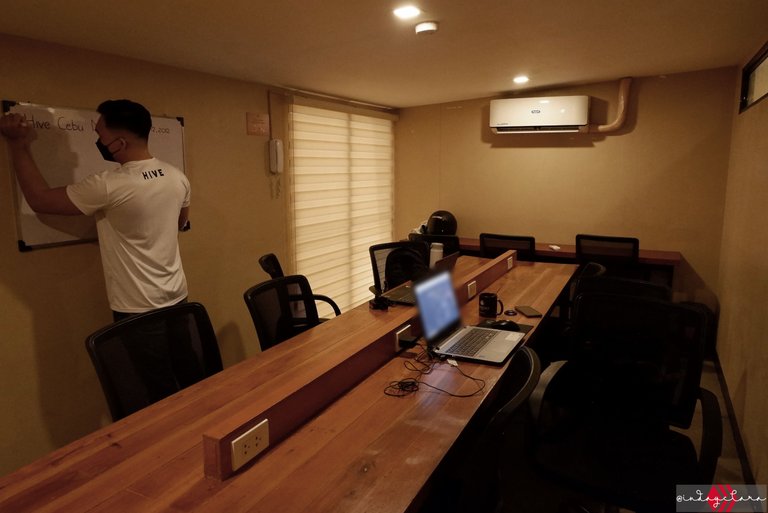 ---
ATTENDEES
The following Hive veterans who joined us were:
@ybanezkim26 who just made it in time! (he came from another vacation, see his tan!),
@glecerioberto
@thegaillery
@intoy.bugoy
@chillwithshanna
@thebrokenmancode
and yours truly, @indayclara
@intoy.bugoy was able to bring 2 friends, @thegaillery invited her photographer friend RJ and @glecerioberto also invited his brother @eudadol who also already made his intropost 2 days ago.
---
AGENDA and FLOW OF TOPIC
Well, to be honest, we didn't have any planned agenda. Everything was on the spot. Good thing, me and @glecerioberto arrived early and he made an outline of possible things to be discussed.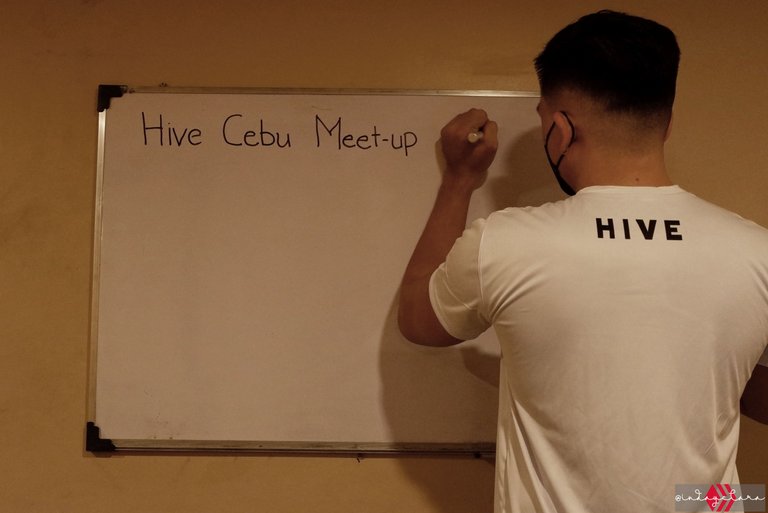 Everything went smoothly. We started off with introducing ourselves first and sharing our experience with Hive while the guests shared something about themselves. Then the formal HIVE orientation was followed, then a brief exploration on the @peakd interface, and we ended with other few important keynotes and a Q&A portion for our guests.
---
HIVE BASICS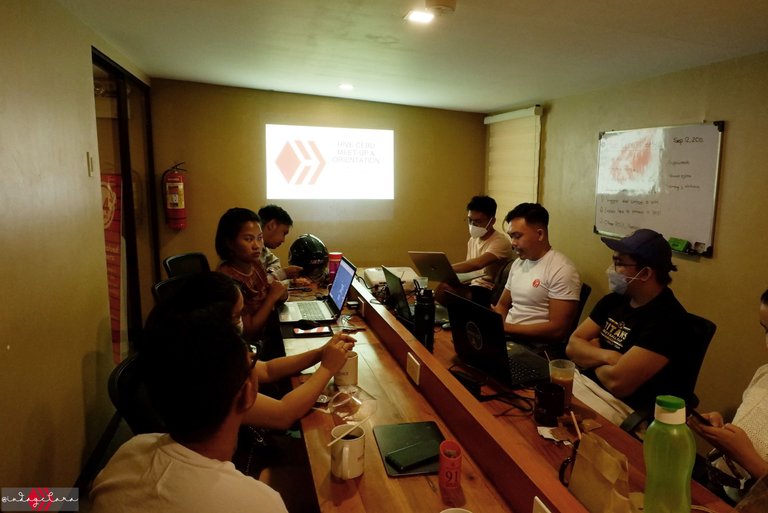 Our introduction to Hive started off with sharing the Hive Information Video that was made by @lordbutterfly and shared by @theycallmedan. The video was already full of information compressed in 2 minutes which helped us with the flow of topics to be further discussed.
Then it was followed by a more comprehensive discussion of (1) the Hive blockchain by @ybanezkim26, (2) content creation, cryptocurrency and reward system by @glecerioberto and @thegaillery.
Not to worry they made the discussion easy to grasp and hopefully provided our guests an overview about HIVE.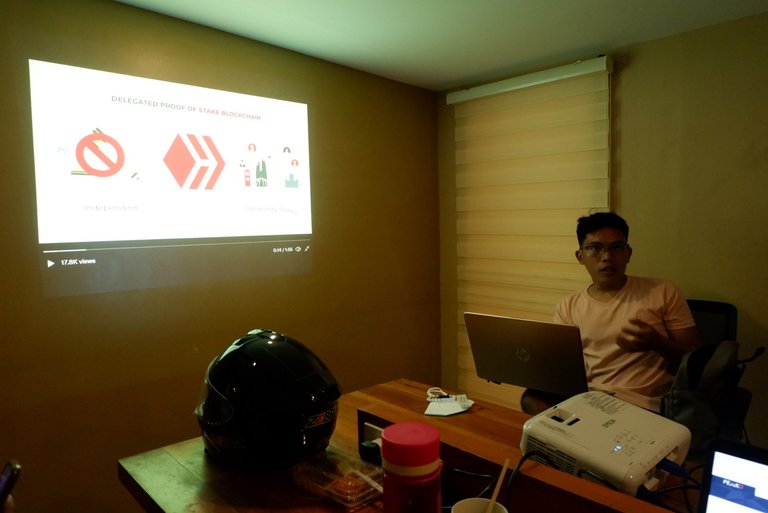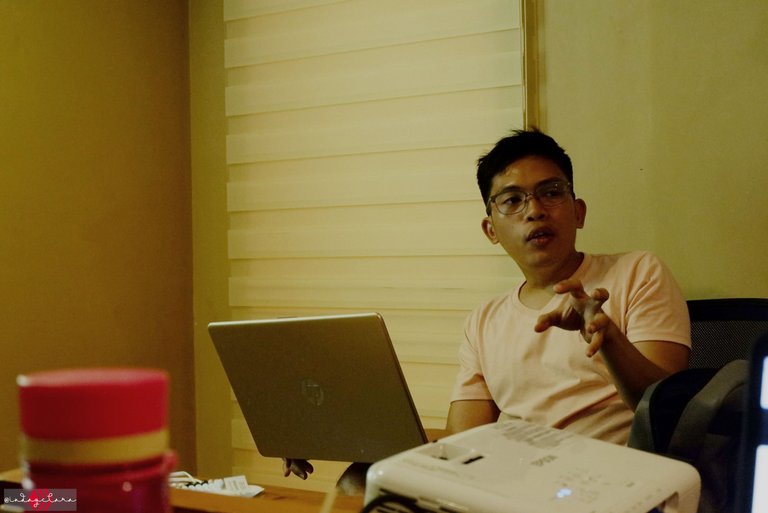 ---
PEAKD INTERFACE
As for me, I went on to briefly show our guests the @Peakd interface (Thanks to @glecerioberto for doing the manual navigation on his laptop) with the help of the inputs of @ybanezkim26, @glecerioberto and @thegaillery. It was really important for me to show them as well an overview on how to navigate through the interface so that they wont be overwhelm once they will be on their own exploring the ecosystem. Rest assured, we are always on call when someone needs advice or some tutorial.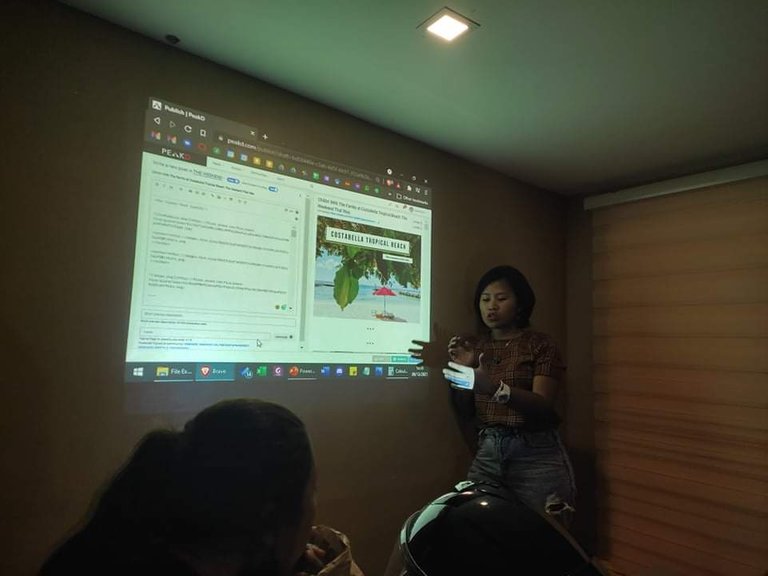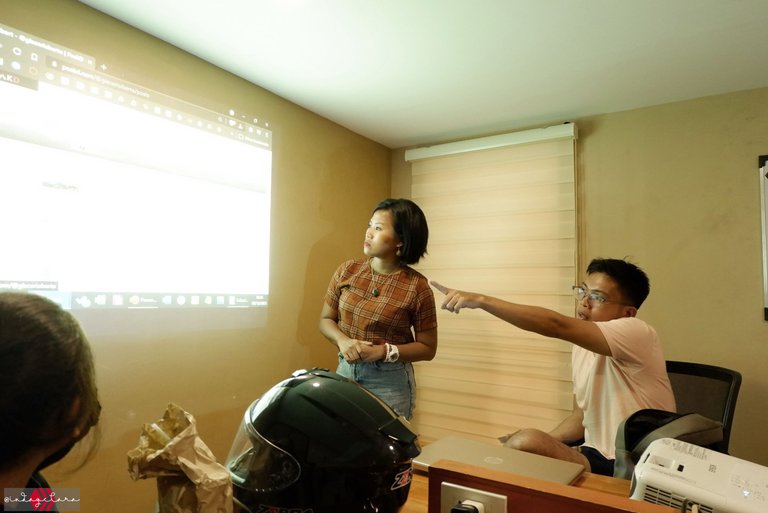 Then, @glecerioberto proceeded quickly demonstrate on how to write a blog, upload a photo, how to convert the earnings, etc. Our time was up for using the conference room but we were allowed to stay 30 minutes more to finish our discussion.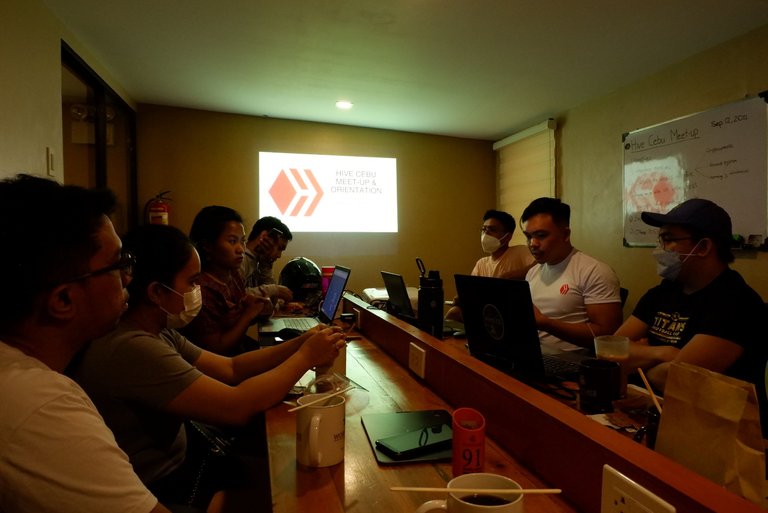 ---
OTHER IMPORTANT KEYNOTES and Q&A
We also explained (1) the importance of joining communities - communities which they can relate and share their passion, (2) how plagiarism is a mortal sin in Hive (3) the other apps or games they can explore like 3speak.tv and splinterlands, and lastly (4) to join not purely motivated by the rewards but for the passion of writing and content creation.
I can proudly say we were able to deliver a very informative and fun Hive orientation to our guests but lets hear it from them soon about their feedback once they start their Hive journey as well.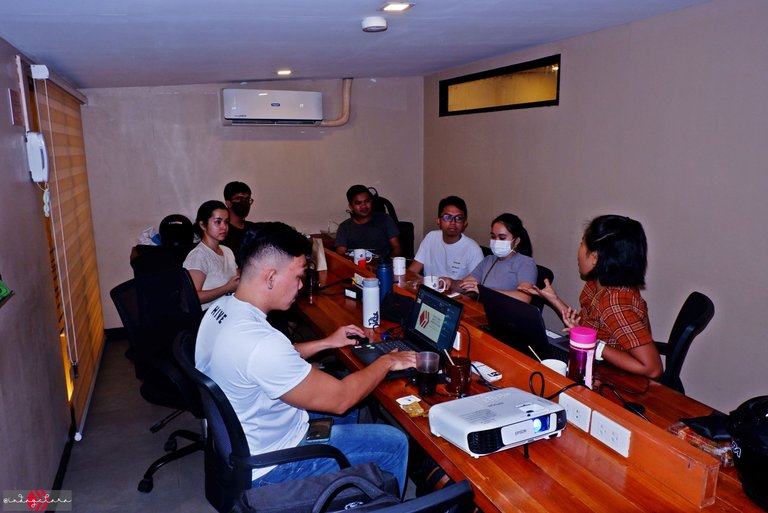 ---
DINNER AT THE MARKET
After our 2.5 hrs Hive orientation, our tummies were already craving for some food. We went to The Market to have dinner with our guests and further talk about other things.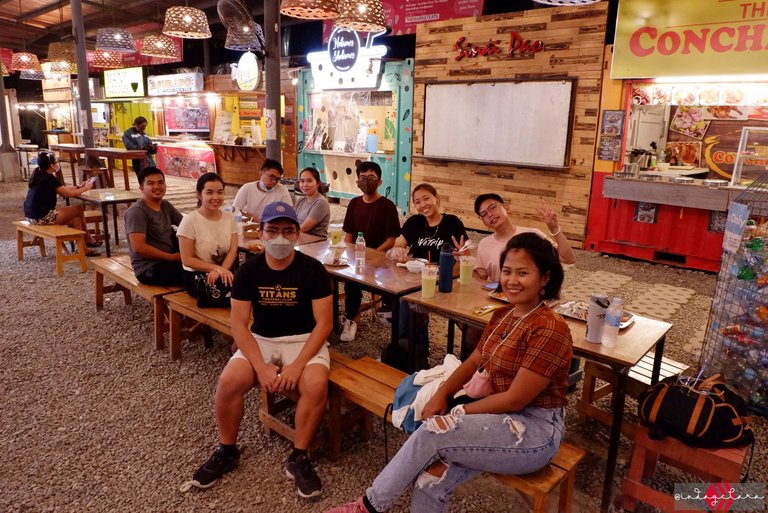 ---
I'm confidently sure we will be having more meet-ups and orientations in the future. See you guys on our next HIVE CEBU MEETUP!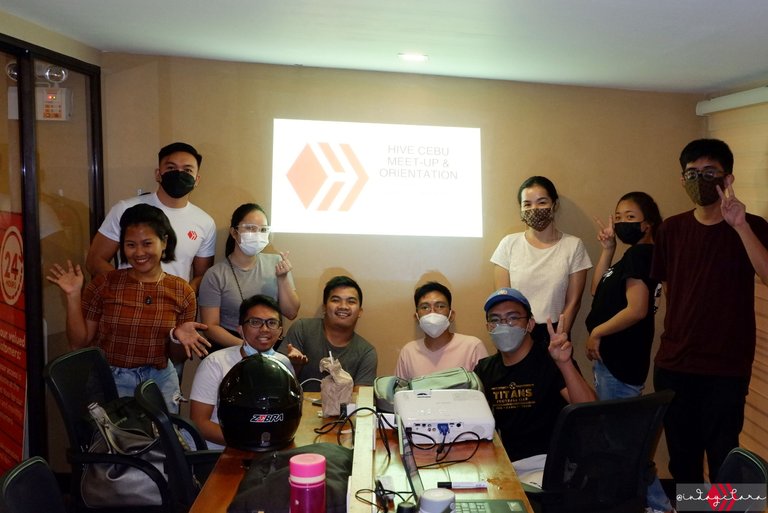 ---
Dive into Clara's world of bliss as she ventures out into the universe and travel to awesome destinations.
Join her as she take on the road to self-discovery and limitless possibilities.

If her content made you 😁, then drop some ❤️ by upvoting and leaving a comment.
Also, click the Follow button to keep posted on her whimsical musings.
---
▶️ 3Speak