Hello, friends! Let me introduce myself: my name is Irina (or Irchen), I live in the second largest and most European city of Russia — St. Petersburg. I have created an account for Ecency about six months ago, but I decided to write only now. Why? The fact is that I learned from friends that it would be best to start my virtual life here with an introduction post. But I always had problems when I needed to tell something about myself, especially in writing. I read a lot and can keep up a conversation on various topics, but if I have to talk about myself, I always feel awkward. I was advised to familiarize myself with examples of introductions written by other people. I started reading, and my problem only got worse: people talked so interestingly and creatively about themselves, their hobbies, dreams and accomplishments… I decided I couldn't do that in the same beautiful way. I still think so, but I'll try anyway))
So, as I said, I live in St. Petersburg. I adore my city, so it's not surprising that most often it becomes the hero of my photos. Yes! So I mentioned one of my main hobbies — photography! I can't say that I'm a good photographer: I still have a lot to learn. However, I must note that I'm better at taking pictures than writing)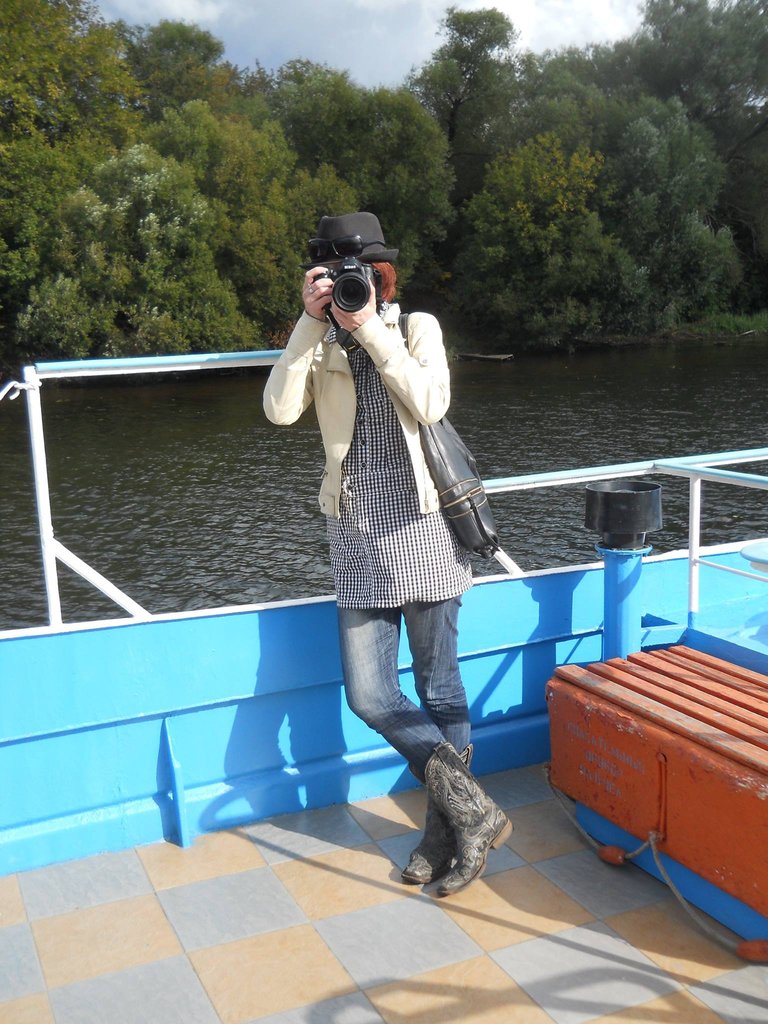 And this is my faithful assistant - Nikon D80 SLR camera. We have been together for several years, but only a few months ago I finally started trying to shoot in manual mode, and before that I usually relied on the automatic camera mode.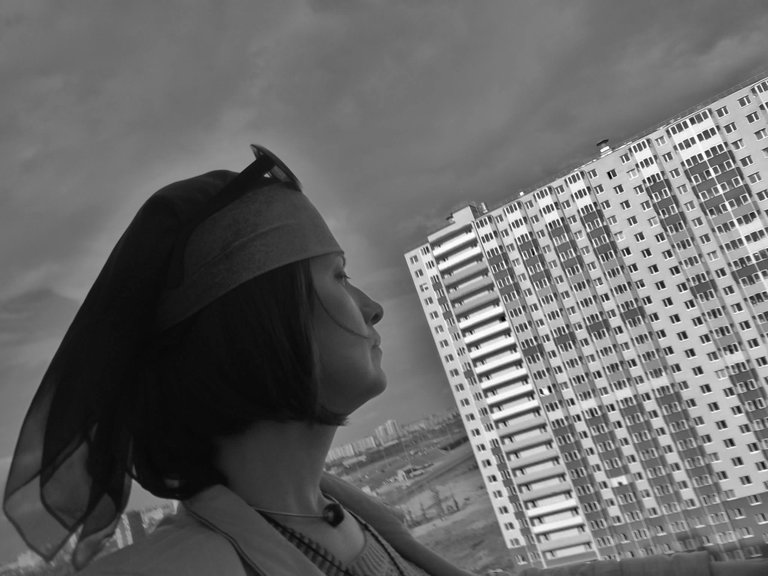 And this is a selfie that I took with my other camera - Fujifilm Finepix T300.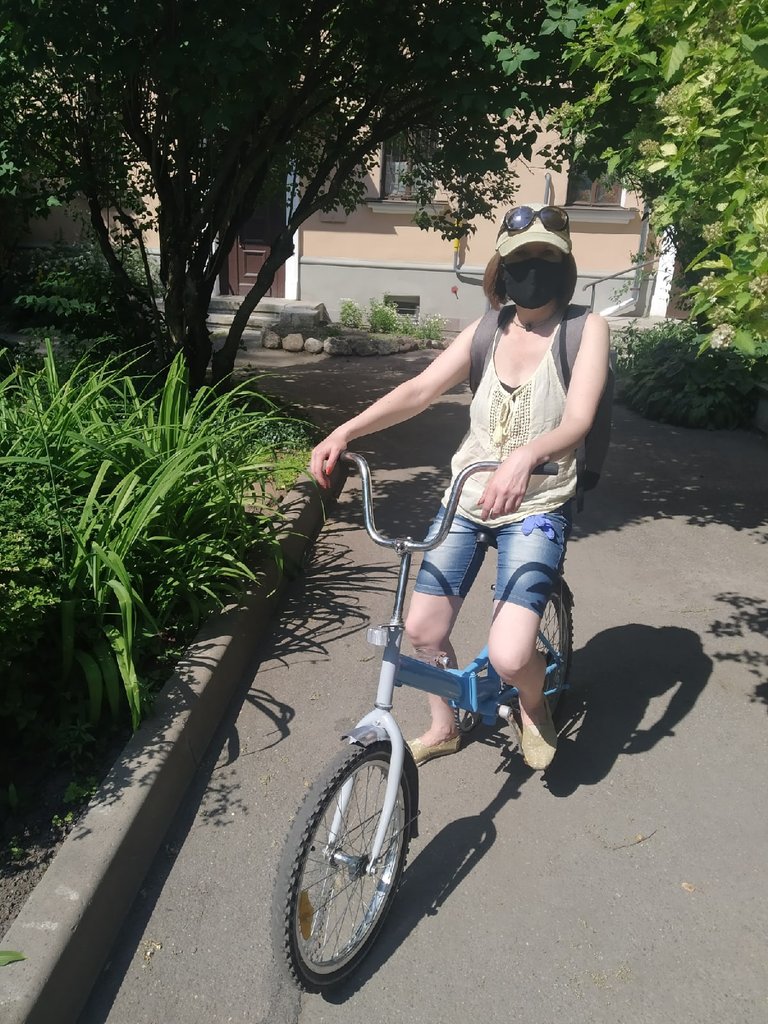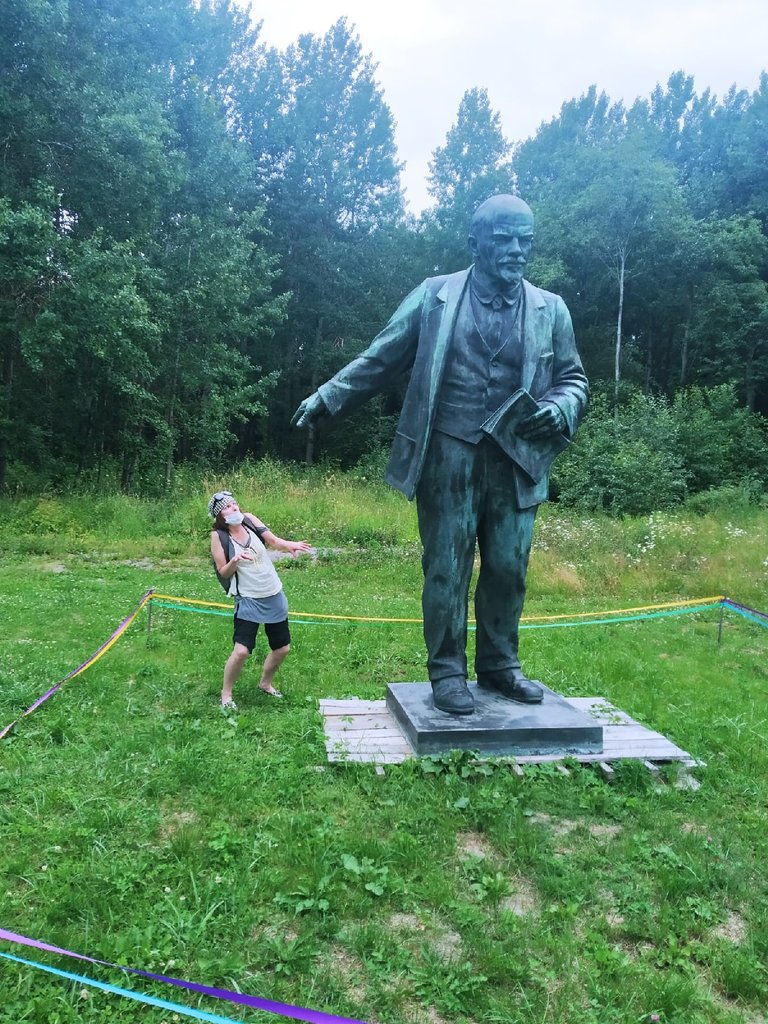 And finally, a couple of photos taken by my friend's smartphone. This is how I look, and now I want to show you how my favorite city looks in my photos.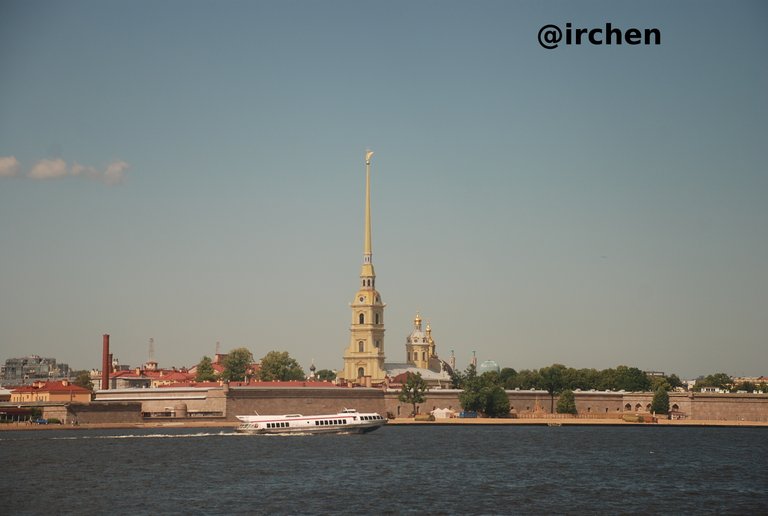 Peter and Paul Fortress. Since its foundation in 1703, the history of St. Petersburg began.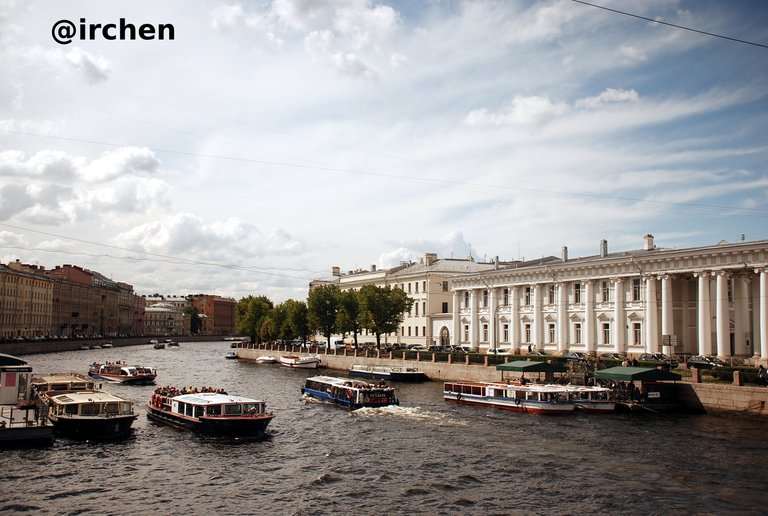 Pleasure boats in summer take tourists along the rivers and canals of St. Petersburg.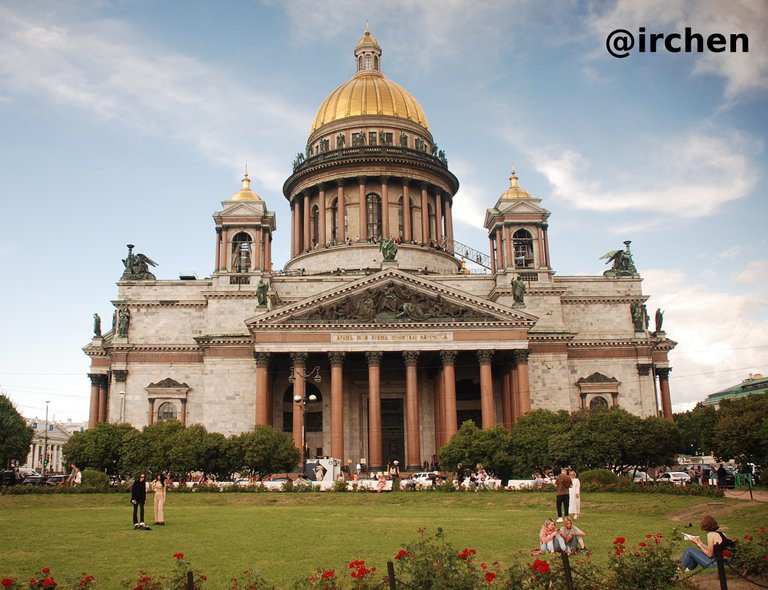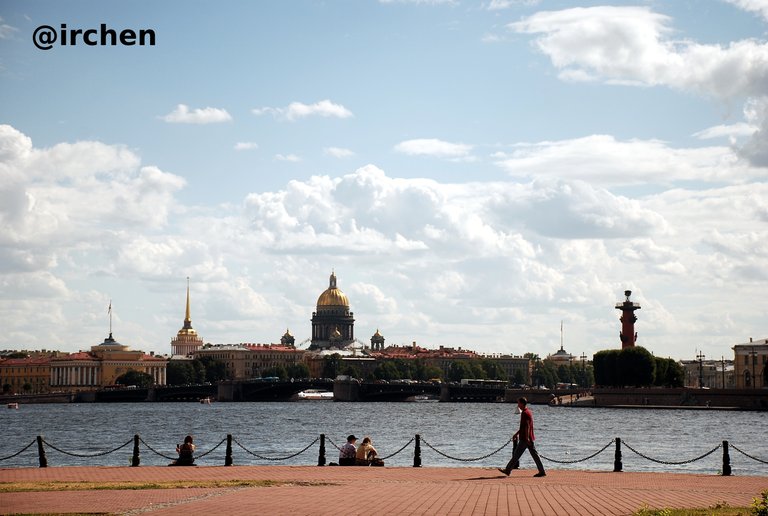 St. Isaac's Cathedral is the main church of St. Petersburg. Under its dome there is an observation deck from which you can admire the city.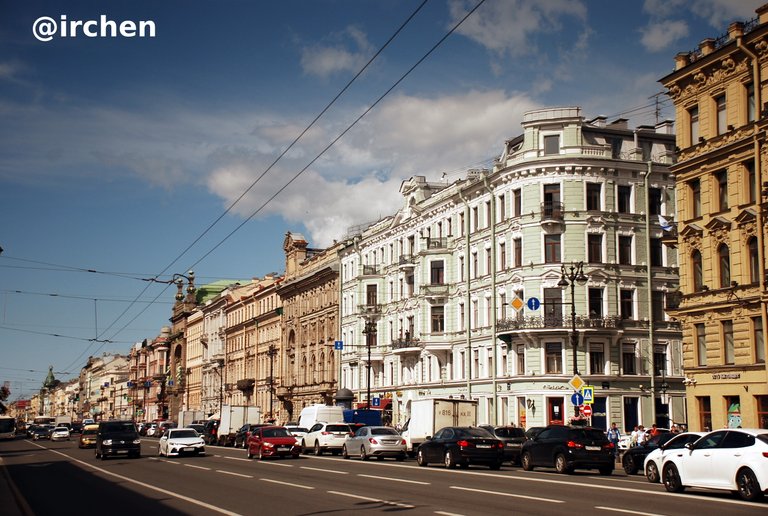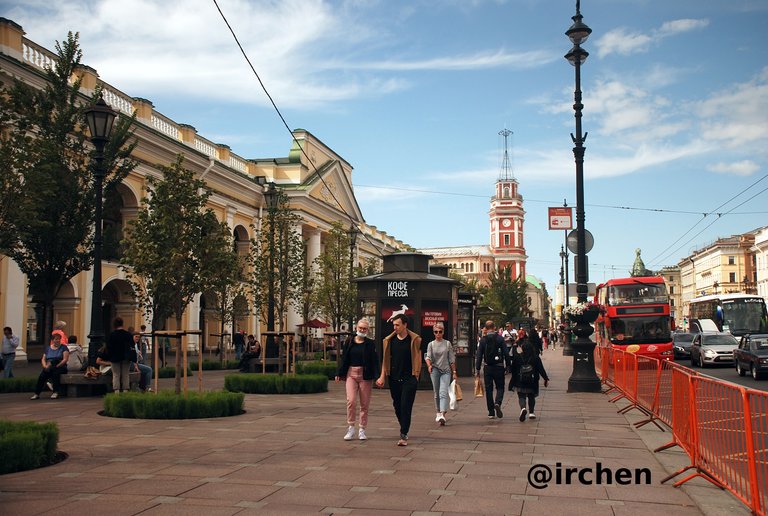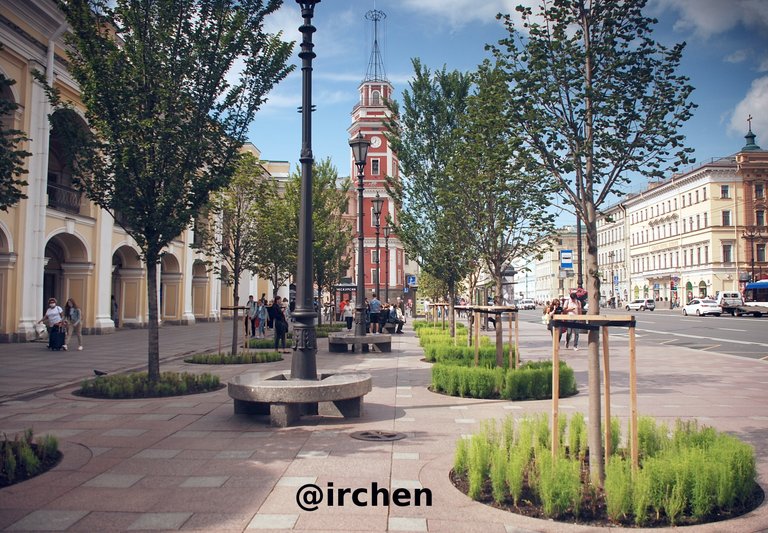 Nevsky Avenue is the main and busiest street in St. Petersburg.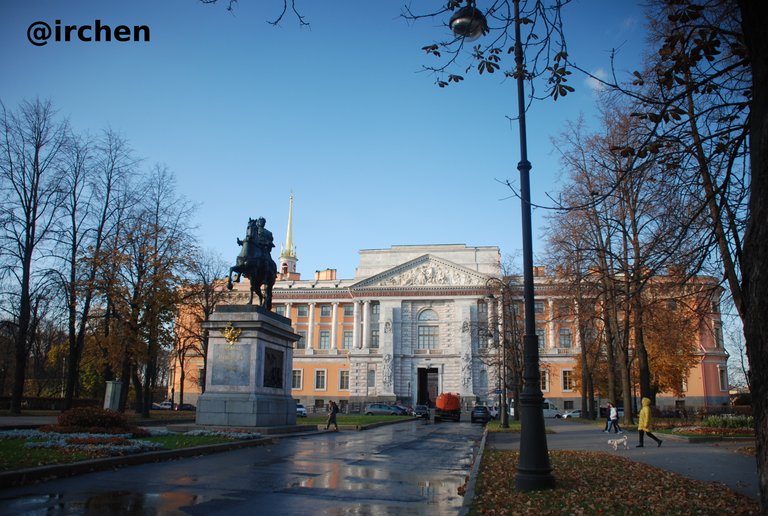 Monument to the founder of the city Tsar Peter I. Behind the sculpture is the Mikhailovsky Castle, built at the turn of the 18th and 19th centuries.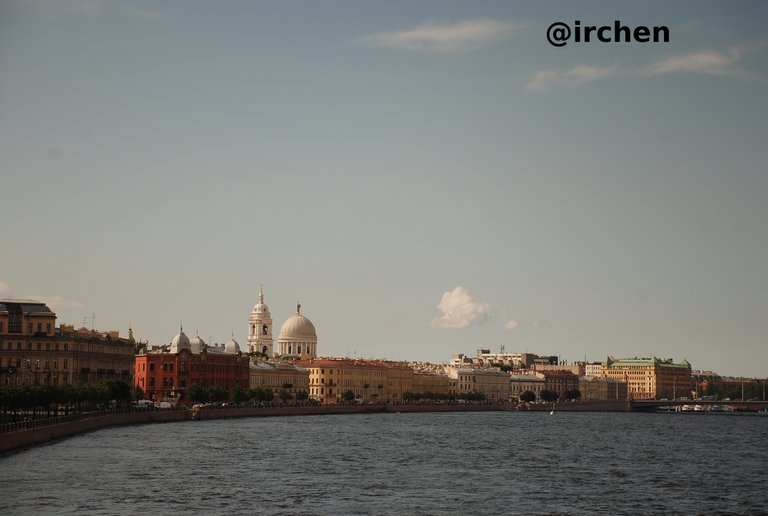 Panorama of Vasilievsky Island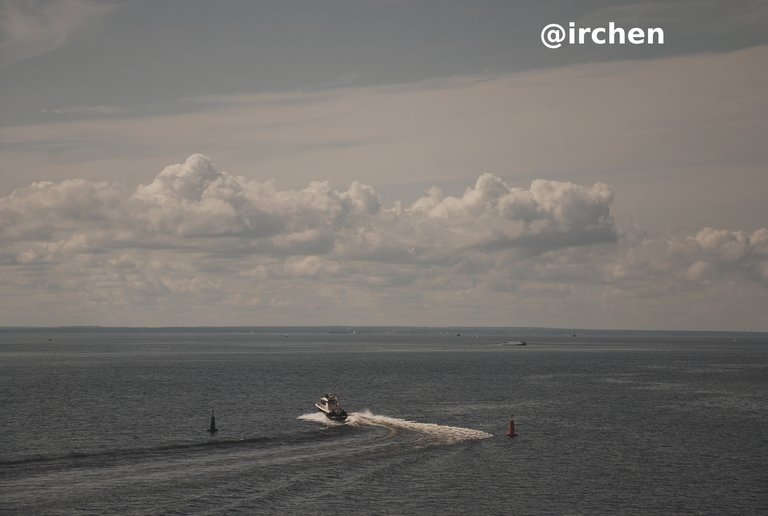 Gulf of Finland of the Baltic Sea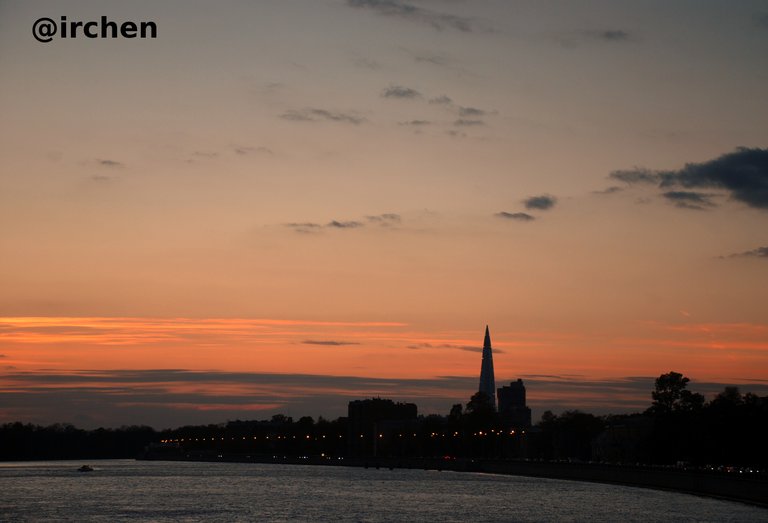 Night falls on Petersburg. The skyscraper in the background is called the Lakhta Tower.
I am attracted not only to cities and architectural monuments, I also love nature very much, and I often photograph flowers, trees, and animals... Here are some examples from my photo archive.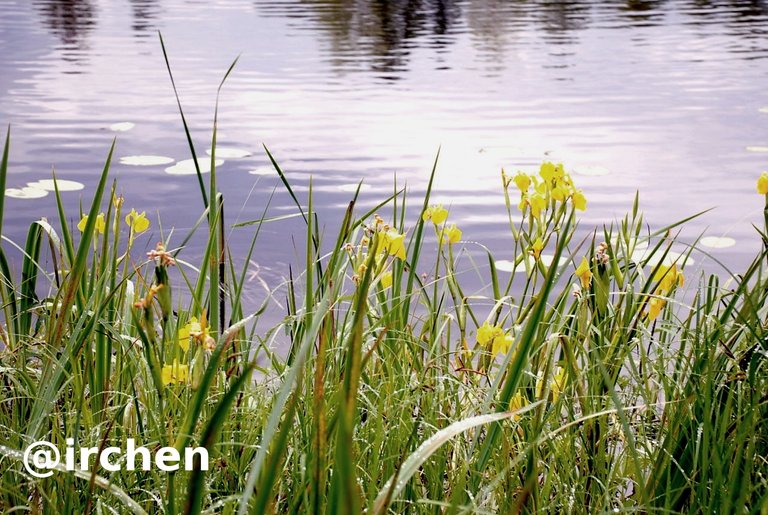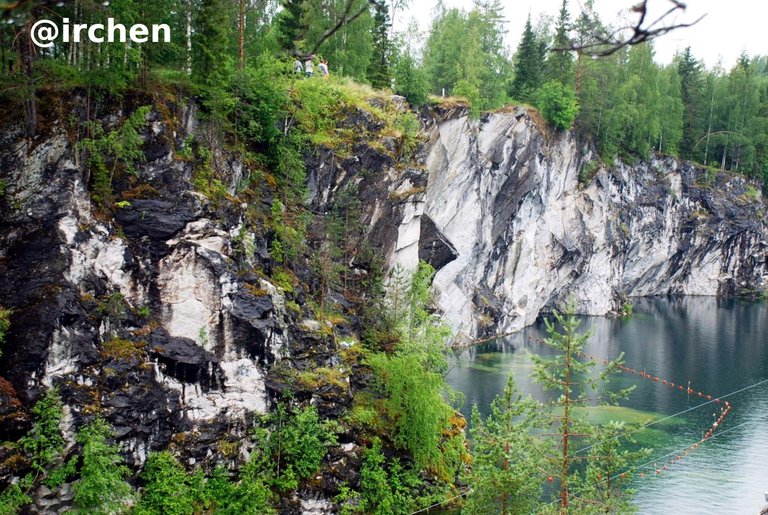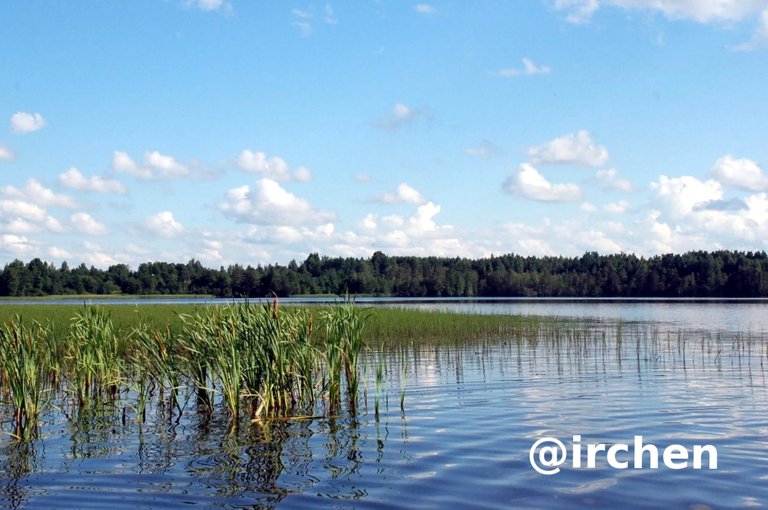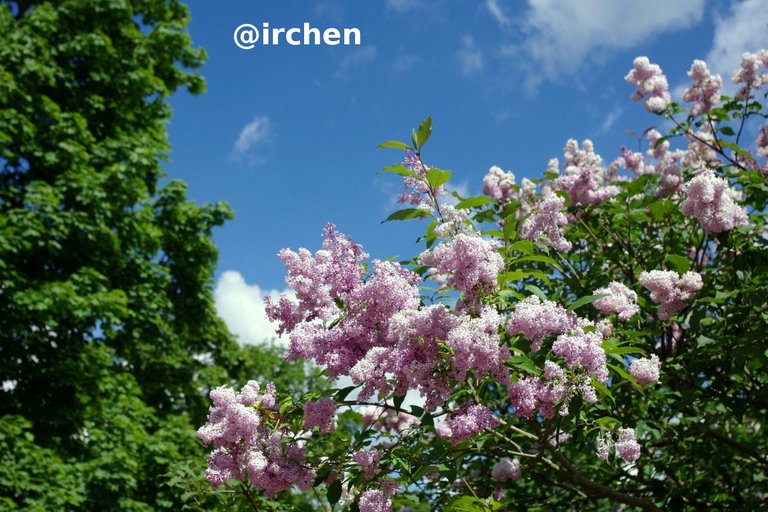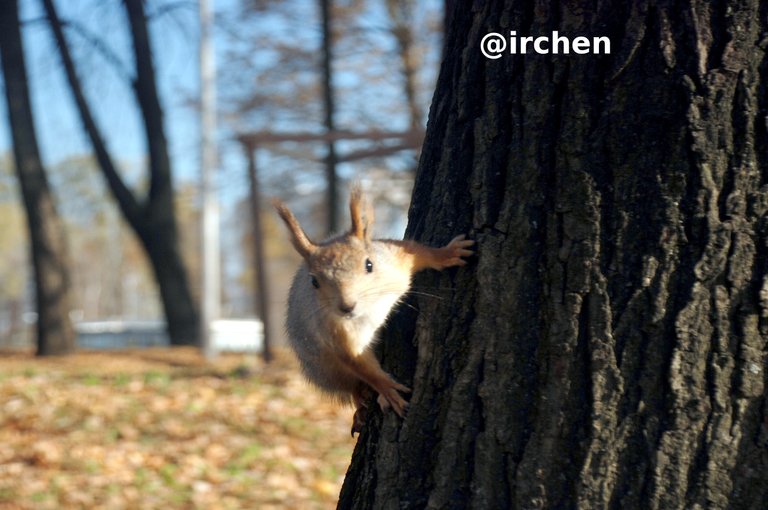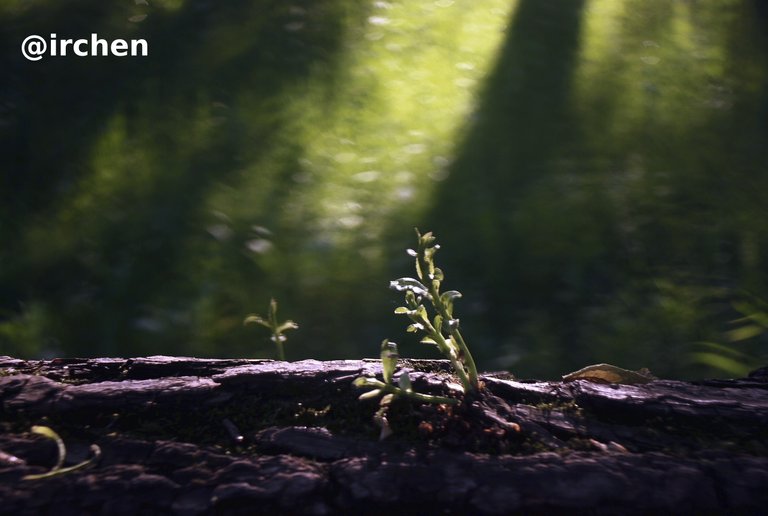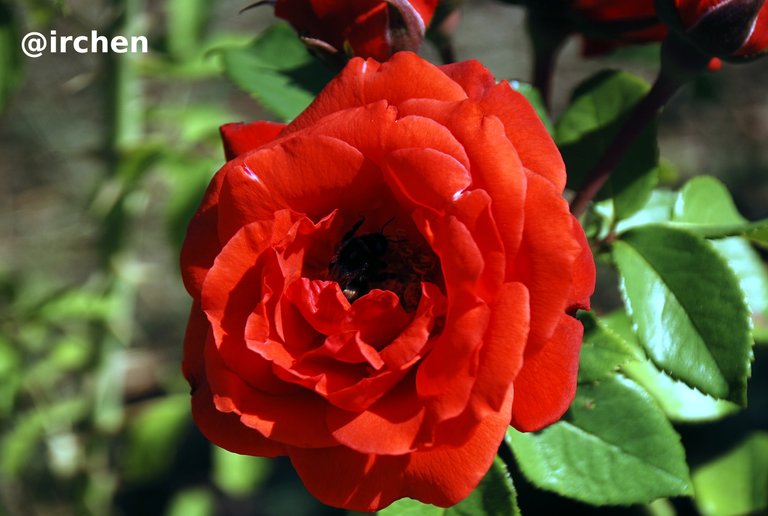 Let me introduce you to my pets: I have two cats (male and female) who were once homeless. One of my cats (black one), unfortunately, is blind: these are the consequences of a viral infection she suffered. But I decided to take it, despite that. And there were no problems: the cat not only quickly became friends with my other cat, but also very soon learned to navigate perfectly in my apartment.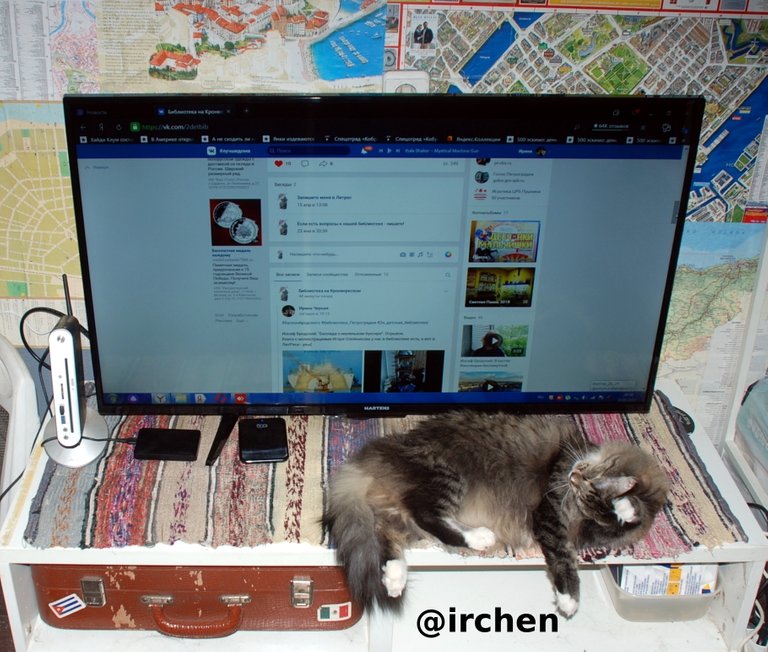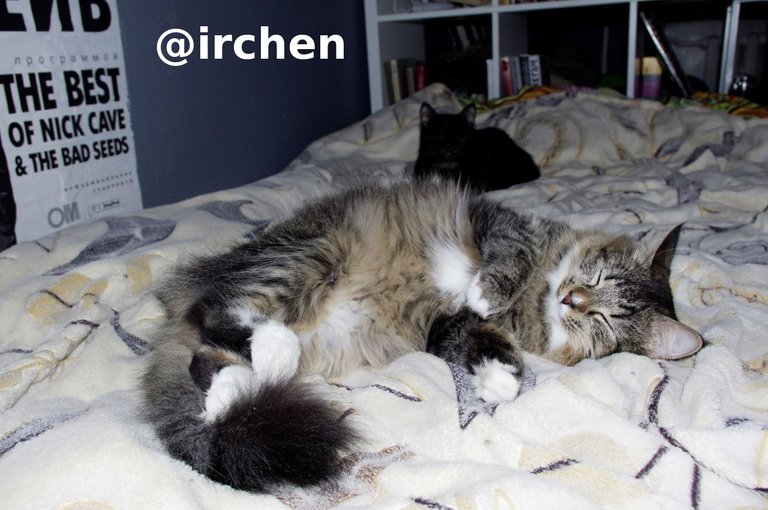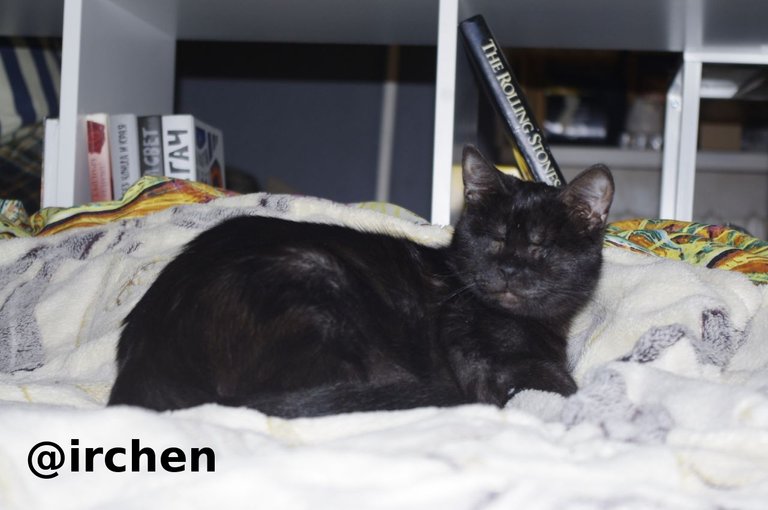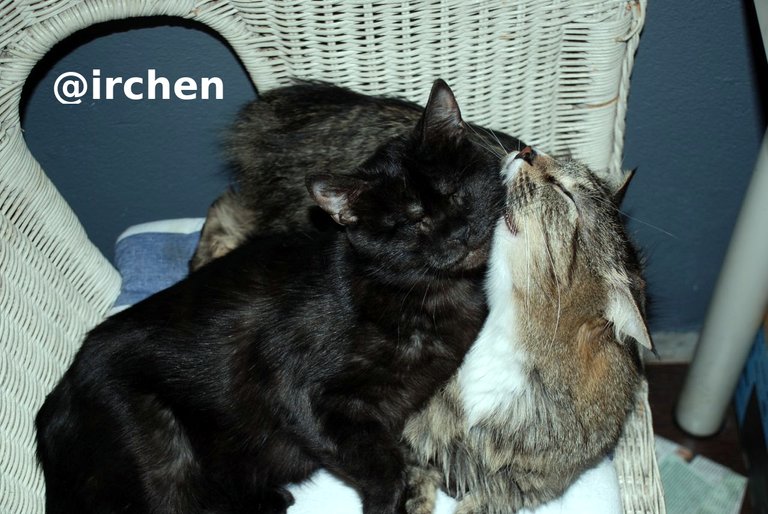 I have many different hobbies: I like to read (without genre preferences), listen to music (mostly classic rock of the 60th and folk-rock), watch movies and TV series. As for activities, I like to ride a bike and a scooter and I like to walk (of course, with a camera)). And I also like to do something with my own hands. For example, I crochet, decoupage, and so on. I like to give new life to old things and create new ones) Here are examples of my handmade works: Christmas decor in glass jars, decoupage of Christmas balls and flower pots.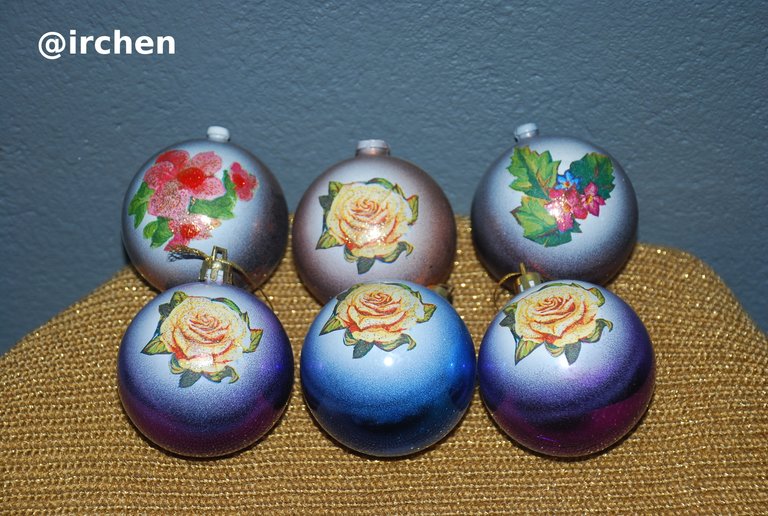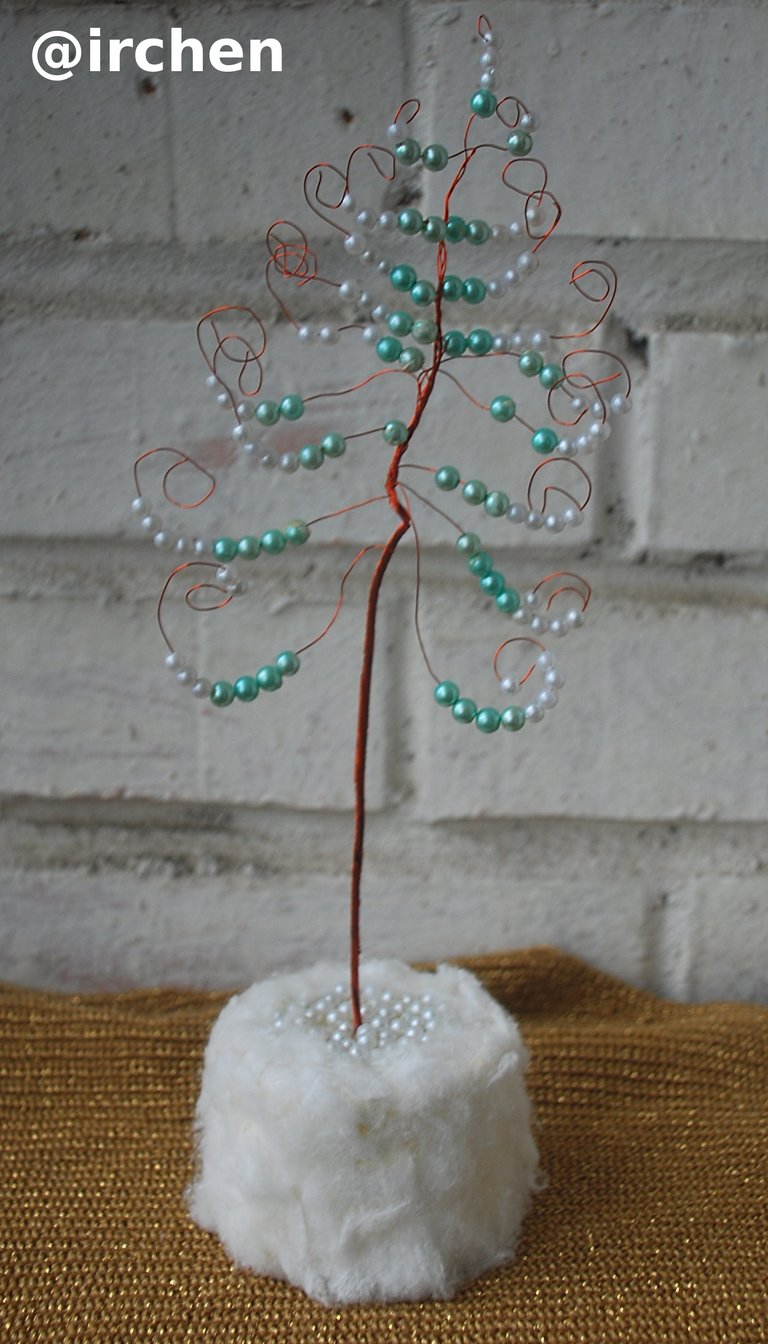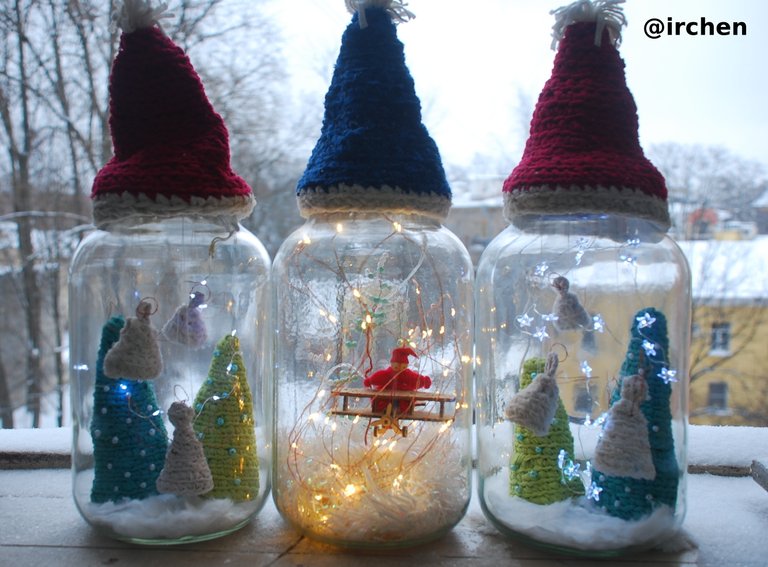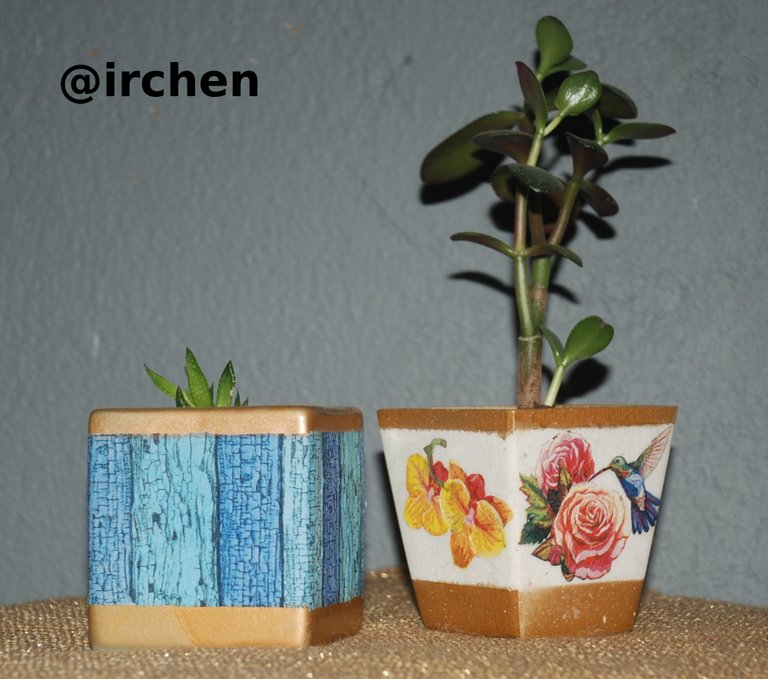 I also really like taking black and white pictures. I think they often turn out to be deeper and make you look at things from a different angle.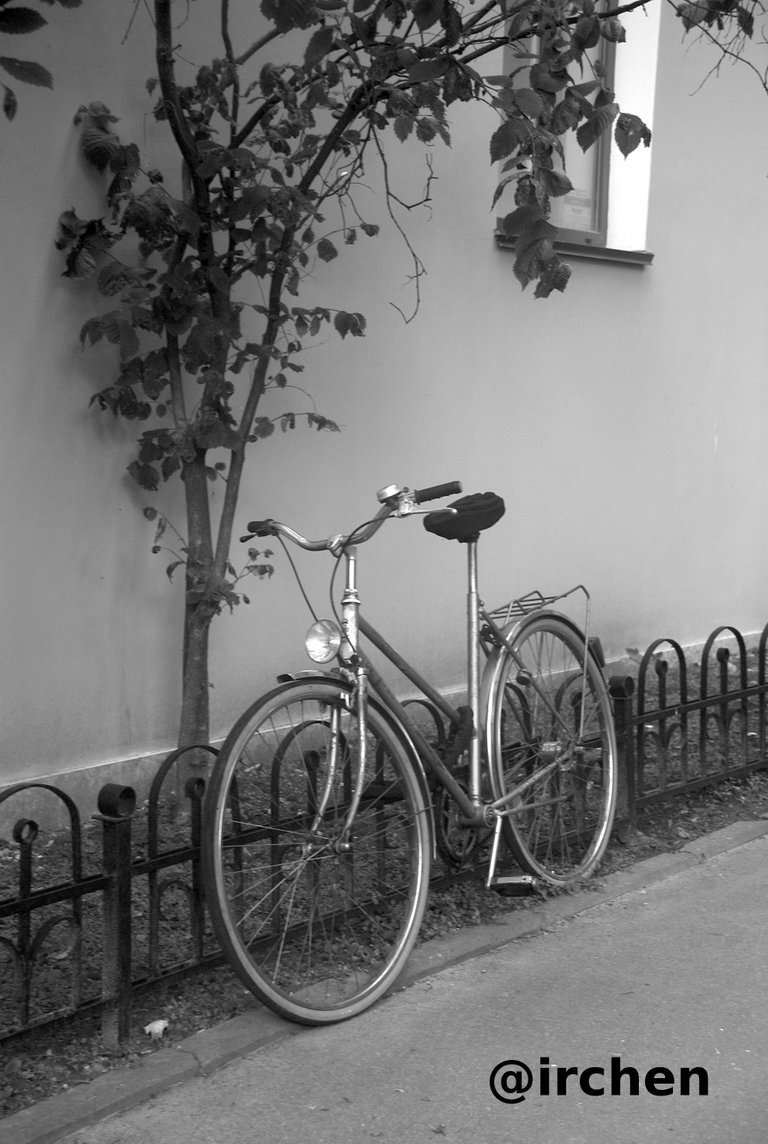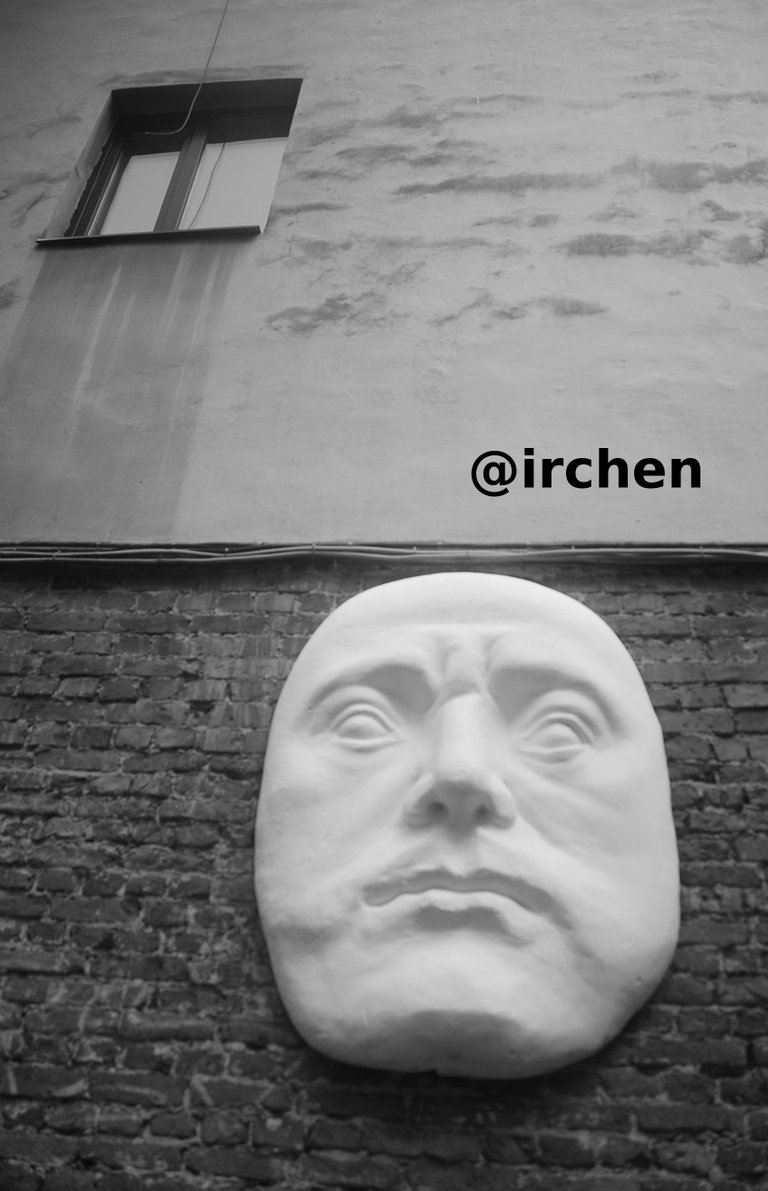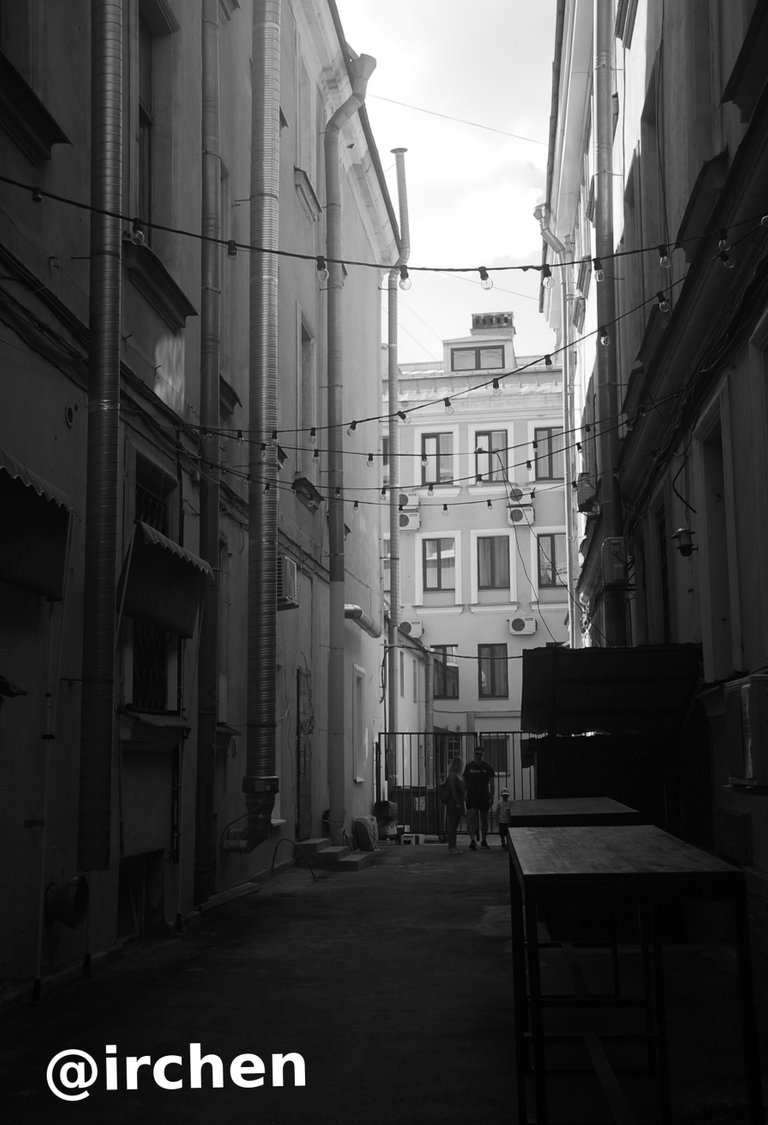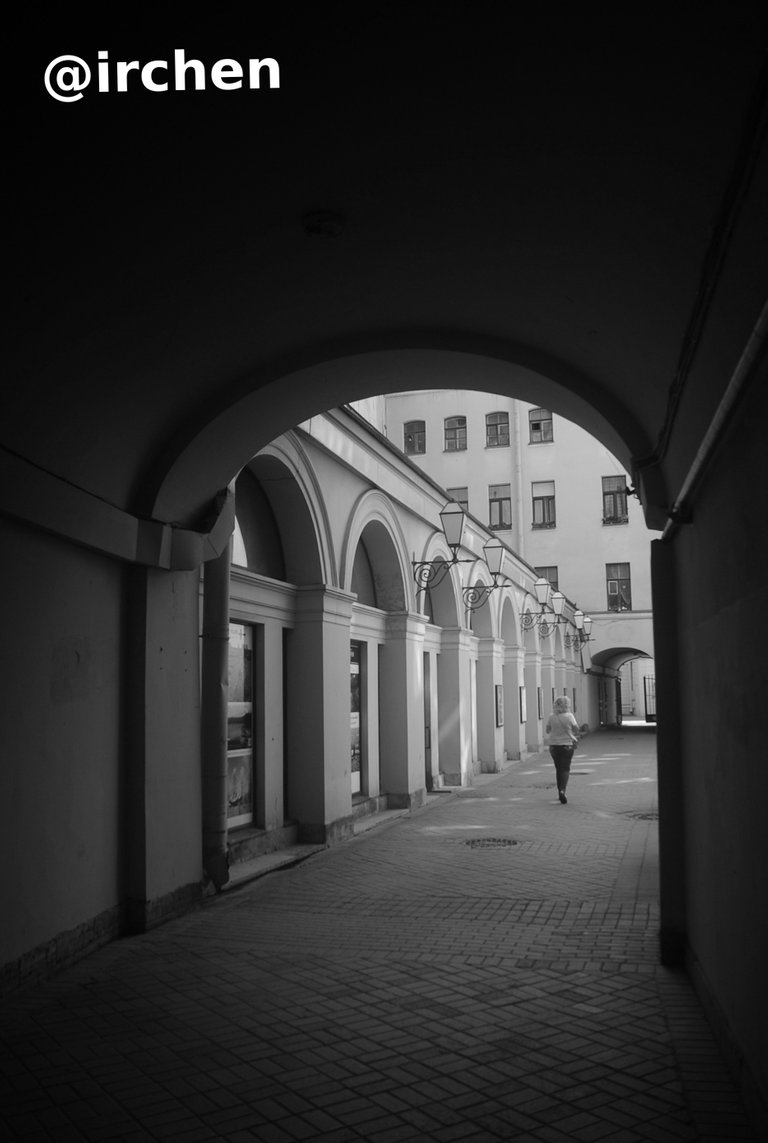 I hope that the Ecency community will welcome me, and that I will find many new great friends here (maybe I will also meet someone from the old ones, who knows))
Thank you for stopping by and reading and watching it!
Your Irchen