Hi guys. I didn't get in touch for a long time. I just want to say that we are alive and God helps us.
The first thing I want to write: Many thanks to all the nations who help the Ukrainians. Thanks to the Romanians, Poles, Bulgarians, Germans and everyone! You are great fellows, God bless you! Low bow to all of you, your support is unforgettable!
About Us:
We are trying to move on. Alive and it's already good! I have warm clothes, food and I am happy. I try to tune in to work, but the brain just refuses to work. Emotional impasse, stupor. But I will try!
My thoughts on everything:
I think that Russia is the last Empire that will collapse. If you look at history, we will see that sooner or later empires collapsed. Russia has no future, they will not be able to win and they will sink like a ship.
Our enemy is "strong" only in words and a large place on the map. Their army is disorganized, rusty, broken and stupid. I think very soon their regime will go to the bottom. No chance.
I can only advise the Russians to protest and rebuild their country without "Huilo".
God see everything. But I also want the whole world to see it. I want everyone who is guilty of troubles in Ukraine to be punished for this! Life is a boomerang.
Share these photos. Perhaps this will help to defend the rights of Ukraine in international courts and judge not only the russian president, but also his officers. Payback is not far off.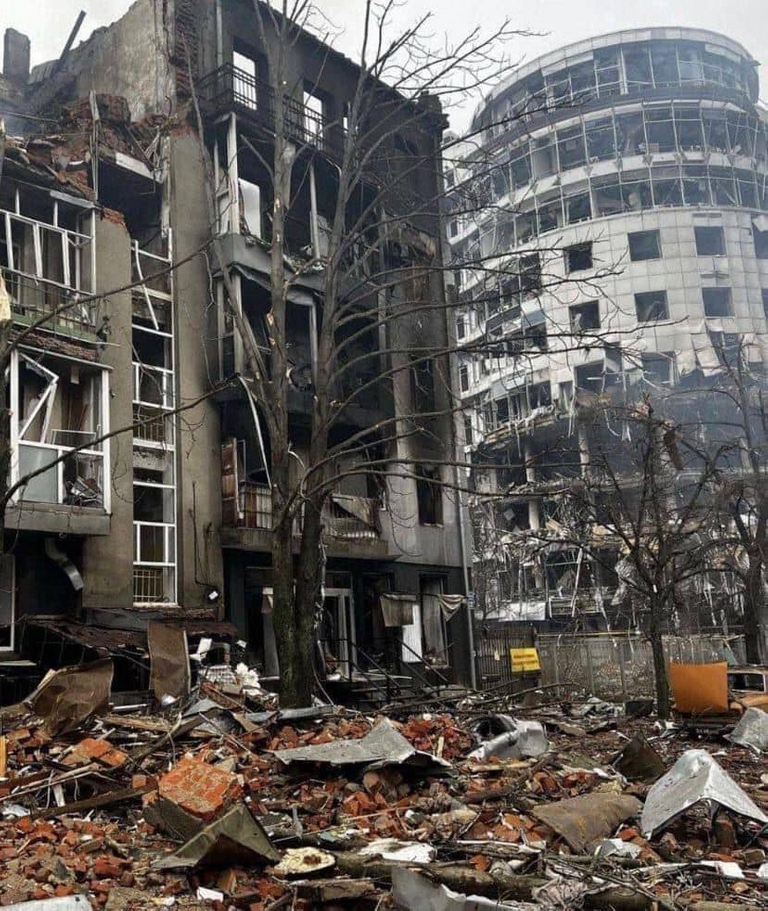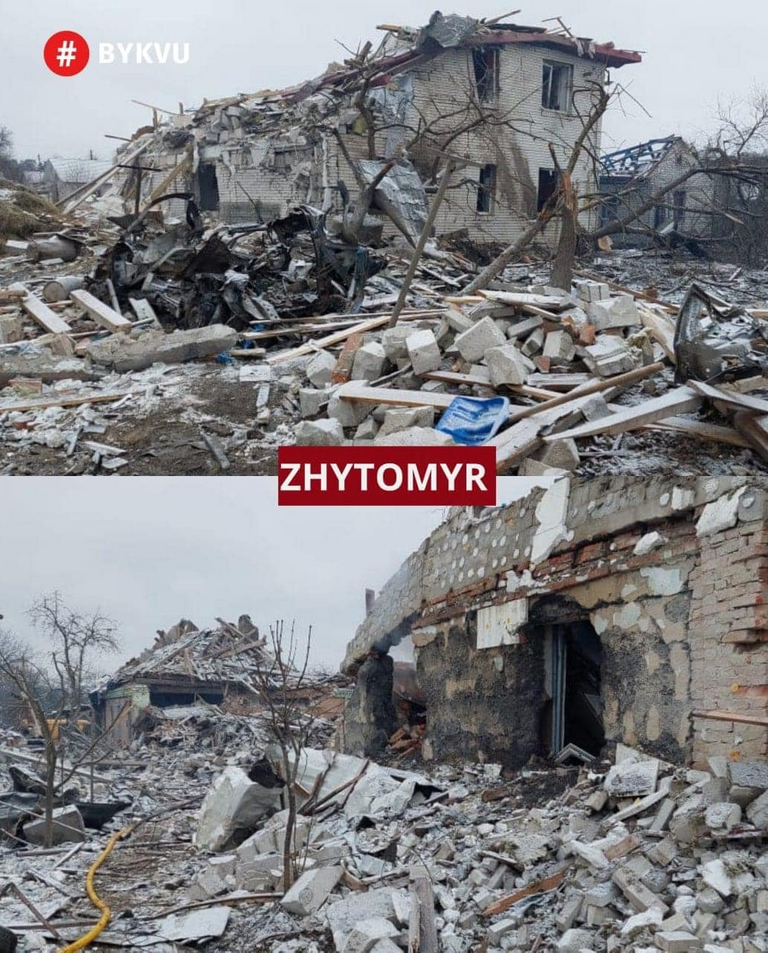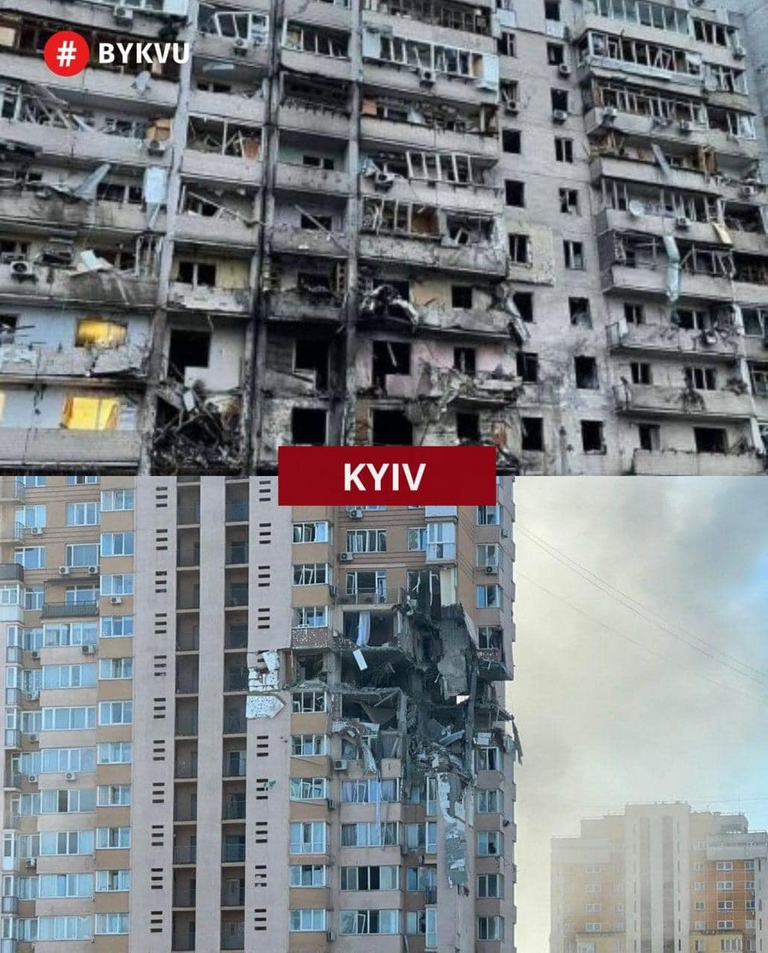 My aunt live here :((( In Kharkiv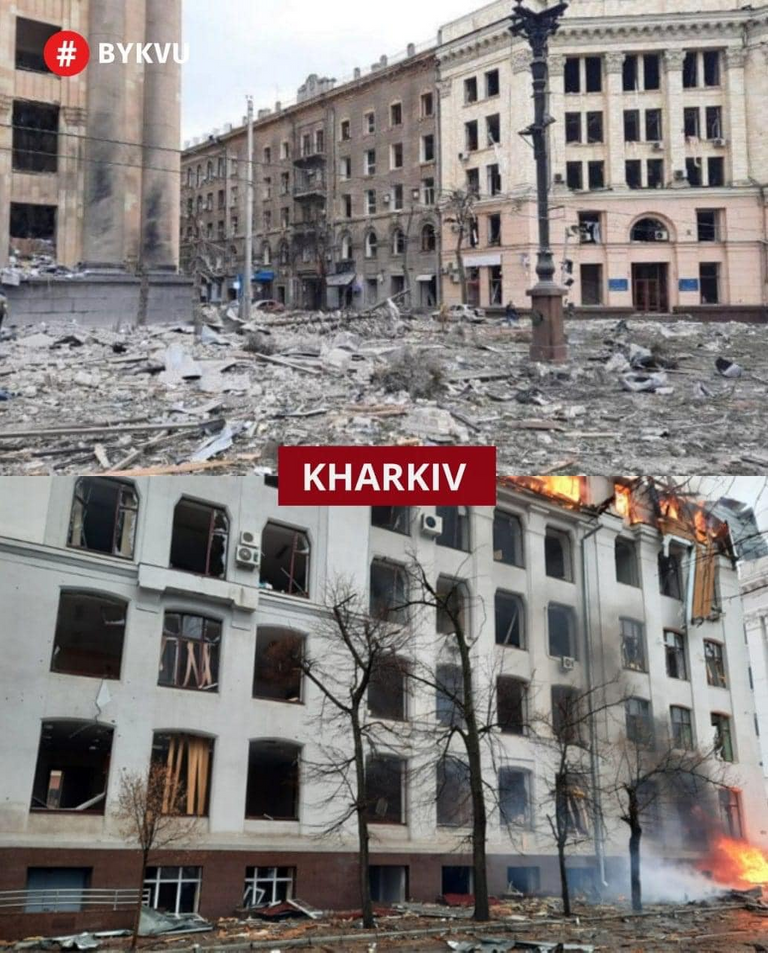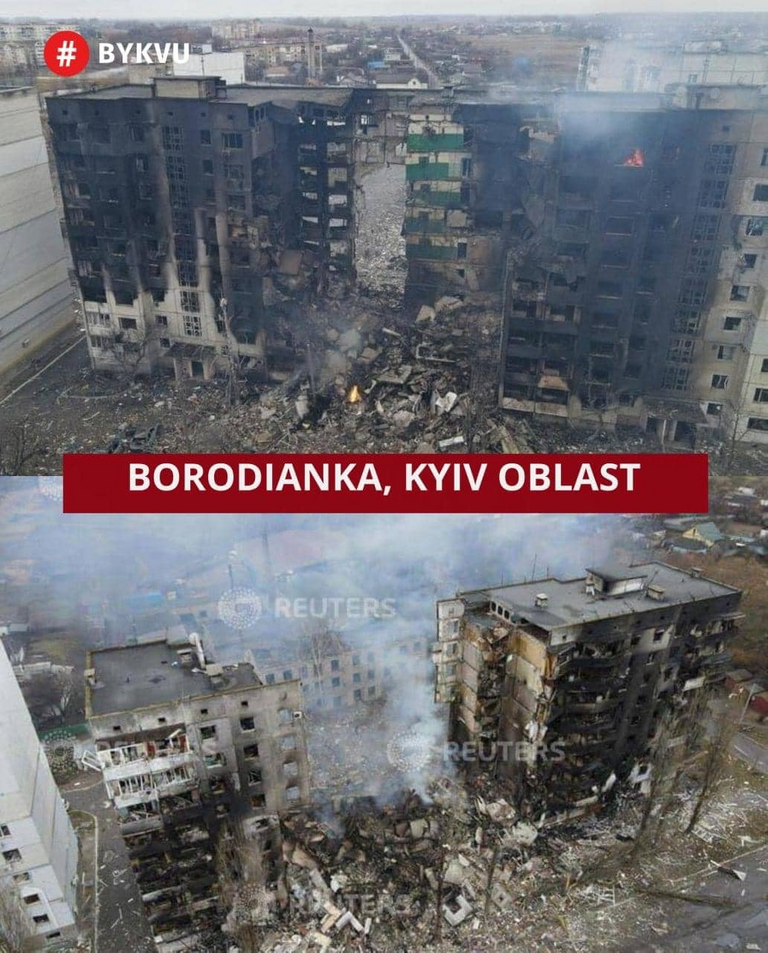 Russian army go to hell!
---
Dear friends, if you want to help my family, you can support us on NFT. With my wife we do this music cards on Ukrainian traditional instrument Bandura.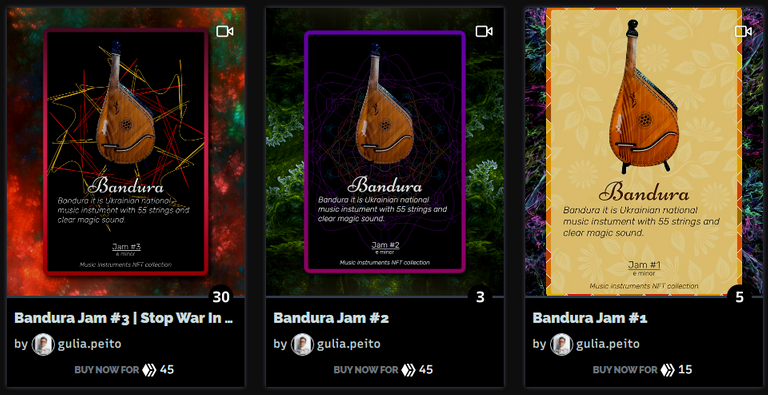 Support here: https://nftshowroom.com/gulia.peito/gallery
All funds go to help my family and my friends who really need help, because cannot work with this situation and need just basic things to live. Thanks dear!
Each upvote have matter. God bless you!