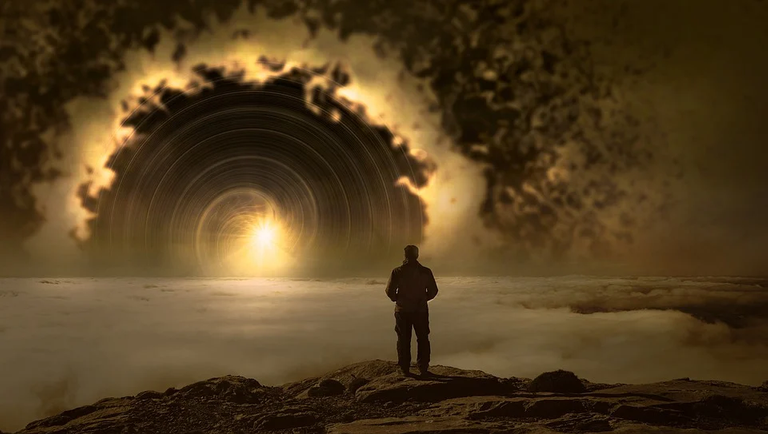 Hi folks. There is more and more madness going on in the world lately. Especially in my country (Ukraine). On the one hand, the war, on the other, internal enemies in the form of the government. My brain turns into a cutlet. My city is bombed every day. Fuck. Every day I understand that there is no more way back. Society is doomed. There are things that won't be shown on TV.
And how in all this madness to collect your thoughts in order? For example, write a post. The paper helps to discipline your thoughts a little and put everything on the shelves.
I think it's time to create something new, not try to fix the old. No matter how hard it is, it is important to dream, and dreams will lead somewhere. Now my wife and I want to get away from the system. The first step is to raise money for a camper. This is a completely different lifestyle, but it will allow you to become independent. Tired of the fact that renting accommodation with pets is difficult or expensive and you can simply stay on the street. Solar panels, life offline, more austerity... sounds good.
We are currently considering options such as:
Fiat Ducato 1988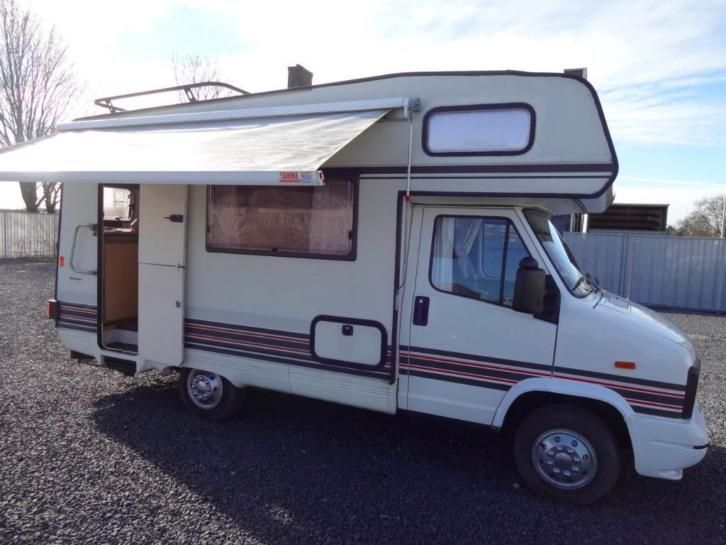 Or
Fiat Ducato 1992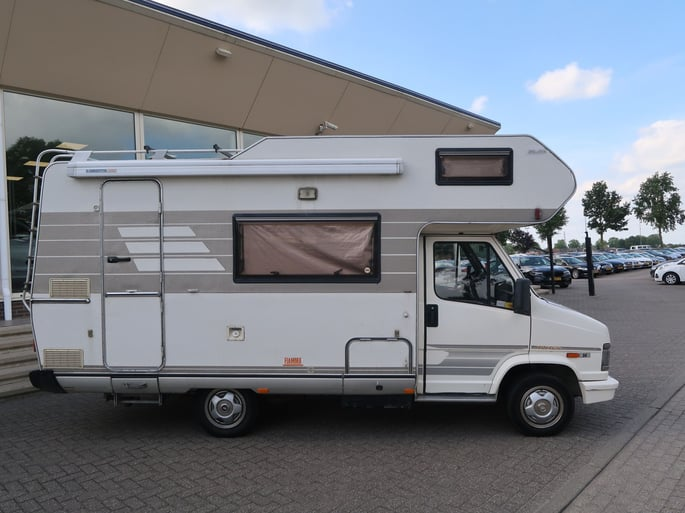 In Bulgaria, I saw these for 7,000-8000 euros. Put in order and you can live) not homeless)
In general, I have a plan like this:
Motorhome
Savings
Purchase of land
Life on wheels and parallel construction
Development of the land, earnings on the land and with the help of the land
Expanding the boundaries
Something like this)
But everything is gradual. Now all my thoughts are directed to how to make money and make the first step a reality.
Every day we work as musicians and I expand more and more in writing music, covering new genres. I have an affiliate program on YouTube. Every day I write new original music for my channel and try to cover as many genres as possible. I know people who earn thousands, tens of thousands of dollars on this, so everything is real.
btw, my channel: http://www.youtube.com/channel/UC7AFRFZxIDfET05mNFCc2zQ
Now I also plan to return to posting on the hive. After all, this platform has huge potential. What do you know about motorhomes? I would be glad if you share good and inexpensive models in the comments) Also share your dreams in the comments) I wish you all the speedy realization of your dreams into reality.