When I first started in crypto I kept reading over and over that the best way to accumulate crypto was to either purchase crypto, or to develop a skill that can be used to earn crypto.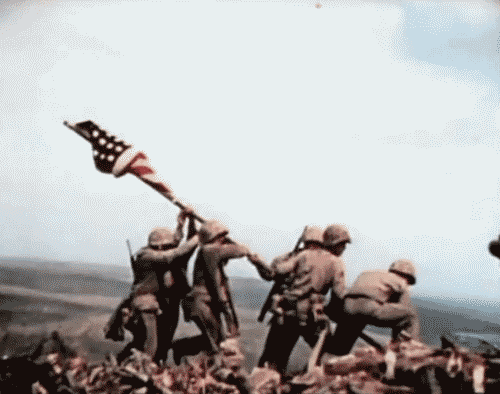 Since most "jobs" at the time required you to know how to code, I started out commenting on Bitcointalk and earning with signatures, or accumulating "dust" from faucets. That is, until I found out about Steemit.
Earning Crypto
Steem has been the best way I've been able to earn crypto. I'm still not a programmer, so I can't earn in that way, but I can create content, engage in content, and curate when I have time.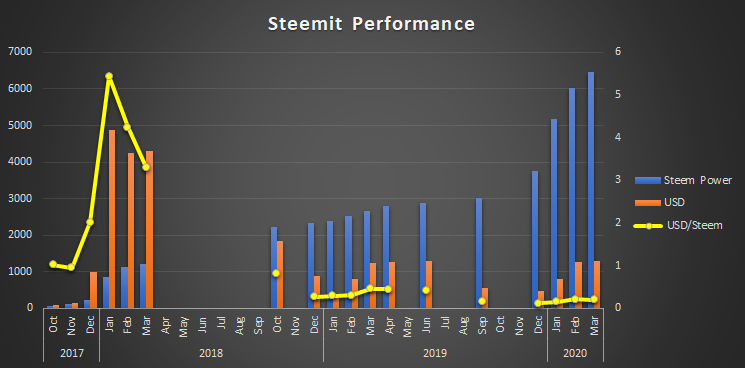 I have spent many hours growing some communities, engaging with content creators, and trying to build my brand on this platform. I can always take my content elsewhere, but will never be able to get back the time and effort I've put into engaging and helping to build some of the communities on this platform.
Community
I've met some of the most awesome crypto people on this platform. I still owe @anomadsoul a naked Gnik selfie which should be happening this week, hopefully.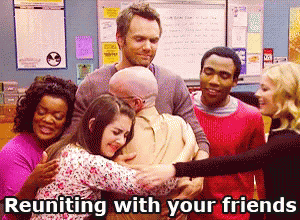 @enjar has done way more than I have creating awesome content, engaging on the platform, and building amazing gaming communities. He's an inspiration to myself and someone who has been pushing me to be a better Steemian through his actions on the platform.
There are others who have come and gone on my Steem journey that I don't necessarily talk to on a daily basis but I would still do anything I could possibly do to help them.
Investment
Splinterlands is the most interesting Dapp that I currently know about in the Blockchain space currently. I've enjoyed playing and getting to Gold / Diamond for multiple seasons, and have recently taken a more investor mindset.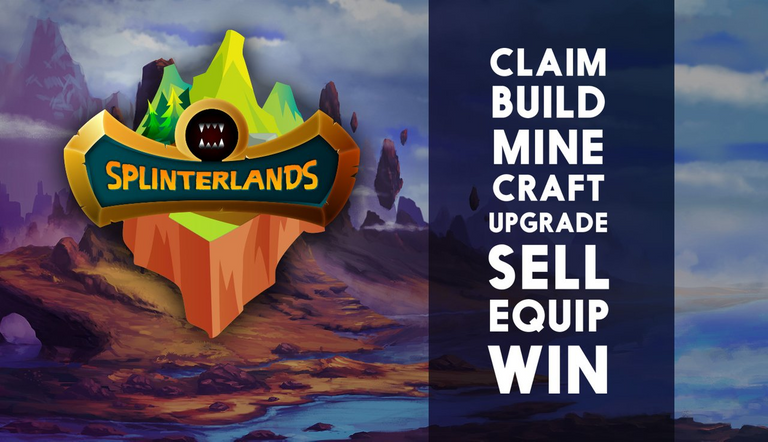 Source
With the recent announcement of property, buildings, and crafting I've not only been accumulating Splinterland packs', but I have also started accumulating as much cheap DEC as I can, and pretty bummed I missed the announcement of the DEC trading competition (though I don't have any liquid funds currently due to ... witness voting).
My Future
I was hoping to make this place my future. The bear market didn't affect me quite as much as others, because I was looking 5 - 10 years out hoping this is something I could eventually turn into a full-time job somehow.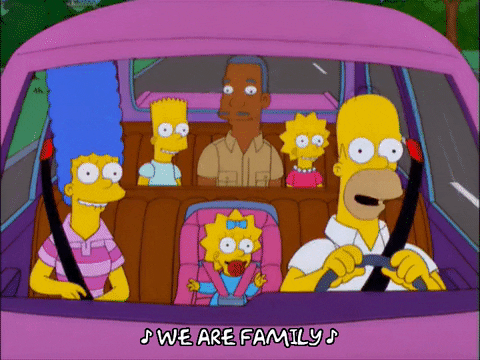 I would love to be able to spend more time with my wife and kids. I work at a pretty dangerous job, so being able to stay at home and spend 8 - 10 hours a day buidling on Steem where I can just walk out my "office" and give my kids a hug would be a dream come true for me.
My Home
Even though I don't agree with everyone on this platform this has become my home. To see bernie sanders yelling at ned about something he did, or looking at posts highlighted in the OCD publication, or reading a game review by Enjar, my life just wouldn't be the same without Steem.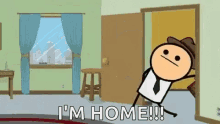 As others have said I think this is why this community is so strong, passionate, and valuable, because this is our home in the crypto niche. We spend more time here then most people do on other projects they support because this is one of the most interactive blockchains. From posting on Steempeak, to battling on Splinterlands, to trading on Steem-Engine, to earning passive income on Dlease, to getting in better shape with Actifit, to sharing your photography on Apics, and so on, this is a place for anyone who has an interest in crypto.
This is the one place in the world that I'm free to be me and just wanted to let you know that I love you fellow steemians and here's to another 4 and even another 40 years together.