Hi hivers
I'M NEW HERE 😊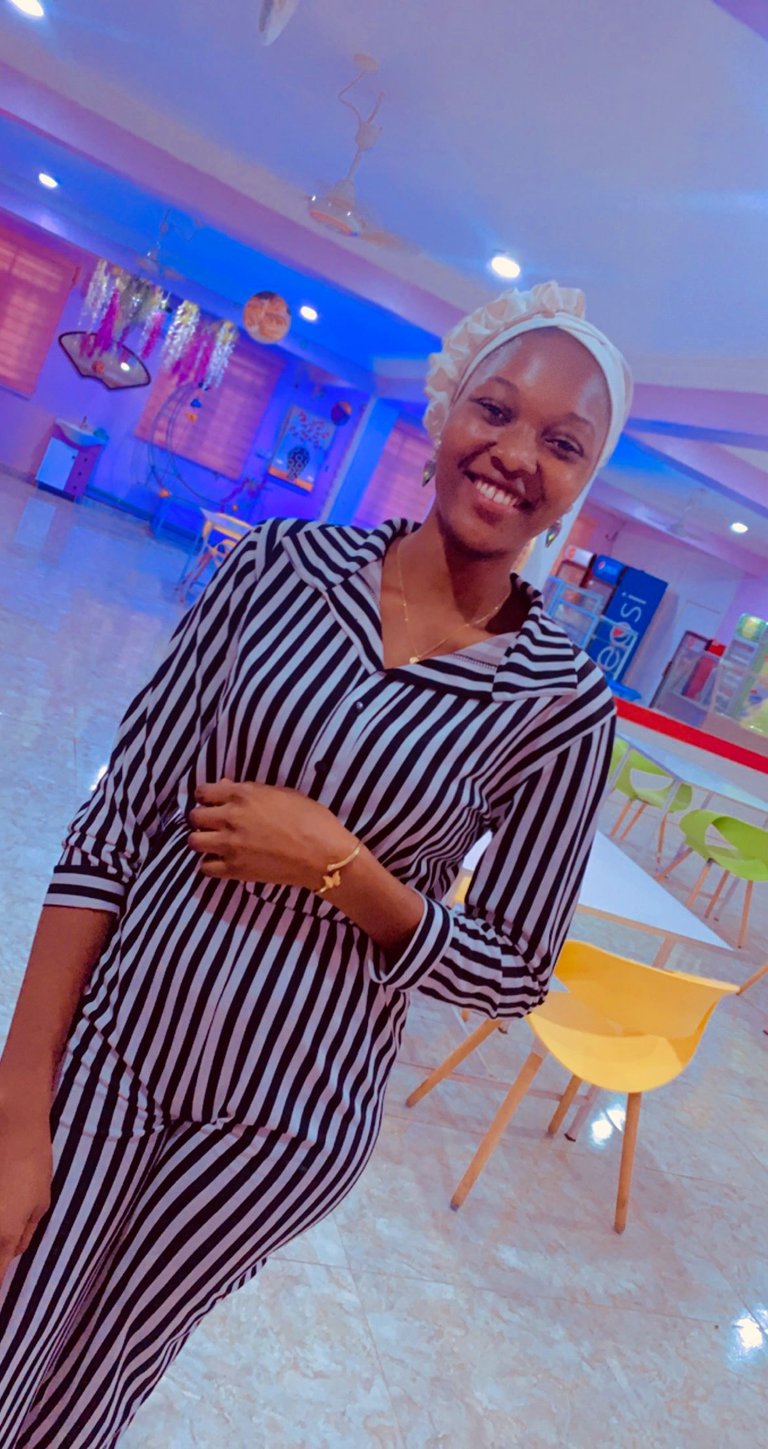 I am so happy and delighted to join this incredible platform and it's a pleasure to introduce myself to you guys.
Thanks to an amazingly dedicated hiver @monica-ene for introducing this wonderful platform to me. I met @monica-ene on my quest for knowledge.
@monica-ene is a fellow trainee under @taimah, she introduced and helped me with the signing in processes and explained to me the benefits this platform can offer me as a fashion trainee and prospect fashion designer.
I look forward to learning and contributing to the development of the communities, also abiding by the necessary rules and regulations of the communities.
i am an open minded person and I love this platform for the fact that it gives opportunity for intercommunication with people all over the globe which is very impressive and gives me the opportunity to express myself without being insecure or worried about being judged.
i am looking forward to your warm welcome 🤗 and support as we get along.
OH! you've been wondering who this is?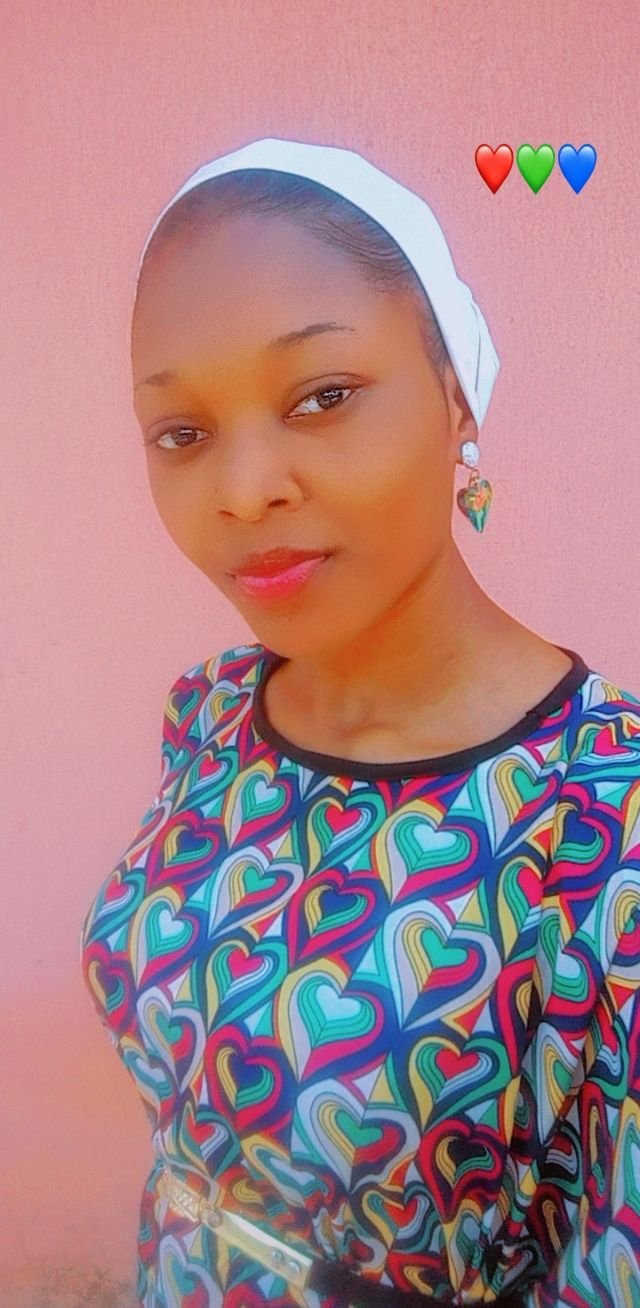 Meet NAFEESAH. I wanted to use just Feesah as my username buh was told it's unavailable so I had to think of a word to add.
Then i thought of Bamz, a nick I got from my best friend, it was coined from my name Ayobami (my middle name given to me by my grandmother, and that's what she loves calling me).
I am a lover of of fashion and a trainee/aspiring fashion designer.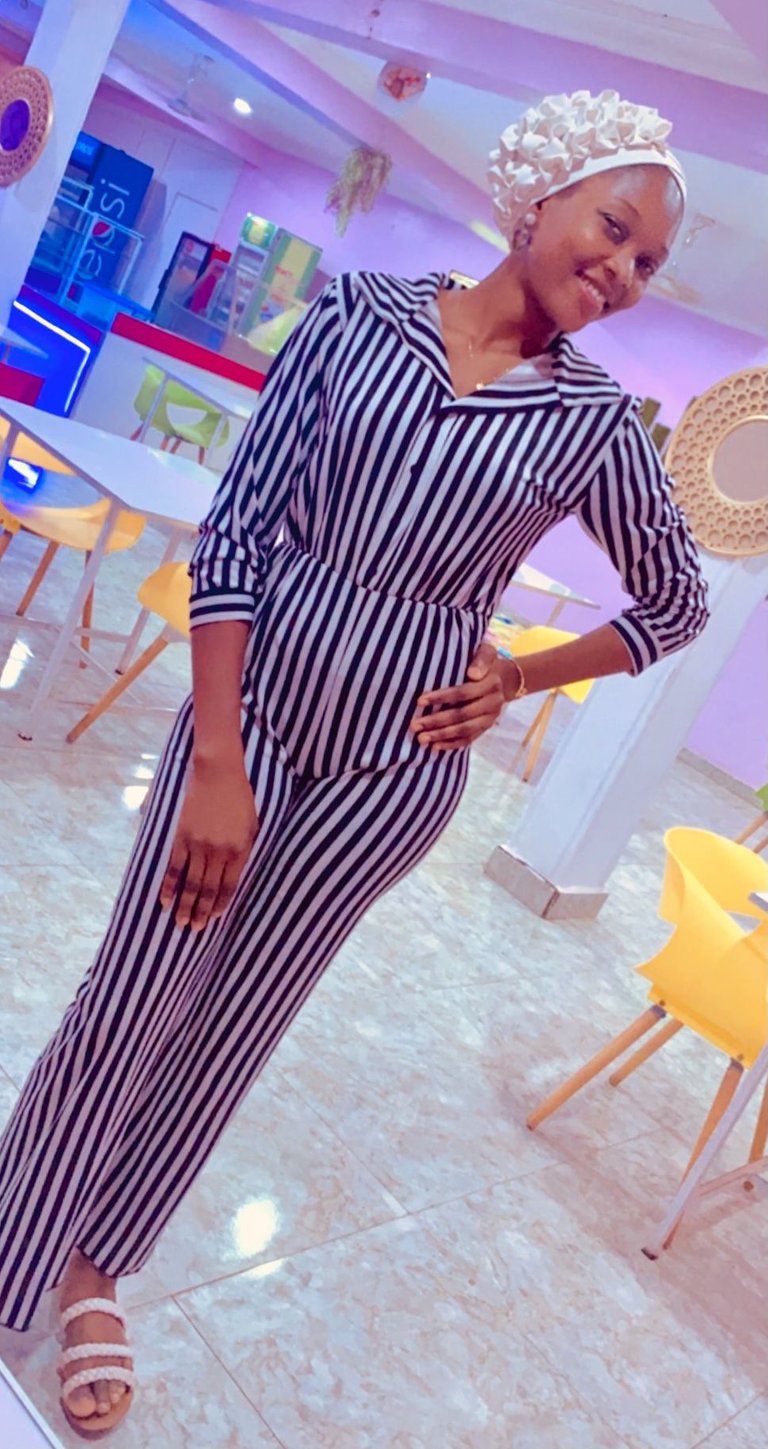 My names are Abdulquadir Ayobami Nafeesah. I'm a very shy, patient and gentle person (mostly insecure though 🥺).
What I love and always get compliments on about myself is my height🤗. I'm a five-foot-ten (5'10.") light skinned beautiful diva😌.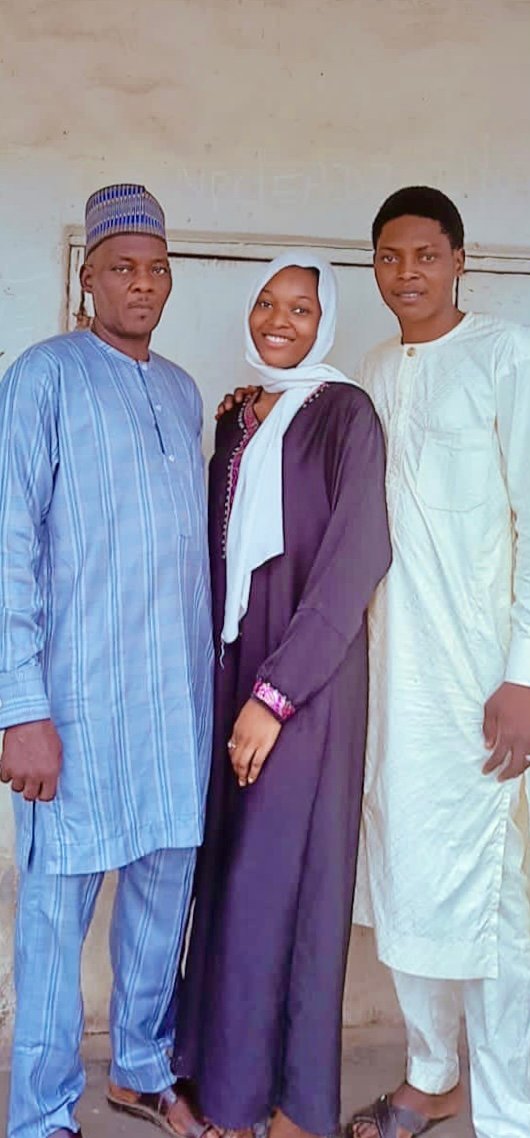 As you can see it runs in the family😃 as I'm standing between my dad (to my right... obviously 😀) and my eldest brother (most possessive of them all to my left).
I love to acquire knowledge whenever opportunity calls and I love that I like to challenge myself to try doing new things or existing things in a new way(my way).
EDUCATION BACKGROUND
I am presently an undergraduate pursuing my degree in the university of Ilorin, studying Accounting and currently in my final year (could have said a graduate buh🤦... story for another day). Lived all my life in a town in Kwara state called Jebba where I went to Maryland for my primary school up until I was in primary three and later finished at C.M.S (colony model schools) and did the rest of my secondary school days at the said school. I did a year course of advanced studies at orbital academy before gaining admission into university of Ilorin.
FAMILY BACKGROUND
I'm from a family of six (6)
four boys and two girls
I'm the fourth born and the eldest daughter of the family (you can imagine the protective brother dramas I'm featuring in...lol)
I love my dad and mum to the moon and back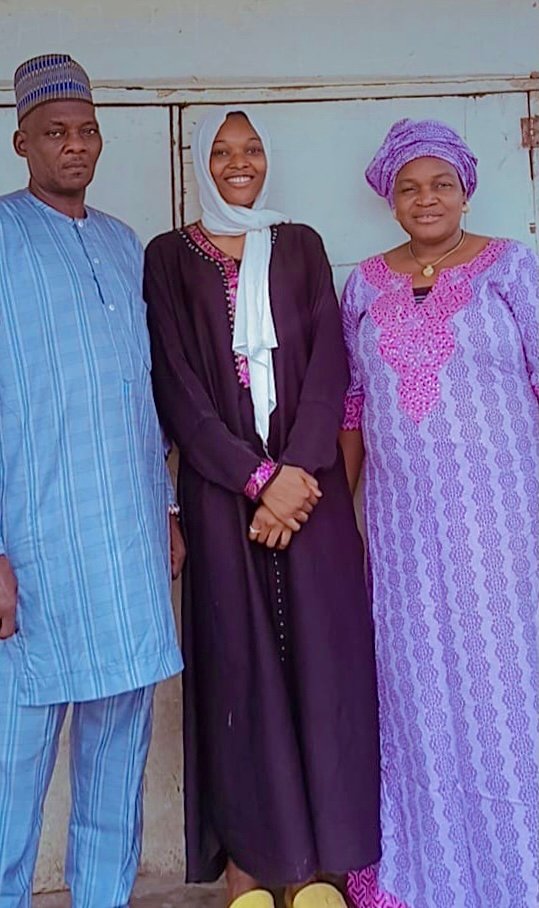 My siblings are like the apple of my eye (minus the dramas definitely 😂)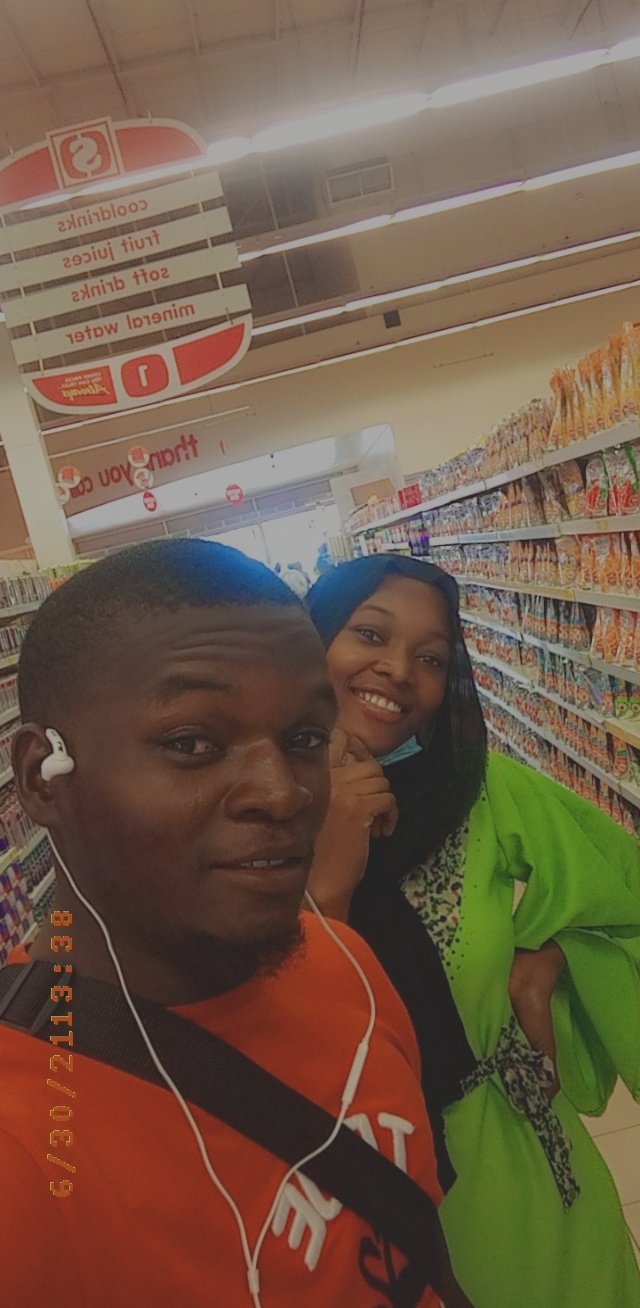 Can't trade my family for the world 🤗
TALENT AND PASSION
I'm a caterer and have experience with cooking, I also bake and make mouth watery cookies, doughnuts,pies cakes and pastries.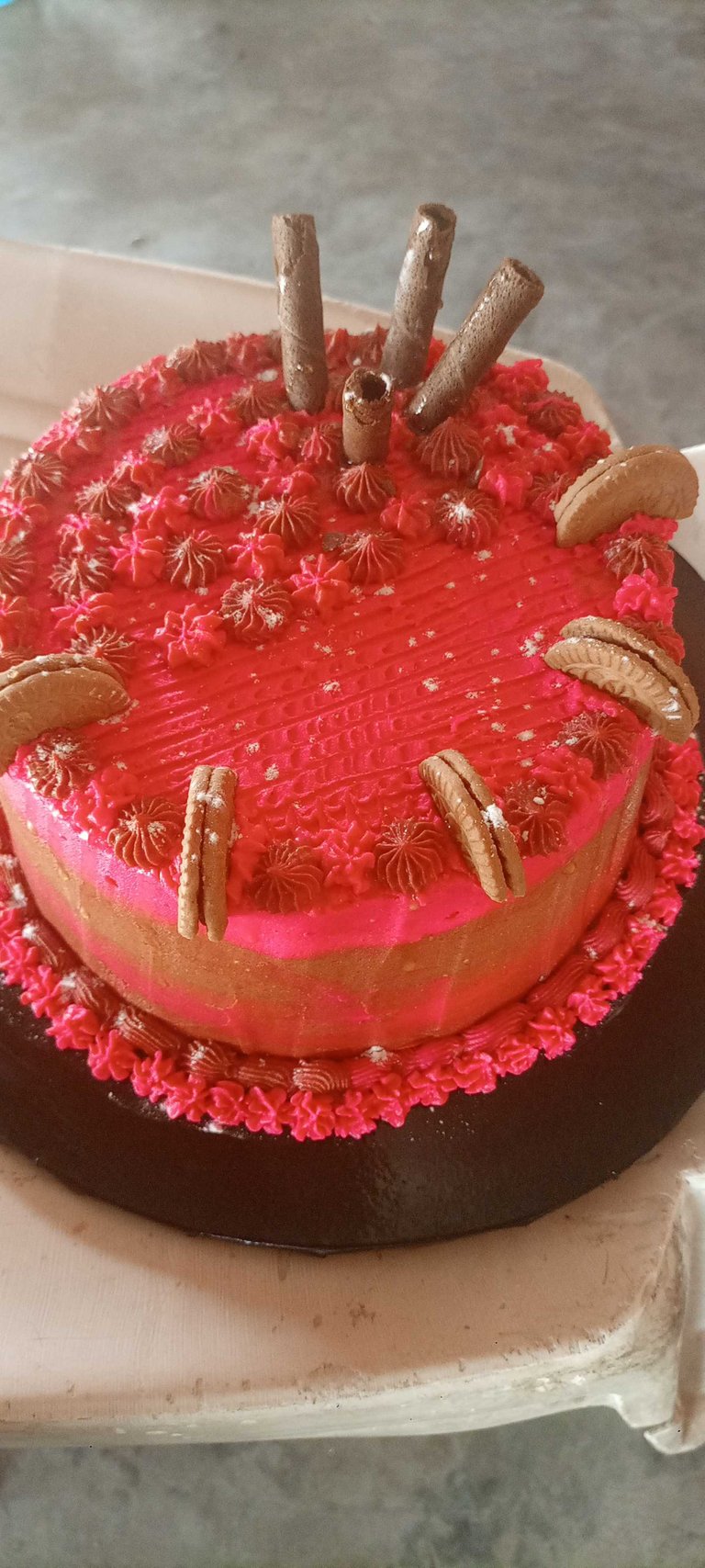 ---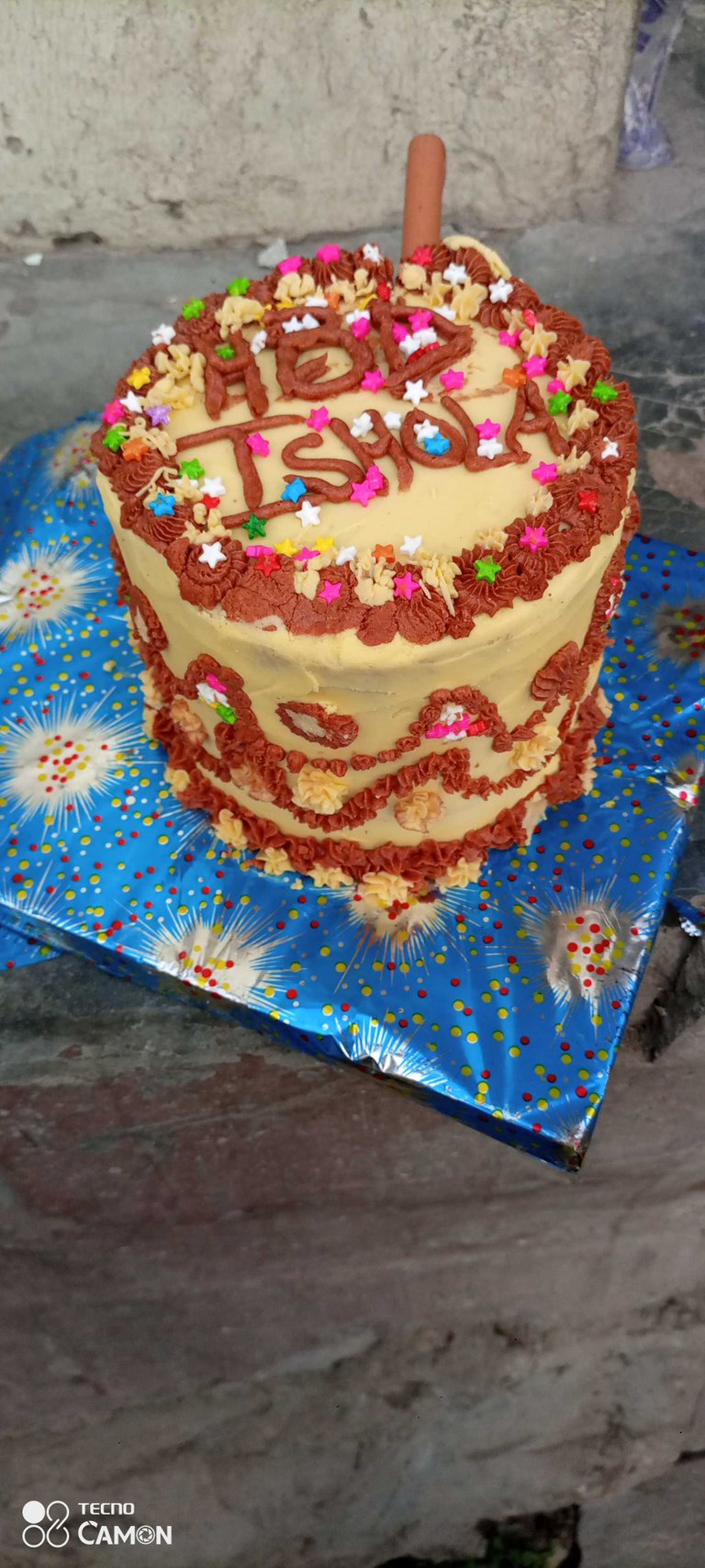 ---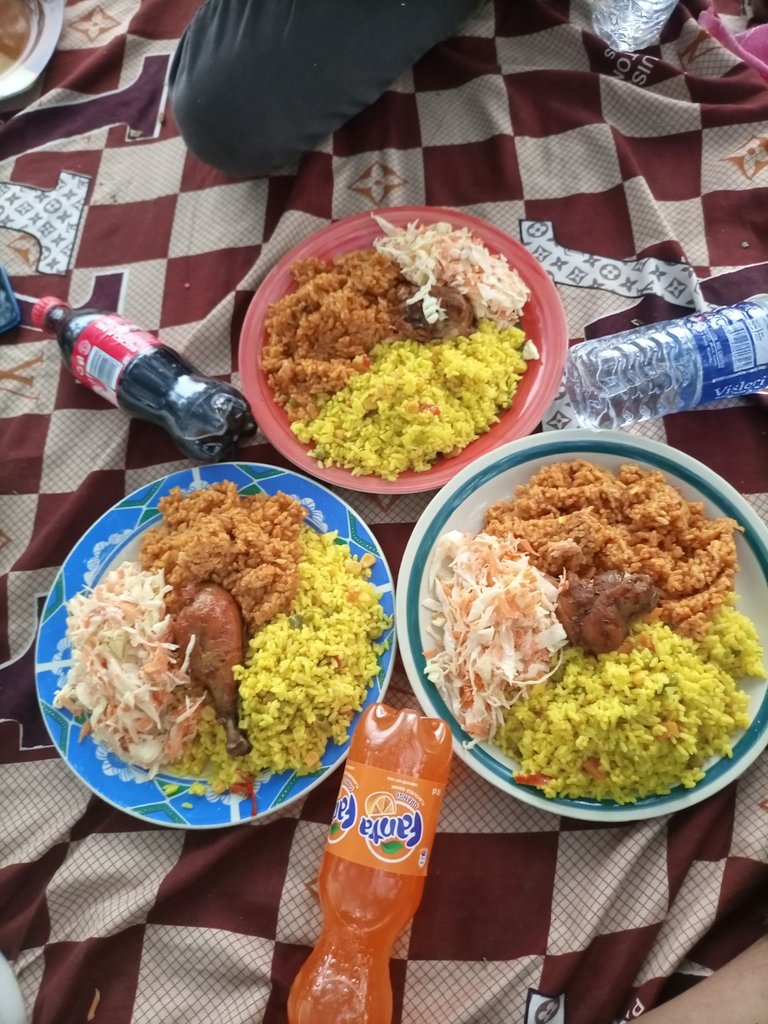 Been a lover of art and fashion I'm training to be a fashion designer
I like reading novels (fantasy, fictional, romance too)
Between fashion and cooking I Can't seem to decide which I prefer as i'm good with both and have found a way to blend them together, just count me in on anything that concerns kitchen, maybe i got used to
loving that part of house chores been the the eldest daughter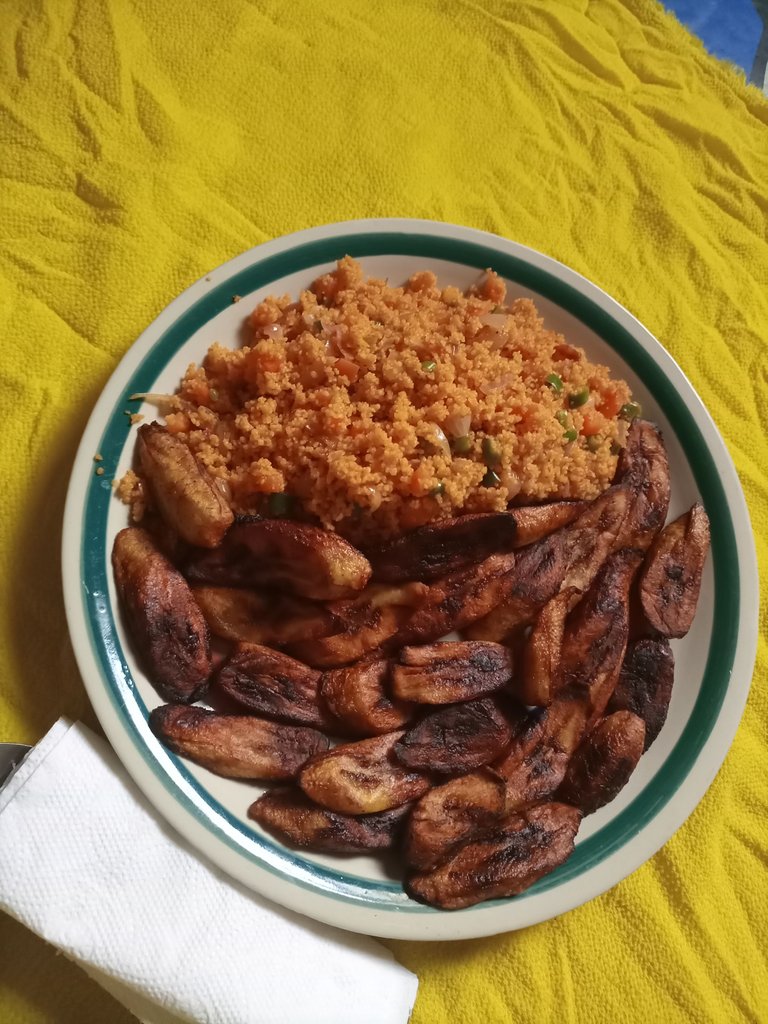 This makes me a wife material 100 bundles🤣🤣 (on a lighter note)
I love diy, I'm a practical person, take my hair, skin and body routines myself (call me a beautician🥰)
I love to travel and adventure (literally gives me peace of mind) even though I'm constrained...
I'm passionate about being a renowned fashion designer, already treading the path to it and hoping someday to own a fashion store of my own.
All these been said , i will be delighted to meet new friends , mingle with everyone and learn about your individual interest and passion ,together with an online adventure of the different places and people on here .
Thank you all for having me .