INTRODUCING MYSELF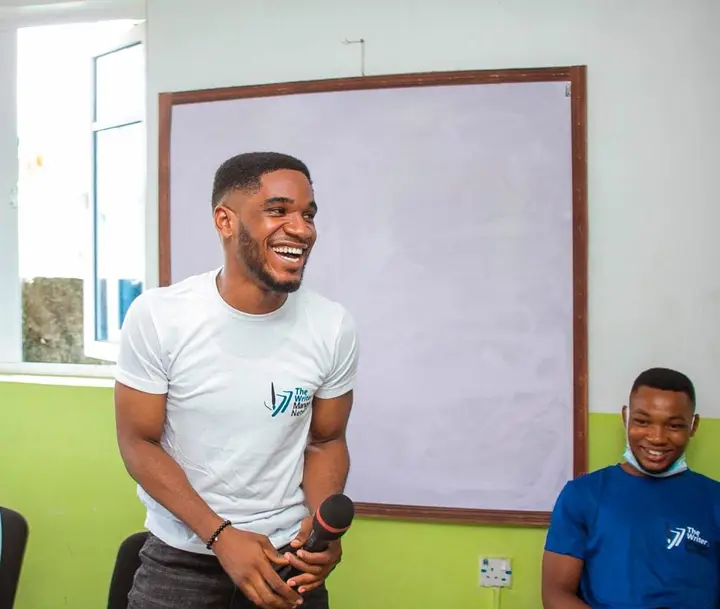 Good morning friend's and great community, it is a privilege to write you an introduction of myself and i hope you find it comforting. I am paul divine james (udah) i am 25 and i reside in the city of Abuja here in west Africa (nigeria). We have three siblings including my twin silas divine james (@didijames) i study law in the university of Abuja while silas is an engineer and he is currently down in the southern part of the country managing a business of his own.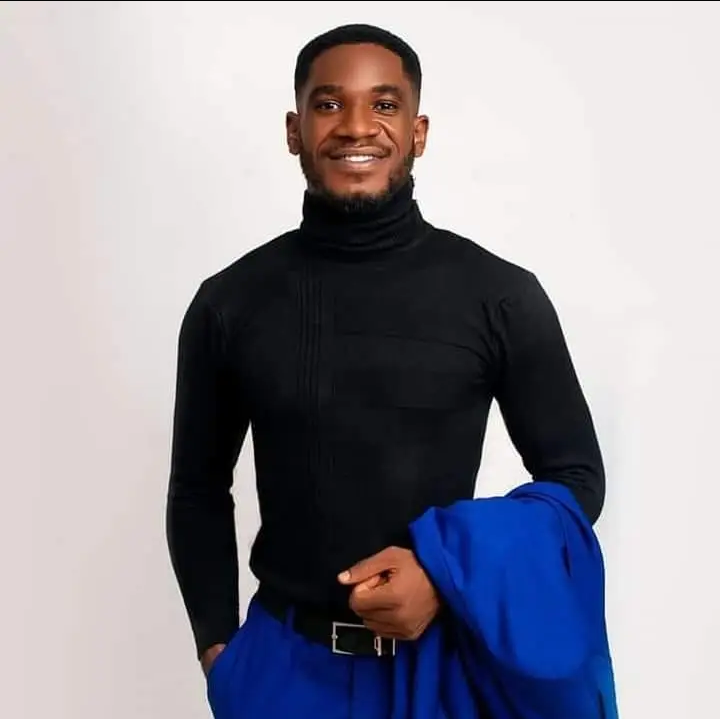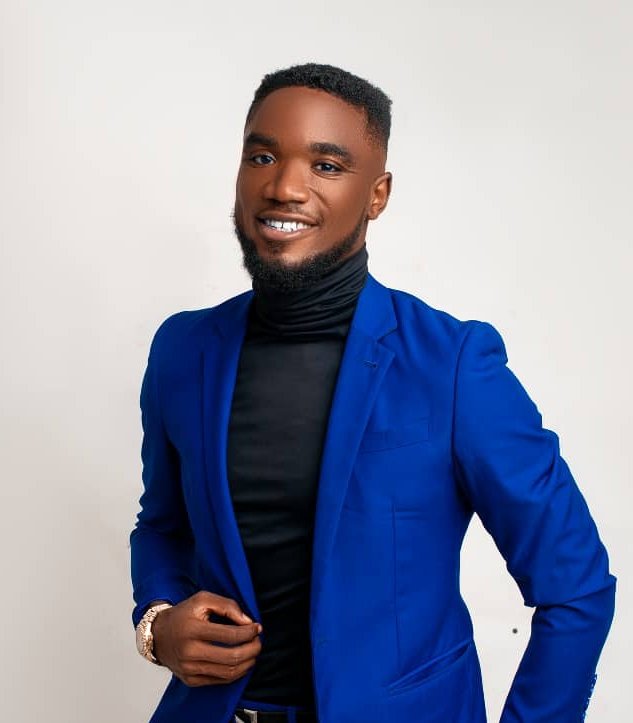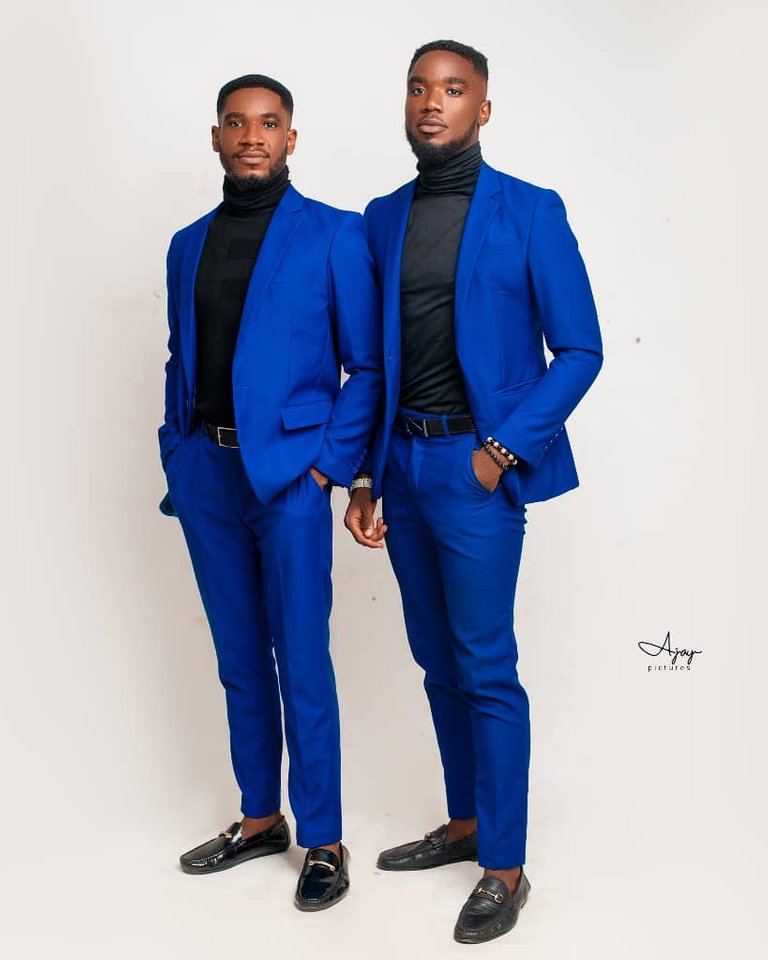 MY HOBBIES
I am a lover of football and i love field games even tho i dont really play football. I play board games like table tennis 🎾 and 8balls. I love reading books, love teaching, music is always like a comforter for me and i can play the piano too.
I love tourism, going into new places and exploring new locations. Lastly i am also a lover of photography and i own a Nikon D7000 that was a gift from me to myself haha.
A LITTLE MORE ABOUT ME
I am more of a leader and a teacher, my job is to create new leaders and good thinkers through teaching and social gatherings. Also call me a motivational speaker because i have just the right amount of energy to speak courage and to impact knowledge in any area of one's life.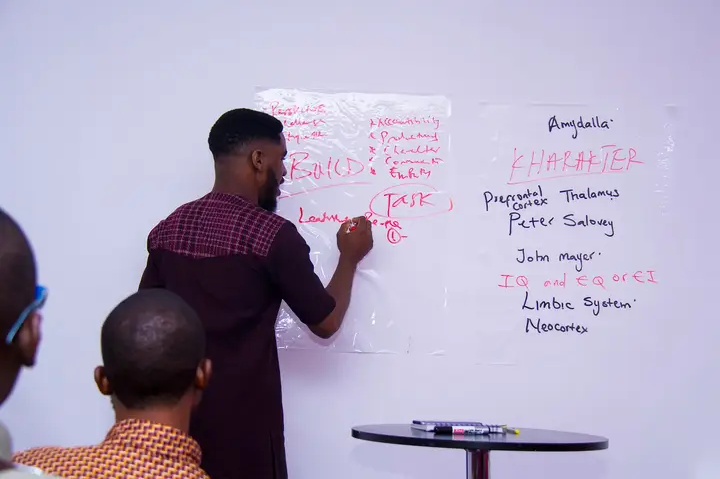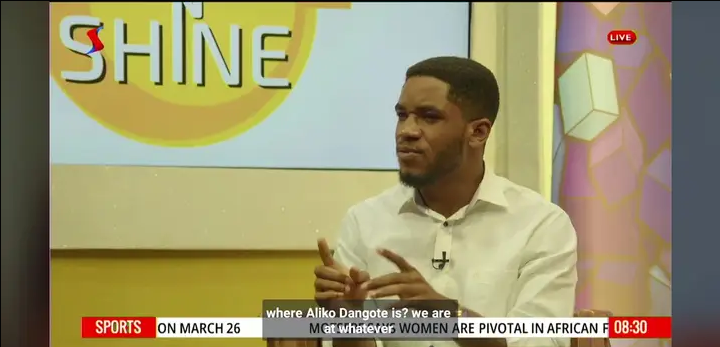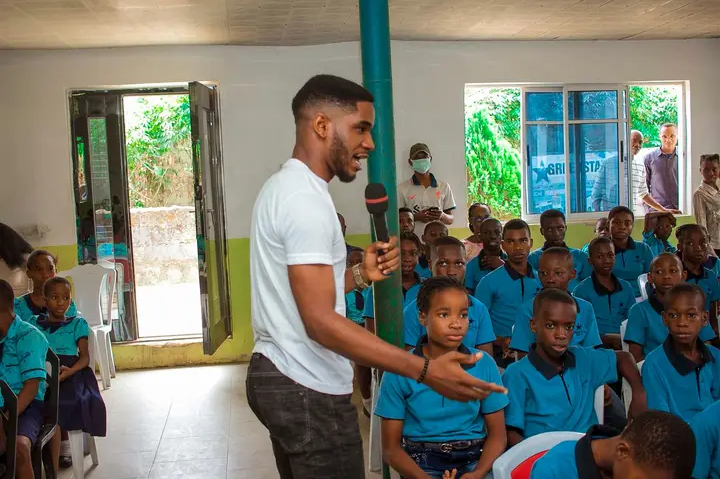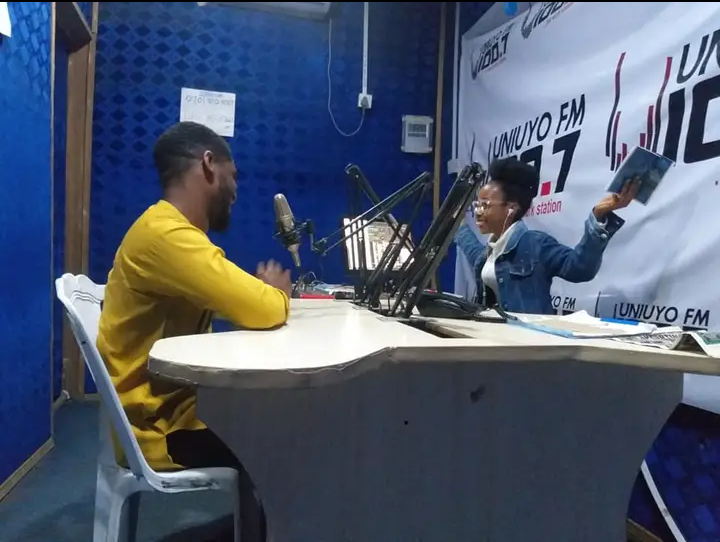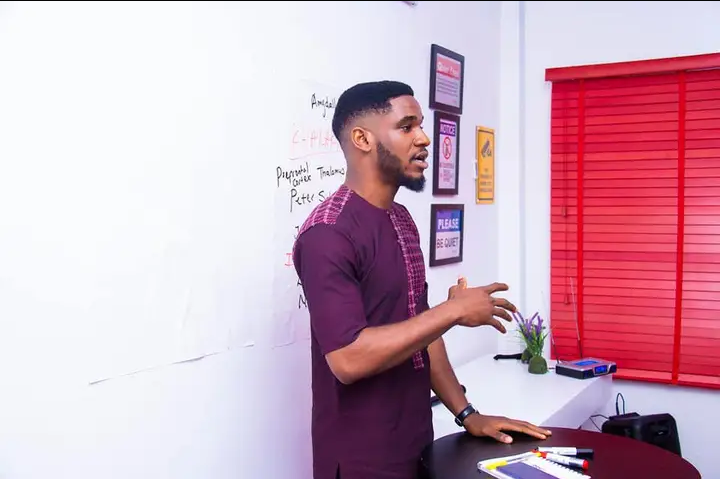 I work with the more leadership academy team here in abuja you can check them out on www.moreleadershipacademy.com.ng
The more leadership academy is a team of great teachers and sponsors who brings out the best in you and leadership through great teachings and financial support in businesses too.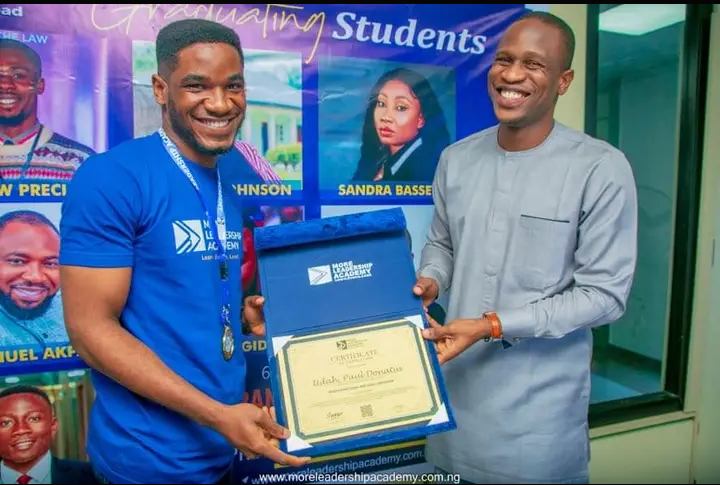 HOW I GOT TO KNOW ABOUT HIVE
I've always heard of hive as a blockchain token just like most other coins out there but i never knew it was such a wonderful space for people to host and make interaction in it like a social media. All thanks to @protokkol as he brought the knowledge to me and he also introduced @didijames my twin. He discussed alot of features about hive to me and i was eager to give it a try and now im here on the platform with my very first post into this community as i introduce myself.
MY OFFER TO HIVE
There is a lot i can offer here on hive as a teacher, bringing to us words of wisdom and encouragements being able to put things right for anyone who needs encouragement and support to stand back up through teaching and learning.
I also love photography and it is one of my favorites thing to do, i will be more than happy to share my work's and shots with us here on this platform. A few of my shots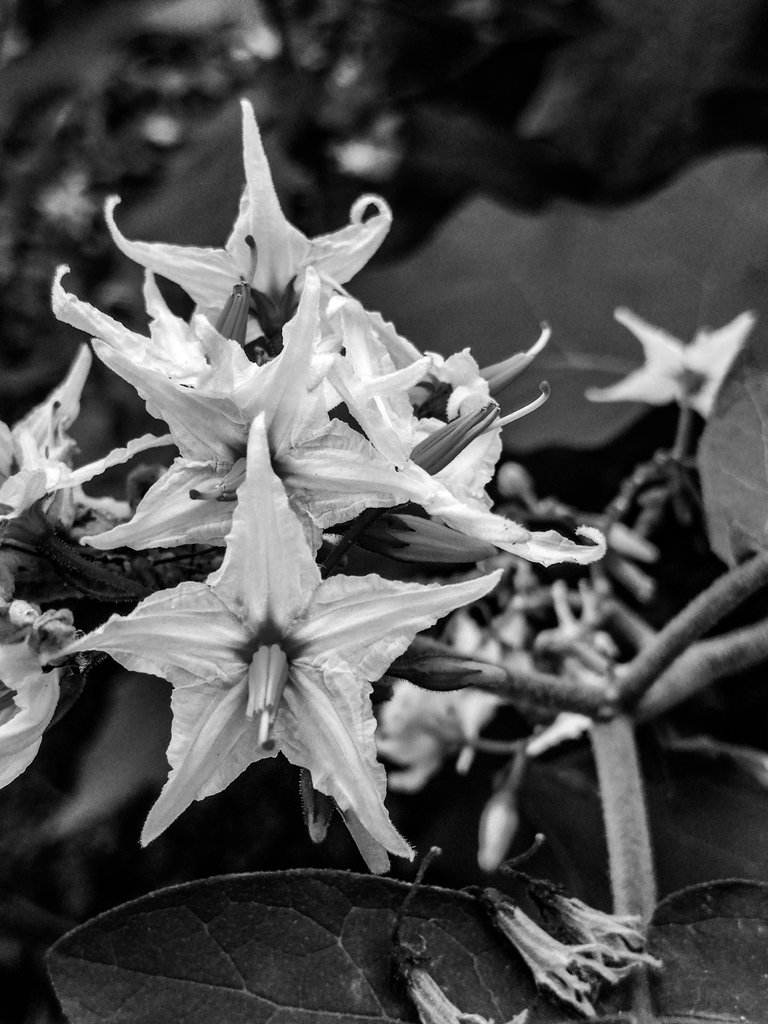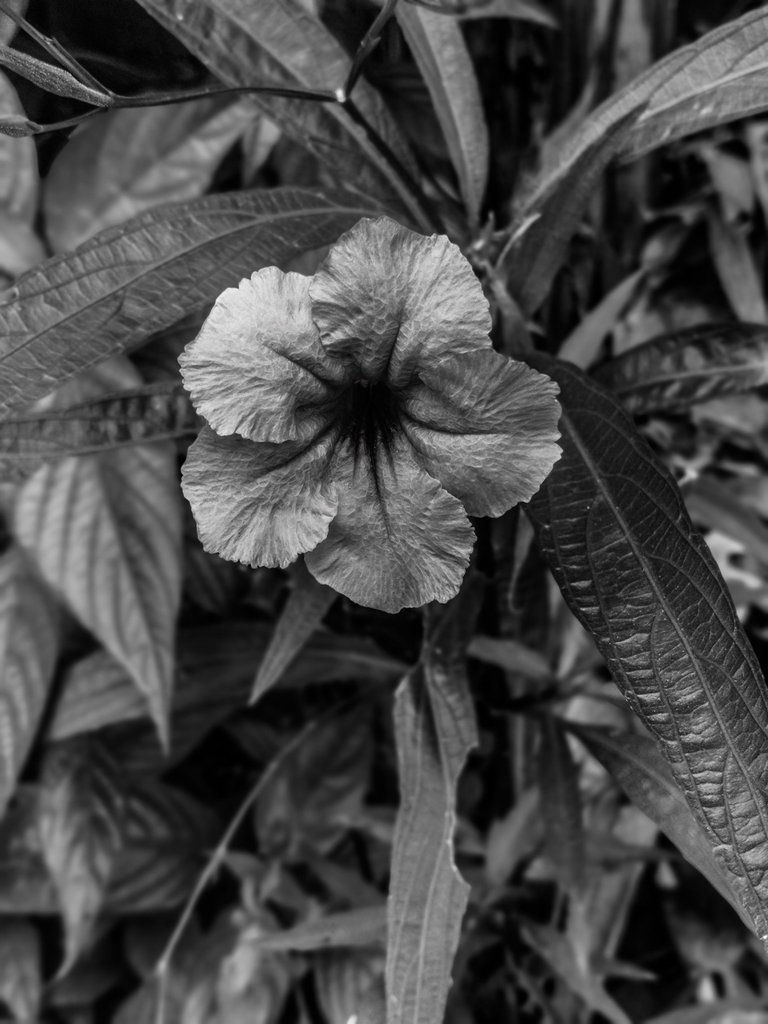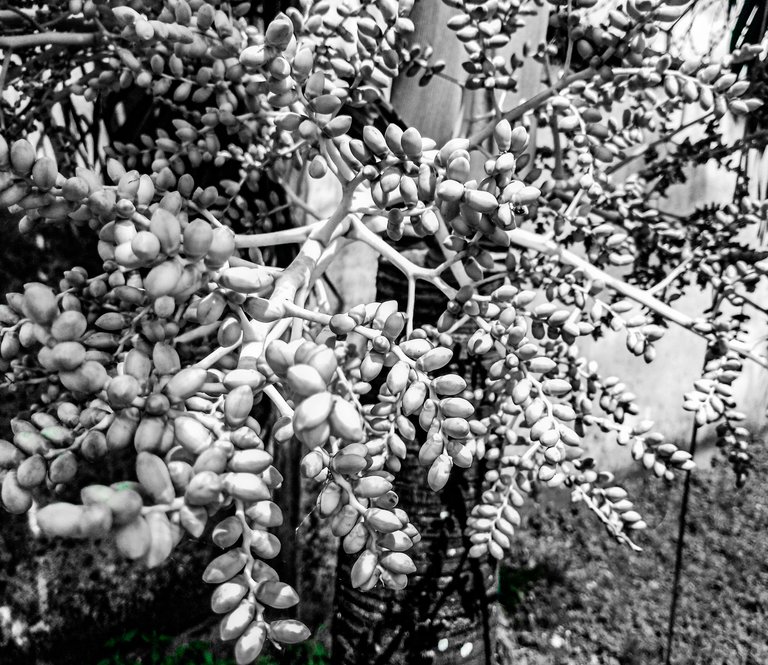 MY REWARD FROM HIVE
Looking at it, i found out that hive can be more about supporting others, you support people and they support you as well if im not wrong and i will surely do my best to support people's post and also work accordingly to the rules and regulations on hive and i just wish i can see the list of its rules so i will know where i stand.
Also want to plead for the support of hive in anyway they can and i will also support hive in everywhere that i can through reading, posting, commenting, engaging and participating in contests and alot more.
HOW LONG WILL I BE ON THE HIVE BLOCKCHAIN.
In as much as everything goes perfectly well here, telling how long i would be here on hive will be a very difficult question to answer because i will be with you all on this journey till we arrive at our destinations and meet our goals.
Final word of thanks to hive, the community, second twin @didijames and @protokkol . I will be happy to hear from you all and learn more about hive. Thank you for the great privilege as i rest the peak of my pen and say thank you!.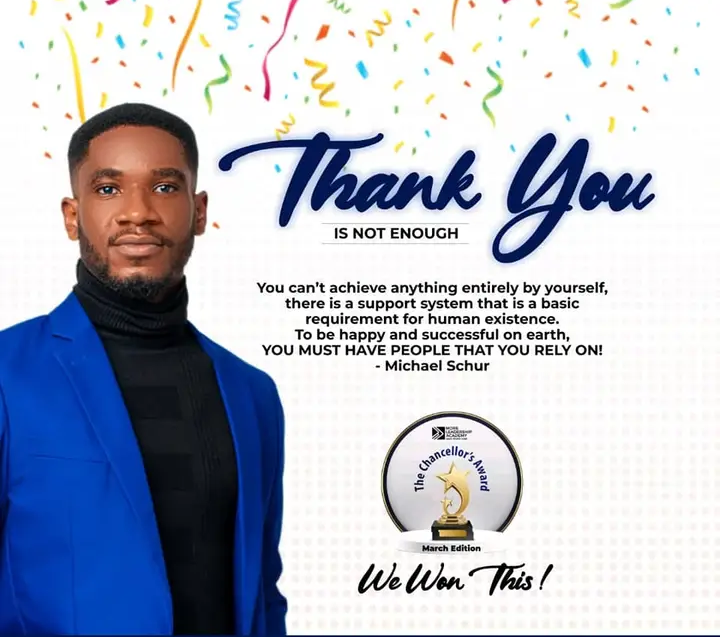 ---
---