Hello hivers and hope we're all doing good today. I am so so happy today to share a brief info about me and hoping to get friends on this lovely planet.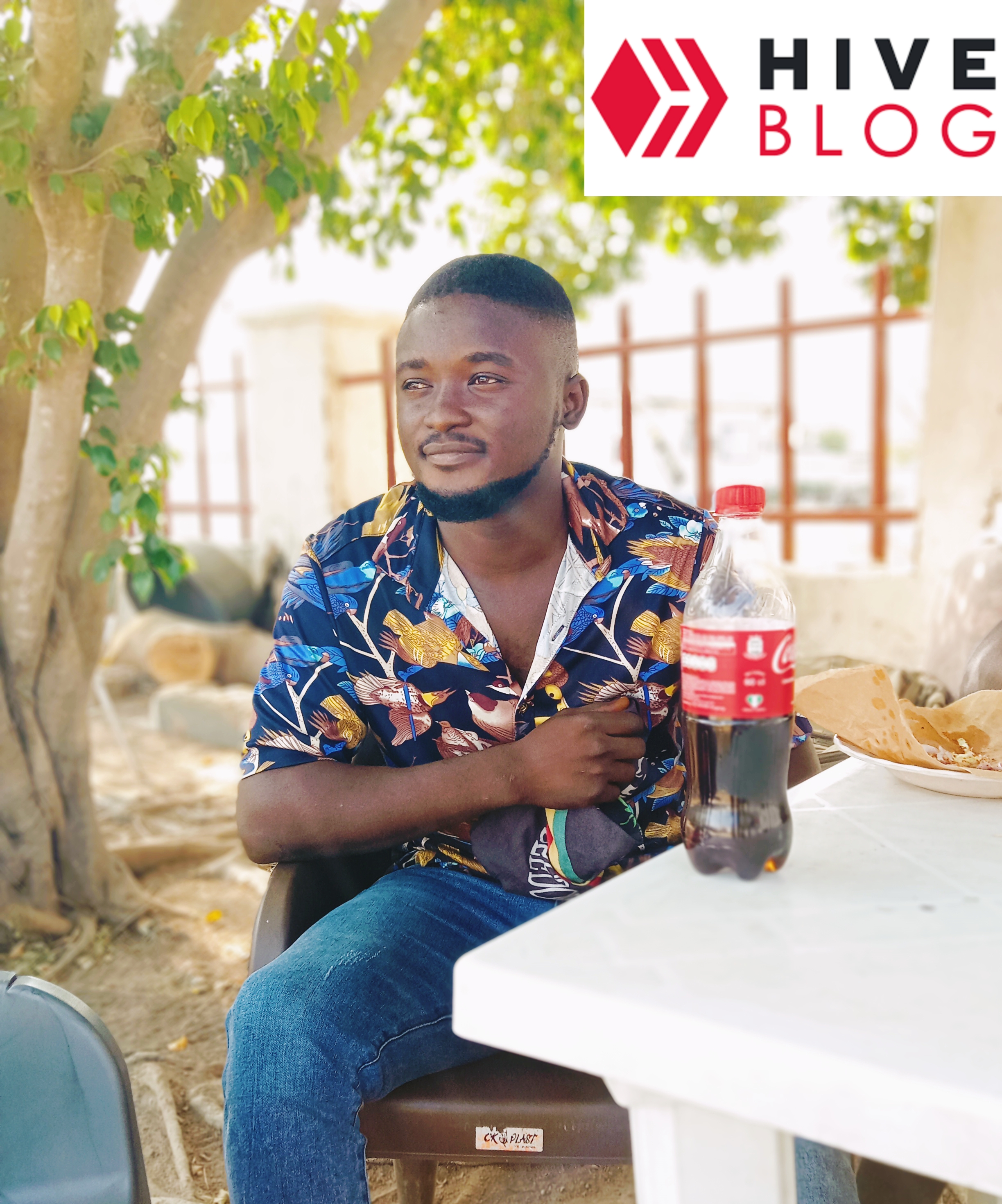 Before I start my introduction properly, I want to tell you guys something first. I joined this platform since April 2021 but haven't written anything yet because I lost my phone the night I finished the registration.
Even after I had another phone, that was after a month, I couldn't remember that I joined huge.blog. Later on that year, a friend told me to register on hive and see how I can get myself engaged in writing and commenting, and also participating in contests.
I tried to register again but couldn't. Early this year too, I tried but I wasn't able to do so. I decided to lay low and focus on my mini job since I couldn't register on hive. While doing all this things, I still couldn't remember that I already have an account in the site.
So recently, yesterday precisely, I decided to visit the site again to see if I can register again. The message I got trying to open an account, using esency made me searched my email inbox to see if there's any message related to hive. And honestly, I found it. I was able to log in with my password and download my keys afterwards.
So today, I will be dropping my Introduction post, something I would've done since last year.
My introduction
My name is Charles Rufus, I vibrant Nigerian. I live in the northeastern part of the country and I'm also a student in Modibbo Adama University of Technology, Yola. I'm a 400L student of industrial chemistry and hoping to finish next year.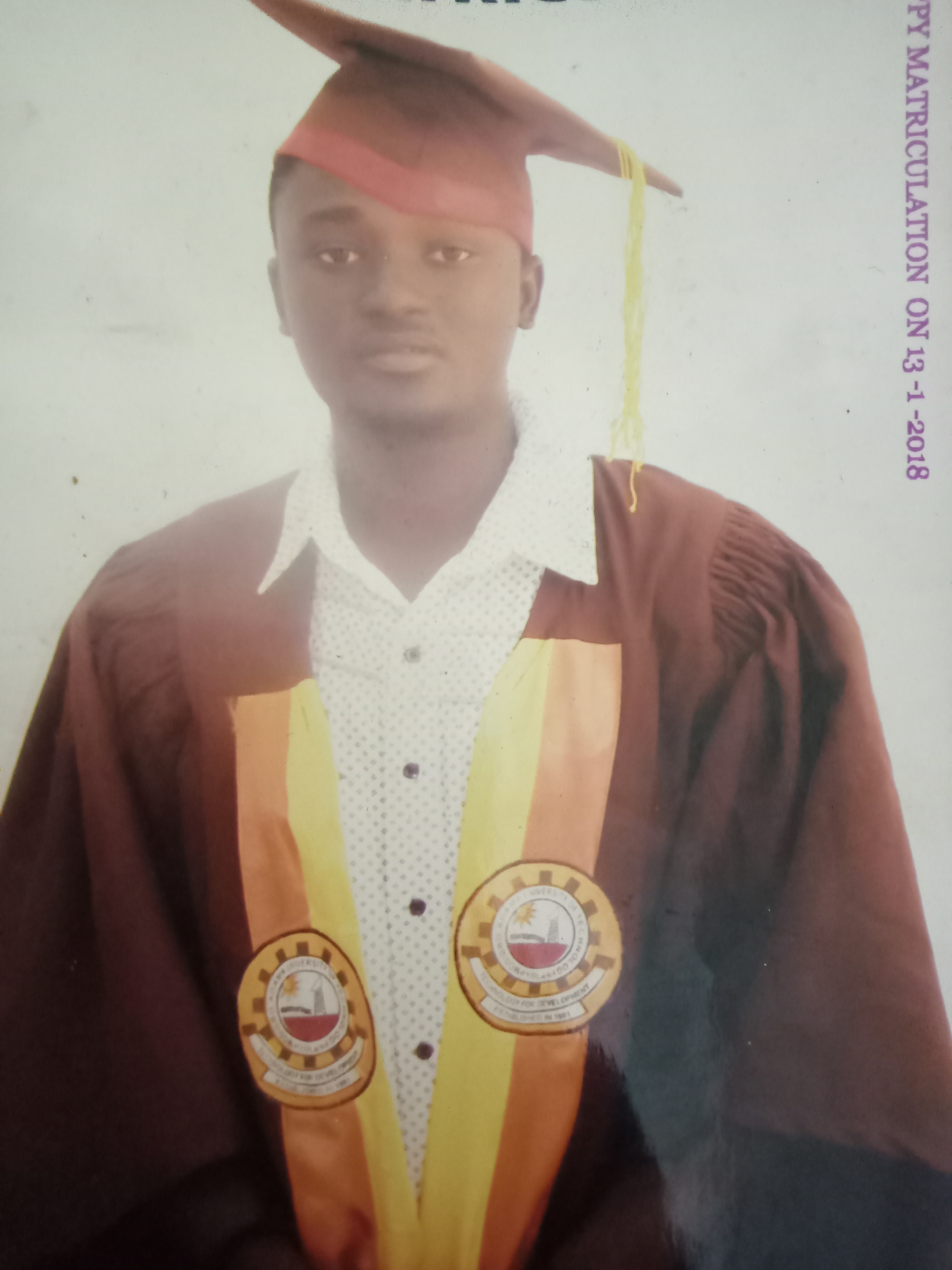 I am from Adamawa State, Nigeria.
My hobbies
First, I am someone who has gotten a lot of likes and hobbies. I love virtually everything good. One Thing you will always find me doing is writing. I love reading and making some online research too. My most favorite hobby is playing football with my friends.

Football has become a part of my life. I love everything that has to do with football. From playing of video games, playing football and watching my favourite football club games..
I am a full Manchester United fan. As a Manchester United fan, some of my recent memories, one precisely is the game between Manchester United and Manchester city in 2018. In that game, Manchester City were winning the game 2-0 at first half. But immediately the start of second half, the tension of the game changed. Manchester City could feel that the pressure on them was too much. Paul Pogba netted twice before a late minute goal by Chris Smalling, assisted by Sanchez.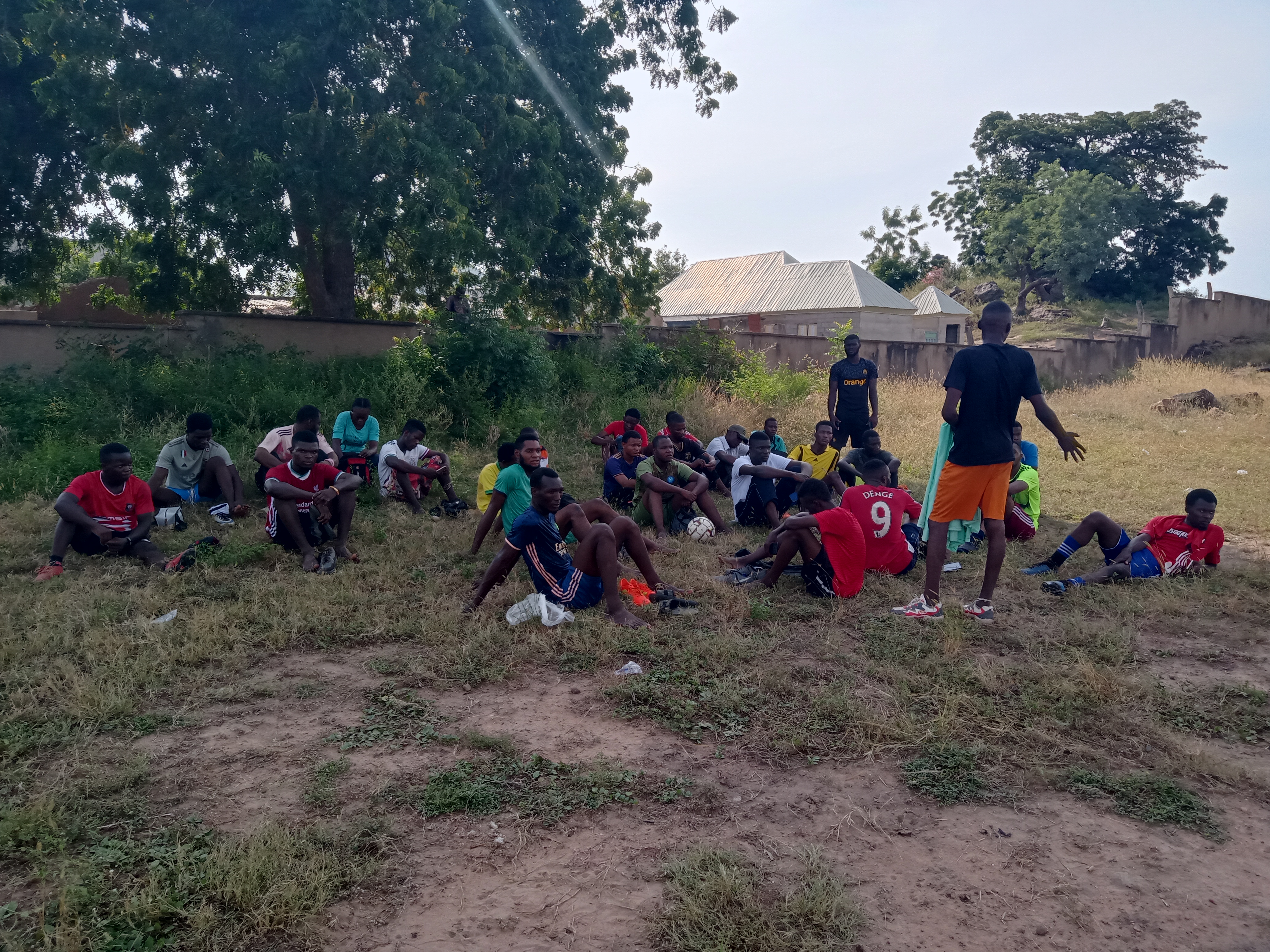 That has been one of my most beautiful recent games as a Manchester United fan.
Again before I forget, my writing ranges from fictional to non fictional stories and I will love to get a perfect community here.
I love watching movies too. This is something that takes up my 8hrs in a day's 24 hrs. Most of the movies I watch gives me the inspirations to write on more of my fictional stories. Additionally, I love stage drama acting. I have been featured in lots of stage performances, in churches and in different acting occasions.
Another thing I live is swimming. Below is a picture of me enjoying myself in the pool.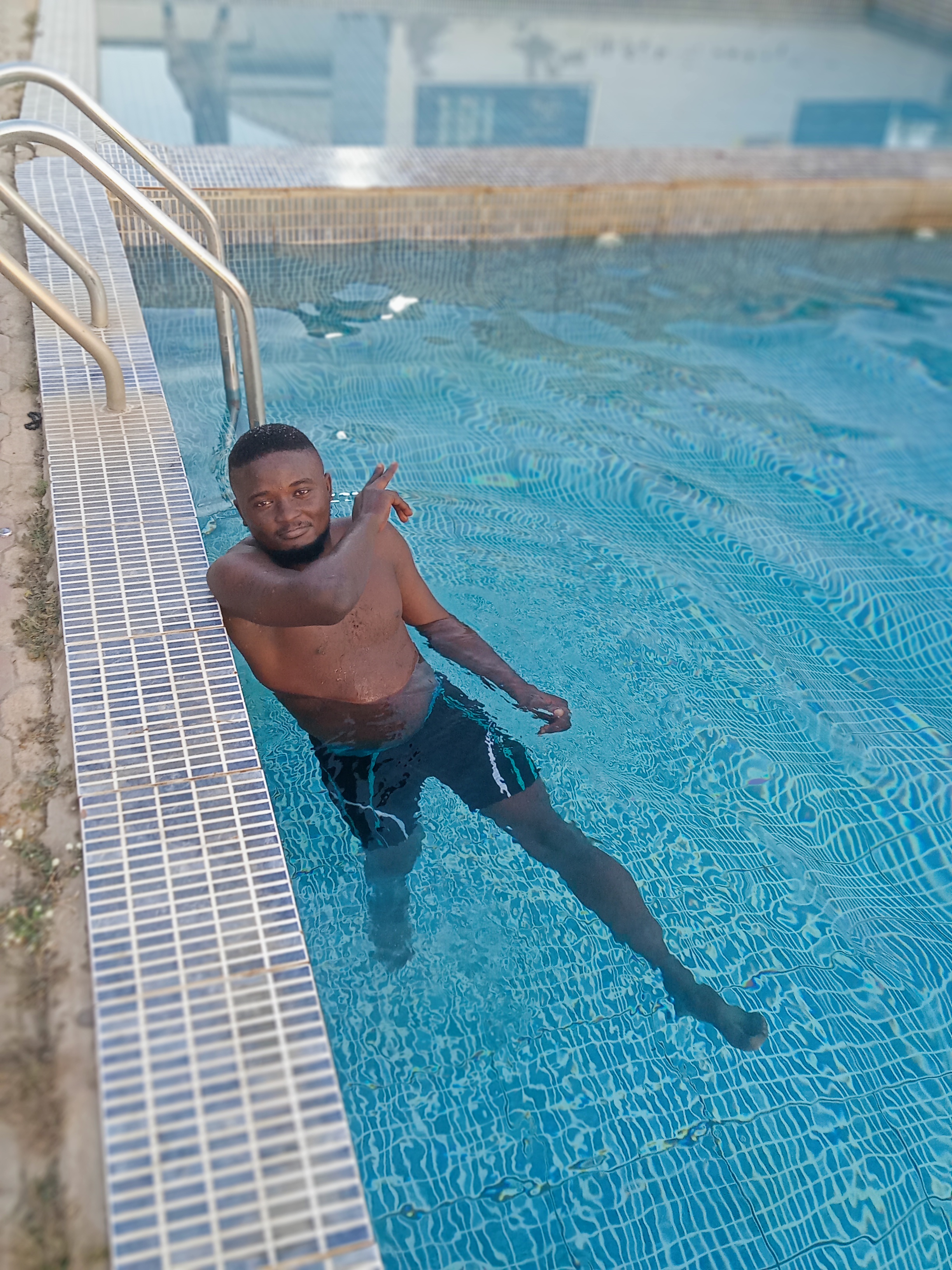 My Job
As for now, I am still a student undergoing industrial training in a water treatment plant company. Though now since we're on break which will take long, u have decided to focus on full time hiving. I want to be a member that's well dedicated in giving the platform what it needs.
These are some of my pictures in my working place.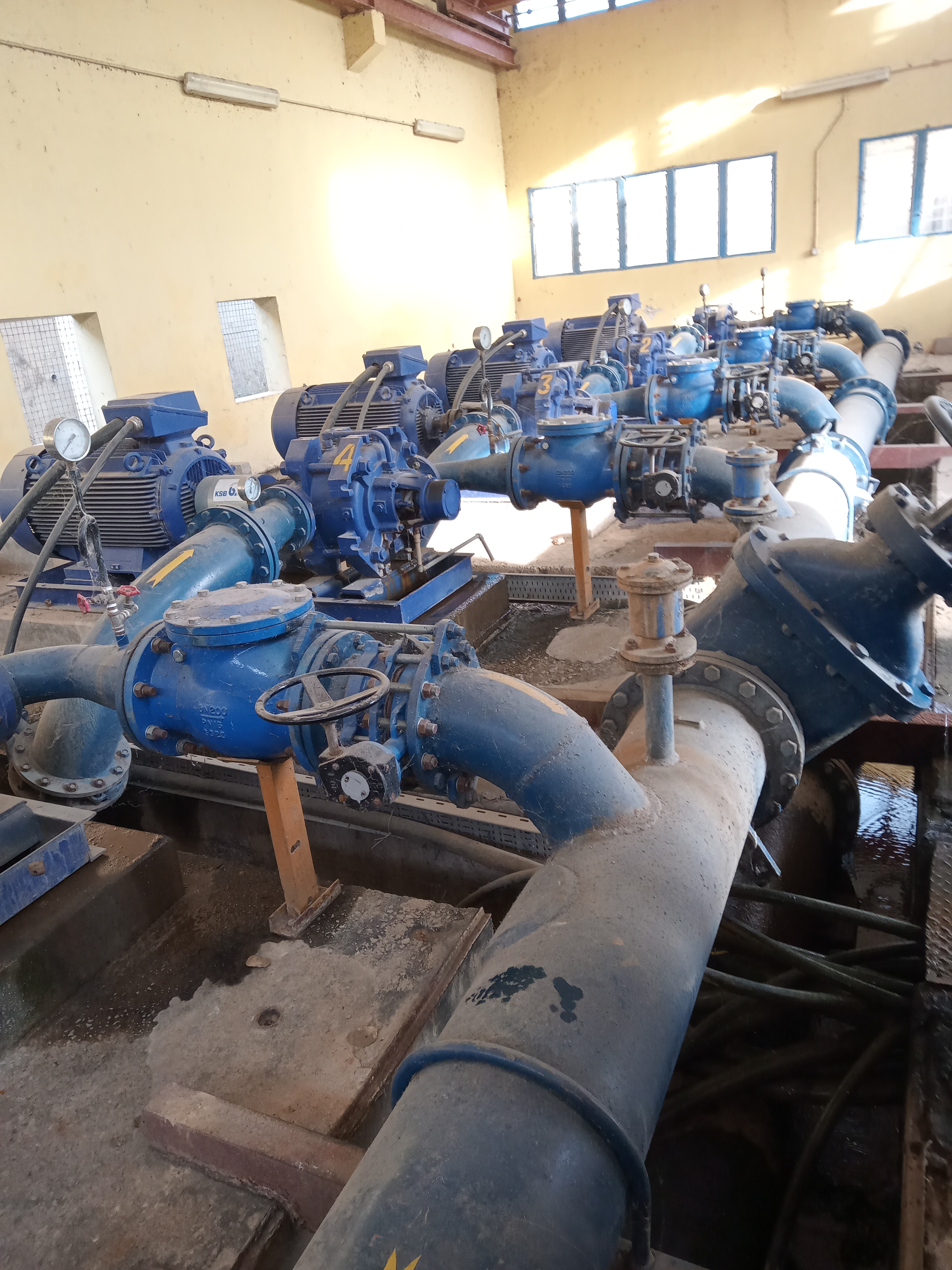 ---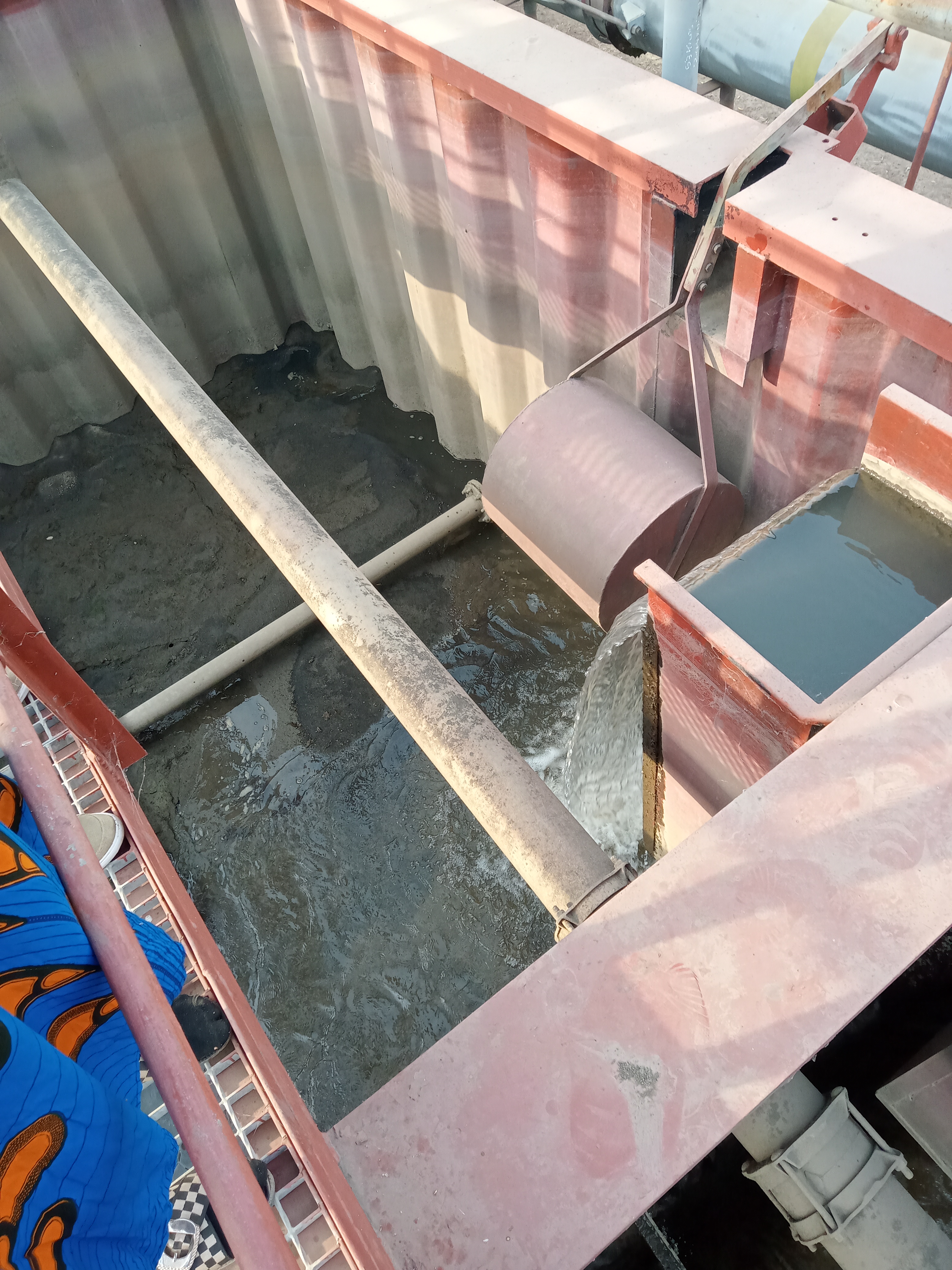 ---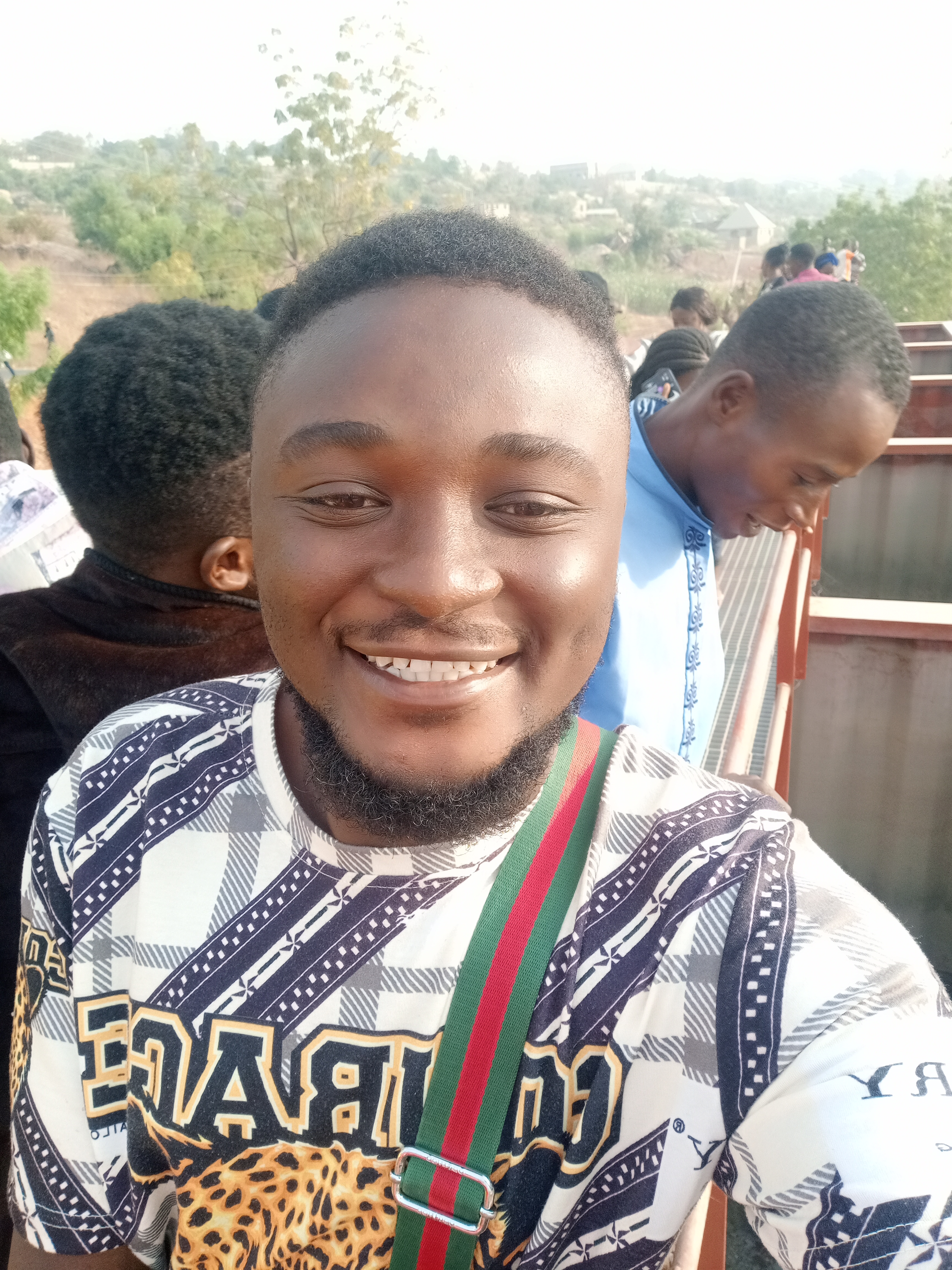 ---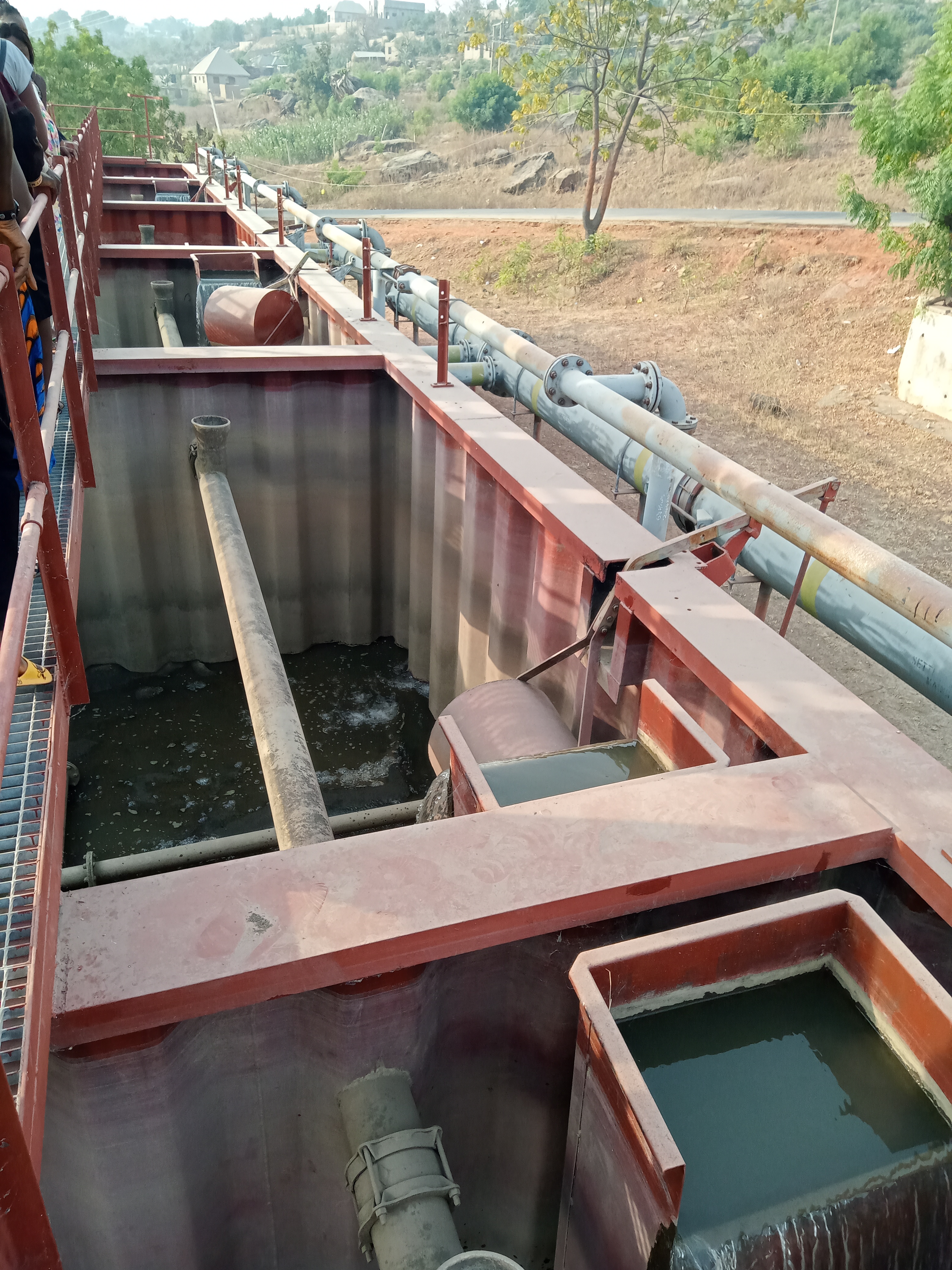 ---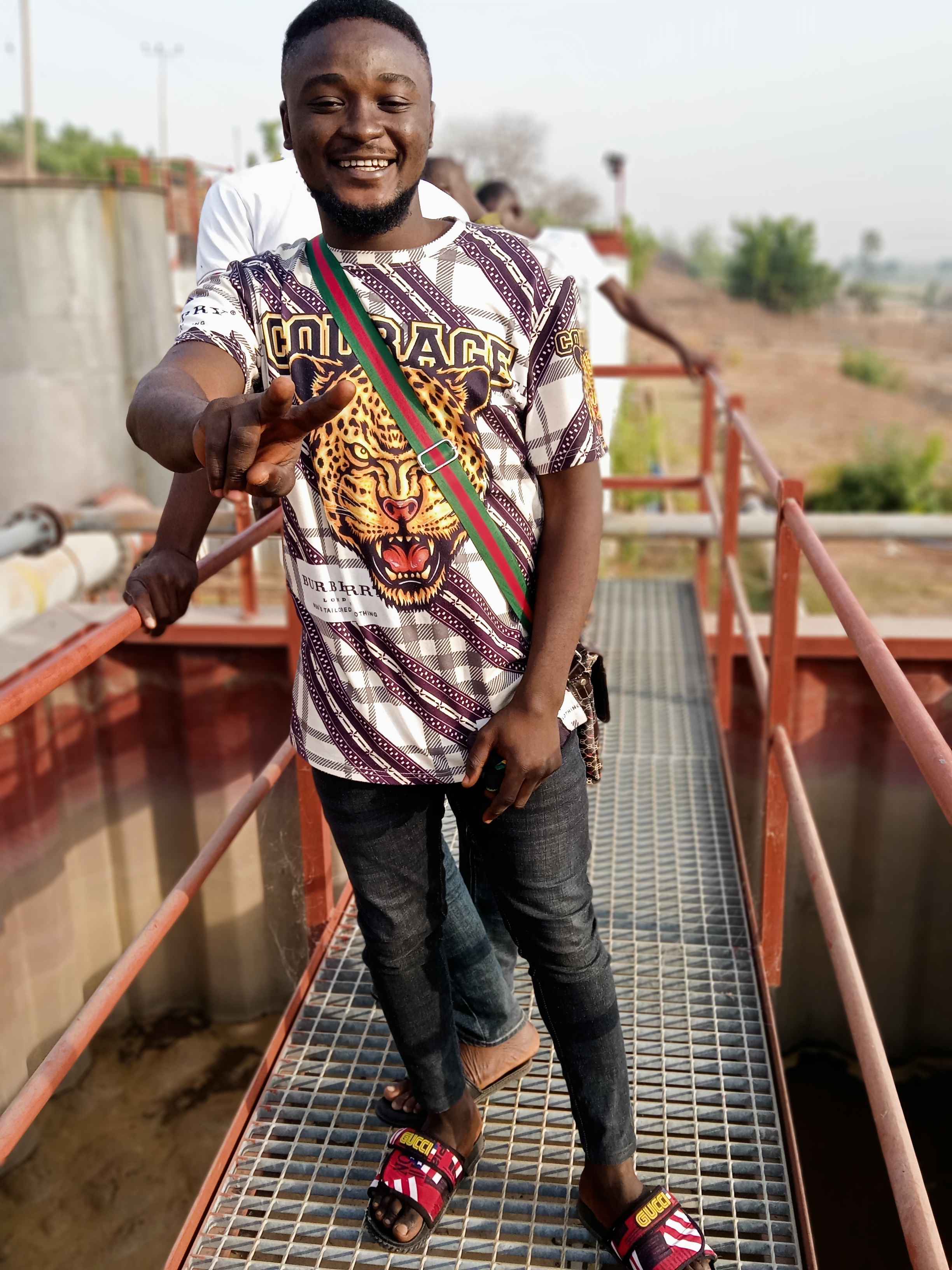 ---
---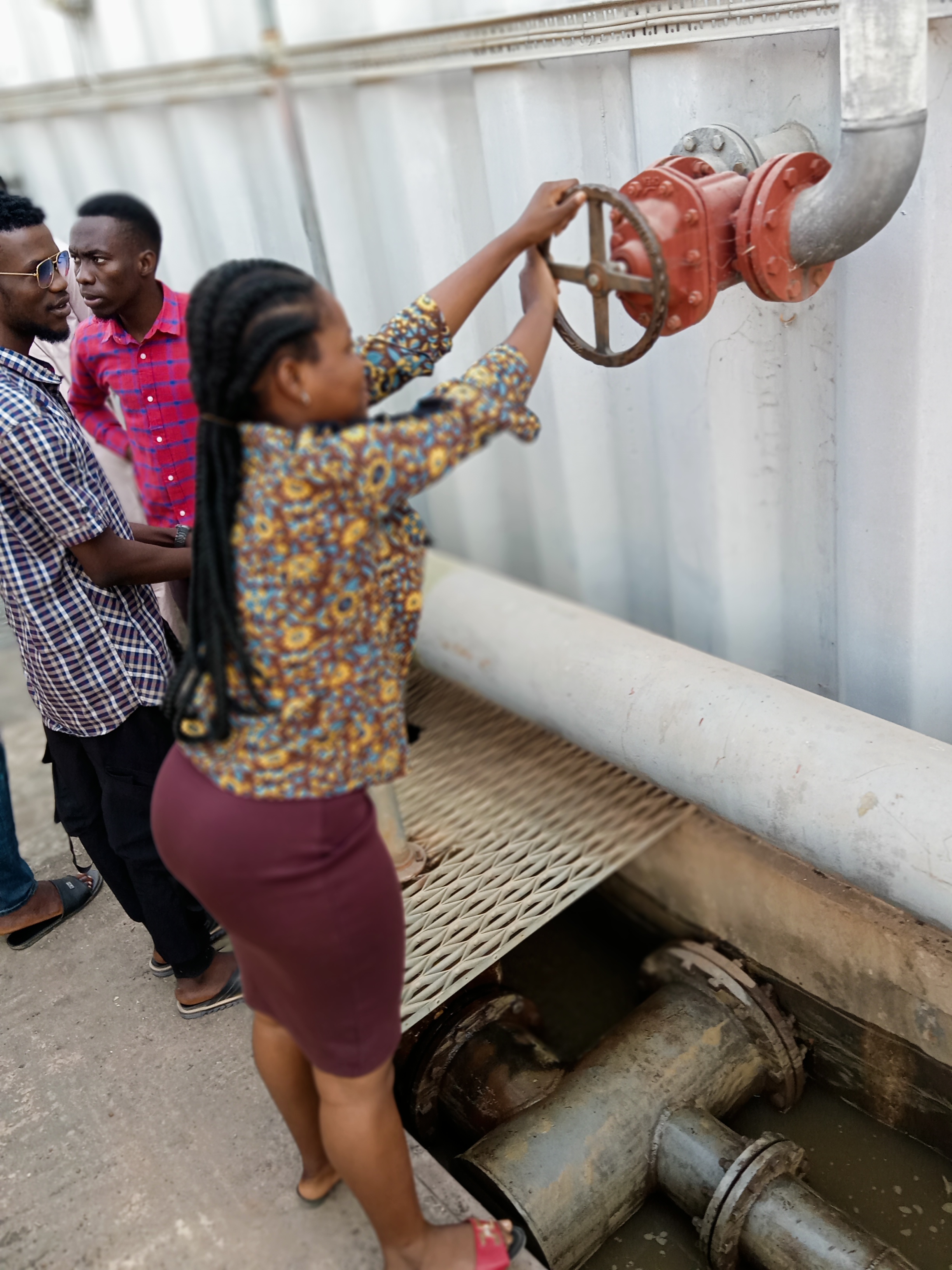 ---
I also manage my small garden where I grow some spinach and water leaf.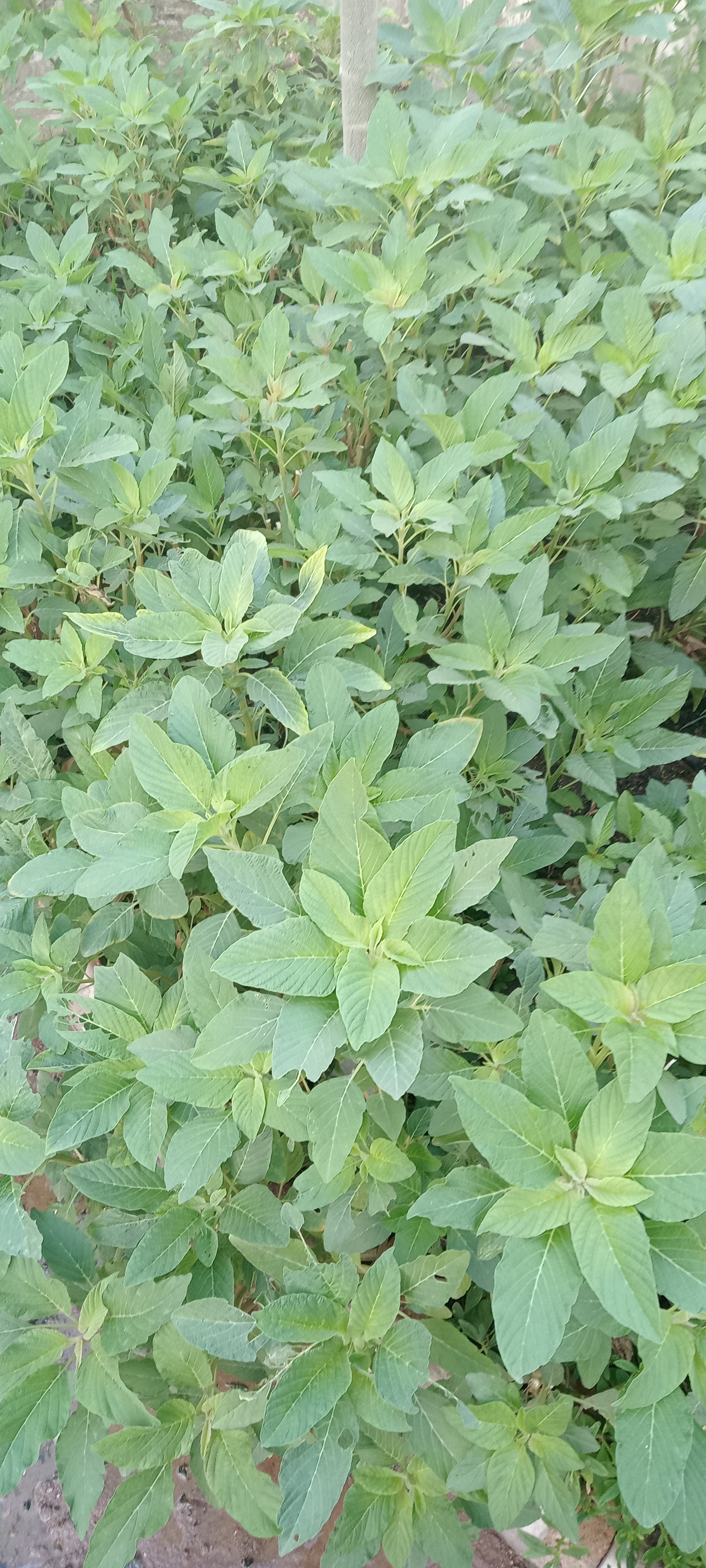 ---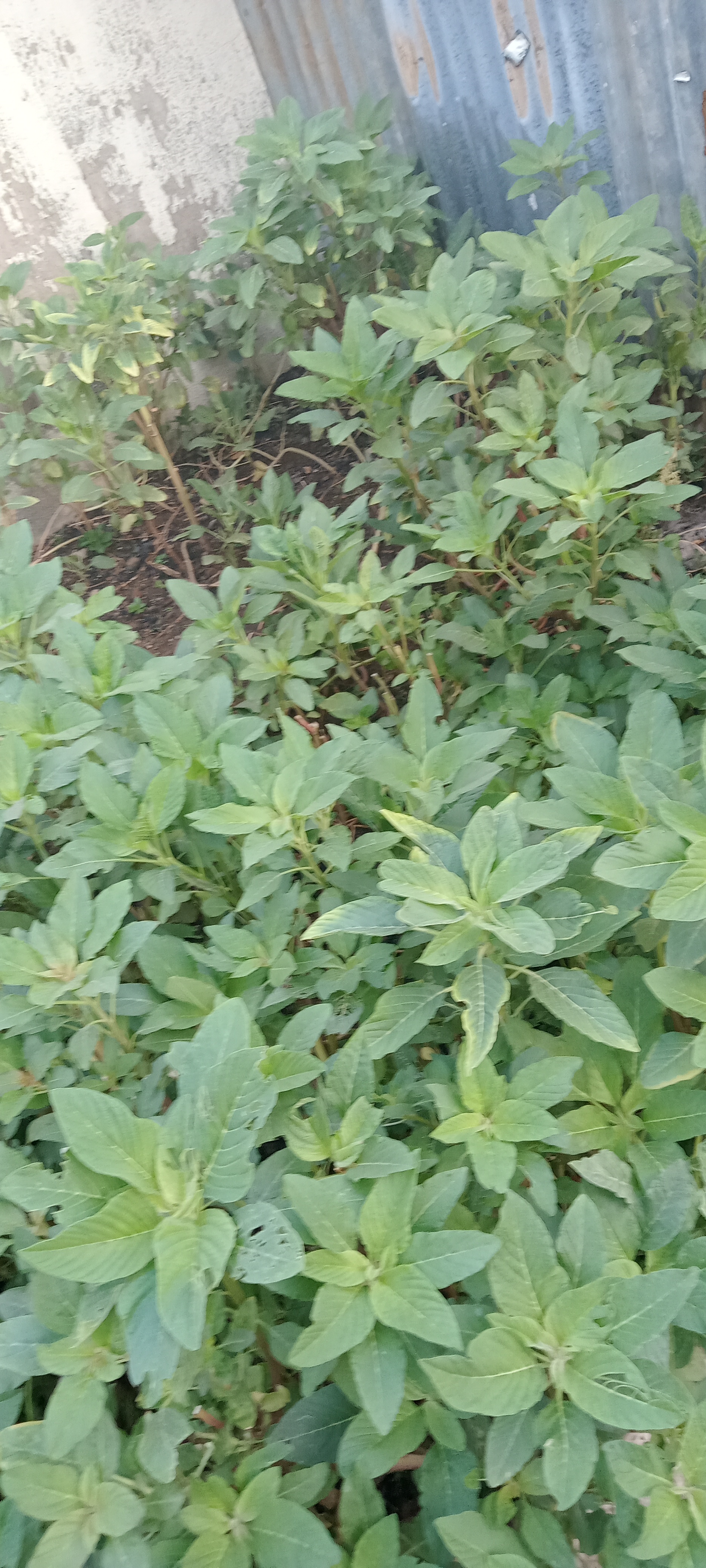 MY PURPOSE OF JOINING Hive.blog and what it should expect from me
There are much more reasons as to why I joined the amazing platform.i love sharing information on cryptocurrency. I also love authentic contents.
Through hive.blog, I will be able to share quality contents, learn new things and meet new friends online
Lots of people with similar interests, and this would make the place a great place to write and improve.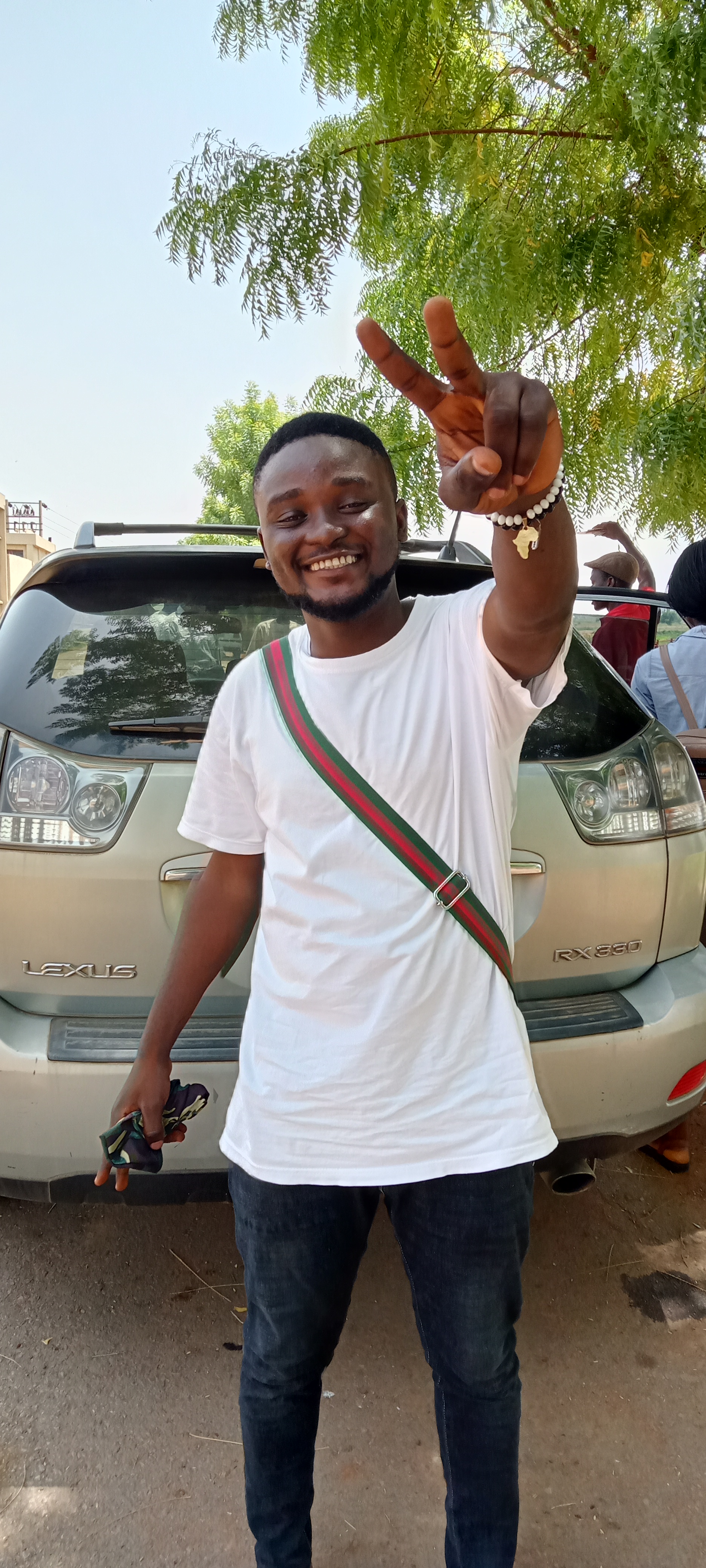 HOW I GOT TO KNOW hive.blog
I got to know about this great platform through my friend, Mr Godwin, @offia66, even though it's been long I opened the account, but was the one who introduced me. I have fully understood how this platform works and what and what are required of me. I I'm ready to work according to how it pleases the environment.
My Appreciation
I want to say a big thanks to @offia66. Thank you for showing me this platform. I hope to give my best in it.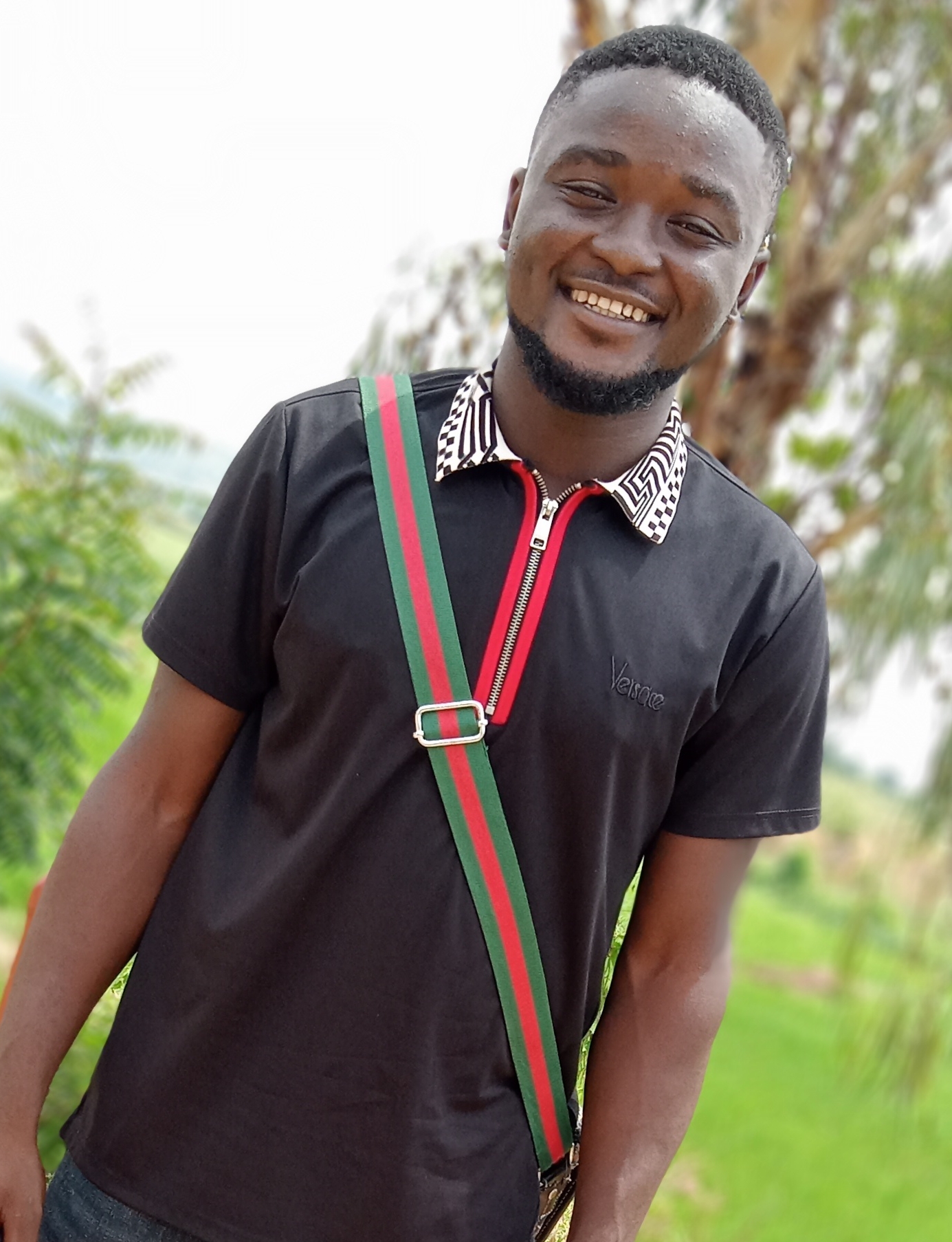 Thanks to you all for reading my post. Please show me some love, I'm a newbie❤️💙