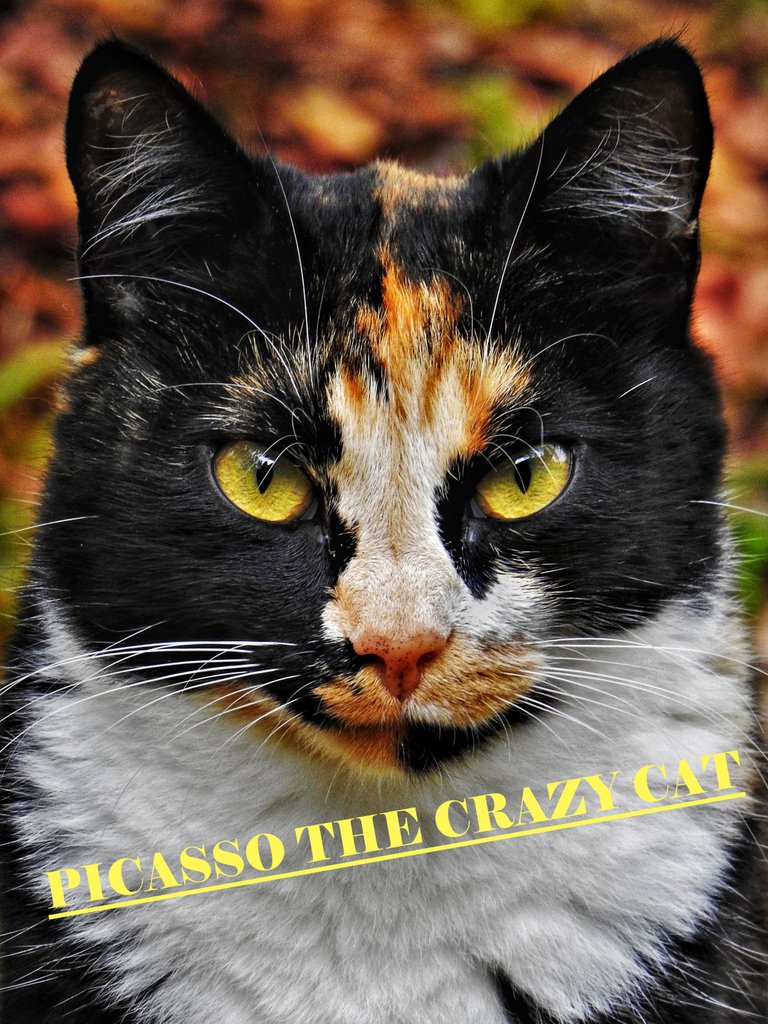 ---
Hey everyone!
Long time since I've posted a Picasso post!
She is soon turning 4 and she's doing fine!
Here is a video of last night when she went bananas as she usually does when she's playing with her favorite toy...a bag sealing clip!
Have a good Sunday everyone!
---
---
I hope you enjoyed my post! Thanks for stopping by!
---