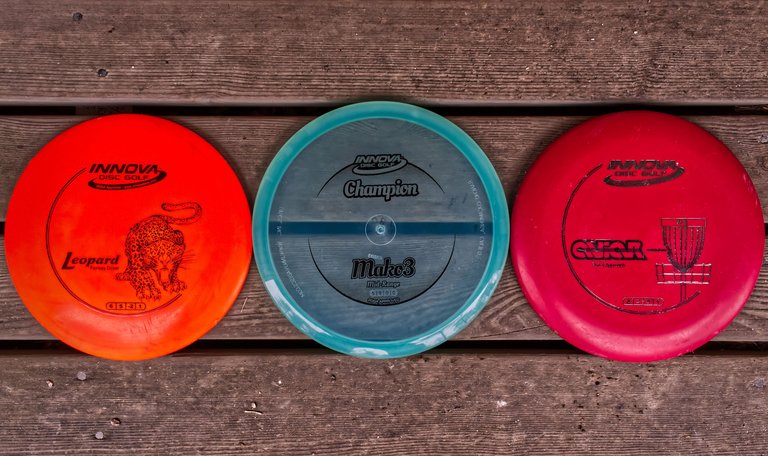 ---
Hello! I just started disc golf about 2 weeks ago and I'm totally hooked.
I don't know what it is but I just can't stop. I have already played 10 rounds (18 holes) in 14 days.
I guess it has something to do with the peacefulness being out in the woods by yourself, I also tend to enjoy watching the discs fly and of course it's also a fun sport.
Sometimes I can be a bit too harsh on myself when I make mistakes and forget to have fun on the course. That is something I have to work on.
Do we have any passionate disc golfers here on hive?
What are you favorite discs?
In the pictures you can see the discs I've started with.
---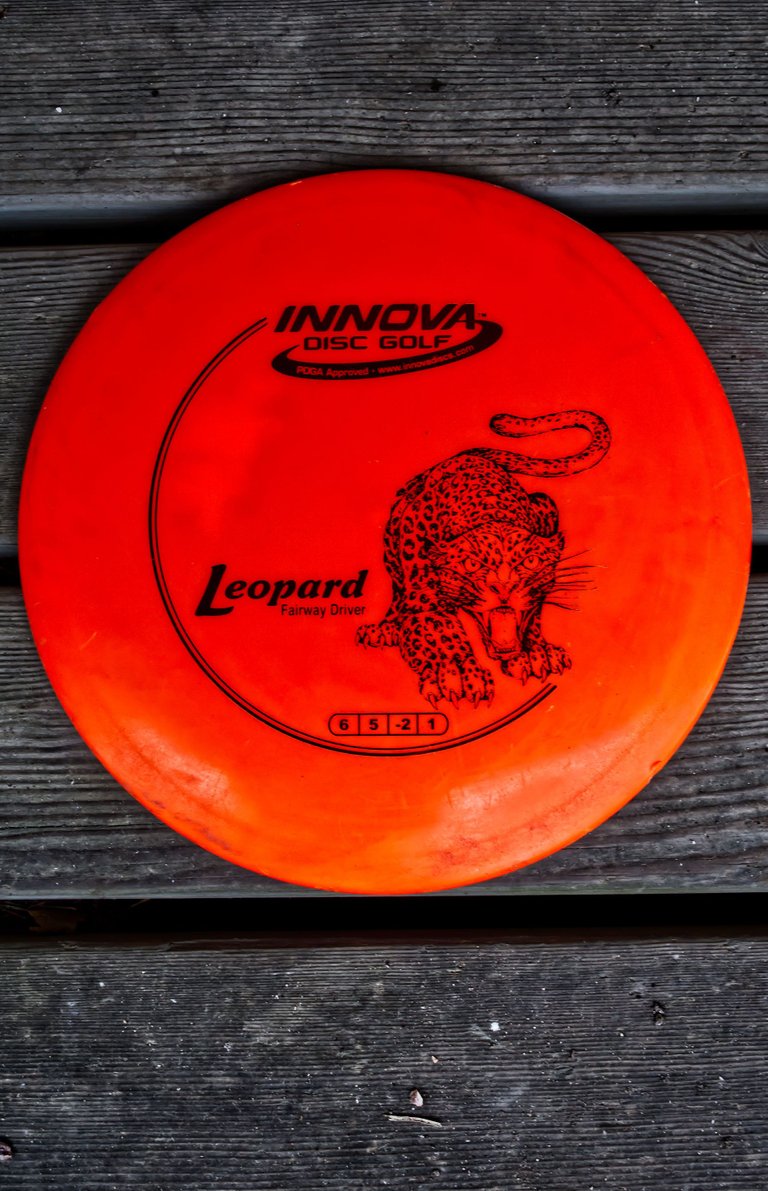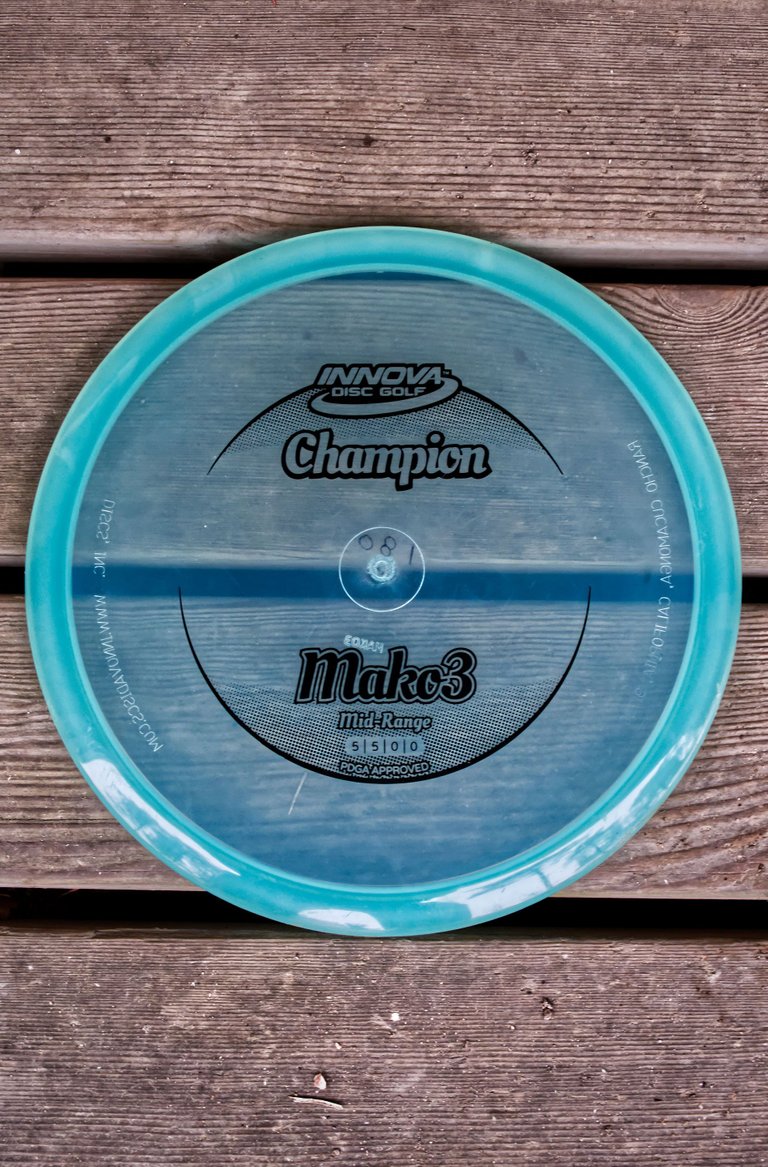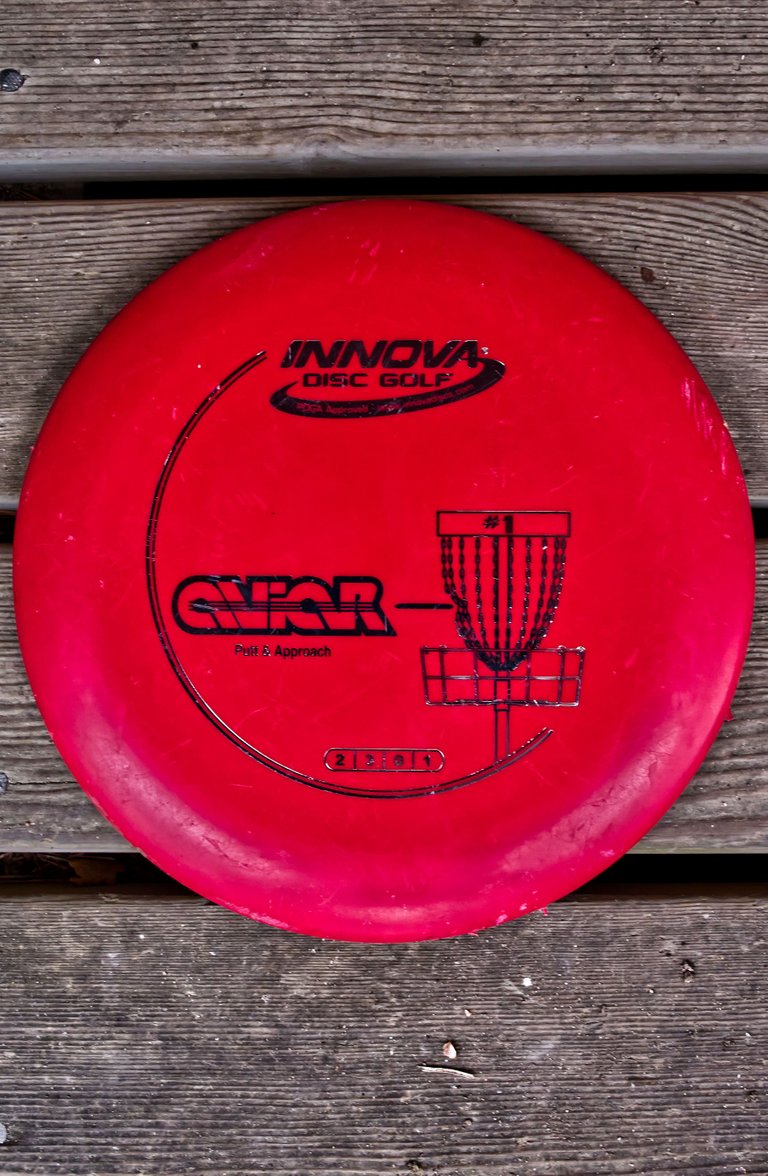 ---
Shot with: Nikon D7500 / Nikon DX VR AF-S Nikkor 18-140 mm 1:3.5-5.6 G ED.

---

I hope you enjoyed my post! Thanks for stopping by!

---