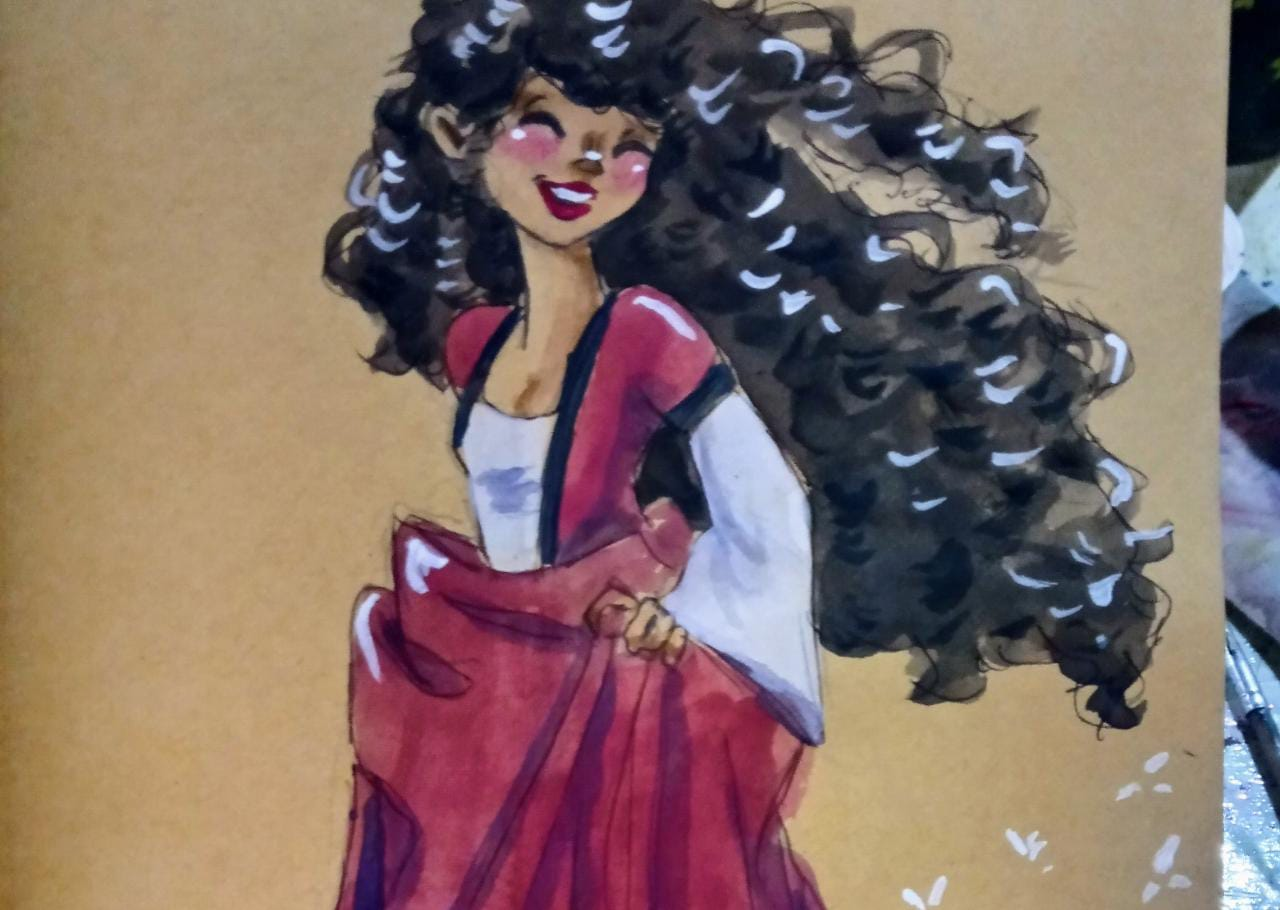 Enfocada en la ilustración infantil, llevo días inspirandome en las ilustraciones de artistas como:
-Maria Pacual
-Ana Paula Guerra Lomas
Focused on children's illustration, I have been inspired for days by the illustrations of artists such as:
-Maria Pacual
-Ana Paula Guerra Lomas
-Gretlusky
Hoy hice esta práctica usando una imagen fotográfica de un vestido, para tener la idea. agregué un rostro y un cabello negro abundante .
El resultado me gusta mucho, creo que es una ilustración interesante, de esas que te llenan el corazón cuando abres un libro infantil.
Today I did this practice using a photographic image of a dress, to get the idea. added a face and thick black hair.
I really like the result, I think it's an interesting illustration, one of those that fills your heart when you open a children's book.
Guideline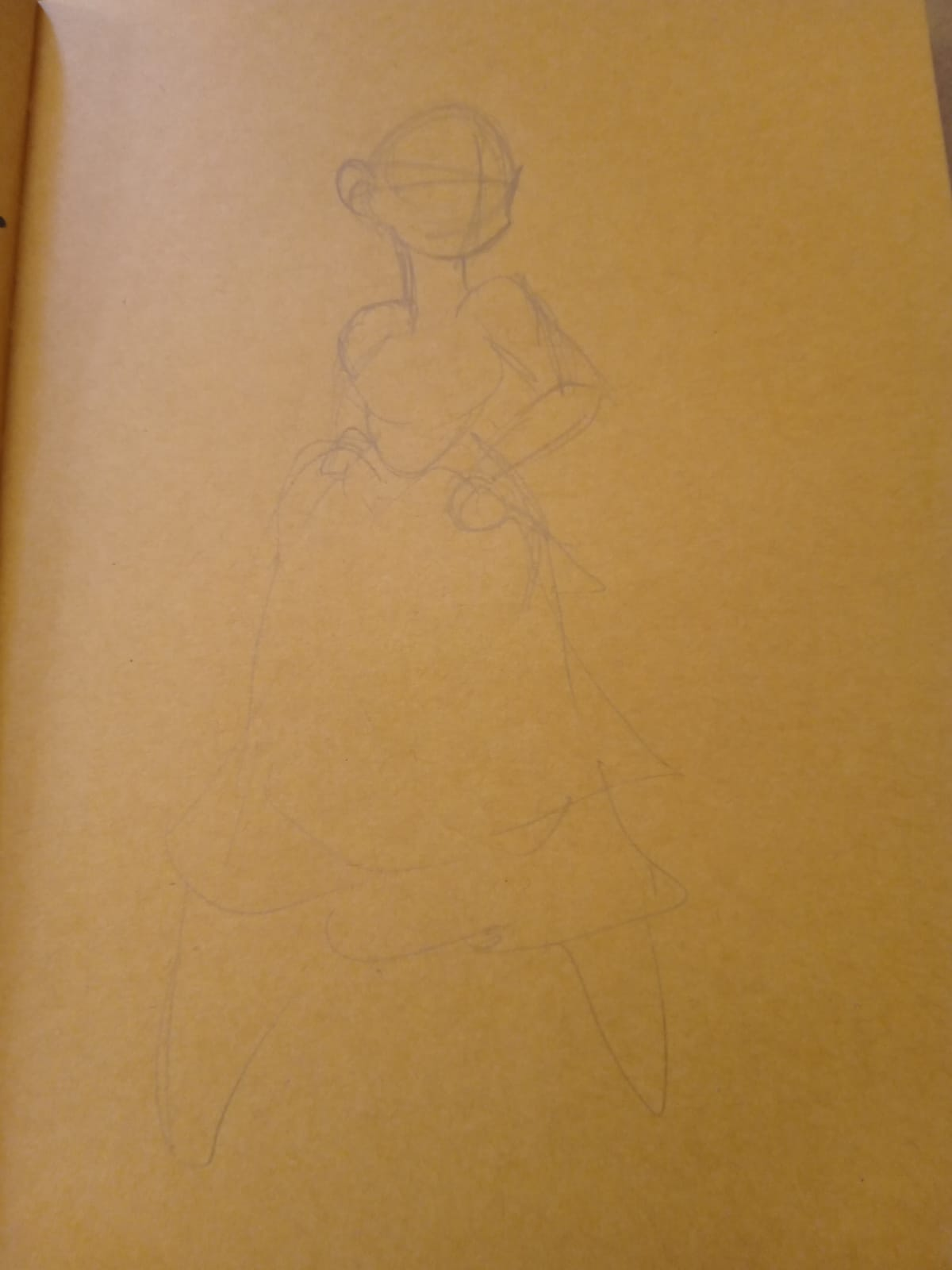 sketch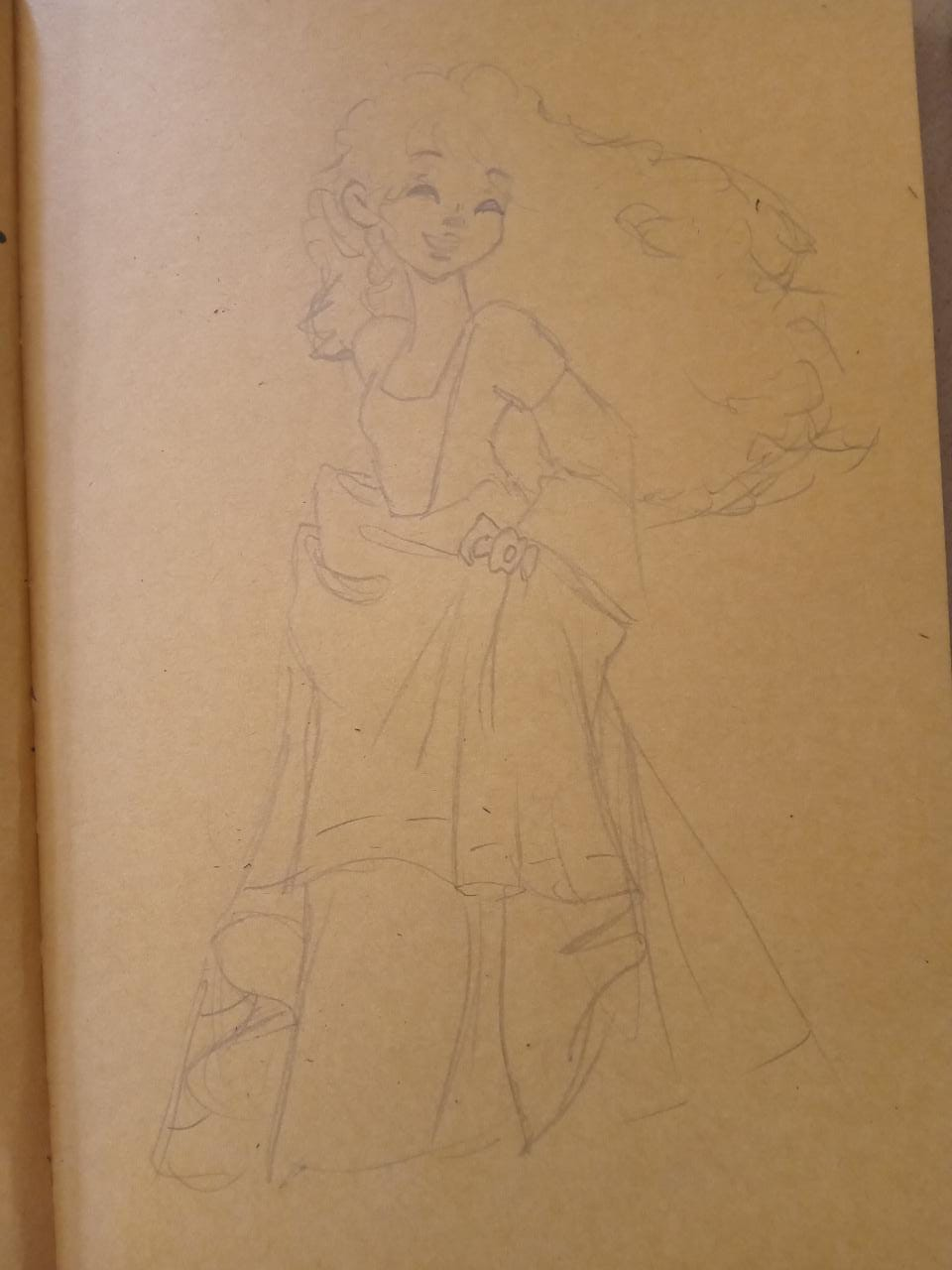 lineart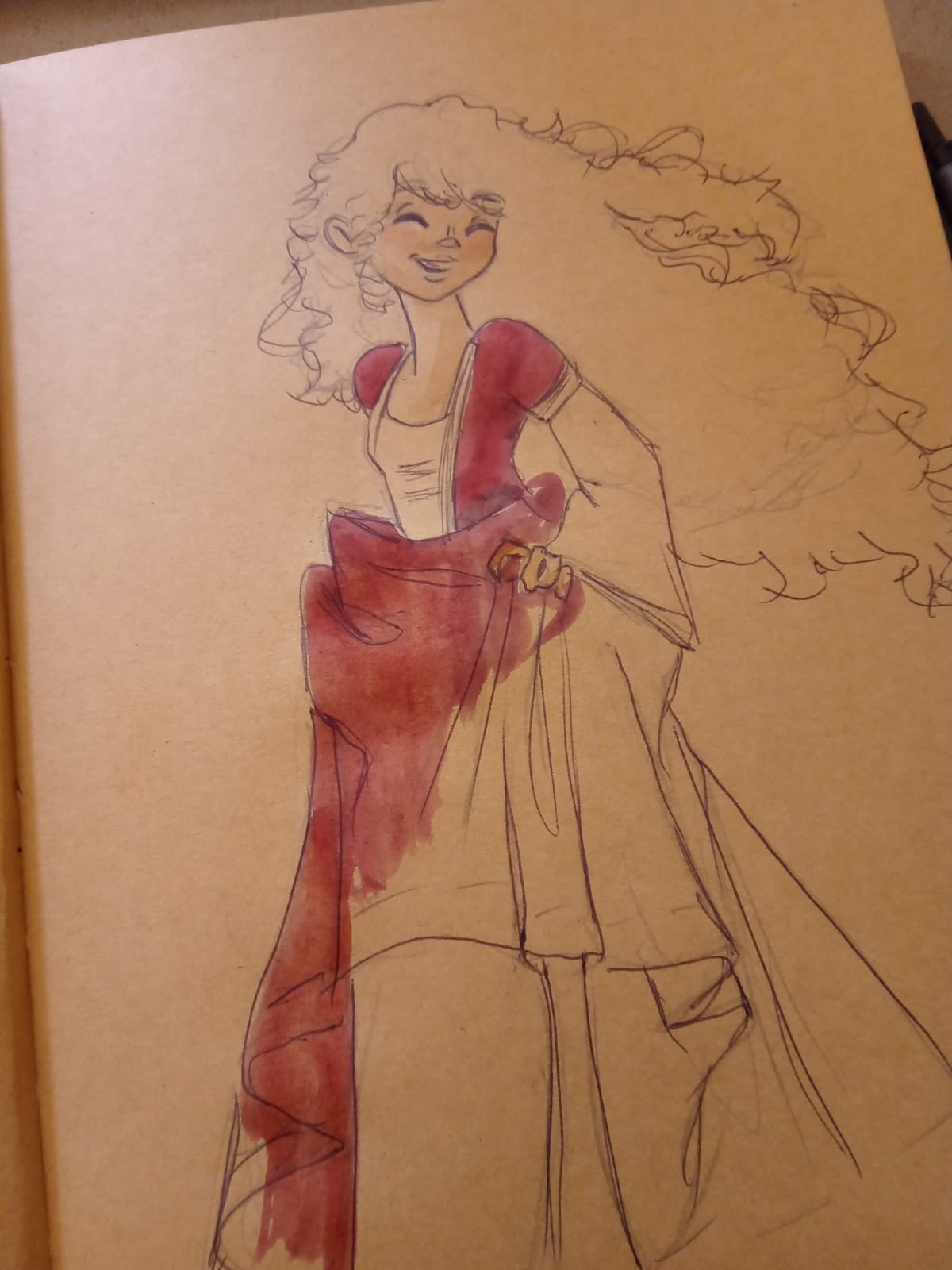 Watercolor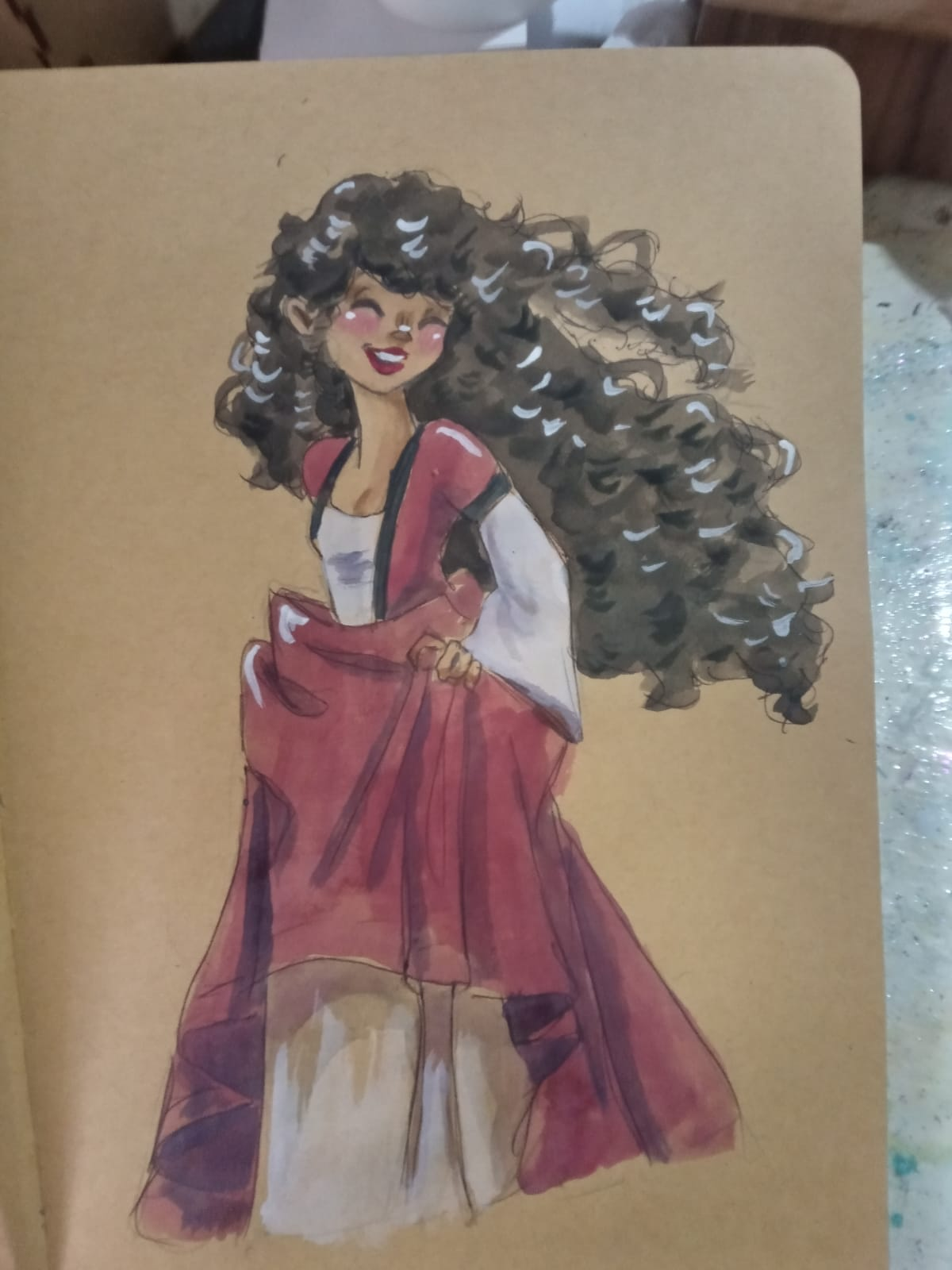 Details