Hello beautiful people, how fair you today? I hope this post finds you well, i have a beautiful new scribble piece i hope to amuse you with today, i hope you'll fancy it.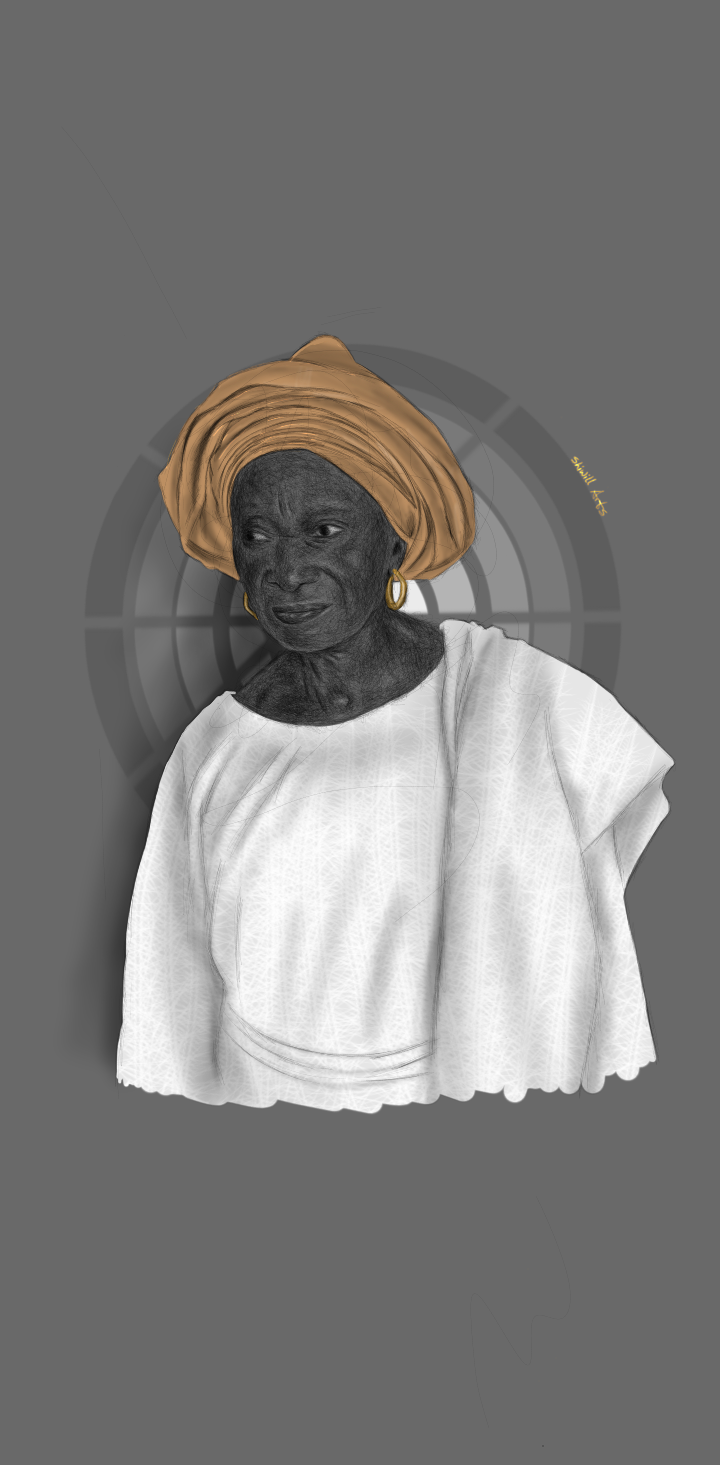 I literally reconstructed this picture from piece, the reference was an old photo that barely shows the person in it, i had to stress every nerve in my brain just to get the details right.
I had to layer the scribble alot to give it depth and make it realistic enough.
The process shots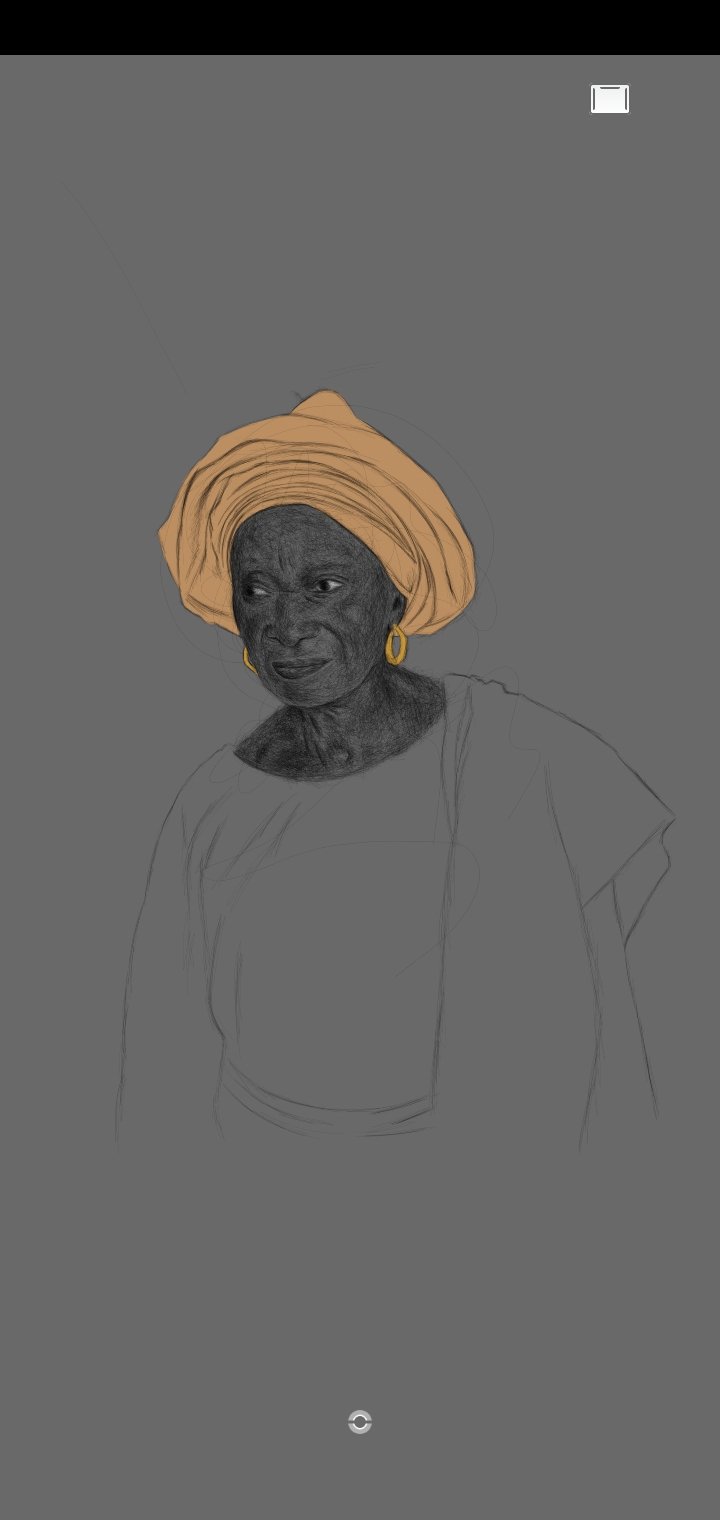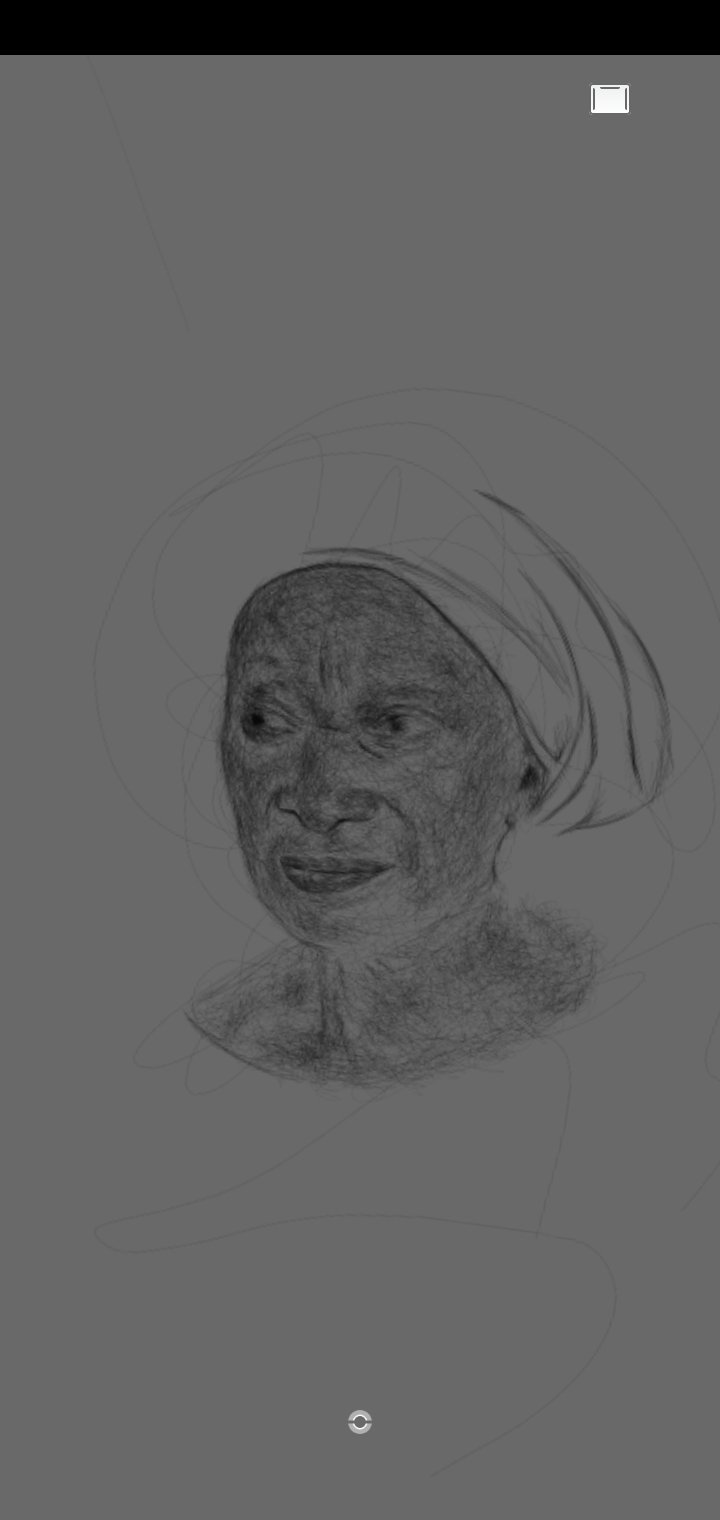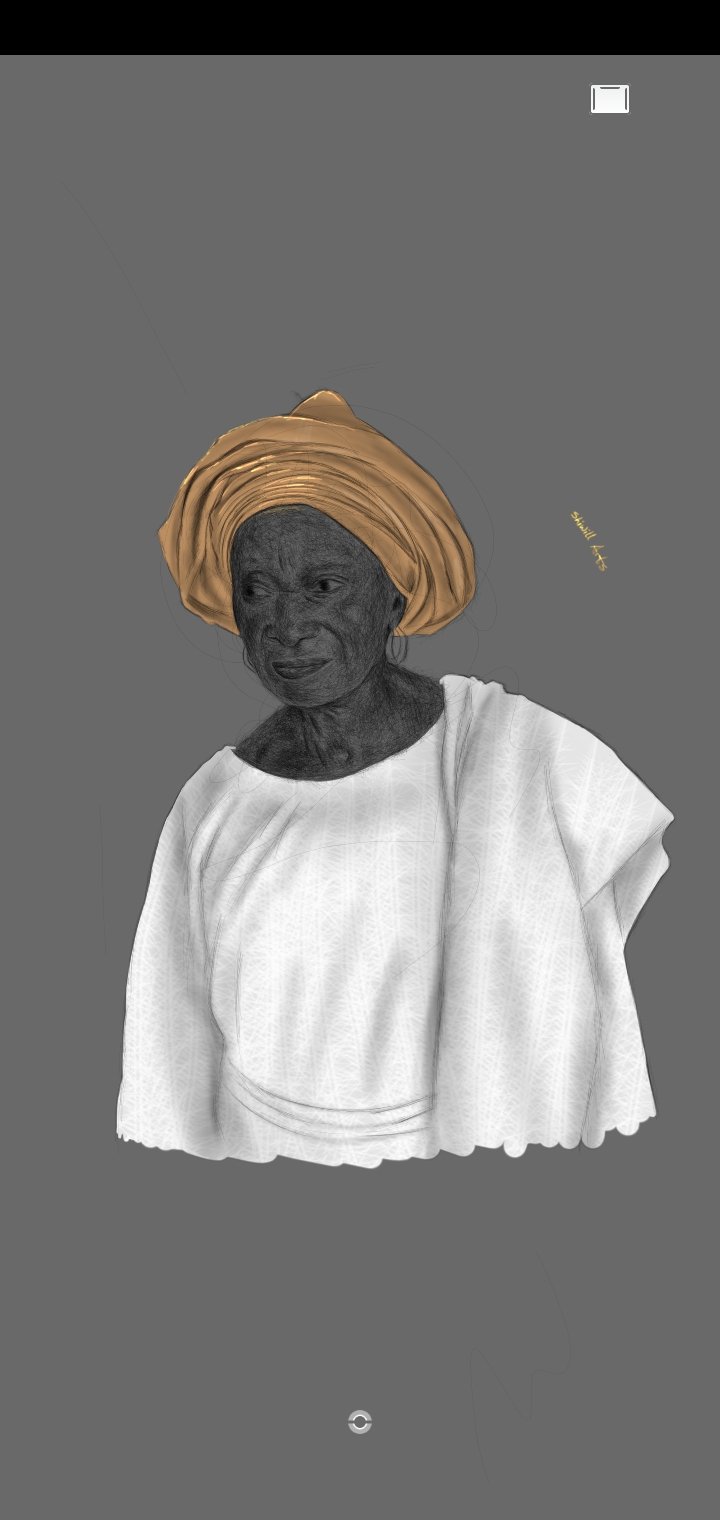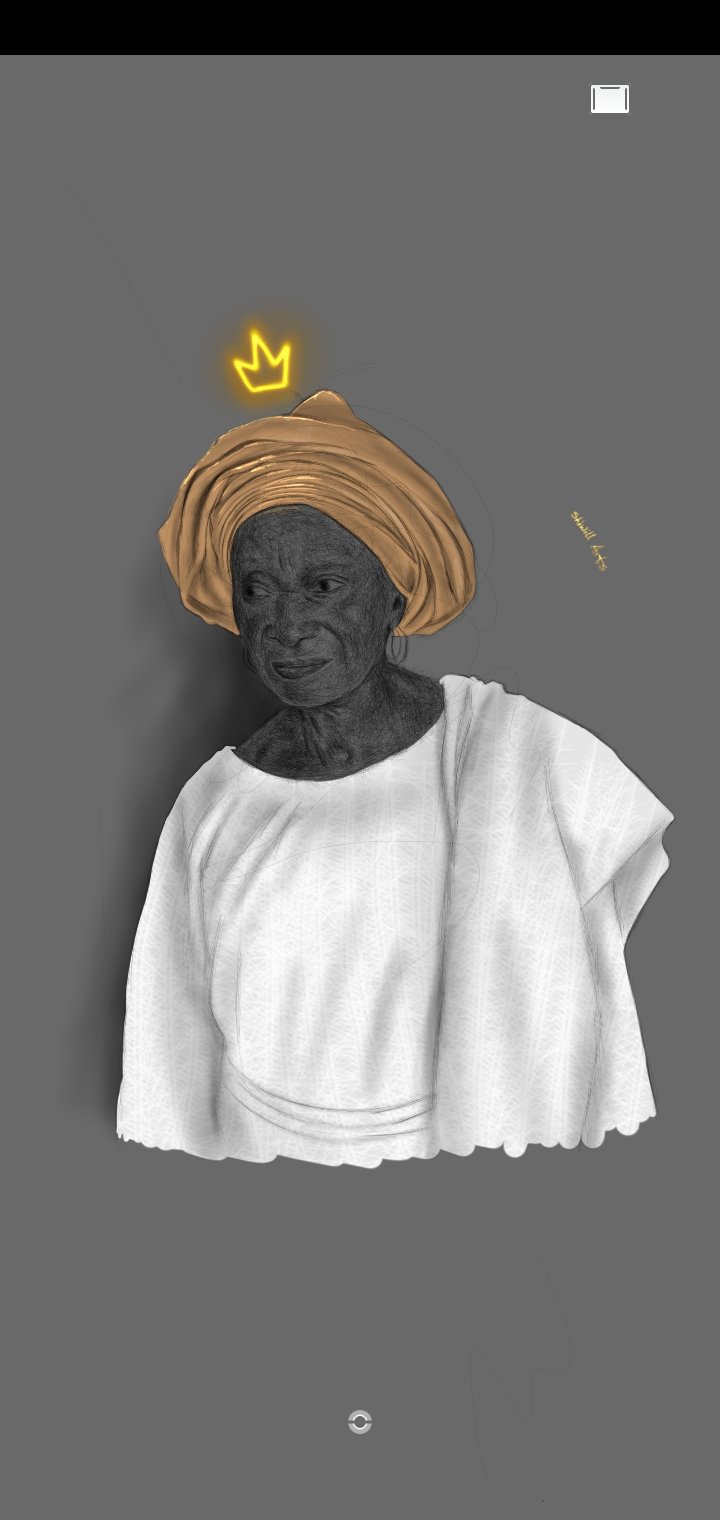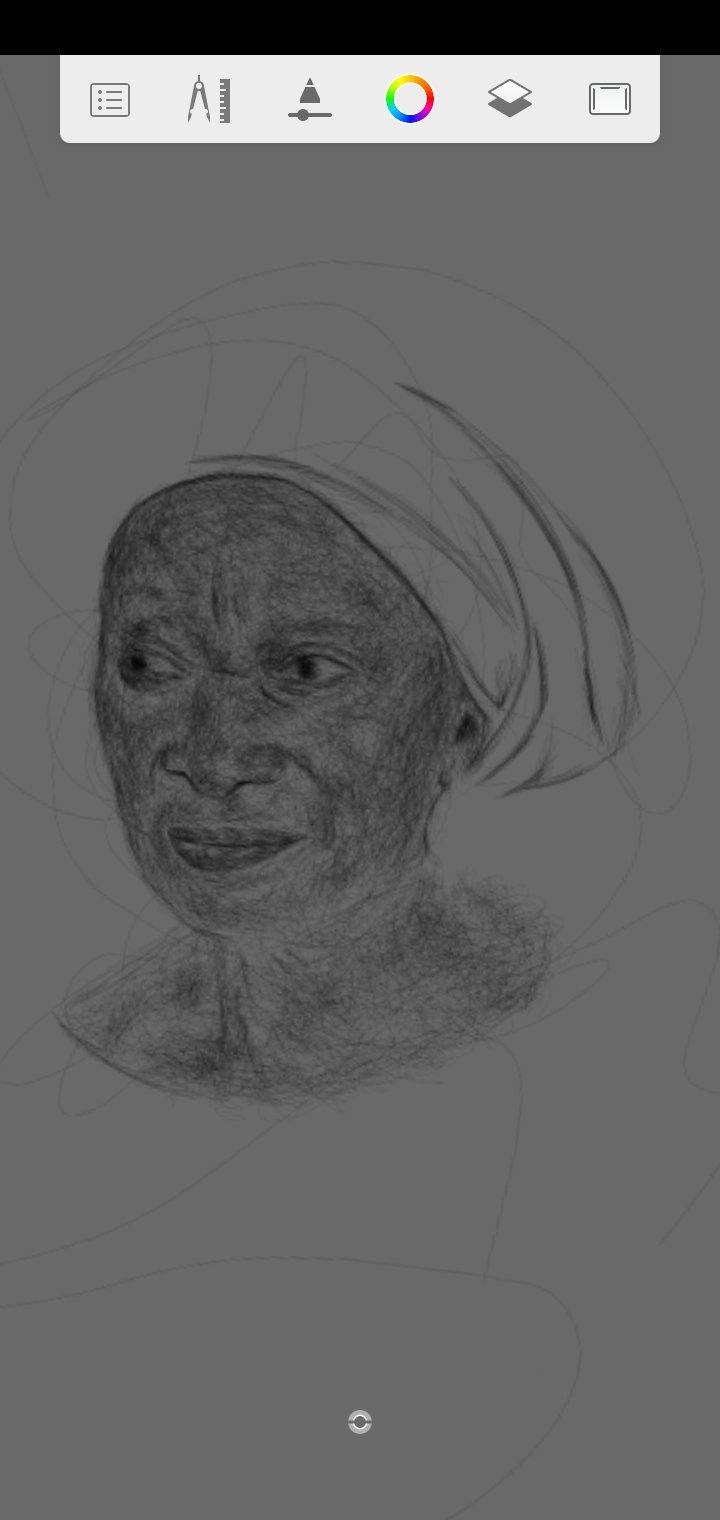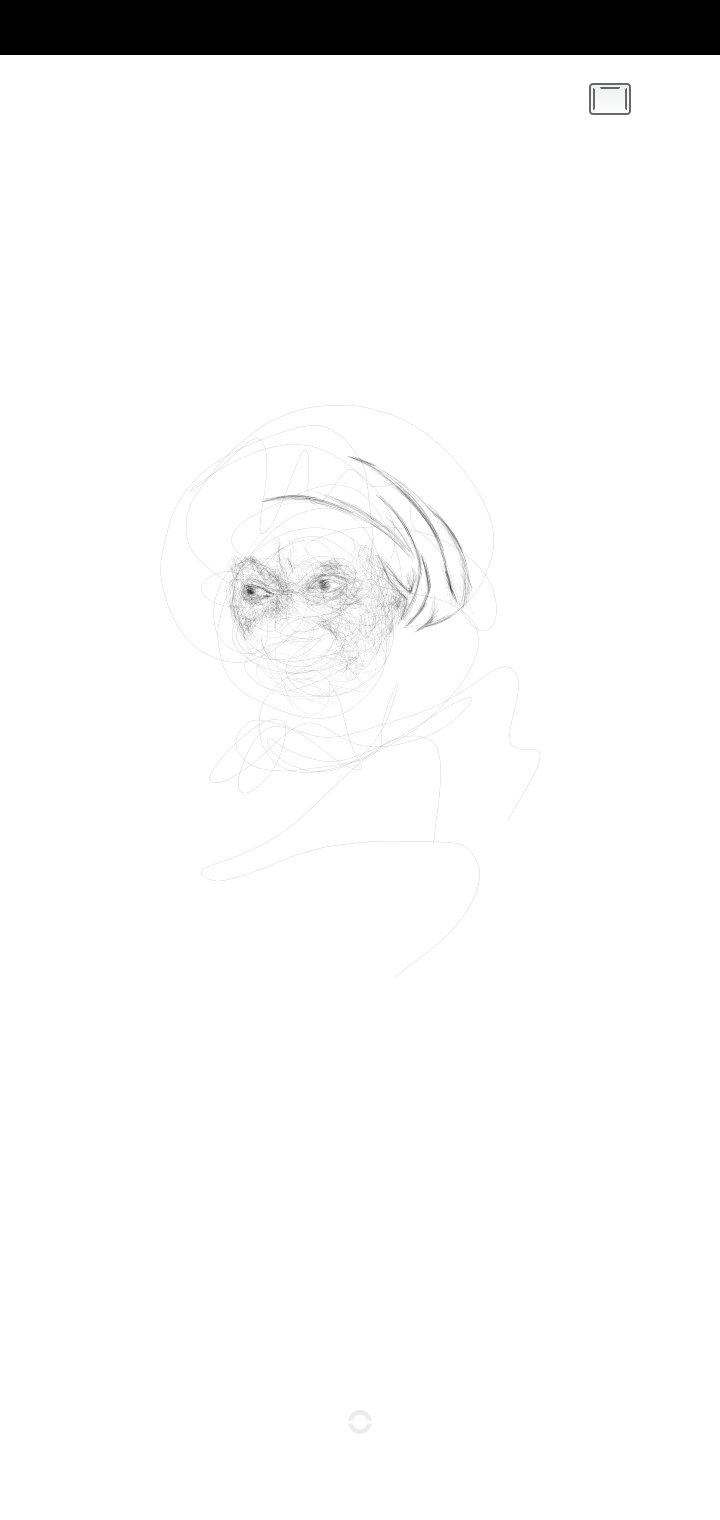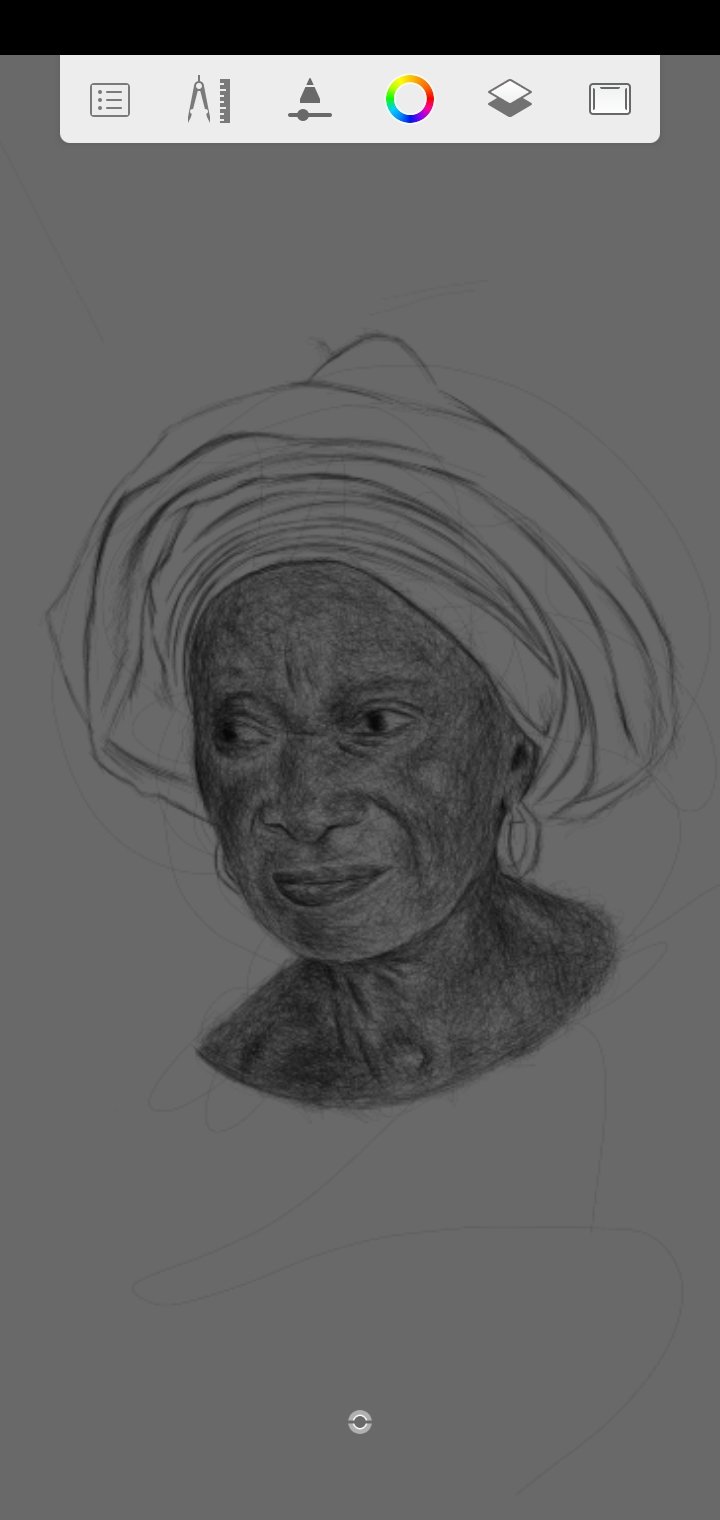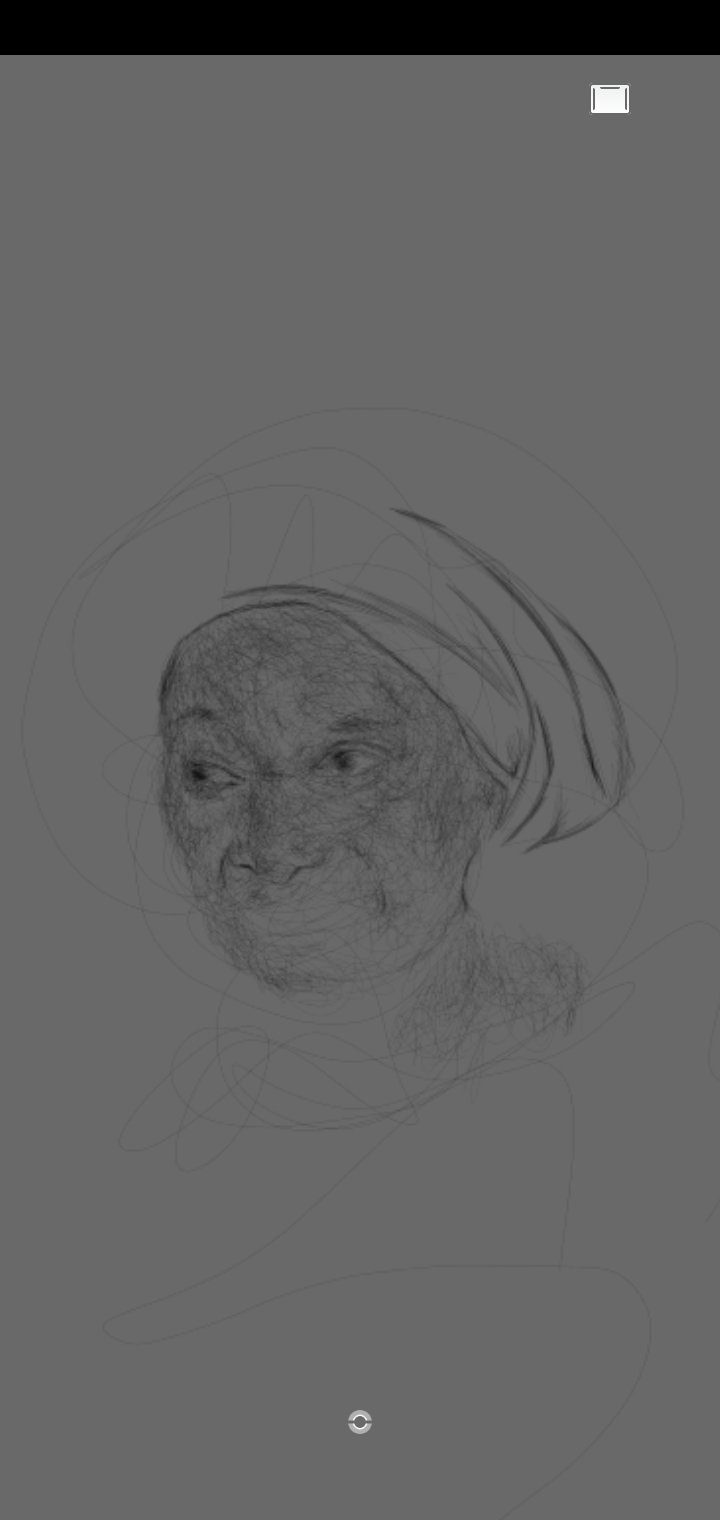 The end
I hope this progress shots serves as a point of elaboration for those that hope to try this style of art, i have more incoming as well as other styles of digital and traditional arts.
You can also check out my NFT collection on the Hedera blockchain
https://app.clout.art/drops/shi_wi11_arts
Click this link to check put my collection
Thank you for viewing my post
Have a nice one