🅸🅽🆂🅿🅸🆁🅰🆃🅸🅾🅽
In a simple word, it's solely out of love. Simple as that.
Five to six years ago, I used to play a game titled Contest of Champions. It's a combat game where you take on Marvel characters one-on-one. These superheroes have six dimensions which are ranked as a star. But when I used to play five stars, heroes were the alpha, and acquiring one was like rain in the desert. No exception for me as well. Recently after six years, I resumed playing the game. Many things have changed. Now there are six ranks of heroes. I have already owned several five-star heroes in a few days. Leveling up heroes is challenging but not like back in the day. This was the key reason why I abandoned playing that game.
Back in the days, three-star heroes were good to go, which are worthless nowadays, and I use them just for Multiversal Arena. Back then, my first three-star hero was Doctor Strange. In this game, unique heroes have specific skills. There are three bars of immense power in the duel. The first two bars are blockable unless the opponent has some special skill set. These abilities benefit us a lot especially encountering a formidable opponent. For Doctor Strange, without any action, these bars autofill as they go by. Doctor Strange can also nullify foes' capabilities in under two seconds, known as a counterspell. This is way too much helpful. Suppose your opponent possesses an unstoppable ability. When it's active if you strike that Champion, you must take a free thrashing from the adversary. But when you are Doctor Strange, this trait fades within two seconds. Most significantly, that's fully automated.
This is the reason why my old Doctor Strange was my personal favorite. In my pecking order, he is below 20-30 presently. But I know how much of essential he had been throughout this voyage. Hopefully, I will be fortunate enough to possess a 5-6 star Doctor Strange soon.
🅸🅻🅻🆄🆂🆃🆁🅰🆃🅸🅾🅽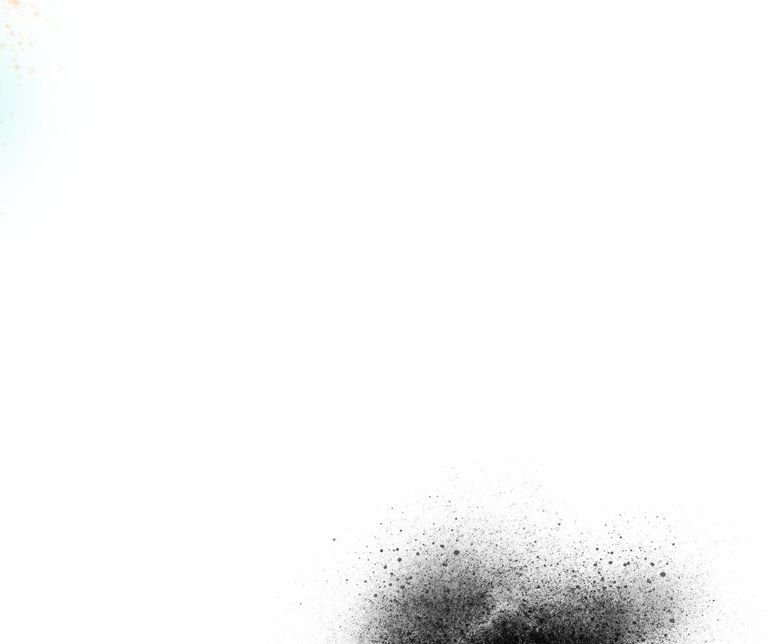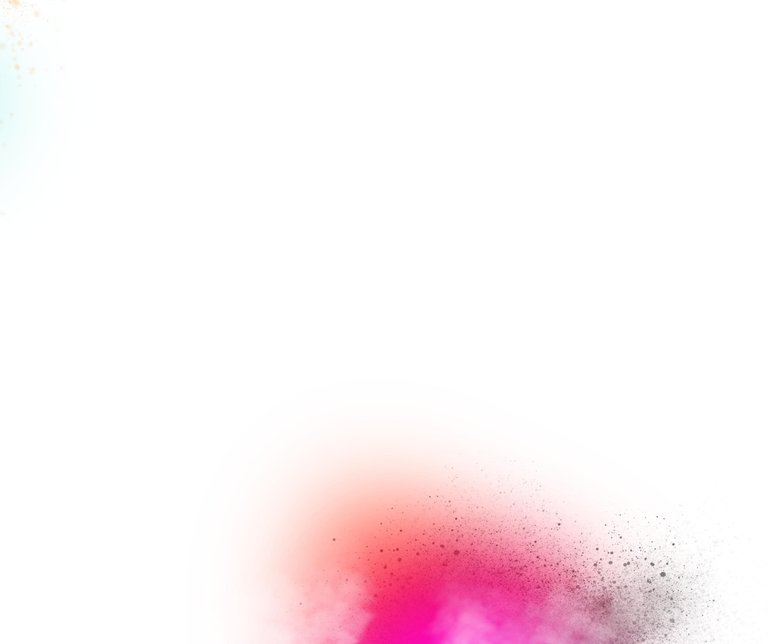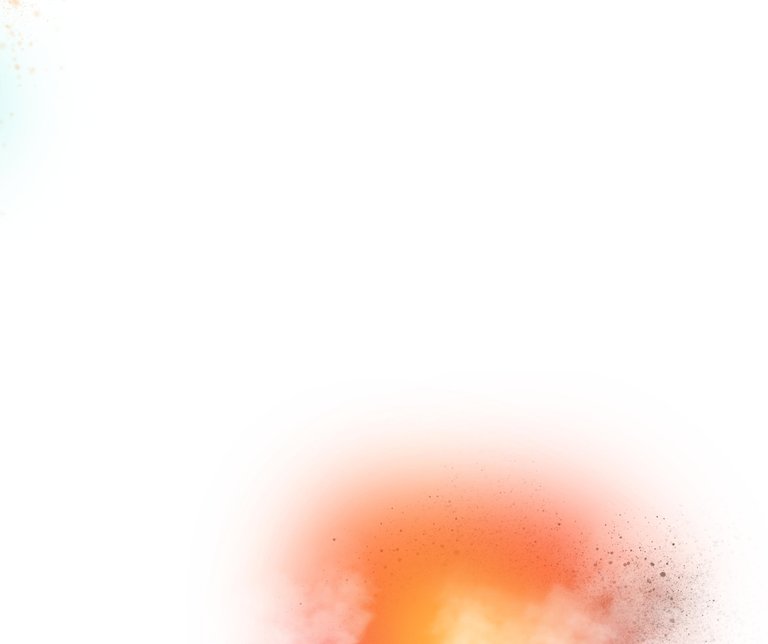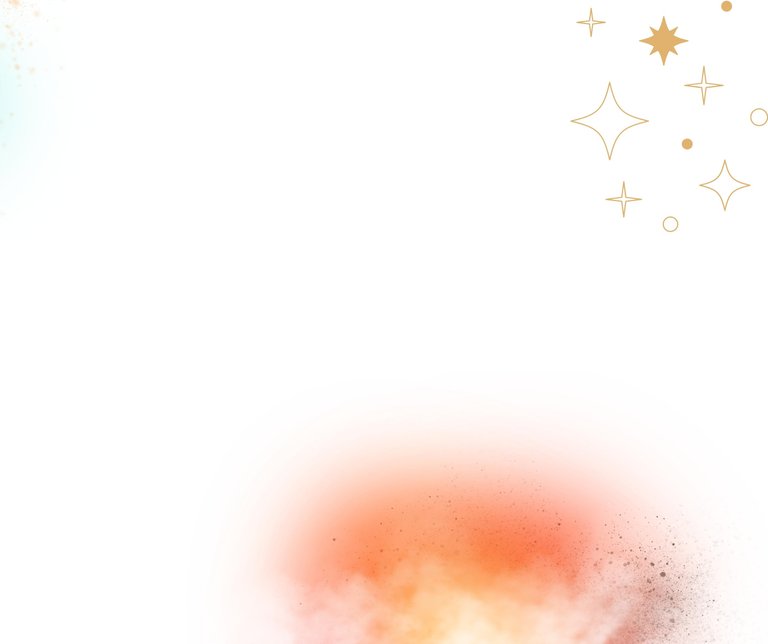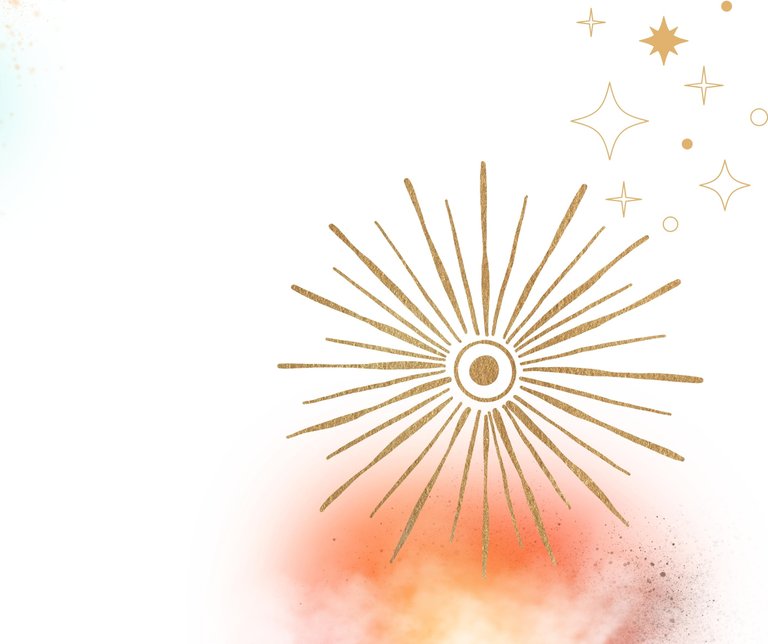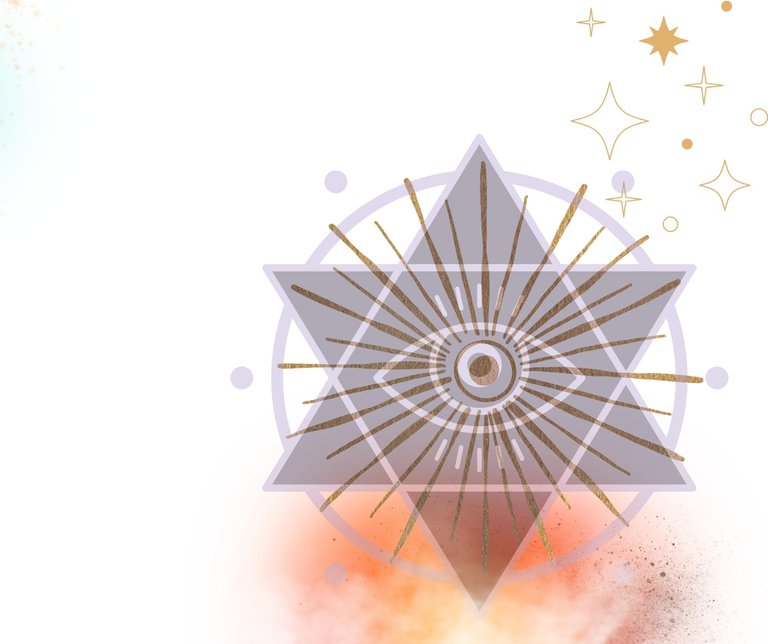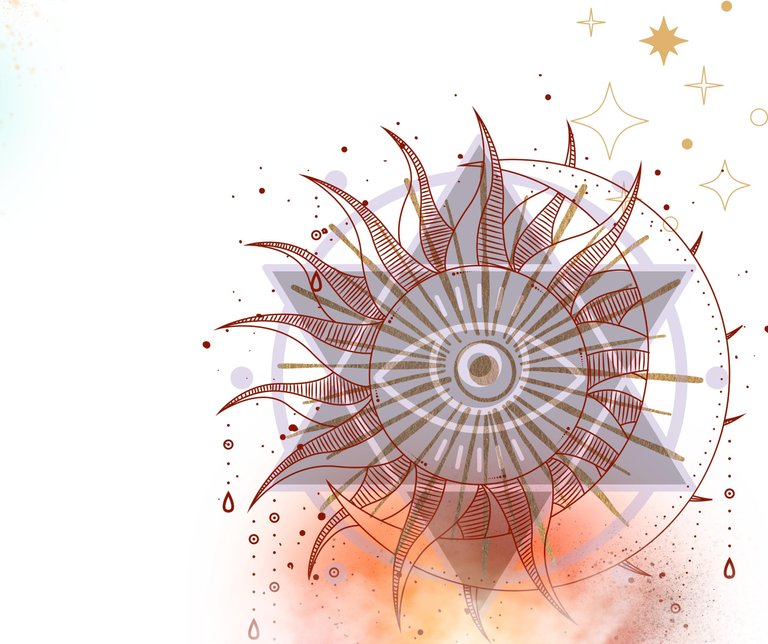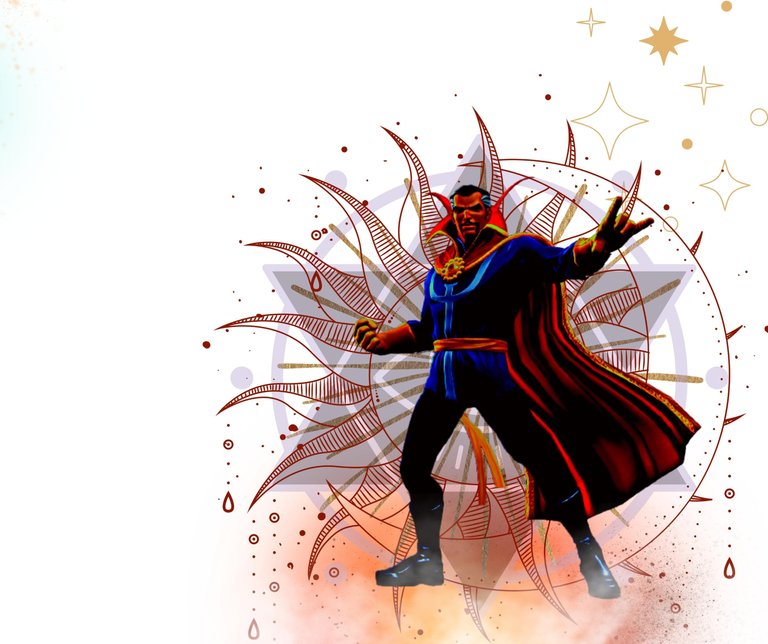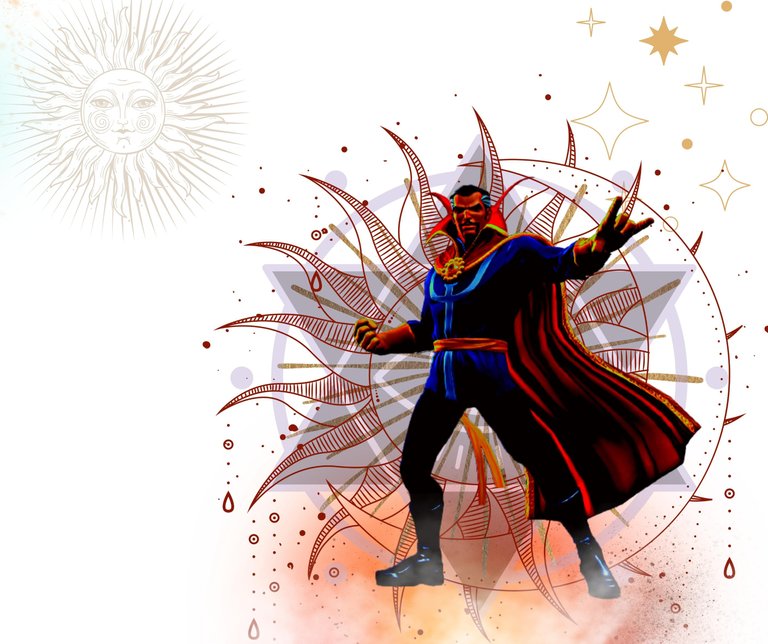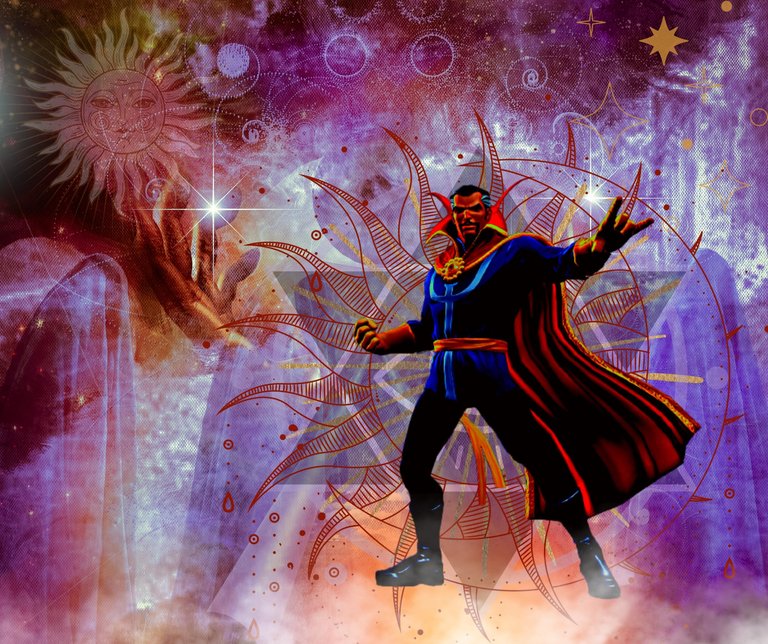 🅿🅴🆁🅲🅴🅿🆃🅸🅾🅽
Here you can find a Digital Illustration of Doctor Strange 🅾🆁 every love every detail I have included here. As I previously indicated, this champion can nullify adversaries' abilities. Here you can clearly see the enormous sun is fading, affecting some stars that are not our Champion's allies. But one star is outshining even the sun. In the left corner of the sun, a ray is coming from elsewhere and struggling to establish a link with the solar system. In the backdrop of Strange, there are three hues symbolizing his power bars. The clouds beneath his power blinds are firey and smokey because they are sizzling expeditiously.
🆃🅾🅾🅻🆂
ʀᴇᴍᴏᴠᴇ.ʙɢ

ᴅᴇꜱɪɢɴɪꜰʏ

ᴘᴀɪɴᴛ

ᴘᴀɪɴᴛ 3ᴅ

ᴄᴀɴᴠᴀ

ɴɪᴍʙᴜꜱ
𝔸𝕝𝕝 𝕥𝕙𝕖 𝕧𝕚𝕤𝕦𝕒𝕝𝕤 𝕒𝕣𝕖 𝕔𝕣𝕒𝕗𝕥𝕖𝕕 𝕒𝕟𝕕 𝕔𝕒𝕡𝕥𝕦𝕣𝕖𝕕 𝕓𝕪 𝕞𝕖.


---