clau-de-sign has several meanings. One of them are indications like signs pointing to a toilet. Yes, you have to remember that someone has to design and create them. Sometimes I look enthusiastically at the designs. Like this one. They are simply signs that distinguish toilets for men and women. But they have a flair I find and the implementation on these plates gives them a certain liveliness.
I collect such designs to show you and because they really interest me.
I didn't create them myself, but it's part of my creative work to observe others. Please tell me if you think this is the wrong community for a collection of cool foreign designs!
Deutsch weiter unten: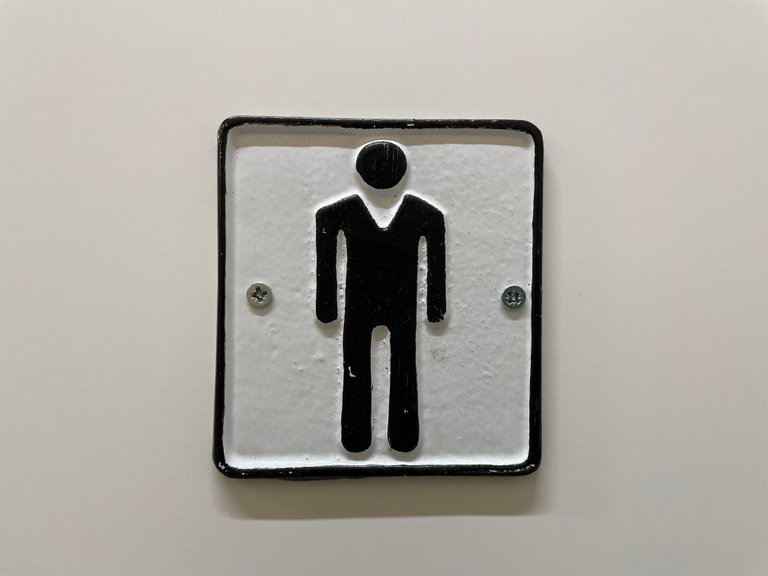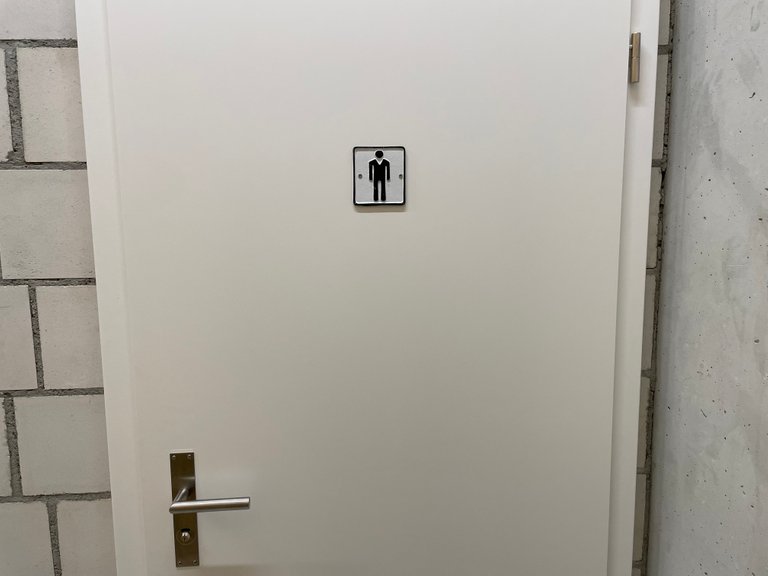 clau-de-sign hat mehrere Bedeutungen. Eine davon sind Hinweise wie Schilder die auf eine Toilette hinweisen. Ja man muss bedenken jemand muss die ja entwerfen und gestalten, also designen. Manchmal guck ich schon begeistert die Gestaltungen an. Wie diese hier. Sie sind schlicht und einfach Schilder die WC für Mann und Frau unterscheiden. Aber sie haben einen Flair finde ich und die Umsetzung auf diesen Plättchen gibt ihnen eine gewisse Lebendigkeit.
Ich sammle solche Designs um sie euch zu zeigen und weil sie mich wirklich interessieren.
Ich habe die jetzt nicht selbst kreiert, aber es gehört zu meiner kreativen Arbeit anderes zu beobachten. Sagt mir bitte wenn ihr findet, das dies die falsche Community ist für eine Sammlung cooler fremder Designs!