Good day Hivers. Today I'll be sharing a spontaneous sketch of a ballet dancer i made.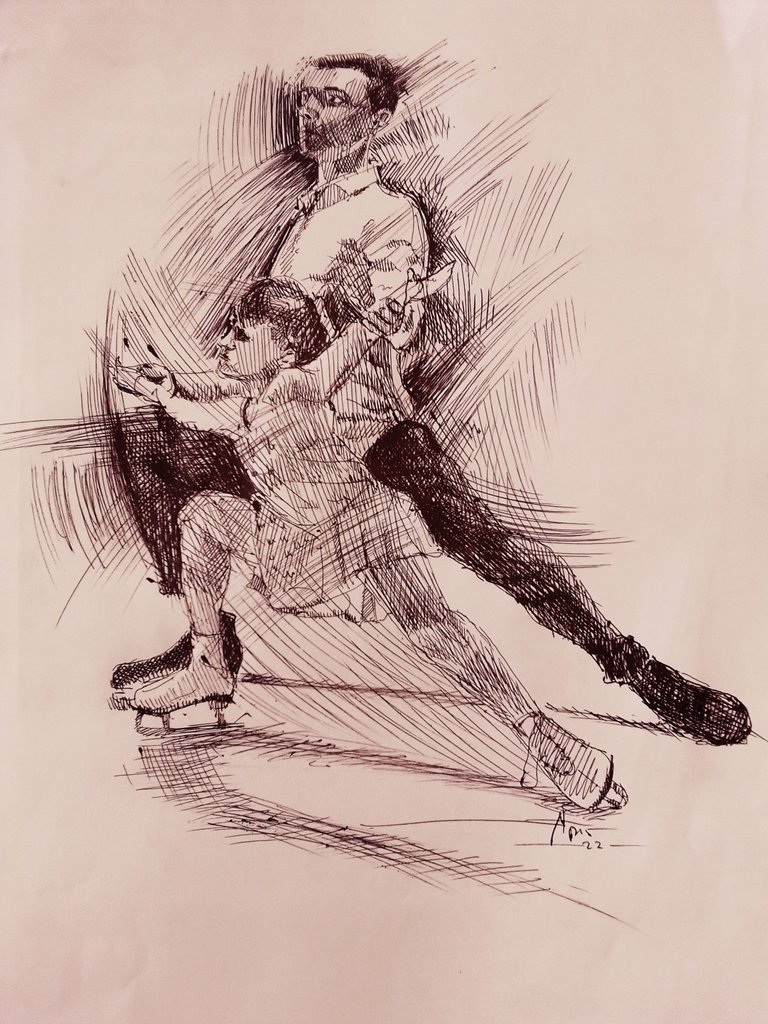 One thing that draws my attention to this peace is the movement and rythym.
Ballet is known to be a form of art created by movement of the human body.
I made this drawing with black pen on paper using Cross-hatching Technique. I was trying to use hatching stokes to create a more sporadic movement that aligns with the flow but I didn't really achieve that to my desire.
I'll be sharing some of my progress shots below.
Proof Of Ownership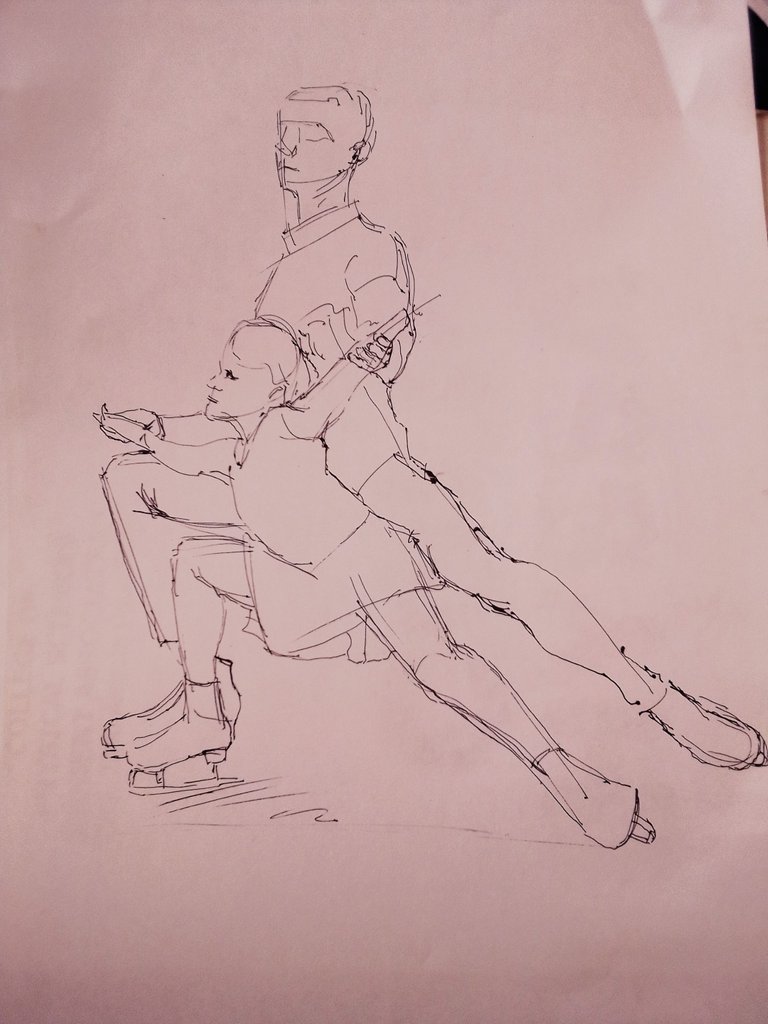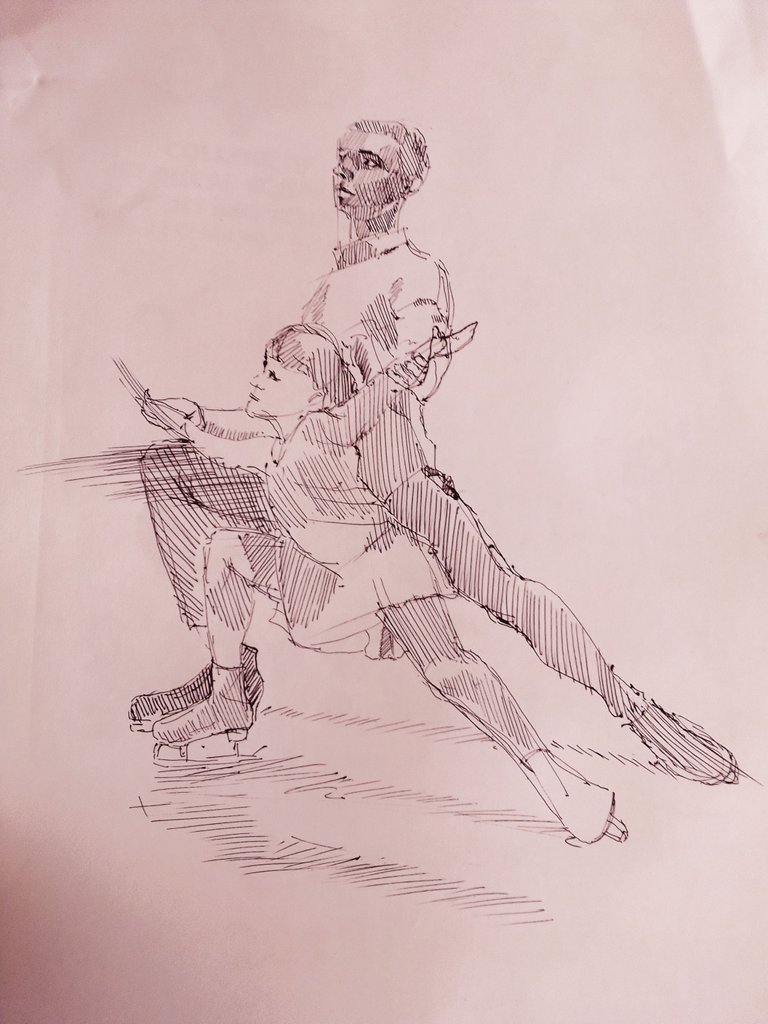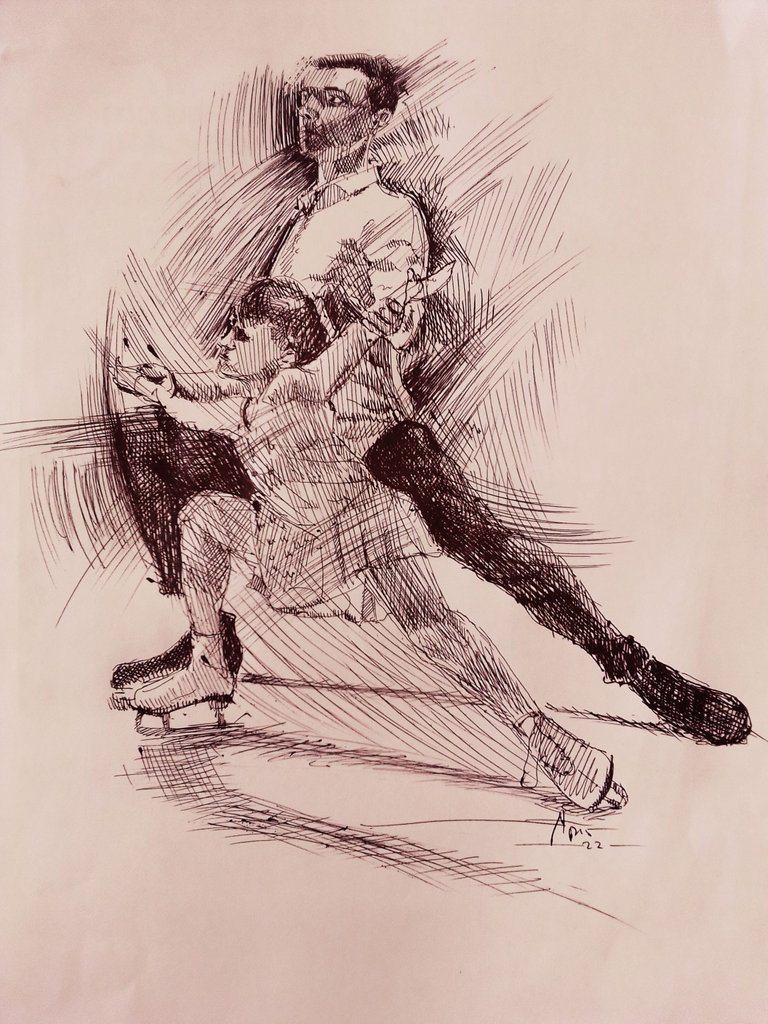 Feel free to share your thoughts on this. Thanks for stopping by.