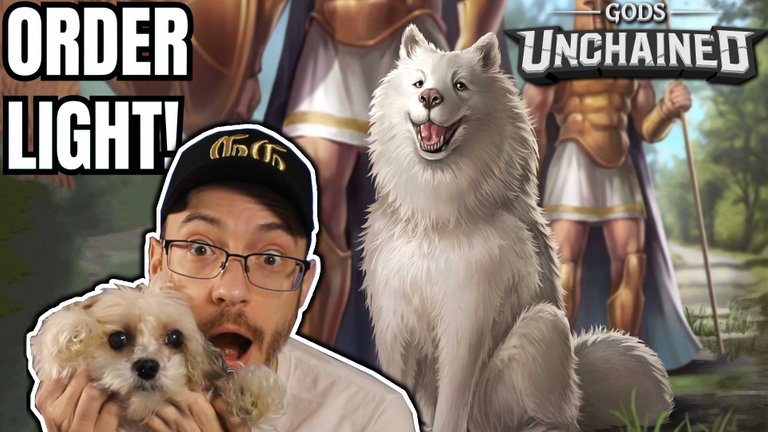 Going Second Isn't Fun
We need to talk about Order Light because it is the most promising development in Light deck's in a long while. Conventional wisdom says Light has absolutely no comeback mechanics, so if you lose the board while playing as Light, you lose the game. Therefore, going second as Light is a bit of a death sentence.
Until now.

Order Light Deck

GU_1_3_IAvIAvBCYBCYIAtIAtIAxIAqIAqGBXGBXBEXBEXCEdCEdICkICkIApIApBDlBDlICbBGPBGPIAwIAwIAyIAyBBqBBq
I spent a good 30 minutes theory crafting this deck, while Tugz in my discord had posted his own Light/Order decklist. Ultimately we stumbled into nearly the exact same decklist and feel really good about it.
Essentially the gameplan is to hit your opponent in the face and prevent them from hitting you in the face with Order.
Watch the video and learn the ins and outs of the deck and watch a couple of games I played with it!
Enjoy!
~Copper
---
Check out Copper's YouTube
Follow on Twitch, Live M/W/Th 6-9 EST
Join Copper's Crypto Cave Discord for P2E info
Follow Copper on Twitter