It's time for the live Final Four of the inaugural Infinite Mana tournament, with ~$400 of prizes at stake!!
Don't miss the action live on my Twitch on Sunday at 6PM UTC / 1PM EST!!

THE FINAL FOUR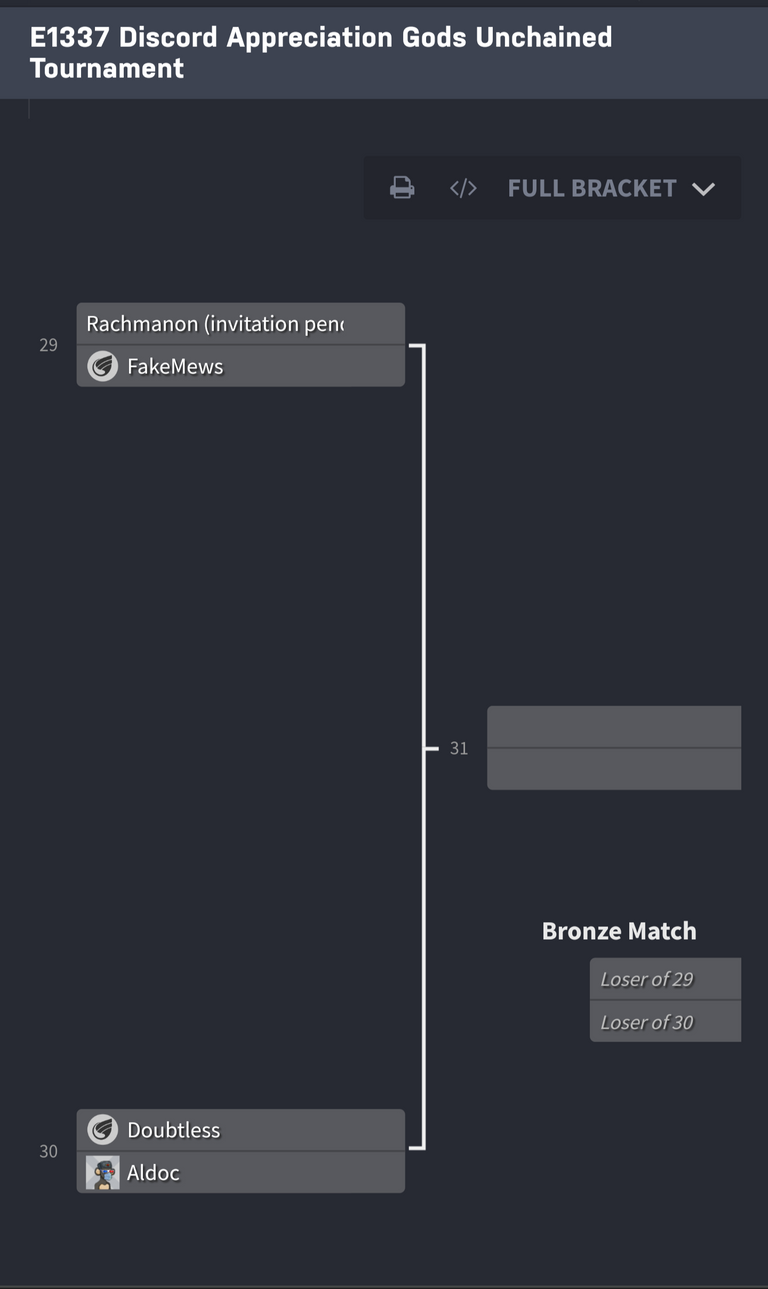 [TOXIC]FakeMews vs. Rachmannon
[OCTOPUS]Aldoc vs. Doubtless
What a final four! All four of these players were in the Tour Finale tournament that went down 2 months ago!

LIFETIME EARNINGS & WEEKEND RANKED STATS
https://infinitemana.gg/ has all kinds of awesome details and player history stats for both tournament results and weekend ranked Top 100 lists!
Here are the finalists stats, as you can see we are in for a treat with 4 of the best players in the game taking part in this final four! All four of them rank in the top 30 in BOTH categories of Weekend Ranked and Top Tournament Earnings!! Insanely stacked lineup!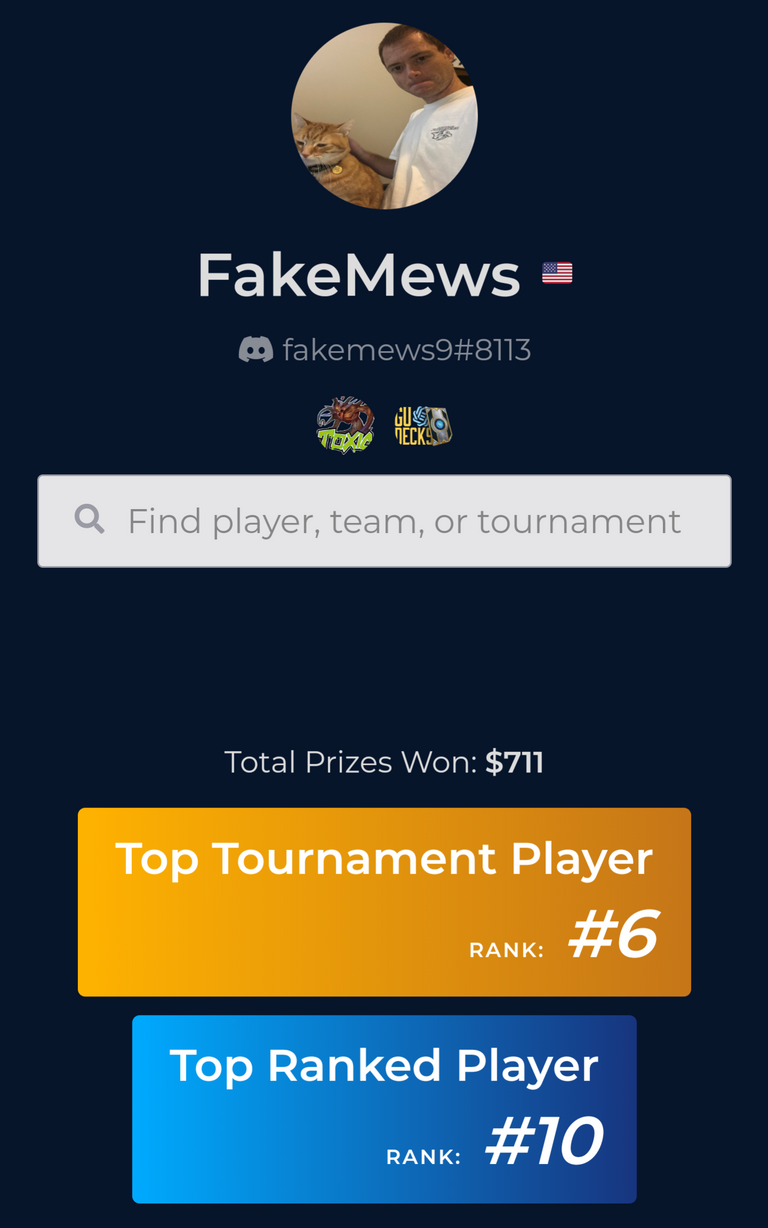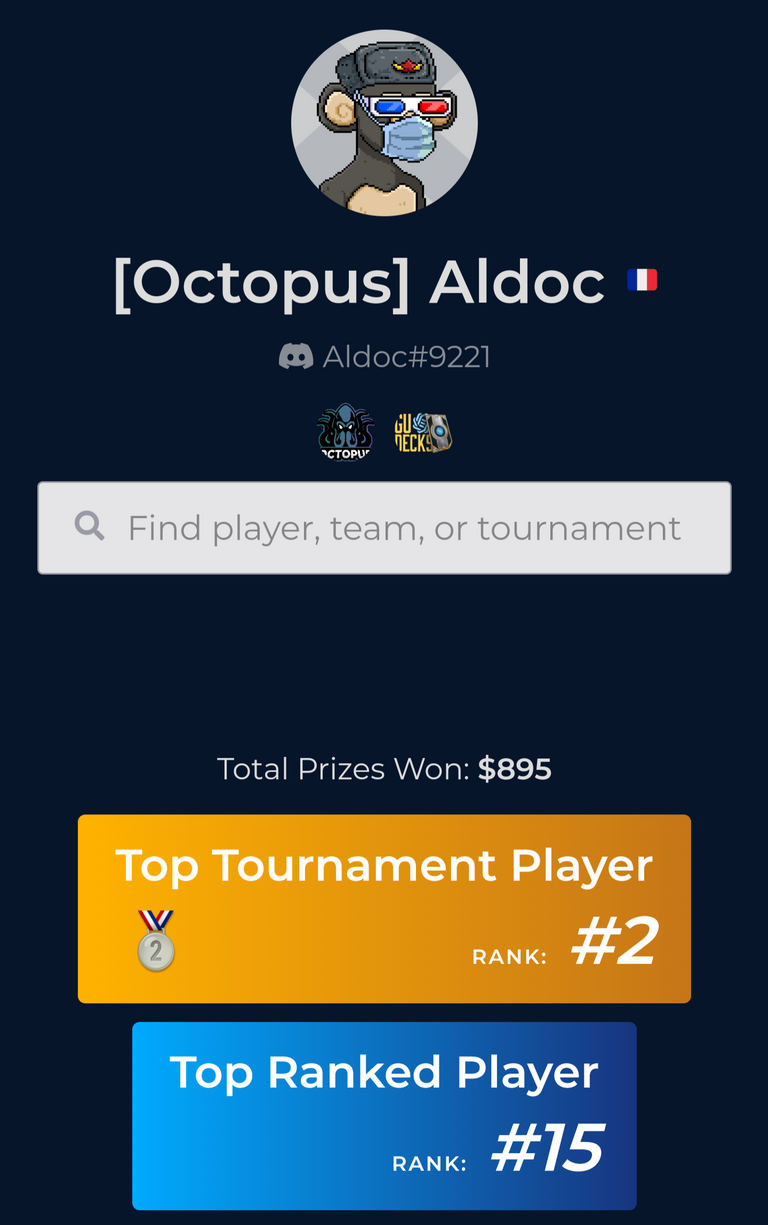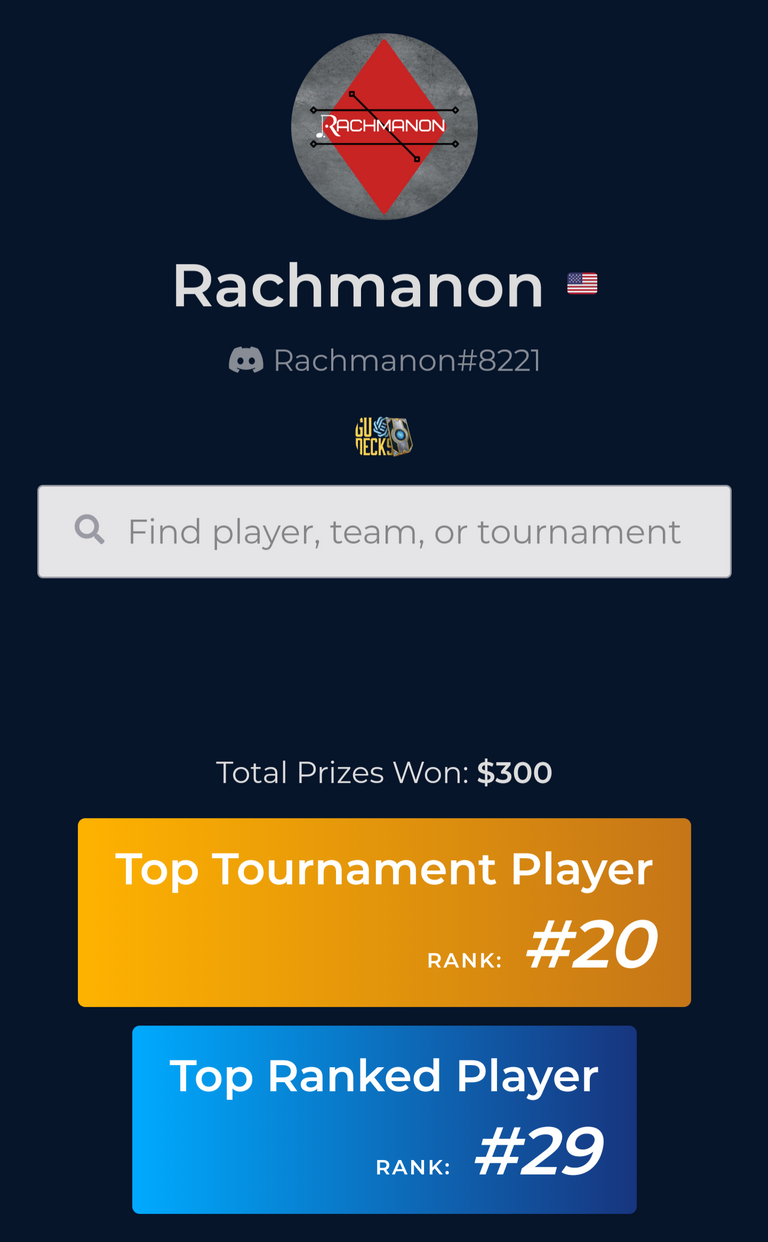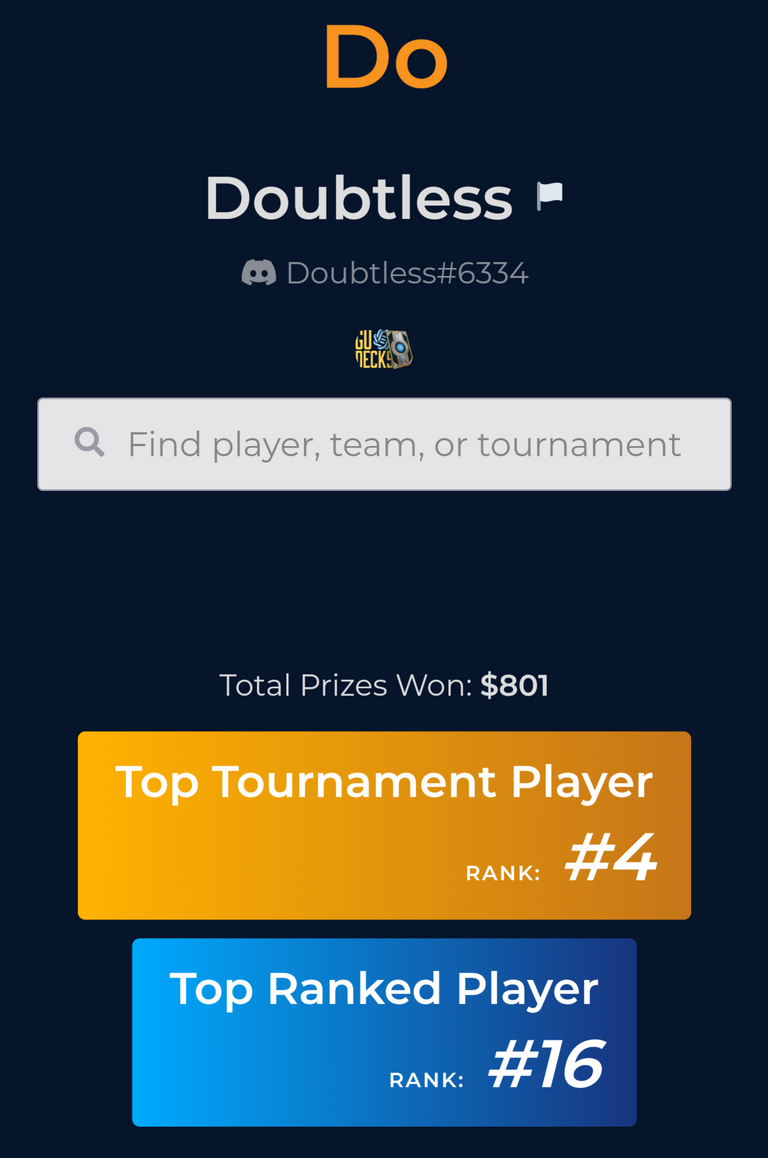 Hope to see you guys there, and don't forget the Satellite Tournament is underway now as well and I've been casting some of those matches already on stream and will continue to do so over the coming weeks!
*Note we're still waiting on a final confirmation that the full event will go down live Sunday, but at the very least part of it WILL be live and going down at the scheduled time!
~Copper
---
Check out Copper's YouTube
Follow on Twitch, Live M/W/Th 6-9 EST
Join Copper's Crypto Cave Discord for P2E info
Follow Copper on Twitter