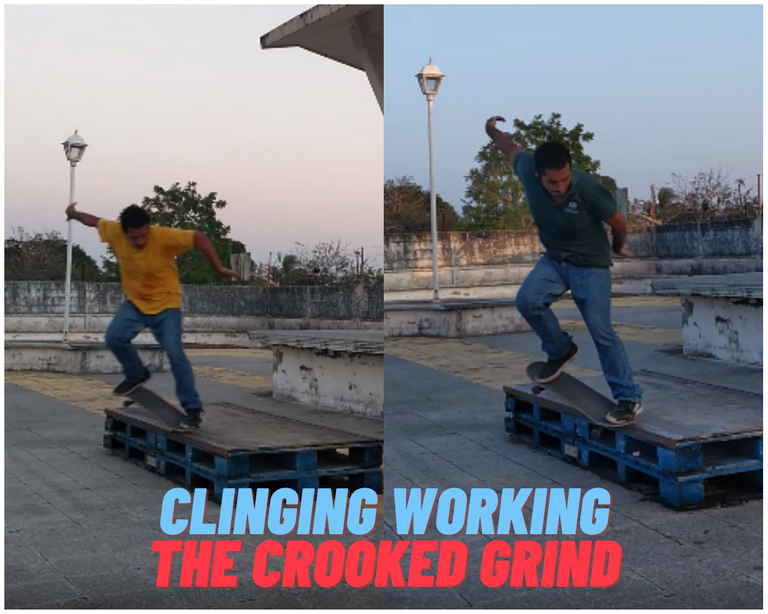 Greetings skaters🤙🛹
Saludos patinadores.

[Ing]
Hi everyone, the truth is I haven't published much this week and all because I'm clinging to a trick.
I really want to have it now, I'm talking about the crooker grind.
Sometimes I slide it.
I try to assimilate the slide so I can land the trick.
The closest thing to downloading the trick I show in the video.
I think I need to practice the Nollie.
I will keep trying
.
[Esp]
Buenas a todos la verda no e publicado mucho en esta semana y todo por que ando aferrado a un truco.
la verda quiero ya tenerlo hablo del crooker grind.
En ocaciones lo deslizo.
trato de asimilar el deslize para poder aterrizar el truco.
Lo mas cerca de bajar el truco lo muestro en el video.
Creo que me hace falta practicar el Nollie.
seguire intentando.

[ing]
Video filmed with motoX cell phone.
CreditMusic 1: Stone style rock n roll - taken fron capcut
Video edited with Capcut.
Image edited with canvas
[esp]
Video filmado con celular motoX.
Credito de Musica: Stone style rock n roll - tomada de capcut
Video editado con Capcut.
Foto editada con canvas.
---
My social network - Mis redes sociales.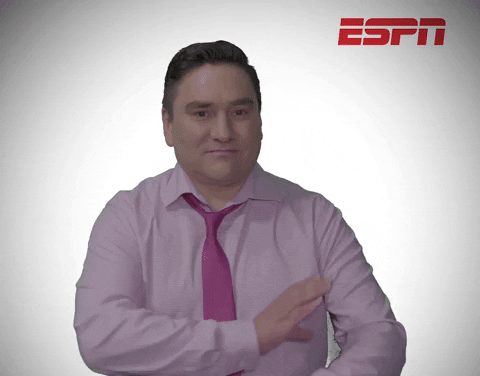 Via Giphy

That's it - Es todo.