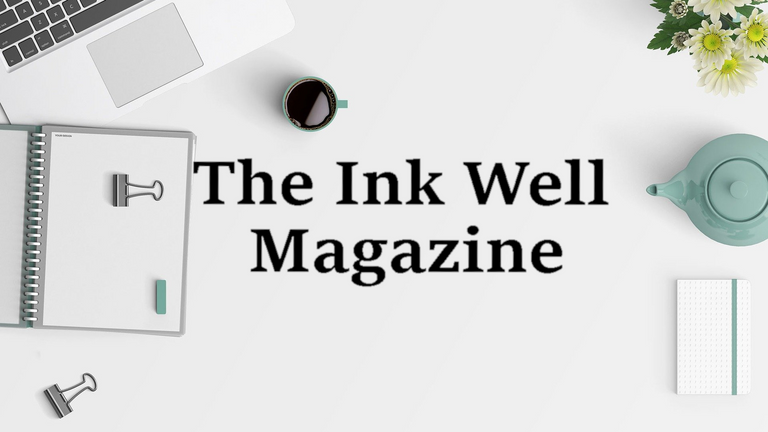 Image modified using a picture by Becca Clark from Pixabay
This periodic magazine highlights a small selection of short stories posted to The Ink Well community that stood out and were awarded a Curie vote. Thank you to all authors in The Ink Well for sharing your creative work!
Important Note
We are showcasing authors who have contributed well-written and edited stories, have read and commented on the work of other authors and comply with all of the community rules posted on our home page. These activities help our community thrive and grow!
The following are just a few of our favorite stories from January 10-16, 2022.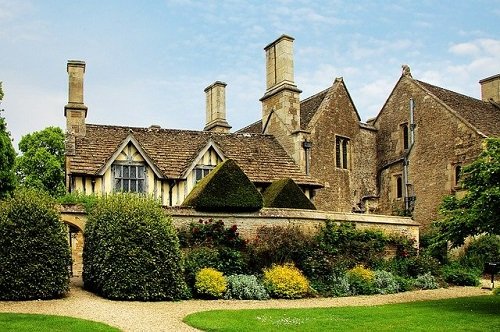 Image source: Pixabay
The old man frowned. He seemed about to say something and then he relented. The lawyer gestured to his assistant to wheel Mr. Maverick out, but Maverick wasn't having it. When he felt himself being pushed, he turned. "What? Unhand me, woman!" The assistant, who was a young man in his early twenties, looked taken aback and let go. - @harlowjourney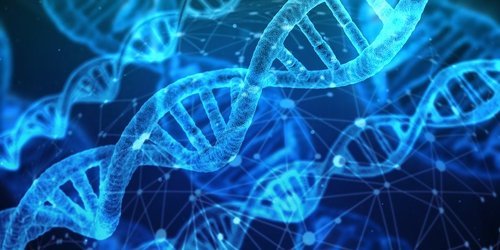 Image source: Pixabay
They were happy; they made plans to travel to Europe and visit the Prado Museum. Ed wanted to have 5 children and Rose only 2; they laughed endlessly and never agreed on the number of children. They made long lists of the names they liked the most: Frank, Eduard, Rose, Camila, Zulma, Anastasia, Pamela, and José were the preferred names. They enjoyed both rainy sunrises and sunny days. The chocolate ice cream was as tasty as oatmeal with no sugar or milk. Love is almighty in a couple in loves. -@marcybetancourt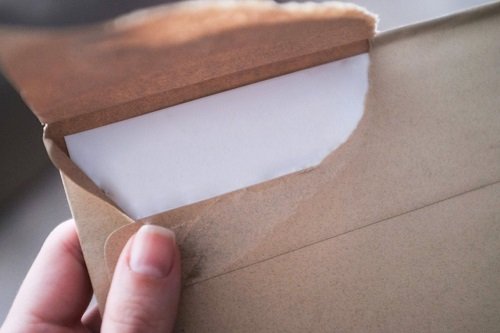 Image source: Unsplash
A 22 year old Rick had just finished his shift working as a barista at the redfish coffee shop. He had been working there for roughly a year now , and quite frankly he was tired of doing so. He was tired of accidently spilling coffee and making a mess, he was tired of the rude customers, the ones who would throw change in his face, or scold him whenever their coffee was taking too long, and worst of all, he was tired of the 3a.m. opening shifts. -@b0s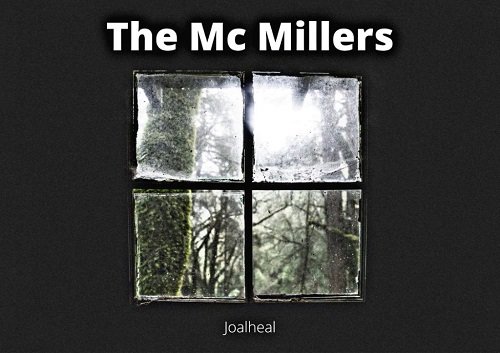 Image source: Pixabay
The truth is that only old man Miller and his granddaughter, Miss Charlotte, are now known to live there and all the servants have been reduced to a single butler who can be seen some evenings tidying up the plants in the front garden. As for Miss Charlotte some claim to have seen her at night on the main balcony abandoned on the railing and the old man is only waiting for the news of his death. -@joalheal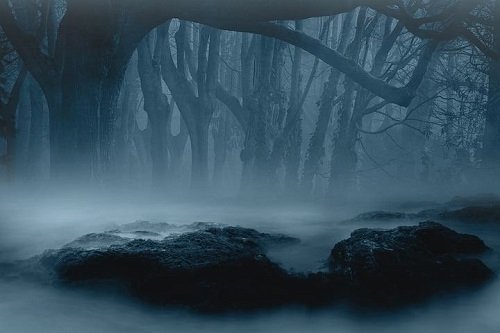 Image source: Pixabay
I never felt seen like Edun made me feel. He was the greatest warrior of our time, the strongest of them all. He had shiny Ebony skin that made every maiden drool over him. However, he chose me as his bride. We were to be united after the battle. -@kei2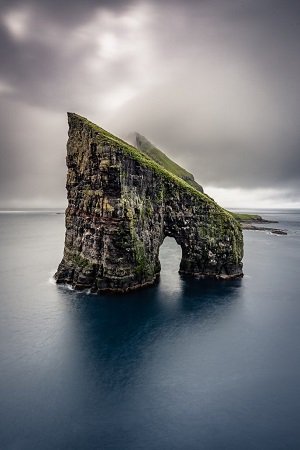 Image source: Unsplash
Our markings and good works are left there to help the people. But there's a secret place that has our fortune. A place we call to our inheritance. It's far away from human reach, across the seas, and surrounded by clouds. It's an Island with advanced people. People with excellent knowledge and the gift of longevity. And on this island lies a big mansion built with gold, it supplies the island electricity and purified water, and food. -@ubani1

Thank you for reading our short story highlights magazine!

@jayna, @agmoore, @gracielaacevedo and @wrestlingdesires

p.s. You can see the past magazines here: #1, #2, #3, #4, #5, #6, #7, #8, #9, #10, #11, #12, #13, #14, #15, #16, #17, #18, #19, #20, #21, #22, 23, 24, 25, 26, 27, 28, 29, 30, 31, 32, 33, 34, 35, 36

We would like to invite lovers of creative writing to visit The Ink Well, a Hive community started by @raj808 and @stormlight24 and run by @jayna, @agmoore, @gracielaacevedo and @wrestlingdesires.


We also invite you to follow The Ink Well curation trail on the Hive blockchain, at https://hive.vote/. Simply navigate to the curation trail section and search for theinkwell (all one word with no @ symbol) and our trail will pop up as an option.

Similarly delegations are possible on Hive using the fantastic https://peakd.com/ Hive Blockchain front end. If you wish to delegate to @theinkwell, you can do this from the wallet section of https://peakd.com/

A big thank you to all of our delegators:
@jayna, @agmoore, @gracielaacevedo, @iamraincrystal, @generikat, @marlyncabrera, @preparedwombat, @marcybetancourt, @zeurich, @stormcharmer, @adncabrera, @vision-of-esca, @josemalavem, @morey-lezama, @sayury, @evagavilan2 and @bertrayo.


Click banner to visit our community page

Find us on twitter by clicking the banner above.