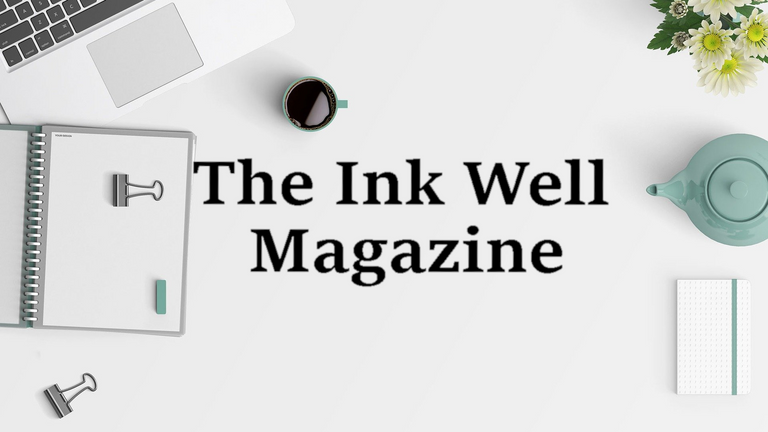 Image modified using a picture by Becca Clark from Pixabay
This periodic magazine highlights a small selection of short stories posted to The Ink Well community that stood out and were awarded a Curie vote. Thank you to all authors in The Ink Well for sharing your creative work!
Important Note
We are showcasing authors who have contributed well-written and edited stories, have read and commented on the work of other authors and comply with all of the community rules posted on our home page. These activities help our community thrive and grow!
The following are just a few of our favorite stories from January 3 - 9, 2022.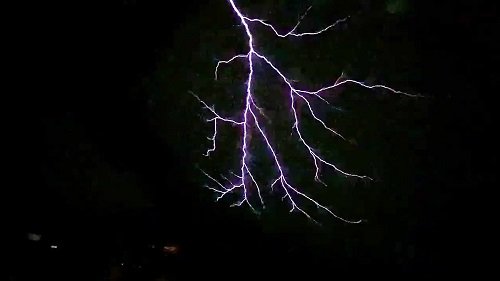 Image source: Wikipedia
Usually, he went for black tea, conventional 100 C boiling water, sweetener (stevia leaf not the other kinds that induce all sorts of negative chemical responses in the brain and body), and steeped unconventionally for a light 2 minutes, before adding a dash of soya or oat milk to the amber solution, but this evening he needed something different...something had to change within the fabric of his existence...he couldn't continue like this...stagnant, staring down the barrel ...so why not start with the tea? - @samsmith1971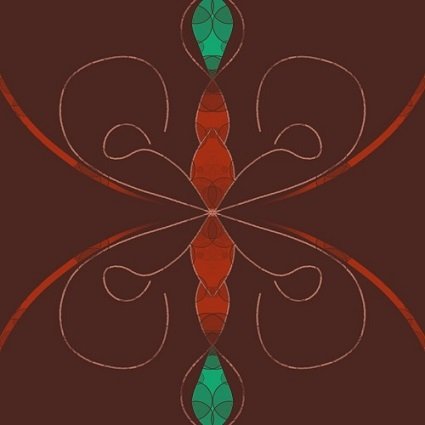 Image source: The author
One evening, as he made his way home from a long day of classes, he was passing by the mansion- lamenting how this was the final year that he would enjoy its architectural marvels- when he saw a rose lying on the driveway beside the gate. He picked it up and examined it carefully. The rosy petals were healthy and plump. He parted them gently with his thumb and forefinger, delighting in how the light pink colour within its folds transformed into a soft purple at the edges. -@litguru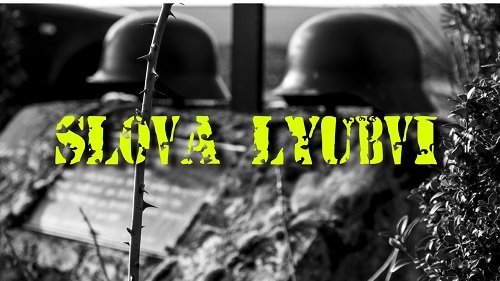 Image source: Pixabay
Two enlisted men from the 284th Rifle Division were under critical combat duty. Both must watch the enemy from behind a small mountain formed from a heap the size of a tank. One of them glanced at the plain beyond the hills, a place that had been reported as the location where the enemy troop would pass. That area was indeed a shortcut to the main front on the south side of the battle map. It was worth noting that these two young people were low-ranking soldiers who had just passed enlistment. -@mosin-nagant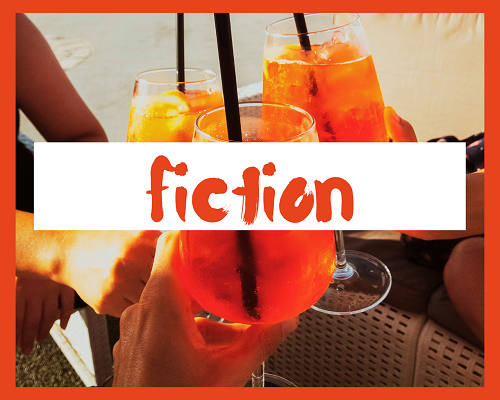 Image source: The author
Though Ally told her mum almost everything, she wasn't ready. She wanted to enjoy this moment of butterflies dancing in her stomach and dragonflies buzzing in her head. She wanted to savour this moment just a little bit longer. -@kaerpediem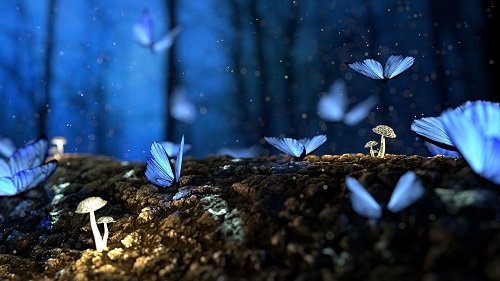 Image source: Pixabay
Your confusion is understandable. After all, it's difficult to associate the gnomes with the word "heroism", especially considering their stature. I mean, gnomes are small. Other than that, they are not also as magically gifted as elves, nor are they as stout and strong as dwarves. To make matters worse, they also lack the scheming mind and versatility of the human race or the speed and stealth of the Lycans. -@yuki-nee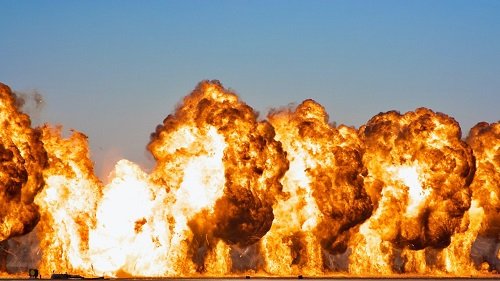 Image source: Unsplash
As it turned out, I was not the only one who the doctor had tried to experiment on and failed woefully. He had also created the Shadow. A man who could phase through solid metal and also use gravity to manipulate both density and mass. The Shadow was my arch-enemy, for years we have battled all over the streets of my town, I have sent him to prison countless times but he always breaks out and comes back to haunt me. And he is the one always responsible for disrupting the peace. -@bruno-kema

Thank you for reading our short story highlights magazine!

@jayna, @agmoore, @gracielaacevedo and @wrestlingdesires

p.s. You can see the past magazines here: #1, #2, #3, #4, #5, #6, #7, #8, #9, #10, #11, #12, #13, #14, #15, #16, #17, #18, #19, #20, #21, #22, 23, 24, 25, 26, 27, 28, 29, 30, 31, 32, 33, 34, 35

We would like to invite lovers of creative writing to visit The Ink Well, a Hive community started by @raj808 and @stormlight24 and run by @jayna, @agmoore, @gracielaacevedo and @wrestlingdesires.


We also invite you to follow The Ink Well curation trail on the Hive blockchain, at https://hive.vote/. Simply navigate to the curation trail section and search for theinkwell (all one word with no @ symbol) and our trail will pop up as an option.

Similarly delegations are possible on Hive using the fantastic https://peakd.com/ Hive Blockchain front end. If you wish to delegate to @theinkwell, you can do this from the wallet section of https://peakd.com/

A big thank you to all of our delegators:
@jayna, @agmoore, @gracielaacevedo, @iamraincrystal, @generikat, @marlyncabrera, @preparedwombat, @marcybetancourt, @zeurich, @stormcharmer, @adncabrera, @vision-of-esca, @josemalavem, @morey-lezama, @sayury, @evagavilan2 and @bertrayo.


Click banner to visit our community page

Find us on twitter by clicking the banner above.