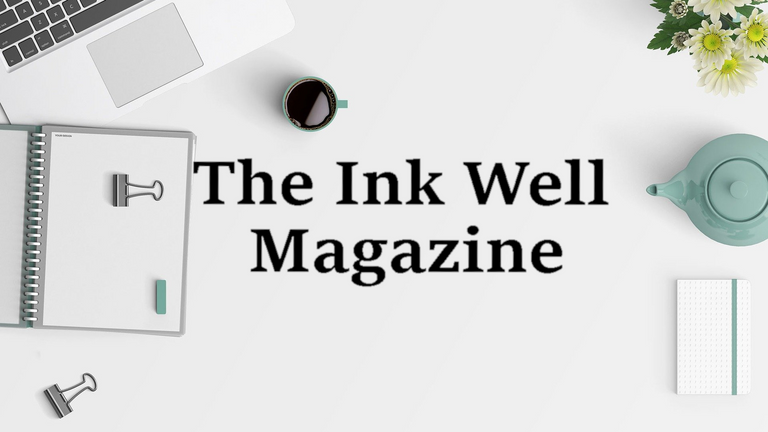 Image modified using a picture by Becca Clark from Pixabay
This periodic magazine highlights a small selection of short stories posted to The Ink Well community that stood out and were awarded a Curie vote. Thank you to all authors in The Ink Well for sharing your creative work!
Important Note
We are showcasing authors who have contributed well-written and edited stories, have read and commented on the work of other authors and comply with all of the community rules posted on our home page. These activities help our community thrive and grow!
The following are just a few of our favorite stories from December 27, 2021 - January 2, 2022.

Image source: Pixabay
Worried that John might get into an accident; I increased my speed and quickly followed. I saw him ski behind a large pine tree but to my surprise, he didn't appear on the other side. Worried that he might have gotten into an accident, I quickly approached the tree on my ski but found absolutely nothing there but snow. John was nowhere to be seen. - @yuki-nee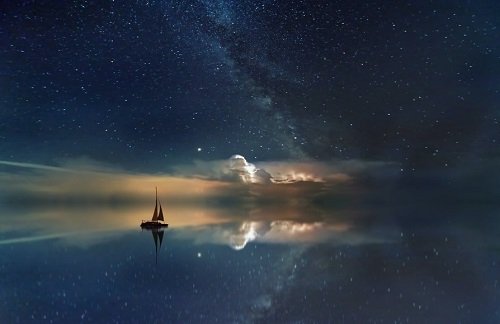 Image source: Unsplash
Each time I go to my dream world, I spend more time, more time with my Jasmine, and it almost cost me my life. So one evening, I called Jessica and held over all my properties, money, and all I had to her because I am about to do the crazy thing no one has ever heard of. She warned me not to. But I refused to listen to her. I told her to always fill the pod with fresh water and walk me to my dream world just this once because I won't be coming back. -@ubani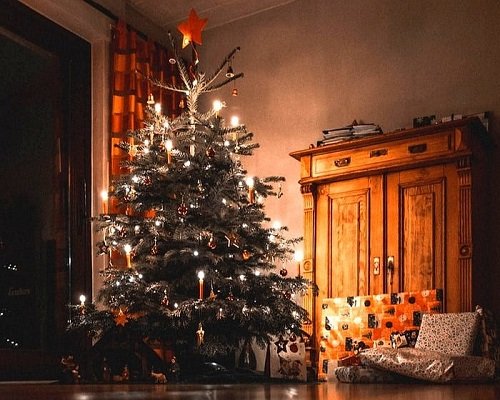 Image source: Unsplash
Amara, looking tired even though it was early in the morning, glanced at her eight-year-old daughter. It was days like these that she wished she had some magic powers to give Laura anything she asked for. She was not sure how she would tell her daughter that their next meal was dependent on her father's arrival from his journey to the city. -@kemmyb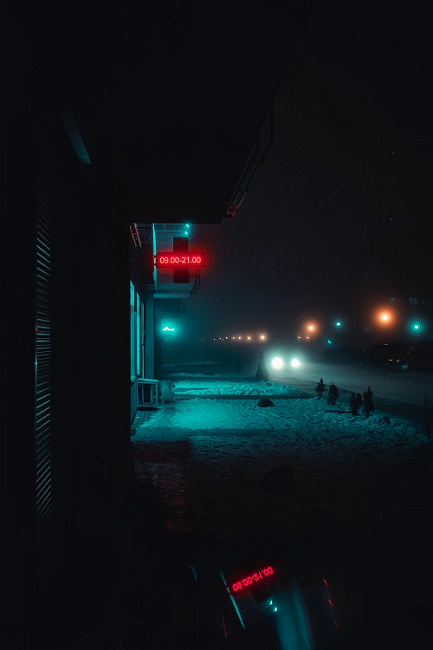 Image source: Pexels
Kemi took a deep breath and swallowed. She caught a glimpse of herself in the mirror. With a lovely face and voluptuous body, she was a cold-blooded, hungry red label drinker. Her peers regarded her as an enraged and arrogant architect. She had even rescued a slobbering blind person who had become stuck in a drain once. It had no effect on people's perceptions of her. -@dante31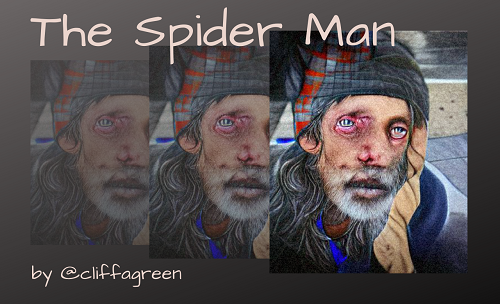 Image source: Pixabay, edited in Canva by the author.
Charlie took a drag. He knew that a lot of people would be freaked out talking to a homeless guy, let alone having one just come up and sit down next to them at a park bench. But Charlie had spent some time on the streets – he always hung out on the street, somewhere, when he was smoking. He often ran into the homeless, and to him they were just people. -@cliffagreen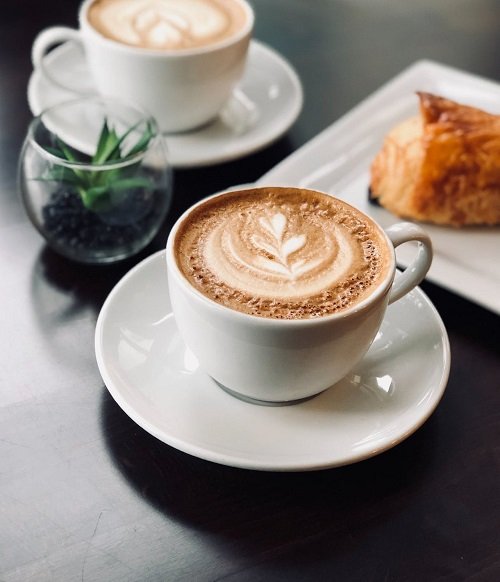 Image source: Pexels
She took a long sip of the coffee and let out a breath," so this is really the end", she finally said. Thomas raised his cup and said,''Cheers to the end of the world``.Esther laughed as she clinked her cup with his. "I really thought I had more time", Thomas said. "There is so much I still want to do, there are so many things I still want to try". Esther looked up at him and said,"There is no time like the present ''. -@sonofremi

Thank you for reading our short story highlights magazine!

@jayna, @agmoore, @gracielaacevedo and @wrestlingdesires

p.s. You can see the past magazines here: #1, #2, #3, #4, #5, #6, #7, #8, #9, #10, #11, #12, #13, #14, #15, #16, #17, #18, #19, #20, #21, #22, 23, 24, 25, 26, 27, 28, 29, 30, 31, 32, 33, 34

We would like to invite lovers of creative writing to visit The Ink Well, a Hive community started by @raj808 and @stormlight24 and run by @jayna, @agmoore, @gracielaacevedo and @wrestlingdesires.


We also invite you to follow The Ink Well curation trail on the Hive blockchain, at https://hive.vote/. Simply navigate to the curation trail section and search for theinkwell (all one word with no @ symbol) and our trail will pop up as an option.

Similarly delegations are possible on Hive using the fantastic https://peakd.com/ Hive Blockchain front end. If you wish to delegate to @theinkwell, you can do this from the wallet section of https://peakd.com/

A big thank you to all of our delegators:
@jayna, @agmoore, @gracielaacevedo, @iamraincrystal, @generikat, @marlyncabrera, @preparedwombat, @marcybetancourt, @zeurich, @stormcharmer, @adncabrera, @vision-of-esca, @josemalavem, @morey-lezama, @sayury, @evagavilan2 and @bertrayo.


Click banner to visit our community page

Find us on twitter by clicking the banner above.