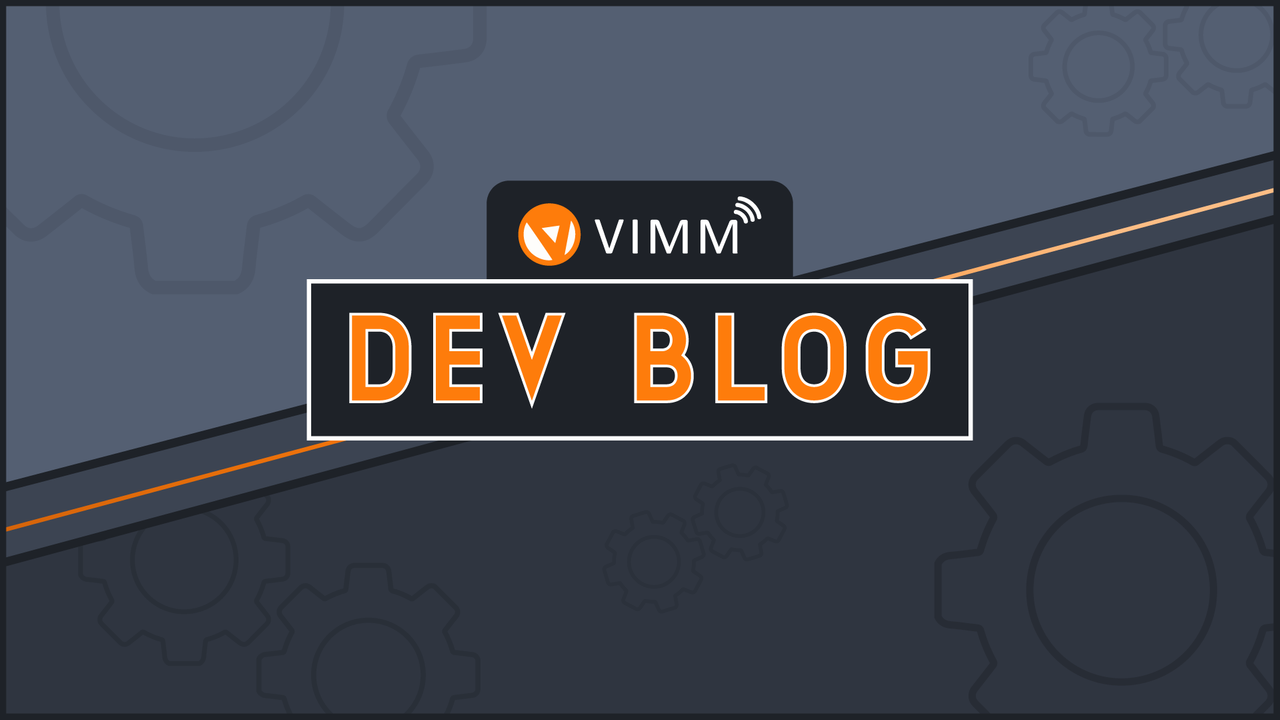 Hello hello! It's @ddrfr33k and @chiren, dropping back in to say hi! It's been a bit, hasn't it? A lot has happened over in Vimmland. Chief among them, our delegation payouts are now weekly and not monthly! Holy smokes! Bring on the rewards, am I right? Anyone who delegates 10HP or more to @vimm is automatically eligible to earn some hive for their efforts. Pretty neat, right?
But that's not why we're here. That's not why you're here, either! Why are we here? Where are we going? What's with this handbasket? What is the average wing speed of an unladen swallow?
These are all important questions, but not the ones we particularly care about! Nope, we care about the leaderboard! That's right, the funny little thing that reset last week. Once again, we break down the top 5 on the list. Let's dive right on in, shall we?
But before we do that, we really need to take a moment and shout out the new people to show up in Platinum. Because holy smokes, we got a ton of new people in our top 10%! Among the new arrivals:
And that's just the new peeps! We're so proud to see the breadth and quality of new streamers on Vimm, who really care about growing with us and building up their community on Vimm. And it shows! Out of the 31 people in the Top 5 and Platinum tiers, only 4 of them had a builder score of 0. Everyone else gave back to the community in the form of chats, upvotes, and subscriptions. Hell, some people got carried to Platinum on their builder score! So it goes to show just how important getting out there and engaging others truly is. I said it not too long ago when I dished the secret sauce, And some of you actually listened!
But without further ado, let's break down the Top 5:
#5: @mba2020 (725 Points)

Holy smokes, would you look at that! Someone brand new to Vimm rocketed up the charts to the top of the pile. He's been streaming a whole lot of play to earn games, Talking about Hive, and going out and building up other streamers. No, really. More than half his points came from his builder score. Chris is someone who embodies the communal spirit and we love him for it! Go check him out some time!
#4: @ctptalk (748 Points)

The Click Track Profit podcast is the brainchild of @jongolson and @taskmaster4450 I joined them on stream a while back to talk about Vimm, and had a blast. They talk crypto, web3, sometimes sports, and they're really awesome people. We like them, and we're glad they're here on Vimm! You can catch their podcast on weekdays at 13:00 EDT. Drop in, say hi, ask questions! They will answer! Check out their stream here.

Now, Chisdeal is a very special kind of person. He loves his VR, he's a damn good programmer, and he's a creative soul at heart. He's helped us out at Vimm, and his desire to help everyone is all out on display. He's great people, and he's a great addition to the Vimm family. We love you, buddy! Check out his stream here.

What? Him again? Someone needs to knock this guy down a peg! Not only is he the face of the :poggers: emote on Vimm, not only is he an OCD curator for Vimm, but his builder score is through the roof! Second only to @mba2020 in the Top tiers. Ben's a great guy, I love playing Path of Exile with him, he's a great streamer, and you all really need to go follow him if you're not already. Check out his stream here.
And before we announce our #1 streamer, I want to point out a few honorable mentions, people who aren't Platinum but definitely should be:
@bit.decay is a streamer that @ddrfr33k recruited to Vimm by way of a mutual friend. He's a hell of a DJ, and the majority of his live streams are live plays of Beatmania IIDX Infinitas. If you've never seen IIDX, you definitely need to check him out. Go check out his stream here.
@anggaariska is representing the Indonesian streamer community, and just started streaming over at Vimm. If there were ever a person worthy of building up, it's him! He's good people, and deserves a much higher spot on the leaderboards. Go check out his stream here.
@hiphopphantom is an OG of the Vimm community. The CEO of rage and hip hop himself, he's always got something crazy going on whenever he streams. Seriously, the guy's a riot. And he was so close to Platinum this season, too! Literally 2 points behind the next tier. Go check out his stream here.
And now, allow me to proudly present the top streamer of the past season:

Guys, it wasn't even close. Cider took the lead and set a very high bar for everyone else. From a high consistency score, to an active chat, to a solid builder score, he went all out and deserves this win! If you like survival games, If you like FPS games, Cider is the kind of streamer you want to check out. He's got a heart of gold and someone really needs to knock him off his pedestal! Check out his stream here
Seriously, this season's leaderboard was packed with quality content creators. All across the board, we had a breadth and depth of amazing people. We couldn't make this site as awesome as it is without you! So thank you, so very much!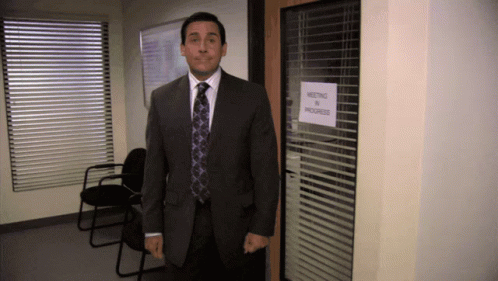 And that's about going to do it for us here. As always, the leaderboard was reset on April 1st, with everyone in the same tier set to the same score. This allows the Top 5 to shuffle with the Platinum streamers, and gives people in Gold and Silver a chance to rise up above those that have bowed out of streaming. Welcome to a new season, let's go have some fun!