Hey!
Check ✅ your engine now or never!!!
We're about to launch the rocket by the way.
For now, just get yourself busy with something great like, our meme challenge hosted by @fibra59
Okay.
Let's go go gooo!!!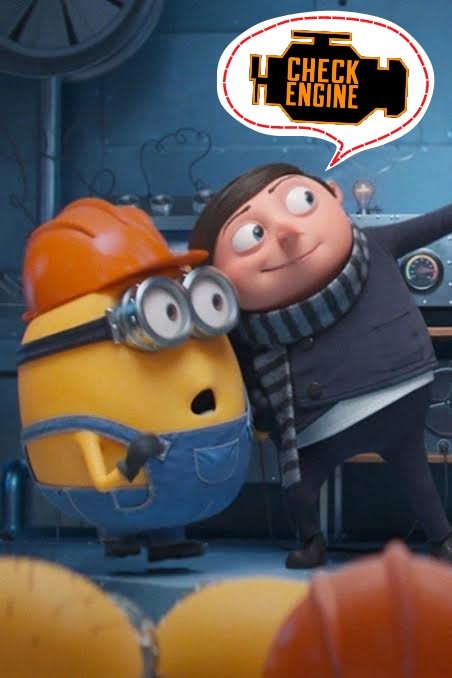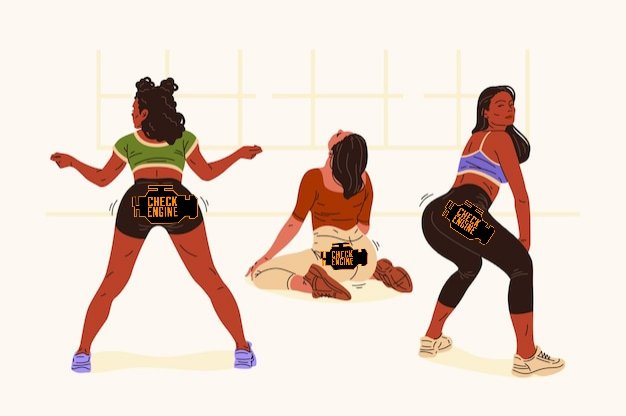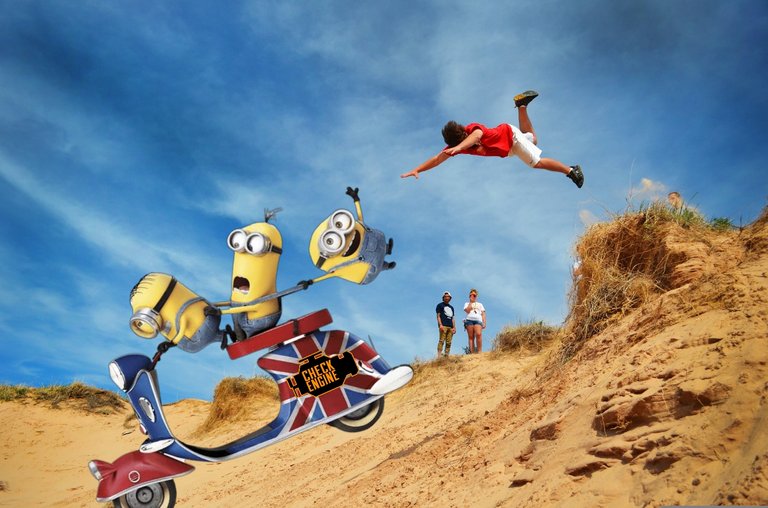 Wahoooo!
Off we go, gearing up with some LoLz 😂😂😂😂😂😂
That's certain whenever stuffs like these are dropped.
Okay.
Don't forget to check back by next week for another fun moment.
See you next time.