Unemployment
Today I am writing on why I would like to cure unemployment, as part of my contribution to the #Weekend-Engagement.
I am writing this from a South-African perspective, where we have an unemployment rate of 33.9% equating to 8 million people that is unemployed!!
The brief from #Weekend-Engagement is that we can only choose one topic to cure, but strangely enough I believe that curing Unemployment will also have a big positive effect on curing the following:
Unemployment
Illiteracy
Homelessness
Organised crime
Which are all topics given to write about. The only topic it won't have a huge effect on is Animal Cruelty, although if people are busy constructively, they might not be bored or have the time to turn to cruelty towards animals.
I believe unemployment leads to a huge number of social economic issues, as people don't have something constructive to keep them busy and they also don't have funds to make a decent living.
Nothing too do leads to boredom and people then starts loitering in the streets, turning to liquor, which in turn leads to violence, abusive behaviour, specifically towards women and children.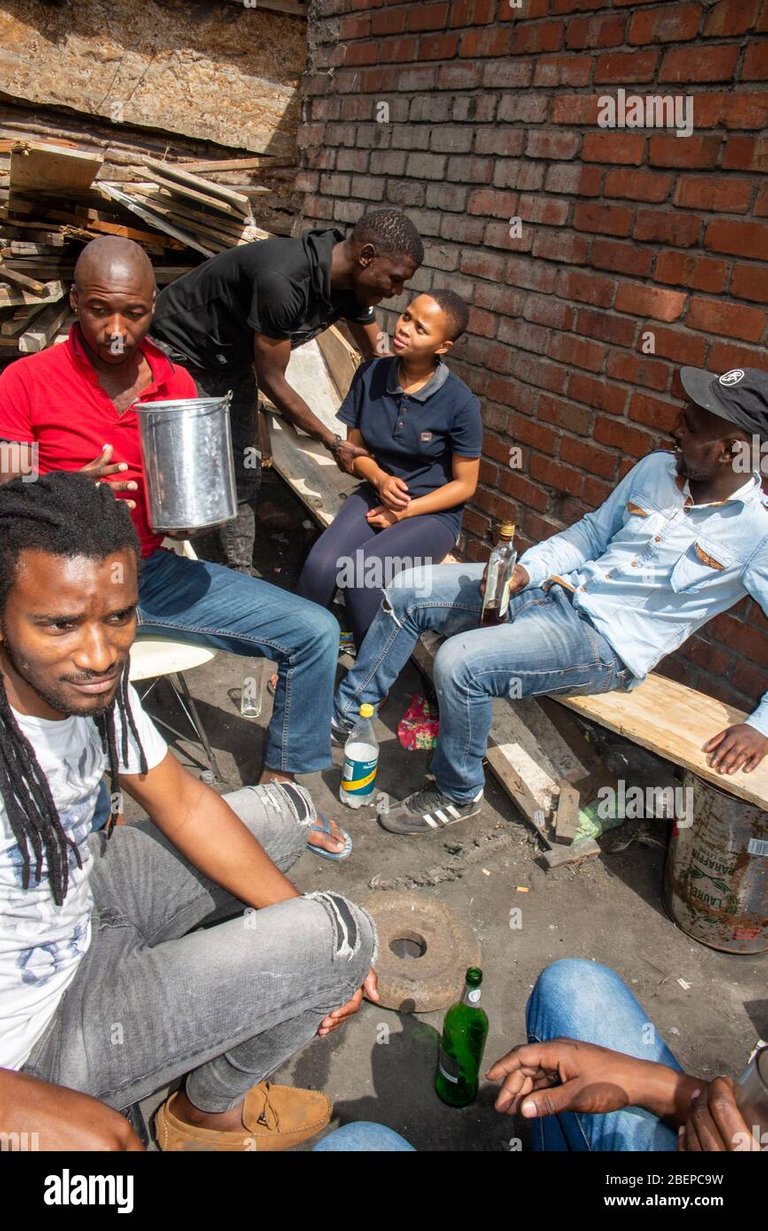 Photo Source
The lack of money leads to criminal behaviour, where people starts to steal too make a living, this often leads to the forming of gangs and more violence, where turf wars start to occur, or where they just go on a rampage stealing and robbing from people who are in the wrong place on the wrong time.
Unemployment also put a huge strain on the workers and middle class citizens as well as the government , as housing, health services, etc needs to be funded, and this is normally done with tax money!! This means that the limited funds can not be spent on essential infrastructure projects, which just mean everything is in a downward spiral.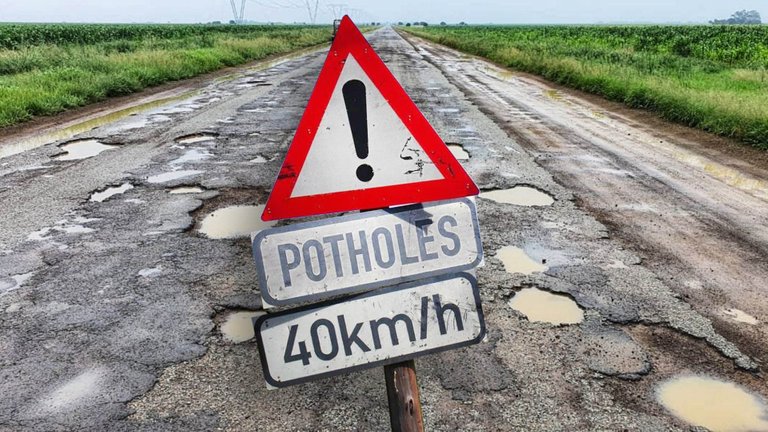 Photo Source
It might sound as if unemployment is to blame for most of South-Africa's problems, but that is not the case, we have a very corrupt government who stole a lot of funds, that could have been used to create very scares jobs to help alleviate the issues. South-Africa is a mineral rich country, but have a limited manufacturing sector with a large unemployed workforce, thus it should be easy to create jobs for the people.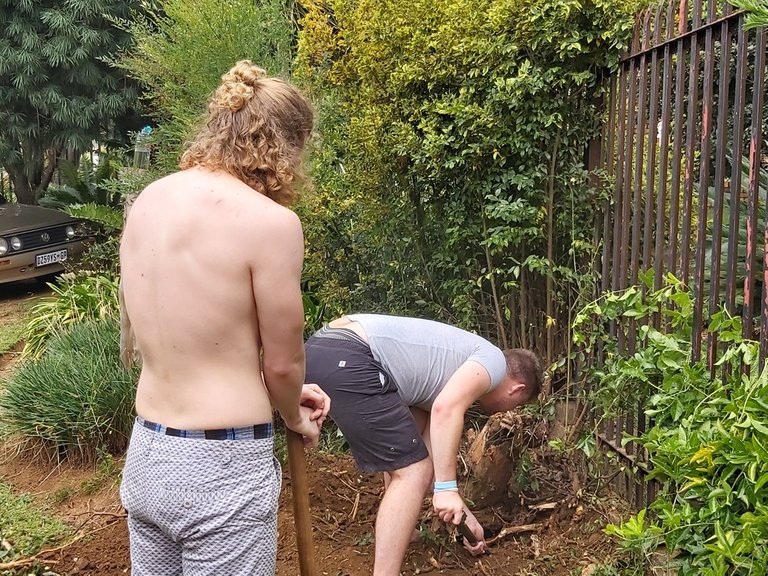 (The photo is from March 2020, when we all had to stay at home due to Covid-19, I created some work in the garden to keep the kids busy - LOL)
I hope you enjoyed the post and that you have a wonderful day.