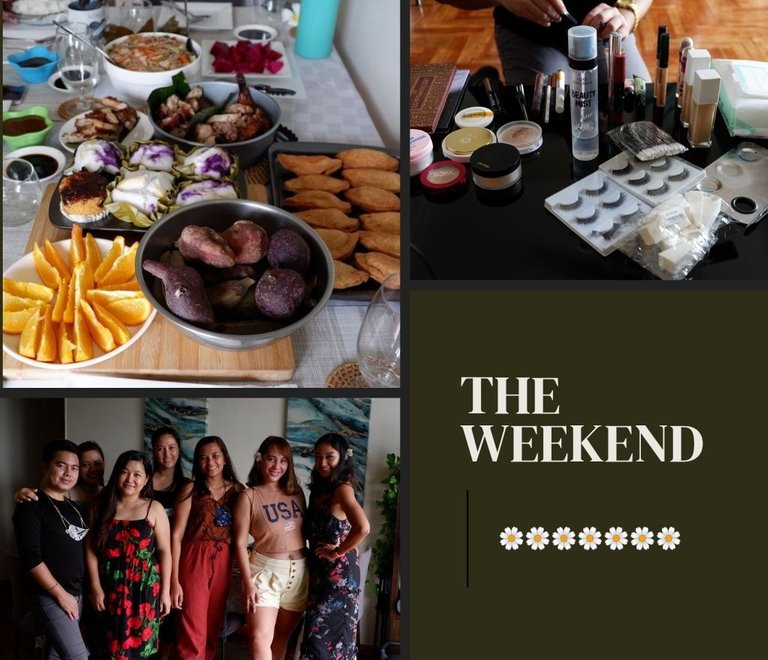 Yesterday's activity was great! Meeting with HIVE friends and had so much fun. It's been five months since we moved and I still feel that City lights is always our home. Well, that place was our first home in Cebu and we stayed there for three years and made a lot of good friends,lot of good impressions, dramas and more. Hahaha
We had our lunch get together yesterday and talked about Hive and the upcoming events to be taken place soon. While Gillaine, Rica and Gerel were quite busy discussing some details about the events. Me, Cynthia,JL and Sasha was also busy entertaining ourselves. JL brought his make up with him and tadaaaa. We tried it on. I was so amazed how talented this gal here!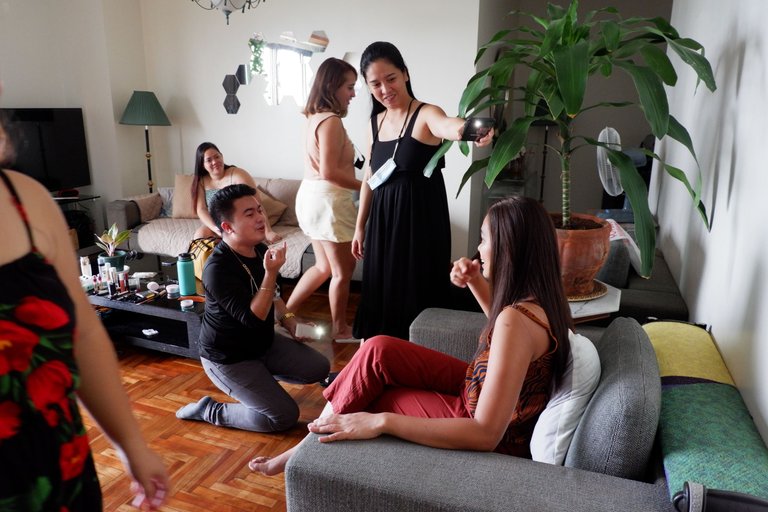 MEET THE GLAM TEAM 💖 Hahaha 😹 I am so blessed to have these genuine and amazing humans around. Everything was pure fun.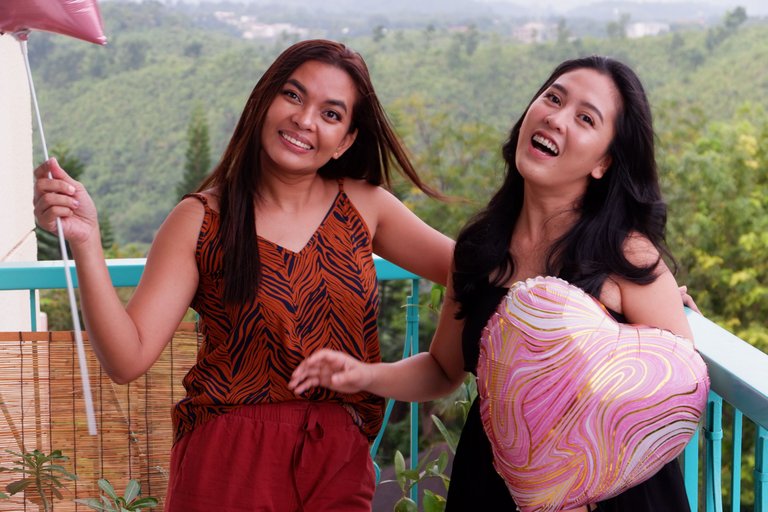 I'm very happy with the result. He nailed it and I'm so in love with this look. Cynthia was extremely happy about her make up too plus her hair curls.
To our Dear @cheerupwithjl . You're incredibly talented 😍 And we're so grateful for you, for making us extra pretty yesterday.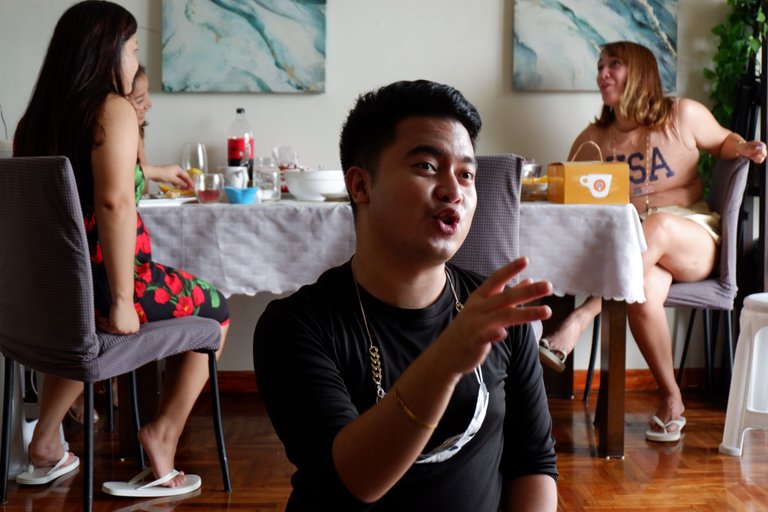 And the day ended up with happy memorable moments shared with beautiful people with lots of good food.
Thank you ladies on Hive from TEAM @hivecebu with @purepinay @gerel @sassycebuana @explorewithsasha @hiraya and @cheerupwithjl for an amazing Saturday well spent.
SUNDAY . . .
And today was a slowly Sunday . We woke up pretty late and had some quick breakfast. If I said quick. It's normally oatmeal with milk topped with some dried berries, raisins and fruits.. Quick in a way that I only need to put it in the microwave and heat it up for some minutes. That is how quick, slow and lazy breakfast looks like. 😹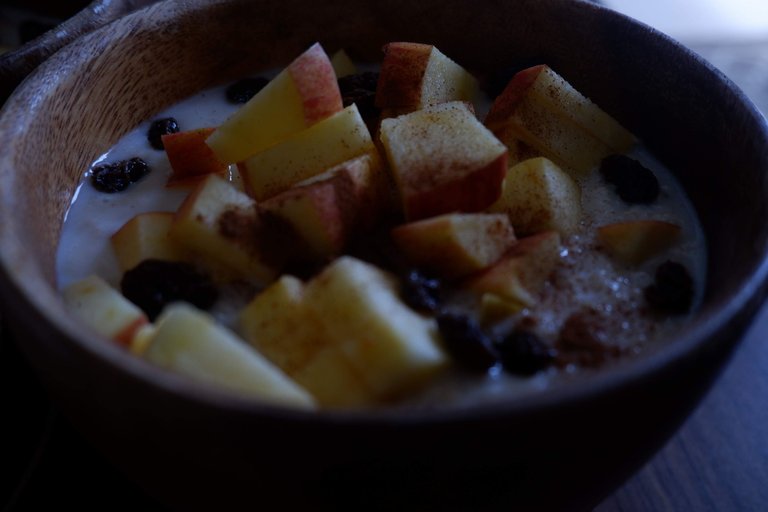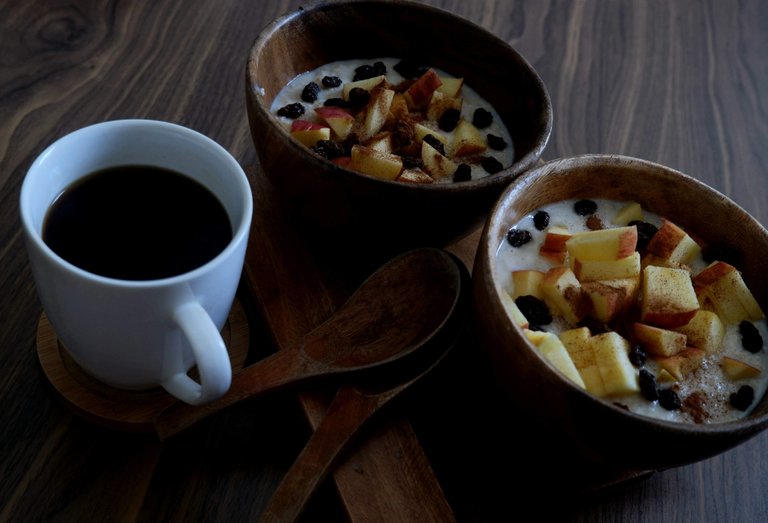 While having breakfast. We saw this bird sitting on the rails outside our balcony. We called Jeepjeep and Neyney to check on it. But, they seem not interested. They woke up quite early today super tired and not happy at all. Sometimes, they are so moody.😹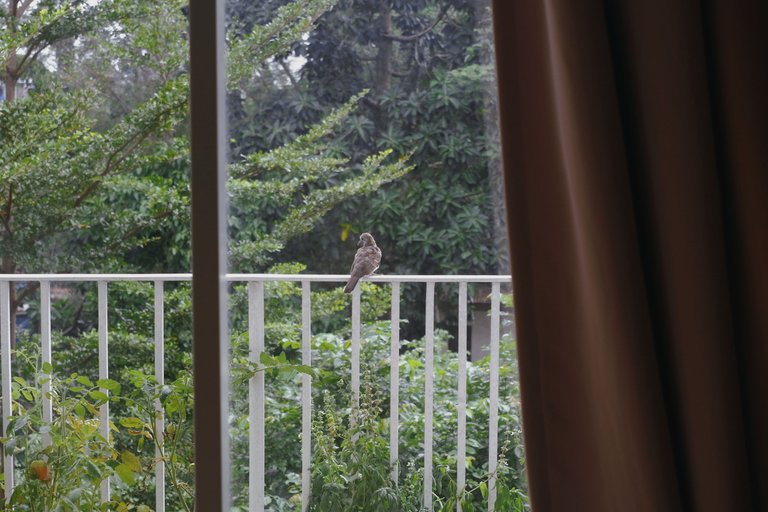 And we think that this bird is the one responsible of eating our tomatoes. 😹Well, We can't blame her or him. We mostly harvest one or two tomatoes everyday.
After a slow morning, we took a swim.🤽🏽‍♂️ The pandemic literally changes everything. Going for a swim needs to be booked ahead of time. We are lucky we got our slot.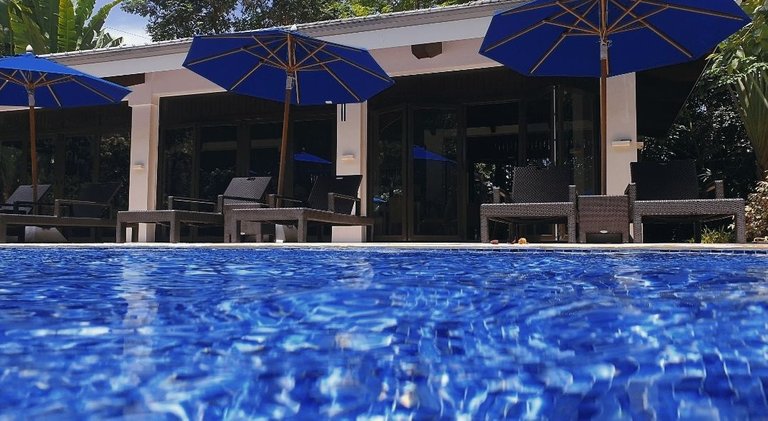 Then walking around. Checking the flowers 🌼 I really love walking around when the sun is not that bright and strong. Our place is like a botanical garden full of these beautiful big trees, big ferns, a lot of plants around. As you walked around you can hear different birds singing. Especially when it's raining. I think the whole frog community have their own choir moment. Purely frog voices. Hahhaaha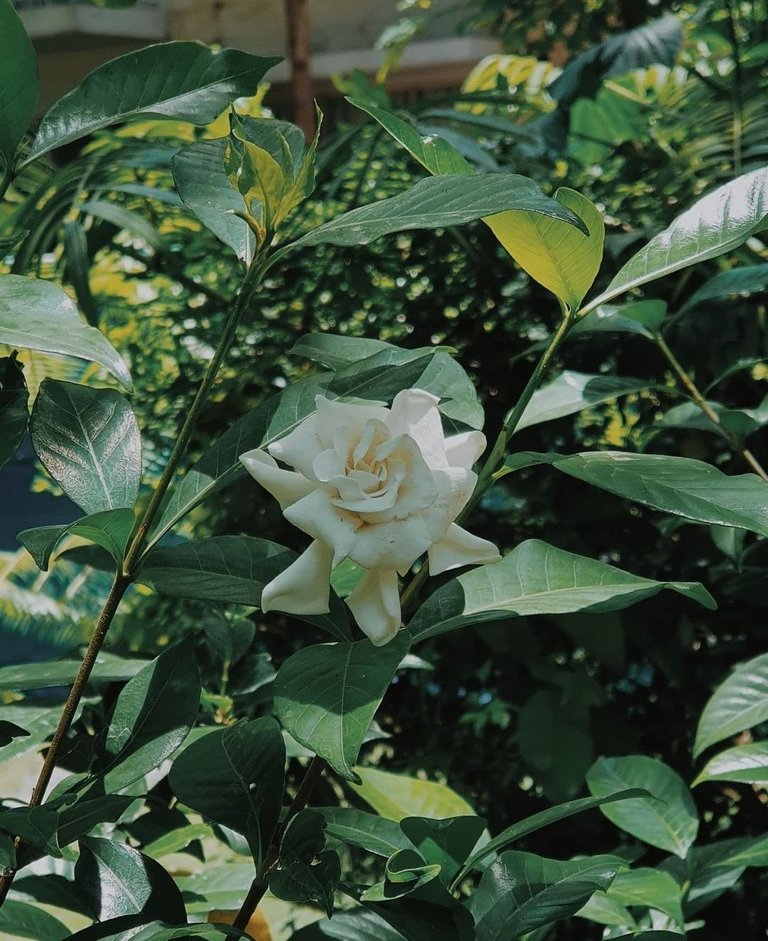 This flower is called ROSAL. My grandmother used to have this around their house. It's smell so good like a perfume and love it coz it's white. And sometimes it turns to yellowish when it's almost finished.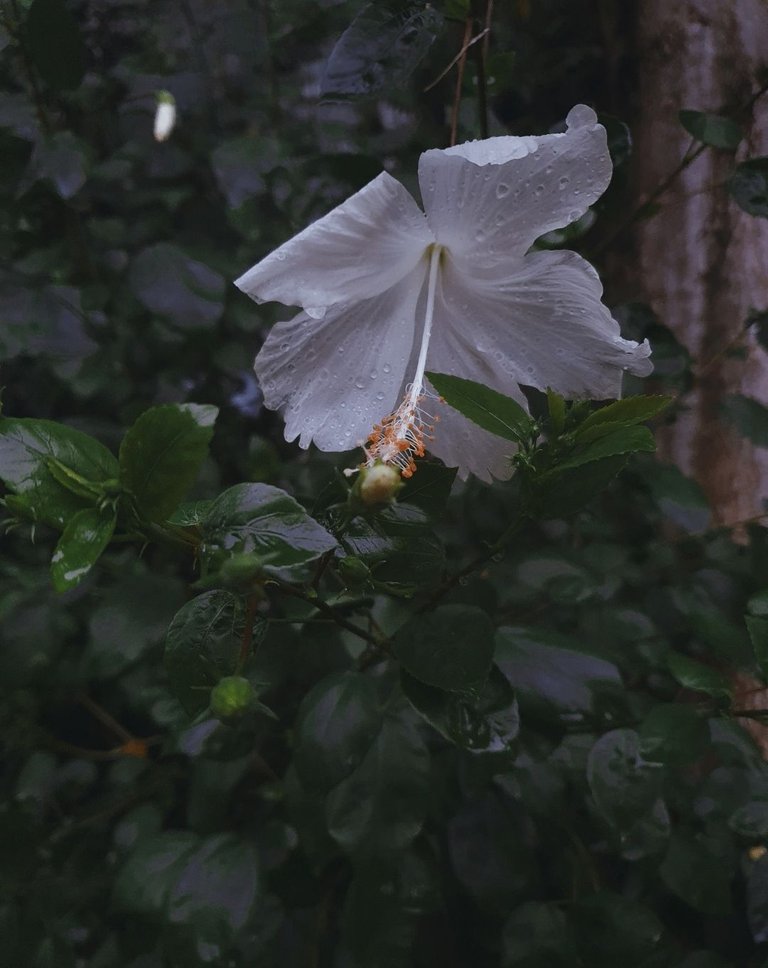 Hibiscus or gumamela. I was pretty impressed about this flower. Since, we moved here. It never stopped flowering. I've never seen a white gumamela before.
And this one is one of my fave too.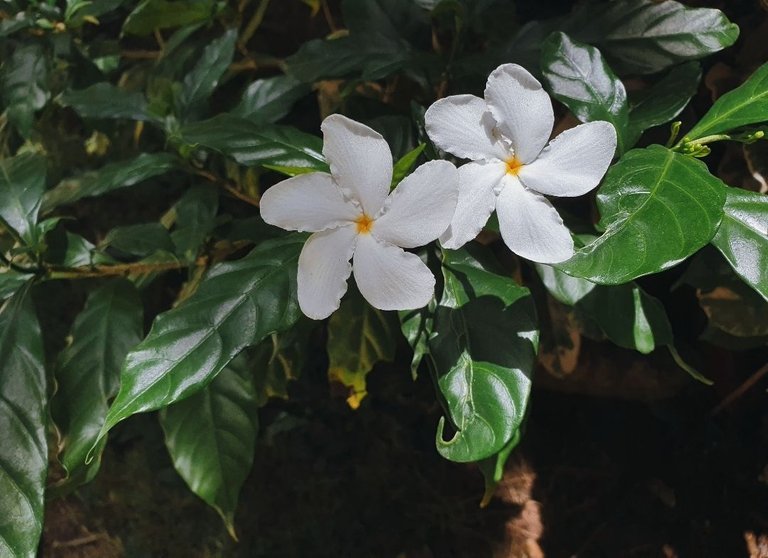 I didn't know the name of this flower. It's tree plants were having a lot of bloom. The smell of this flower reminds me of the Gucci Bloom perfume. It has exactly the same scent.
Isn't it beautiful?
I hope you had a great weekend 🌼🐦🤍