---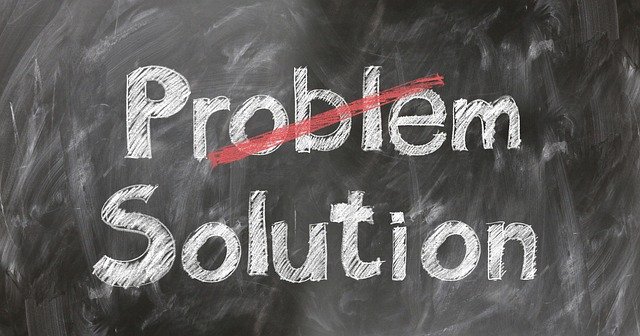 ---
If there is one thing in this life that always seems hard to come by, I think it will be finding a solution to a problem but then to some it may be easy, but the fact is, when there is a problem, there will always be a solution. Life has so many ups and downs that sometimes we just fall victim of thinking that there won't be any solution to some problems even as some think they won't ever fall into problems that will require them to look for a solution. Well, my main focus for this write up is to give one reason why I would love to find a solution to Illiteracy over other things.
---
---
As the saying goes, KNOWLEDGE IS POWER. So many times people make some silly mistakes because they lack knowledge of the consequences of their actions. If we take a close look around us, we will realize that there are so many people dying today just because they are illiterate, nothing more. Some people have the wrong knowledge about some certain things and that is why it is so easy to manipulate their minds to do some certain things that they might never want to do.
---
Finding a solution to Illiteracy for me is something that I would love to do because I know that when everyone is equipped with knowledge, it will be hard for them to be misled by false information and all. Having good knowledge about things will help us all in so many ways like finding good solutions to Unemployment, organised crime, animal cruelty, Homelessness and many more things that we can think of.
---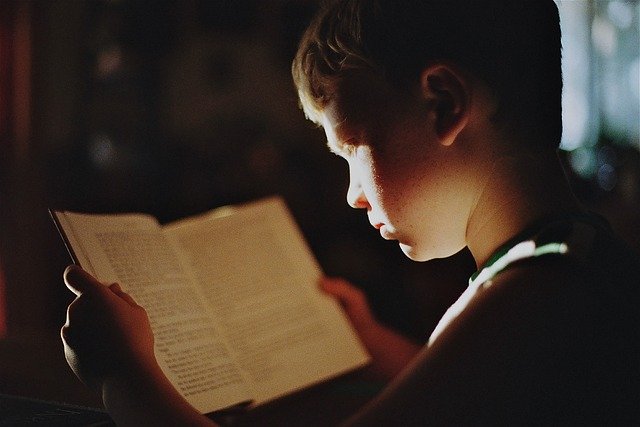 ---
When we know that having a good skill will be helpful to us when we don't have any thing doing, we will always look for a way to acquire one when we know we do not have any so we don't end up being indebted for the rest of our lives.
---
When we know the importance of animals to our environment and our ecosystem at large, we will be very careful with how we handle them.
---
When we are full of knowledge, it will help us know what to do to earn us money for our general upkeep and also to help others in need and that will solve the problems of Homelessness too.
---
When we have good knowledge about the consequences of crime on ourselves and even on others, we won't want to be involved in it at all and I think that will also solve the problem of Organised crimes.
---
Like I have said at the second paragraph of this article, knowledge is power and when we have that power, it will help us in so many ways that we can't even fathom. So I would go for seeking for a solution of how to make people learn and acquire knowledge for themselves so they will be well guided on so many things.
---
This is my response to the last topic suggested by @galenkp for this week's weekend engagement. I hope I was able to make you understand the reason why I would want to go for solving the problem of Illiteracy over others. Please do not hesitate to leave a comment below.
---
Until next time, stay AWESOME!!!