Saturday is a short break from the obligations and concerns of everyday life! It's a small dose of vacation and for me the ultimate version of it is to be combined by someone with a touch of nature!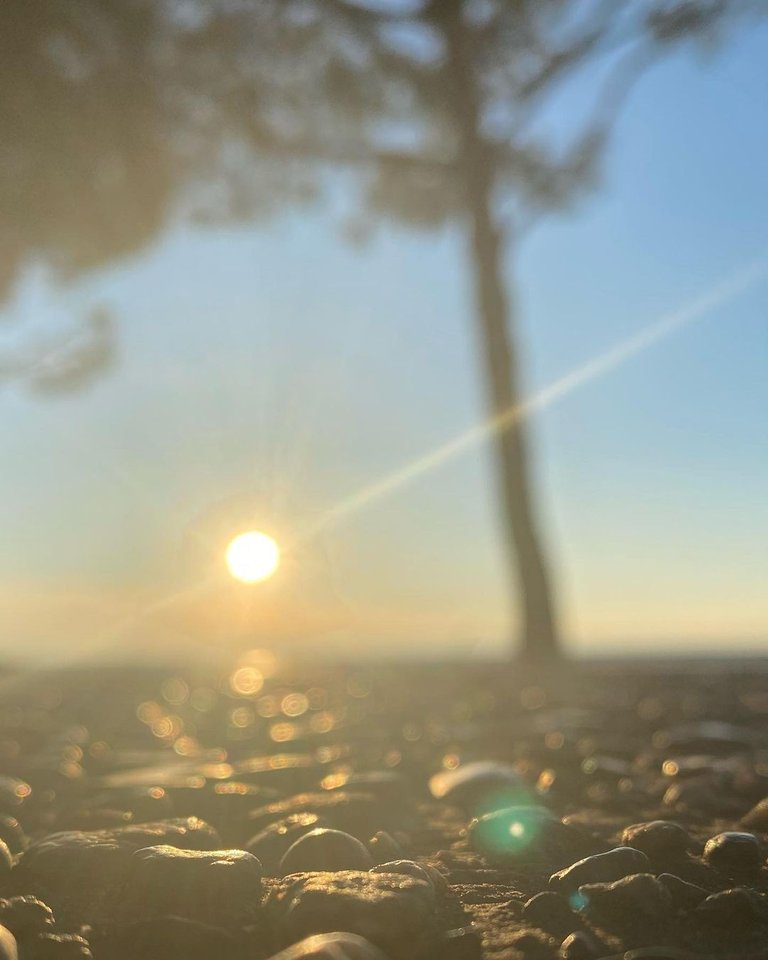 In combination with the loud singing of the tree branches, but also of the waves, we have the nature to stage a magical scene!
As for me, since today I was working and there is no time for a small break in the countryside, I made sure to charge my batteries with the sweet caresses of the sun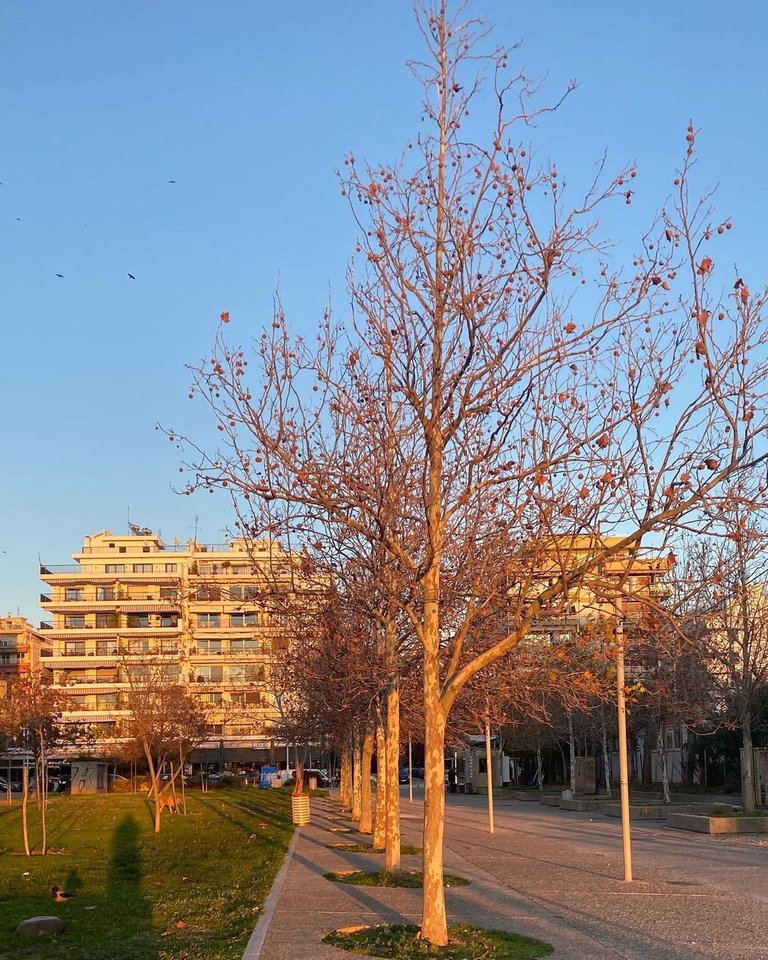 A short walk at sunset calms me down, helping me put my thoughts in a row! After all, the ultraviolet radiation is filtered and leaves only the infrared, which is scientifically proven to be beneficial to our health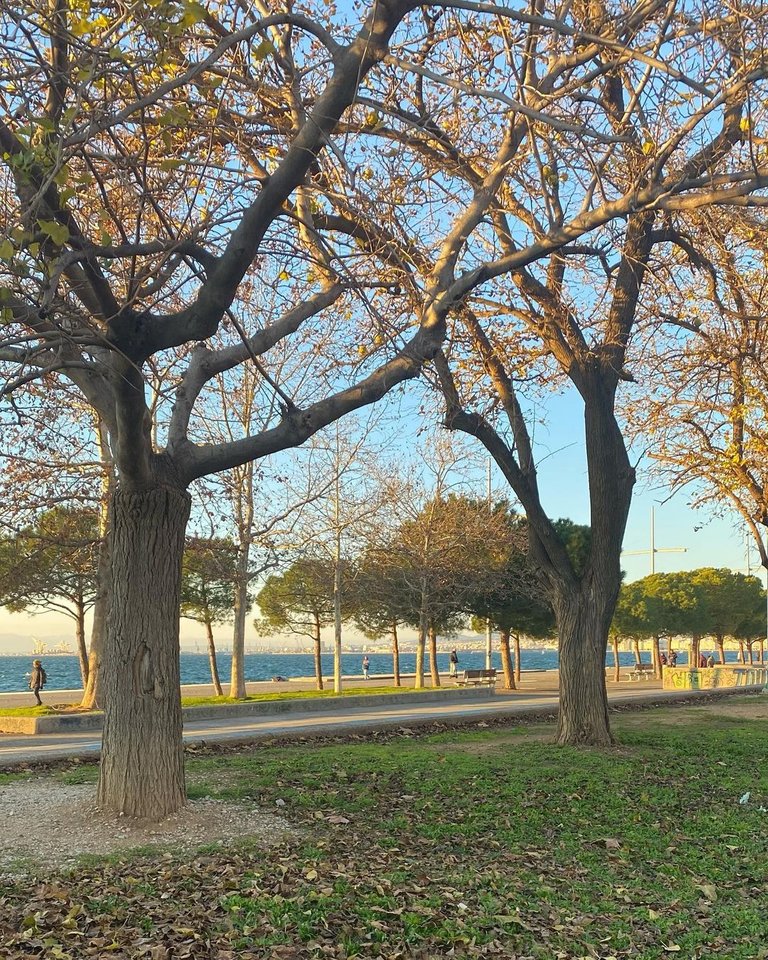 The smell of wet earth, rotting friends together with the iodine of the sea, gave you the ultimate winter scent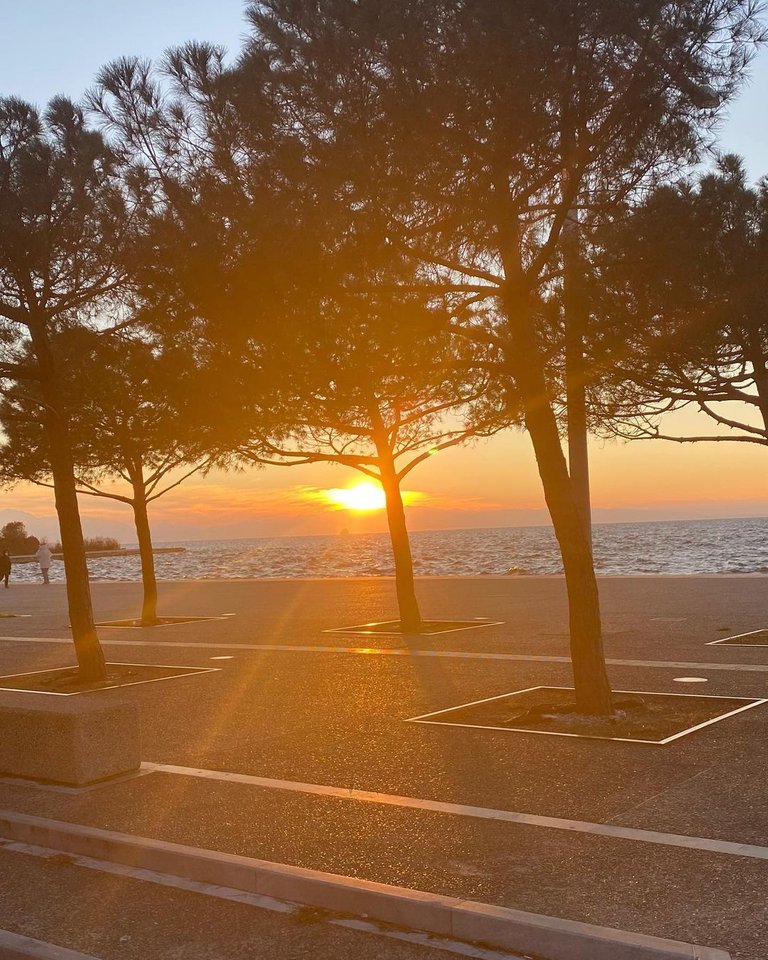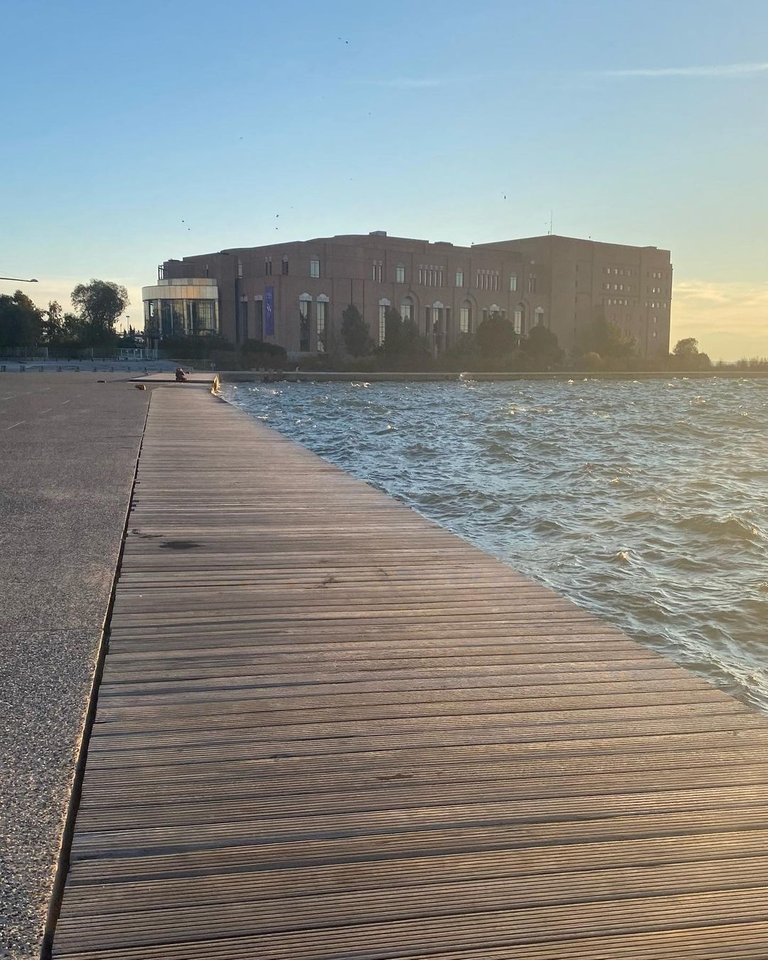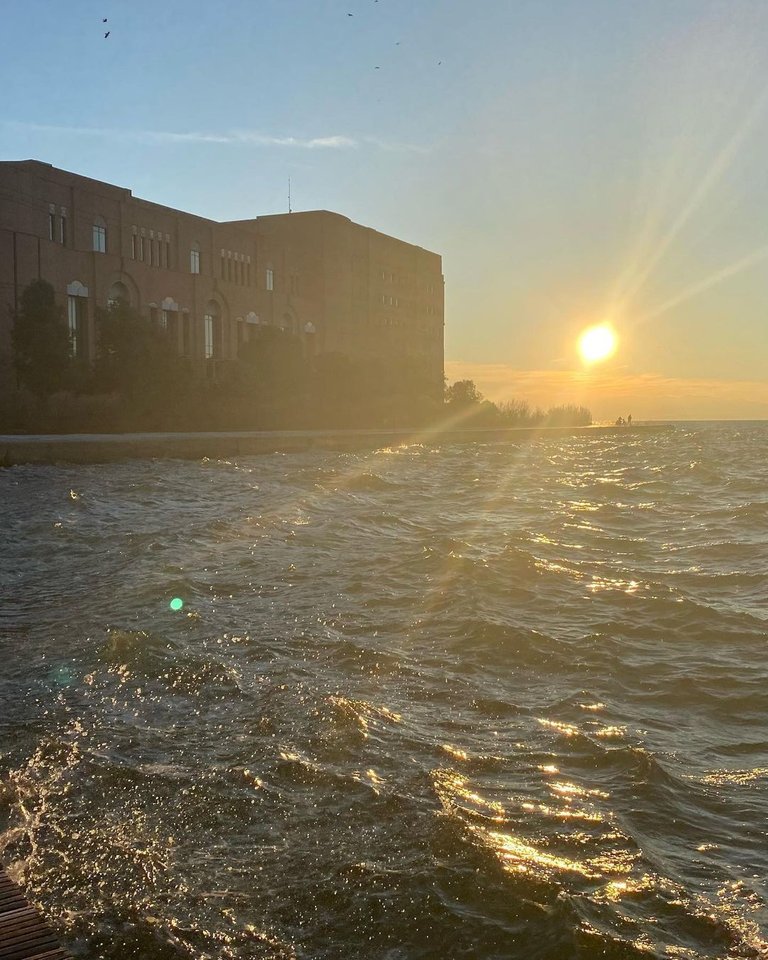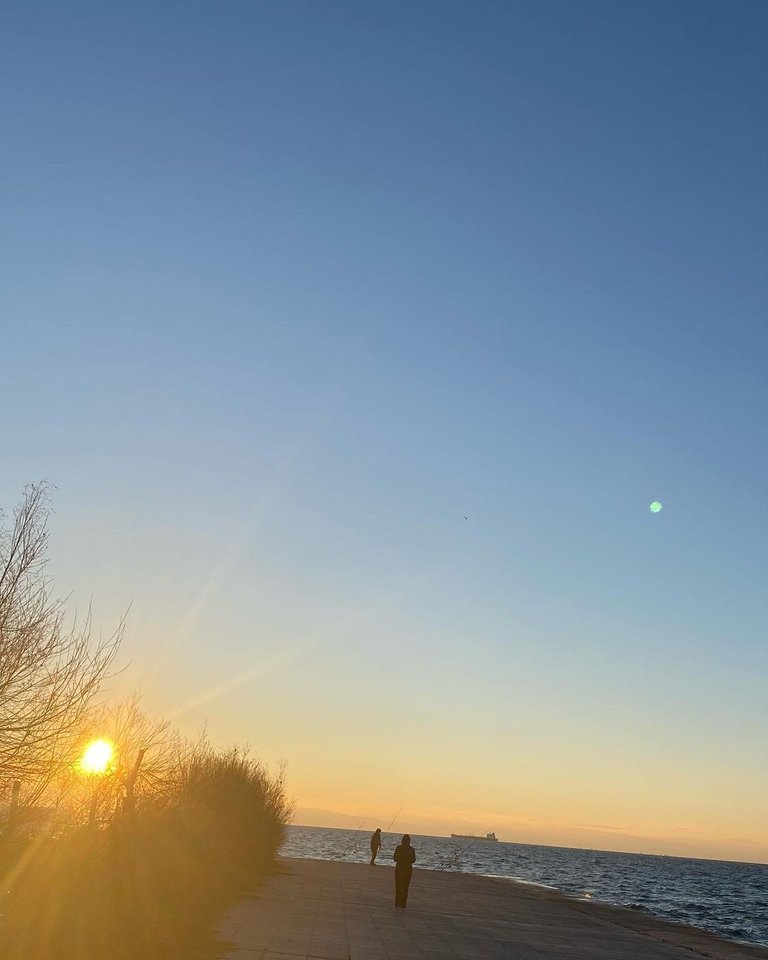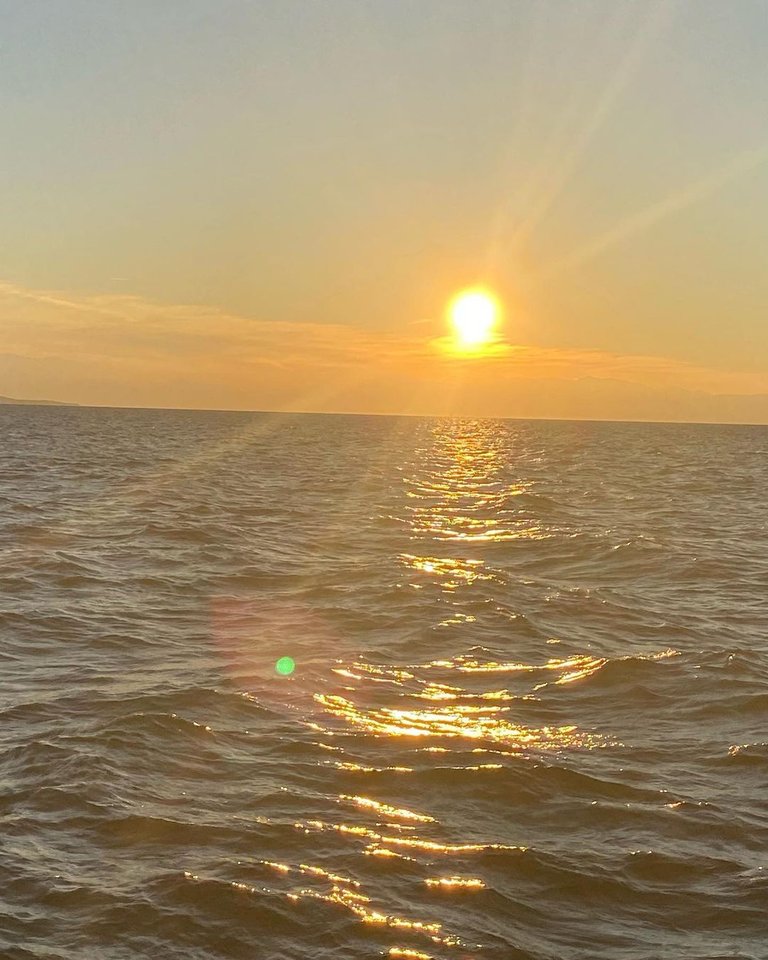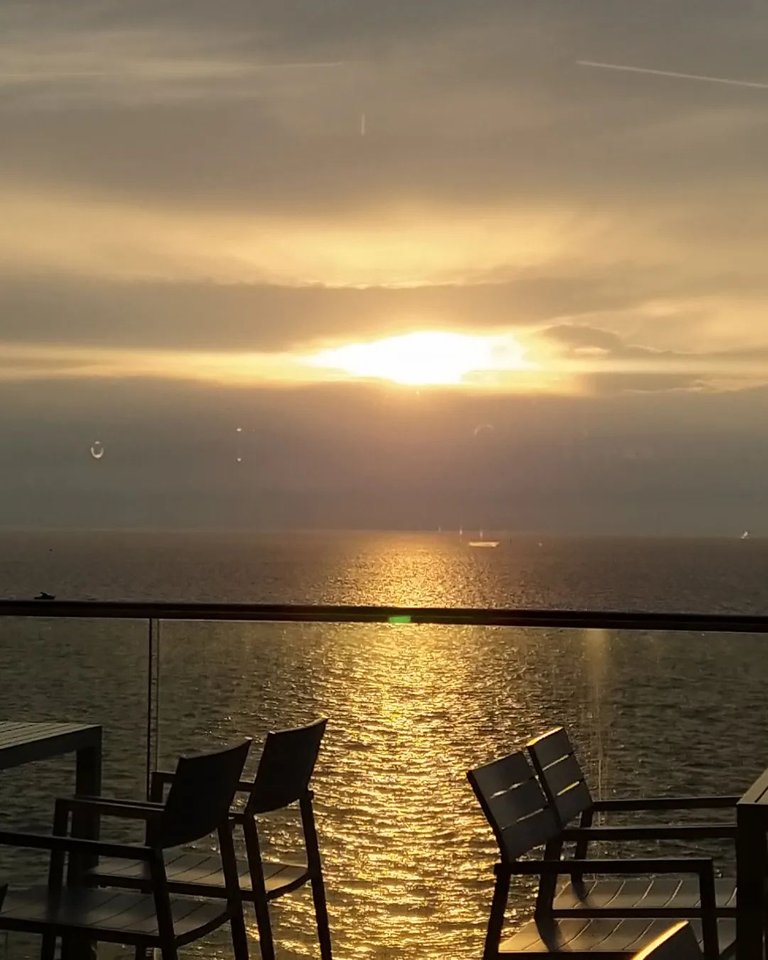 And as Jim Morrison said
"...You know the day destroys the night
Night divides the day", the sun left his position for his sister the moon. I wish you all a creative weekend!