Hello everyone !
My college has announced a new fashion show which will be a grand one and it is based on recycling of old unused clothes.
We all have those clothes in our wardrobe which we don't wear and they lay for a long time , it's finally time to make them in use .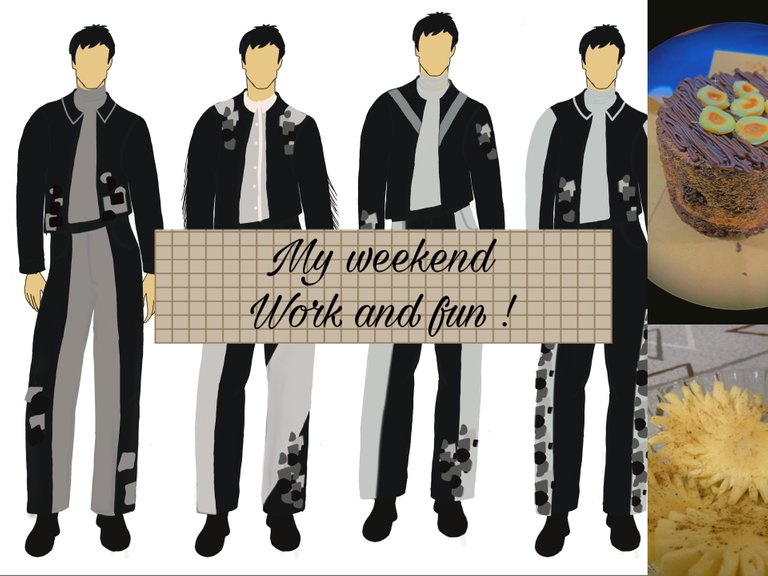 I am so excited about this project as this will help in reducing wastage in fashion industry and people can recycle, reconstruct their old garments into a new fashion garment.
It not only helps our environment but also helps us in cutting down our new costs on garmenting .
What do you think ?
I spent my whole Saturday and half Sunday on completing the ideation and the sketches .
Below are some of them .
What ill be using in reconstruction:
Old pair of jeans
•Black , Grey
Old bedcover
•Grey
Pants
•Black
Unused jacket
•Black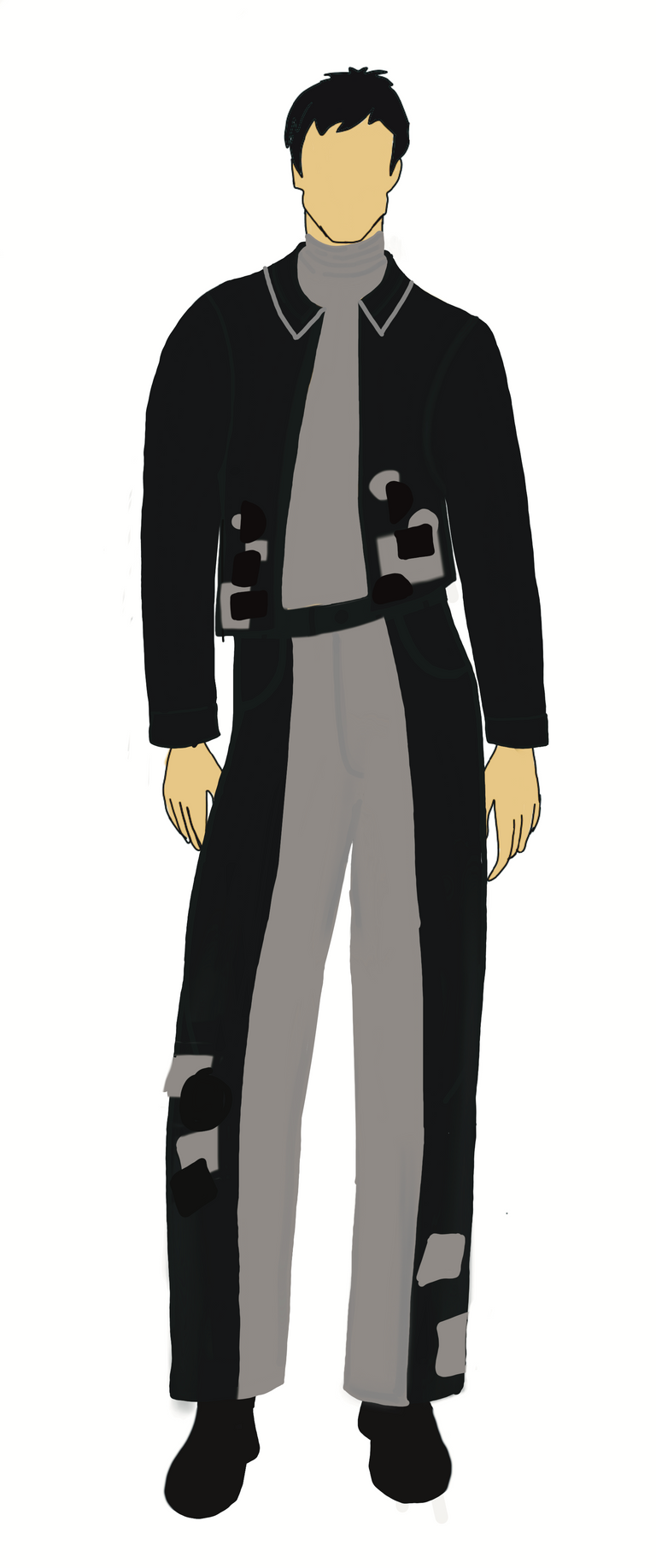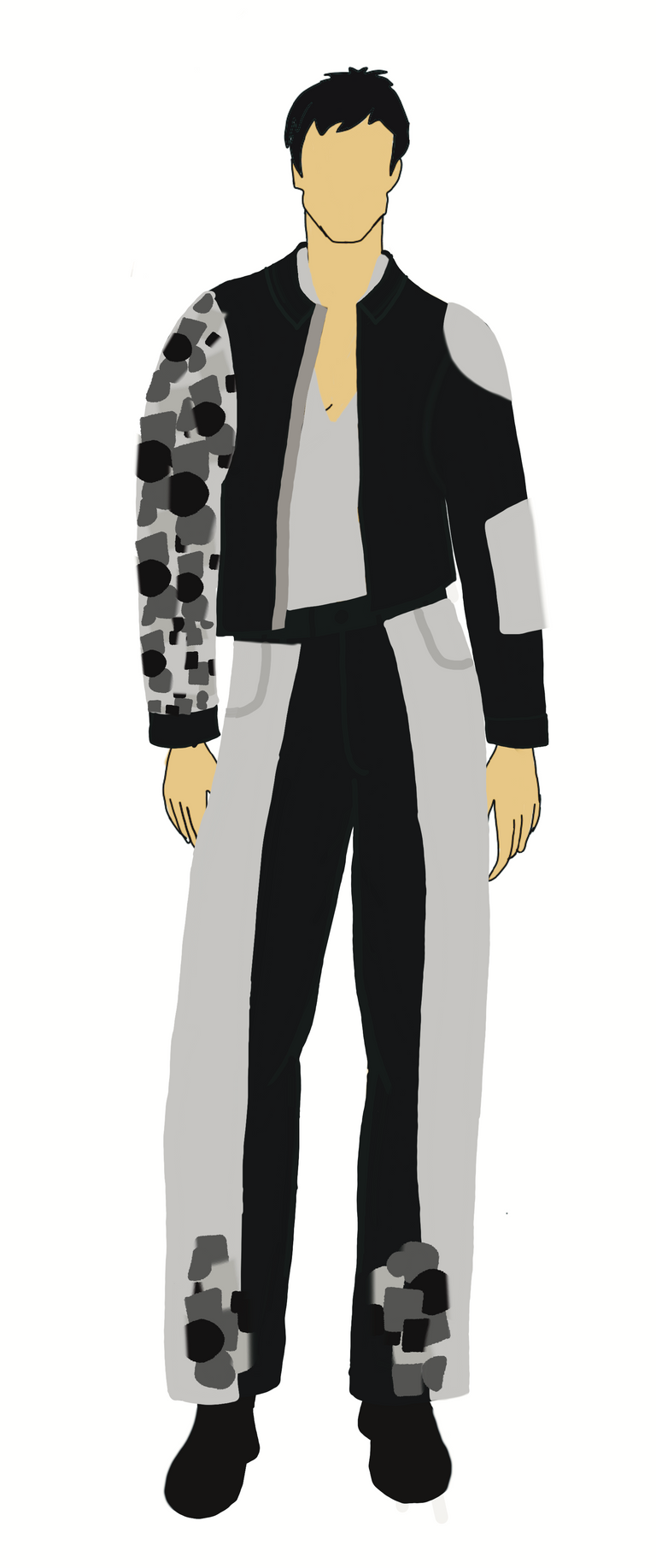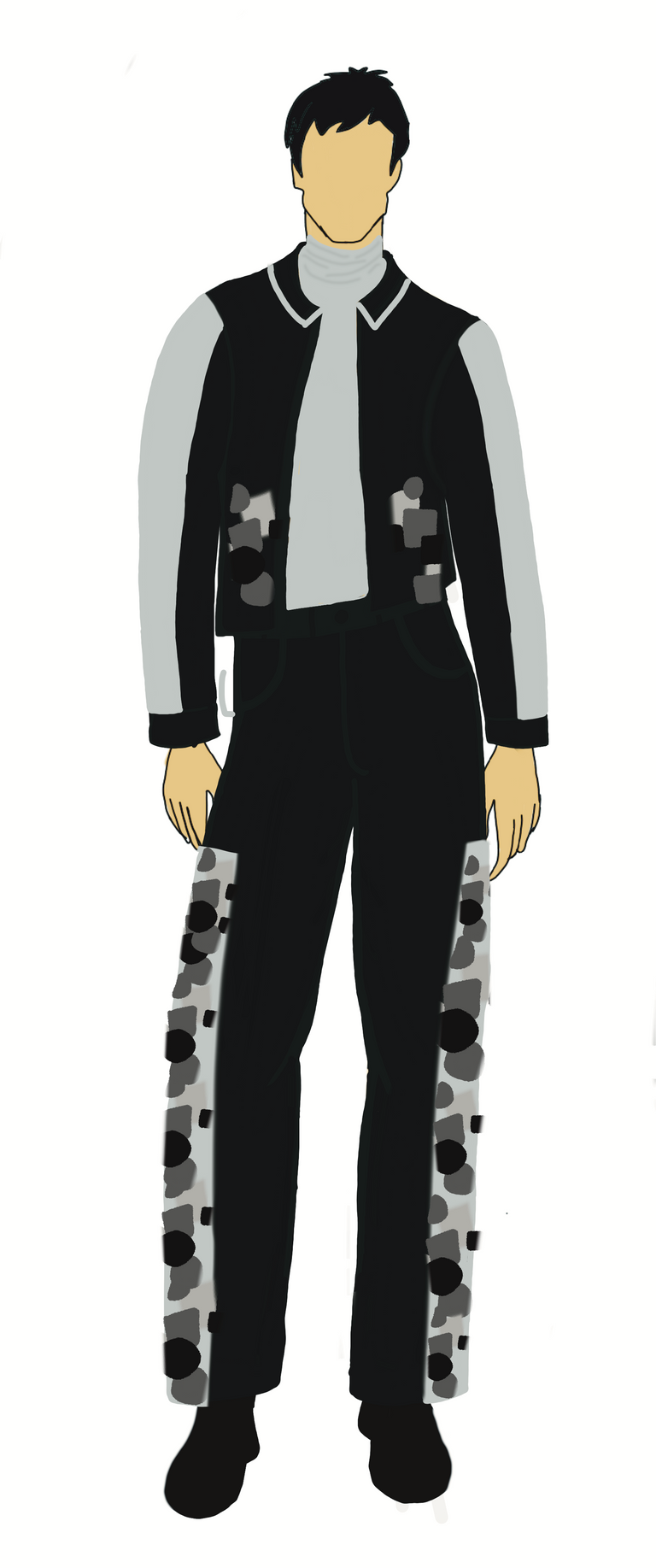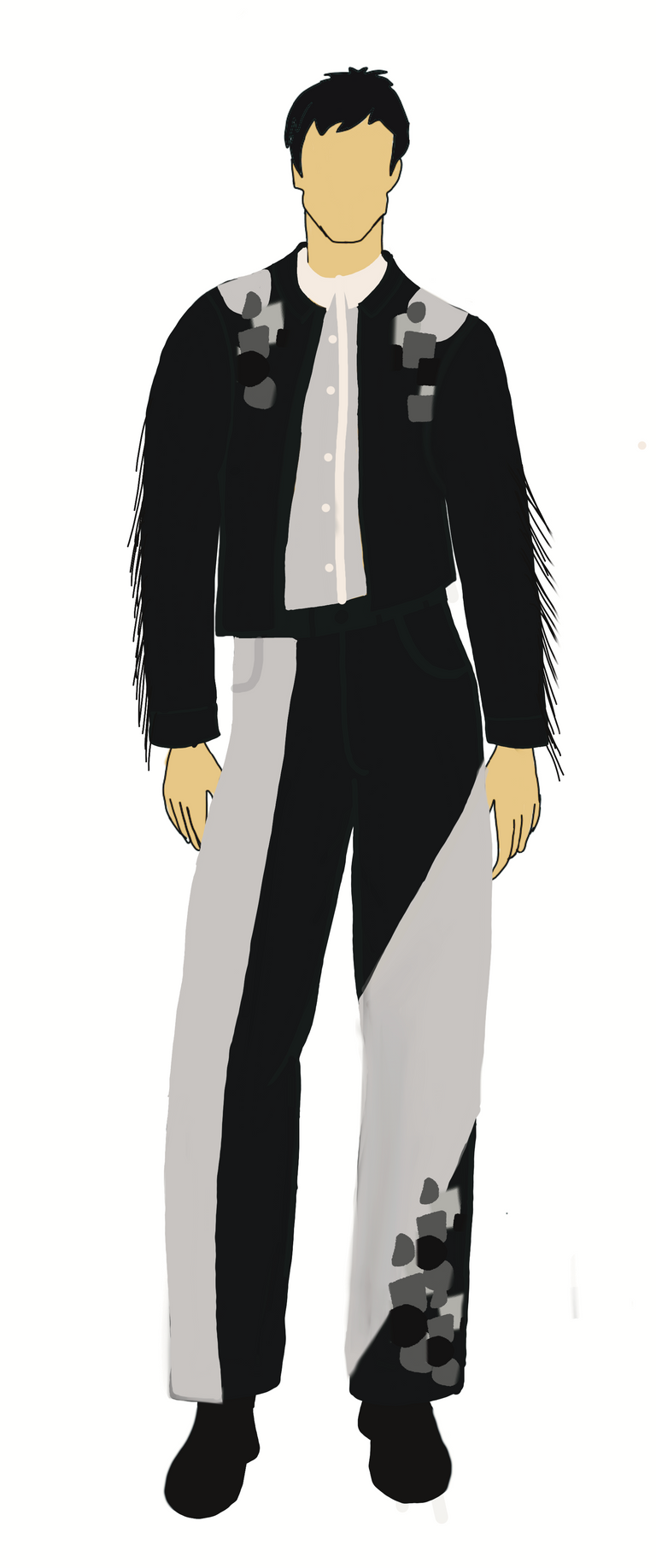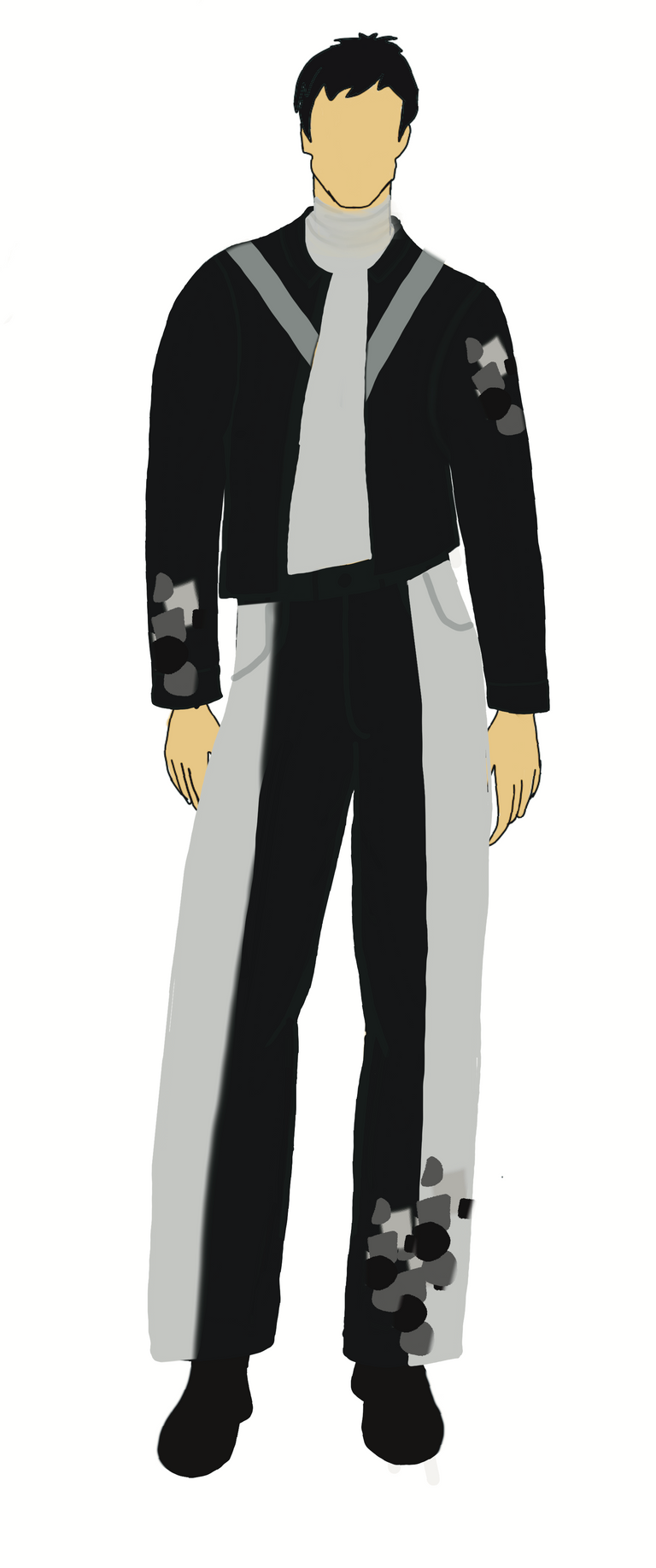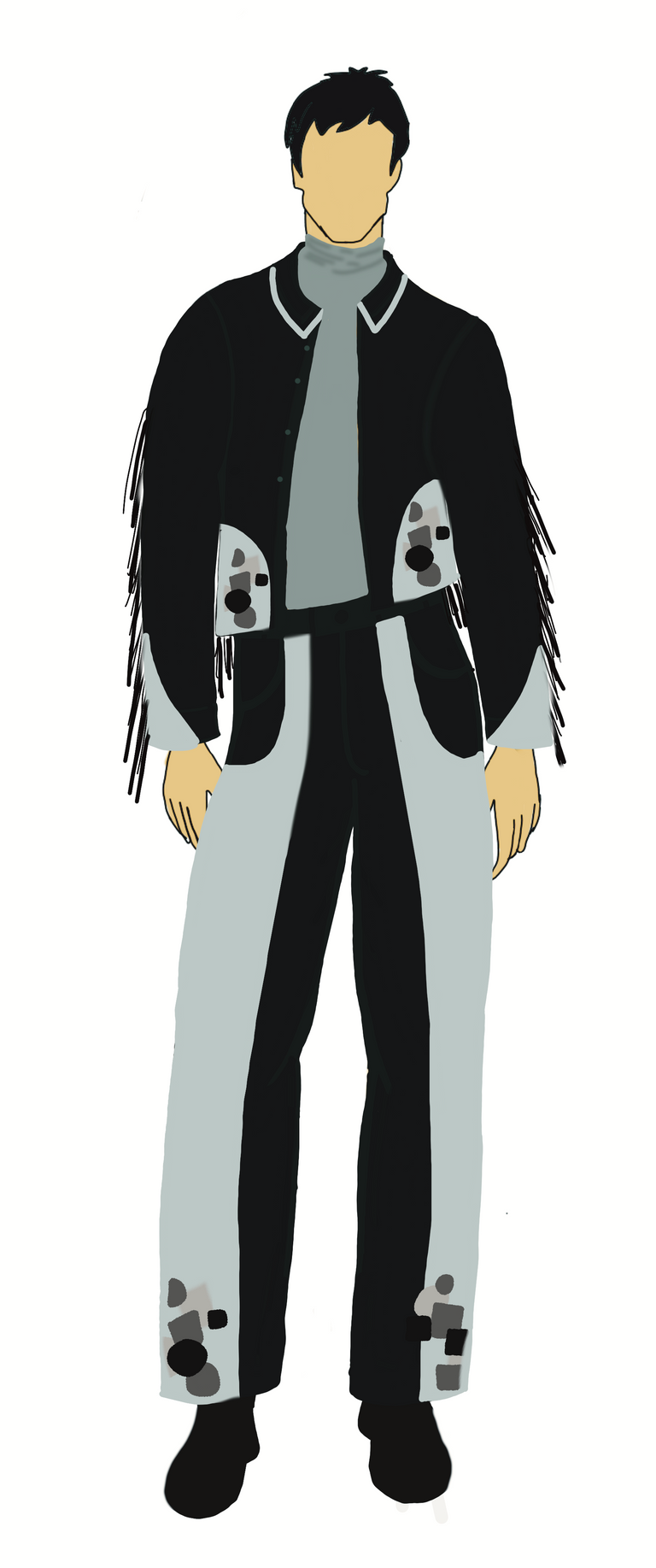 After completing this whole lot of sketching , I went to enjoy my sunday and had some delicious foods.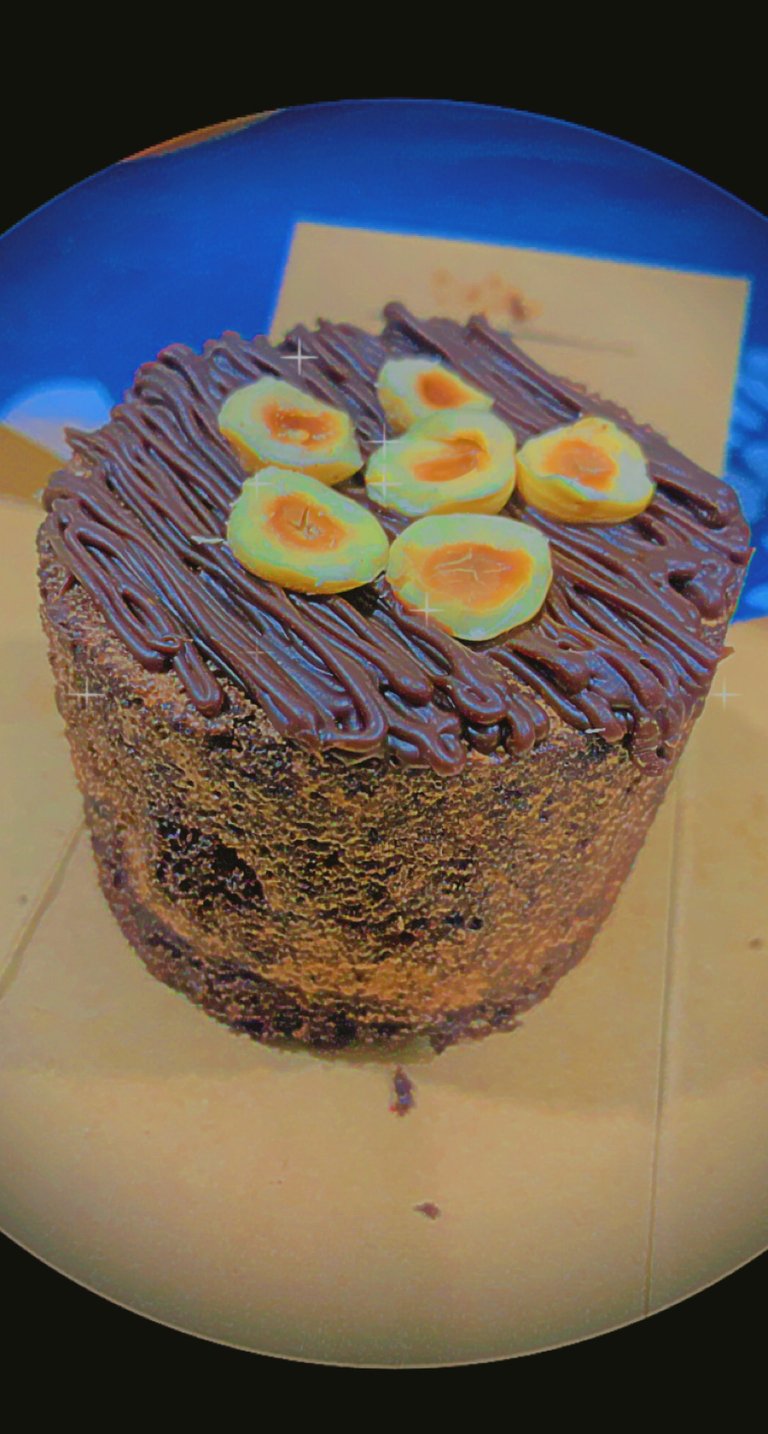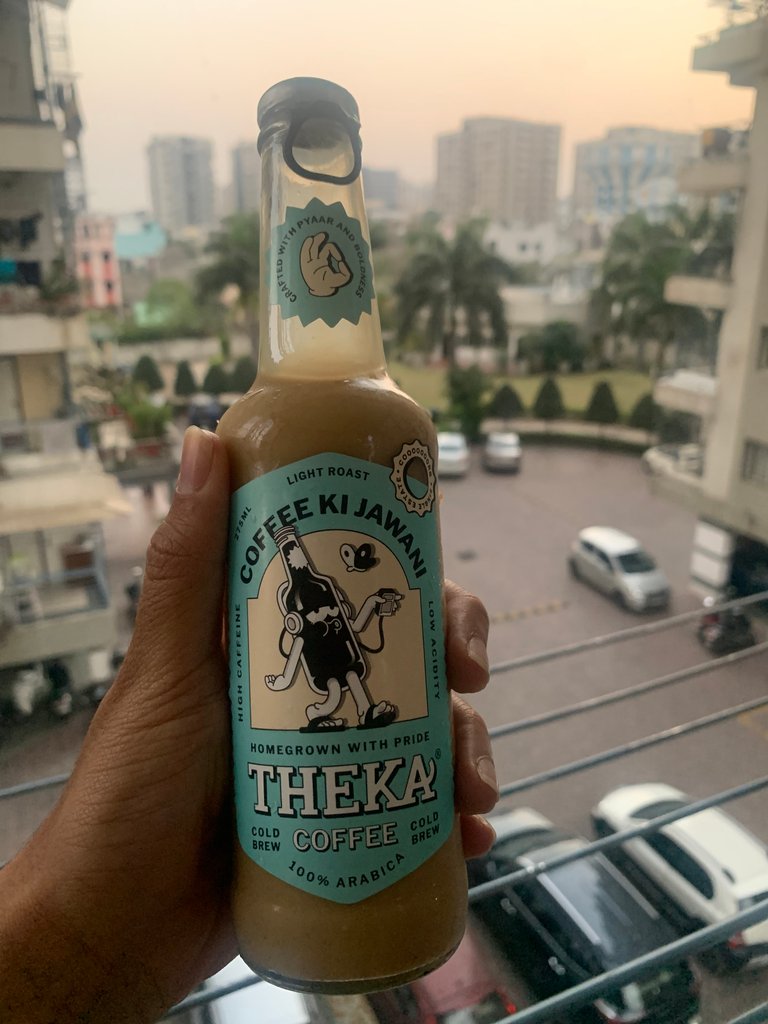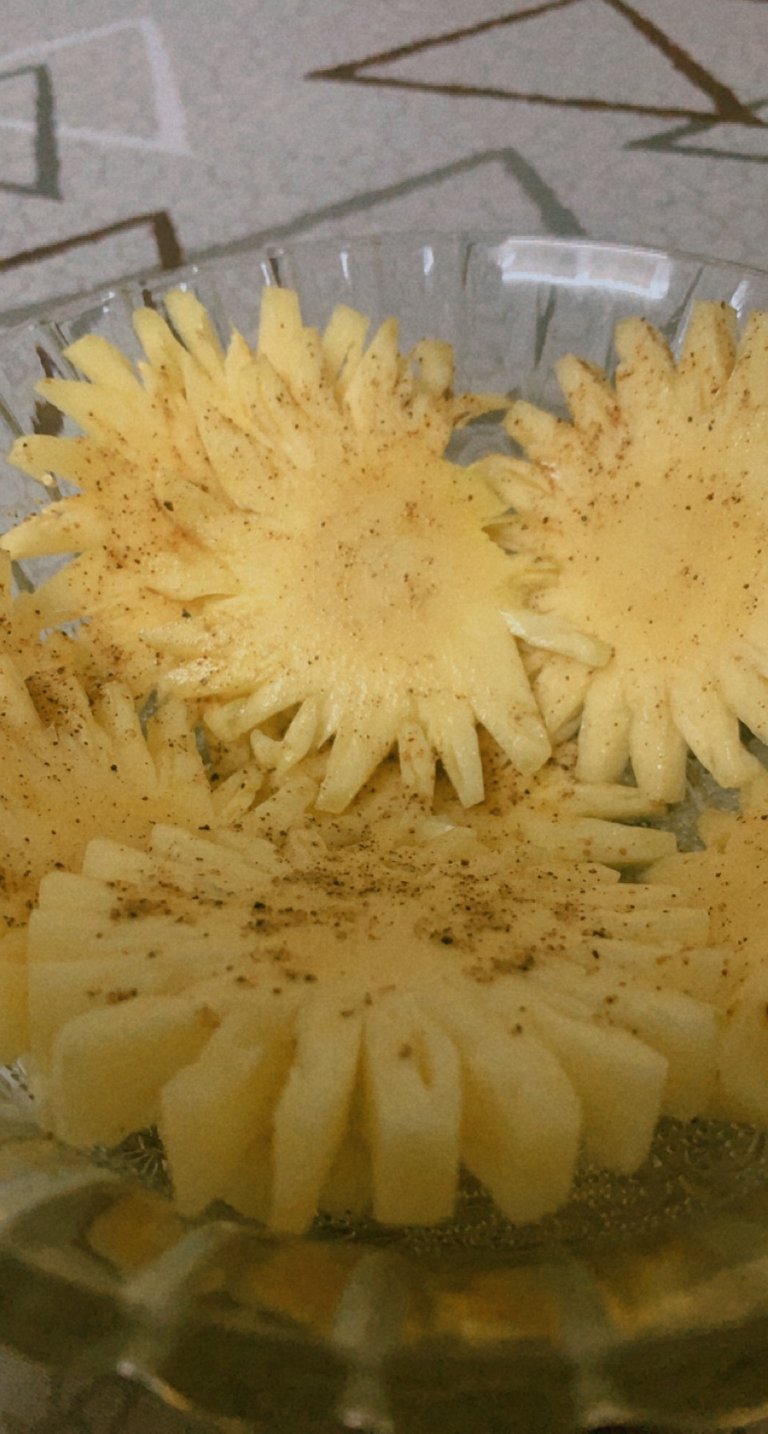 After work , I spent some quality time with my dear ones and my favourite foods.
How was your weekend?
I would love to know about your weekend experiences .
All the content is mine unless otherwise stated.
All the images are from my IPhone unless otherwise stated .
Thank you for reading till the end, I hope you enjoyed reading!
I am always and always grateful to you guys!