Weekends are definitely good when you enjoy them with either your own self or with your loved ones !
This week was like a roller coaster for me , the only good and peace part was the arrival of weekends and finally spending some time for myself.
The past week was so busy for me that I could not believe that in no time the weekend arrived again , but happy for the fact that it was a joyful weekend.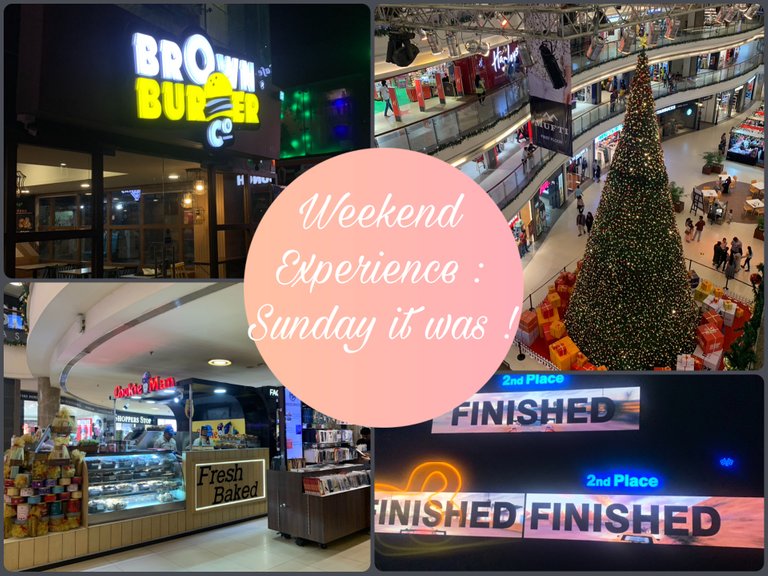 Where did I go ?
So , It was long since I had bought some new clothes , it was finally time for me to upgrade my wardrobe.
So I went to shop , but what excited me more was the Christmas decor, have a look at this beautiful Christmas tree.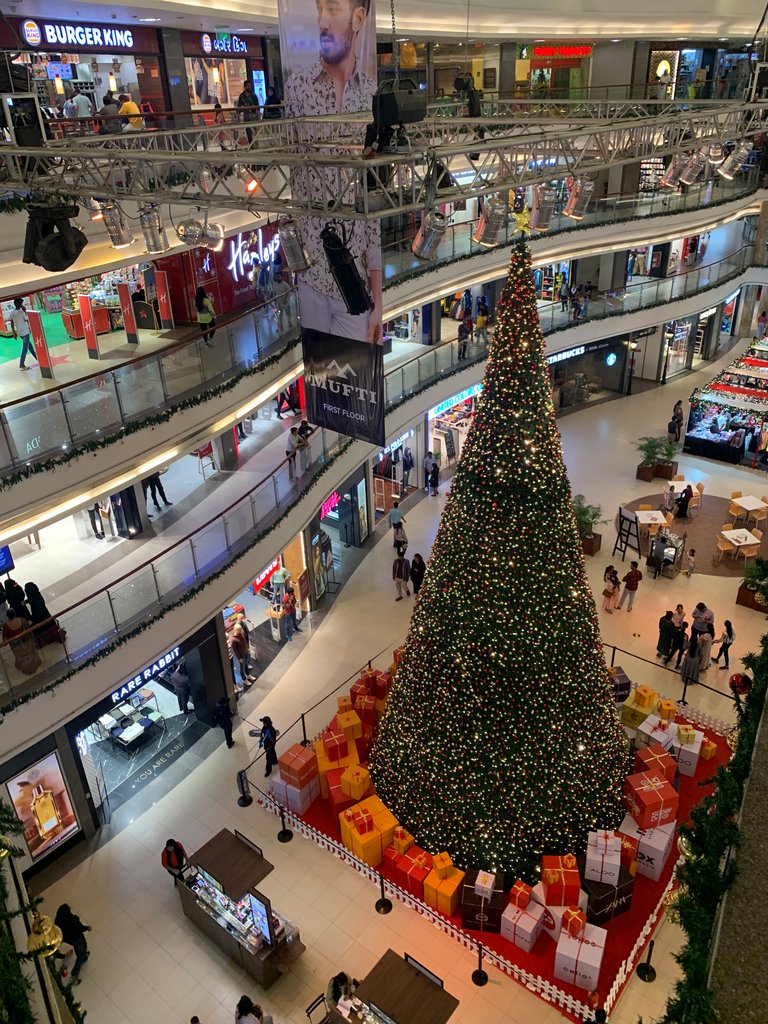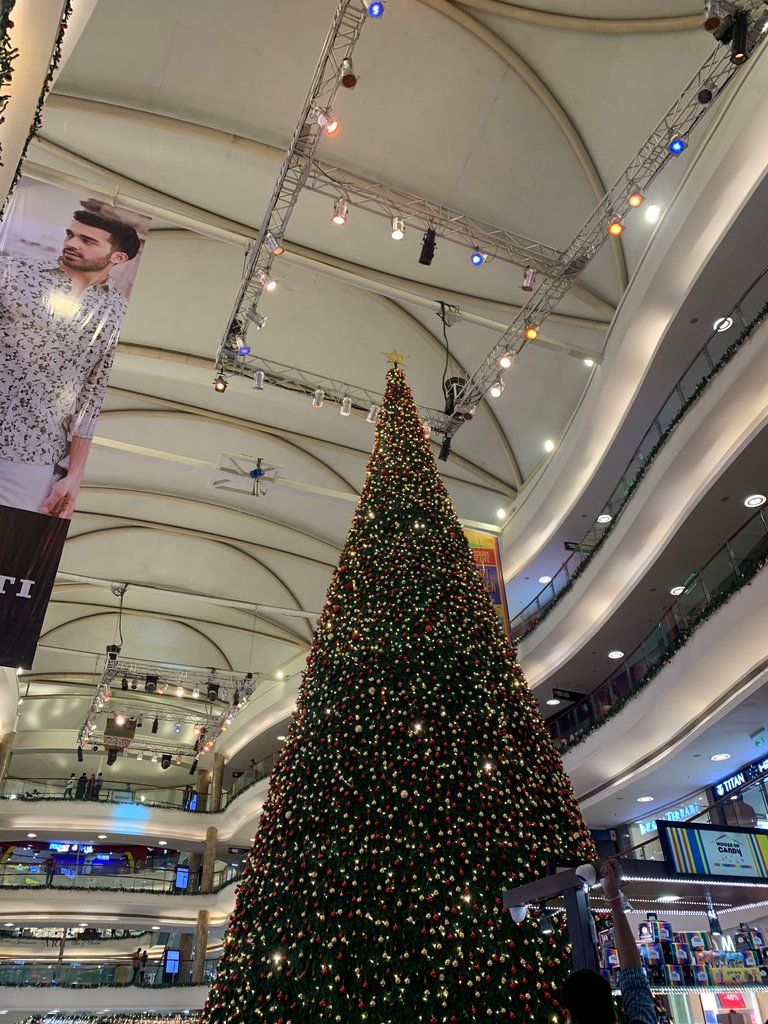 Isn't it beautiful?
I was in love with this giant tree!
What did I shop?
I bought two pairs of jeans , some tshirts and one varsity jacket.
I saw one shoes which seemed like the most aesthetic shoe to me but my size was out of stock.

Shopping is incomplete without food
My relation with food cannot be understood with words, it is an unexplained feeling.
I had cookies , some sweets and a burger meal .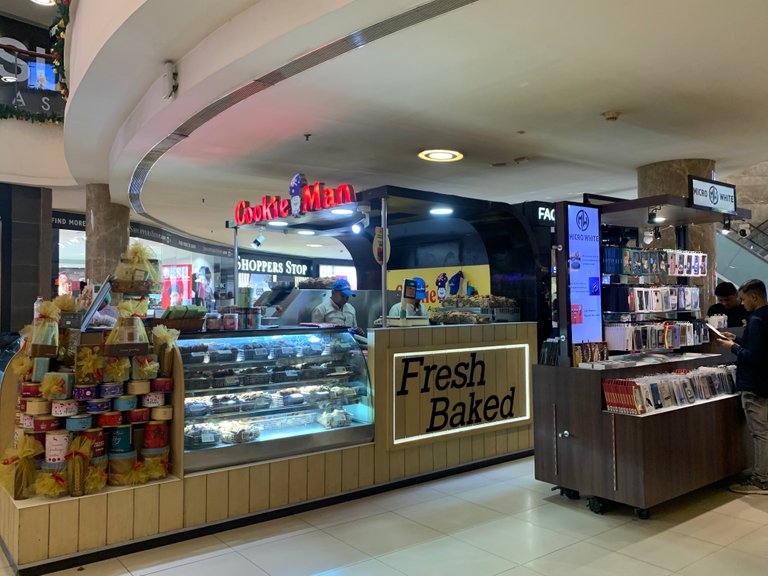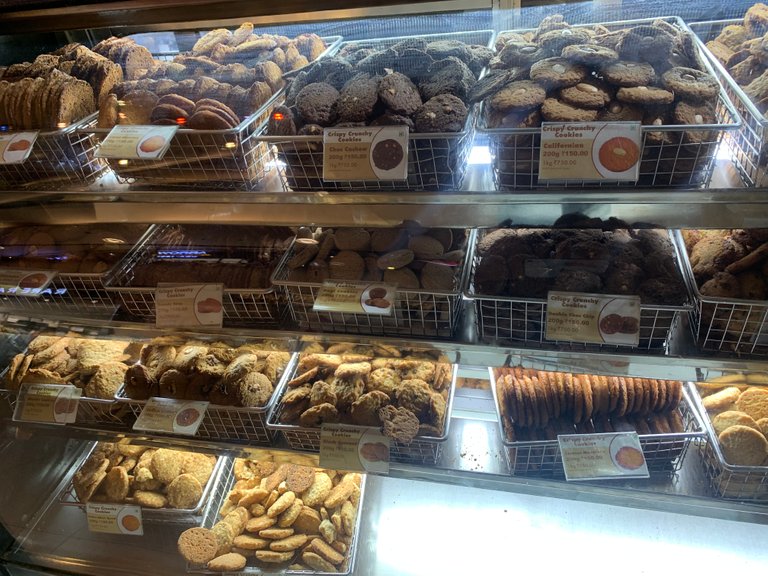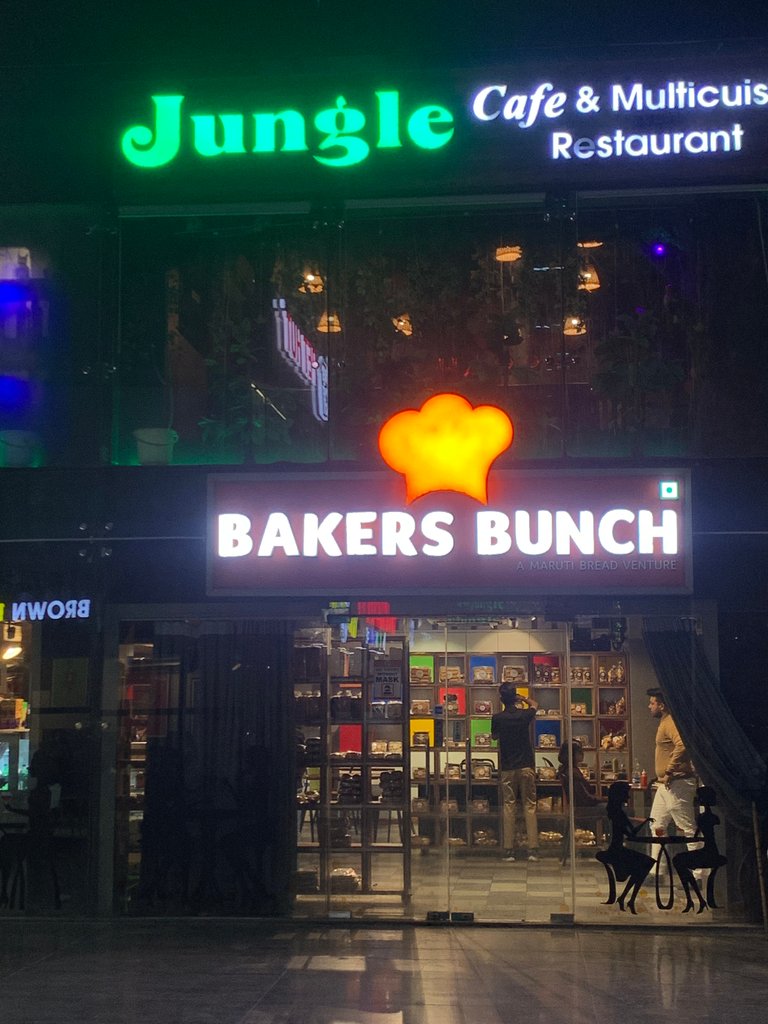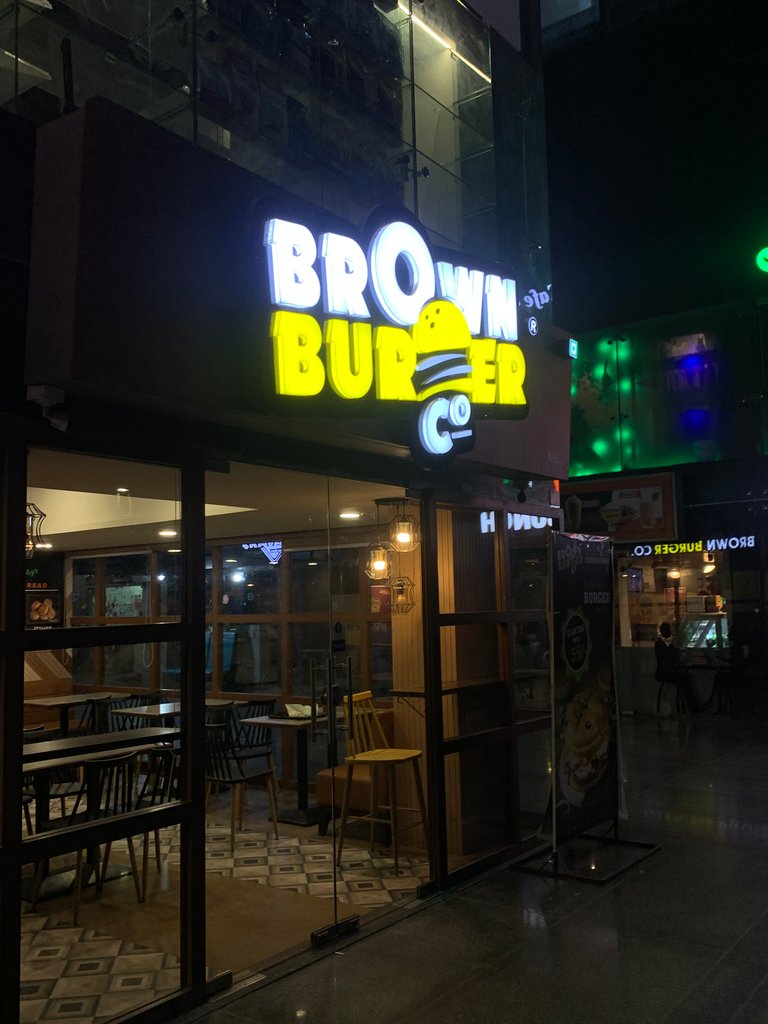 The food was really yum and I enjoyed it to the fullest .
For the first time I had a healthy burger from Brown burger without worrying about calories as i already had intake a lot of calories.


Finally the day ended on a good note !
The mall also had exhibitions , I shopped a handbag for my mother.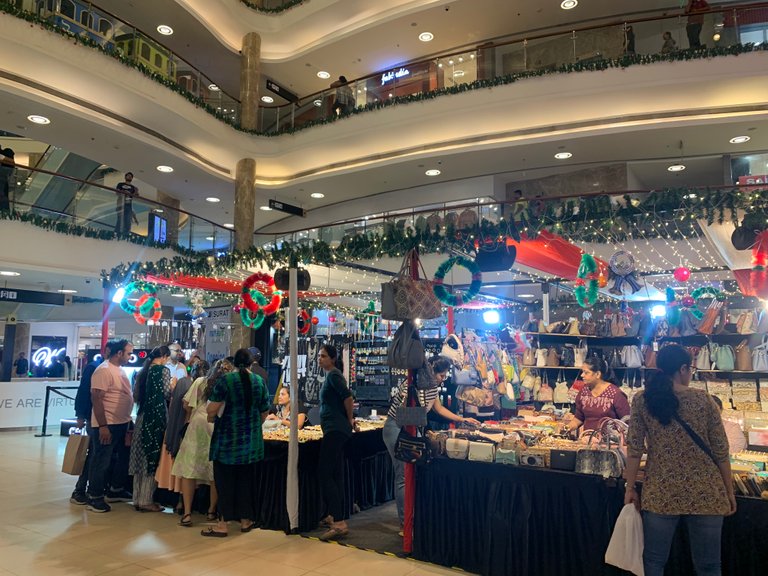 At night , I ended my day spending time with my family and playing Xbox (video games).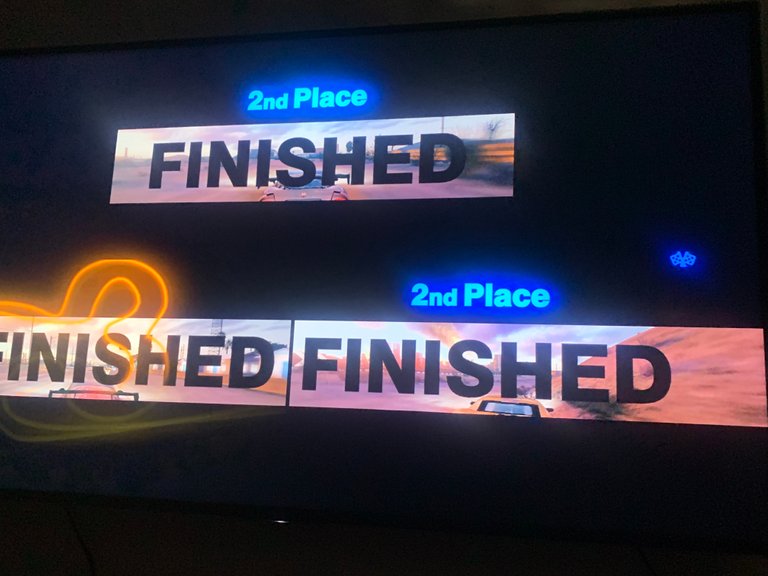 How was your weekend?
Did you enjoy it ?
All the content is mine unless otherwise stated.
All the images are from my IPhone unless otherwise stated .
Thank you for reading till the end, I hope you enjoyed reading!
Thank you for all the love and support.I am always and always grateful to you guys!