We've been working nonstop for over a year now to build Psyber-X. Along with that game have been side games that will use our same NFTs. Psyber-Sects is one of those games being created and developed by @ecoinstant and his friends. A few weeks ago, we were notified that someone wanted to sponsor a new Liquidity Pool to help the Hive Community. We expressed our hopes that it would be a LVL:Swap.Eth pool because of our efforts in onboarding people outside of Hive from the Ethereum-backed gaming guilds. Though it is yet to be determined, we expect great things to come from this pool as well as a great arbitrating opportunity for those who like to look at pricing and keep things in order within the Hive Engine.
Here is the post announcing the Liquidity Pool:
https://peakd.com/hive-140217/@locolombia/a-christmas-gift-to-the-community-lvlswapeth
Thank you again to our friends at @locolombia and for @ecoinstant's assistance in harmonizing the benefits of our Hive Community and Psyber-X and their partnering games!
We hope to see you all in our flagship game, Psyber-X very soon. Here's a little sneak peek:
This is me holding the chimp while shooting a glock so you can get a close up of his burning eyes :)
This is me blowing Jboss up with the chimp (discord name...he is not '@jboss' in Hive...so don't mistake the two):
---
---
Are You Ready to Play?
As announced here, game play for Founders begins December 30, 2022.
If you're ready to play, there are 3 passes that will allow you that privilege currently. They are the Bronze, Silver, and Gold passes.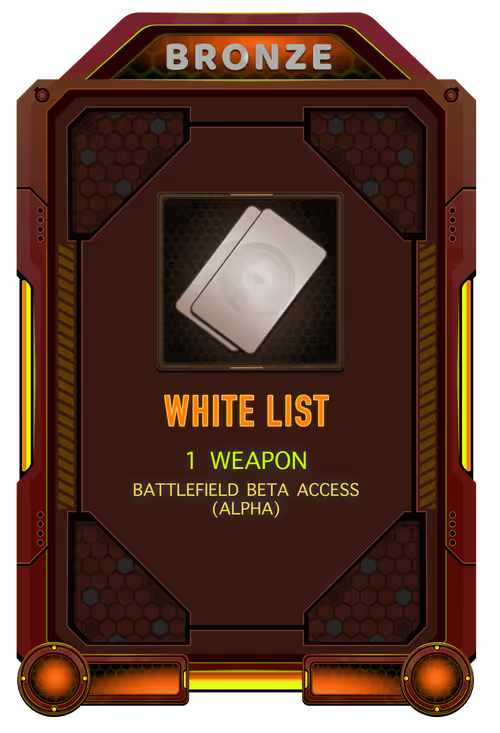 The Bronze pass is 1.5 avax to mint (less than $20 USD in today's value. Just a few months ago that would have been $50). It comes with a Legendary weapon and access to the pre-alpha/Alpha. There are a limited number of these passes, but this is a guaranteed way to get a Legendary NFT. @bobthebuilder2 bought one just for the weapon.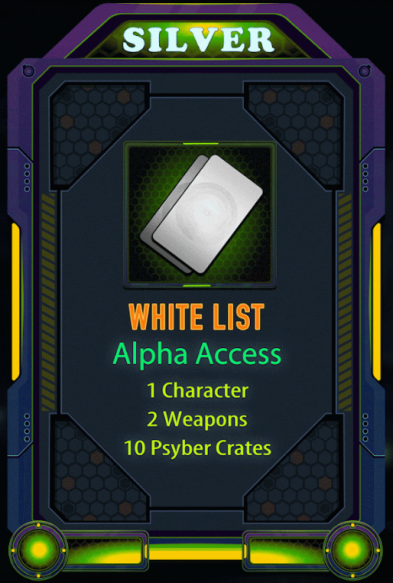 The Silver pass is 0.05 Eth and comes with 10 Psybercrates ($50 value), 2 Legendary Weapons (value depends on market), 1 Character (value depends on market), and access to play the pre-alpha/Alpha.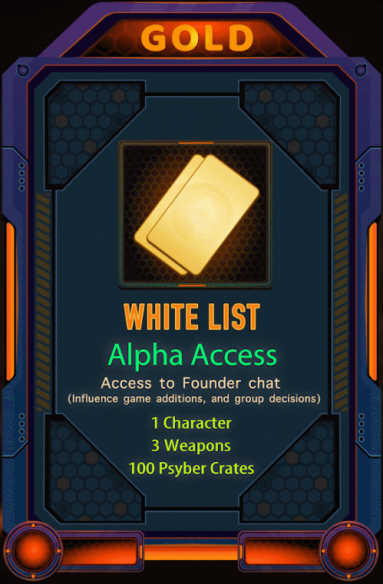 The Gold pass is 0.3 Eth and comes with 100 Psybercrates ($500 value), 1 Character, 3 Weapons, and access to play the pre-alpha/Alpha and recognition as a Founder.
Once purchased, notify us on Discord and we'll give you the instructions on how to download and play Psyber-X. We look forward to playing with you! If you are not able to buy any of the passes, LVL is available on the Hive Engine
---
---
Notable Posts:
Official Lore Stories
Informational:
---
---
Financial Links
Buying Level 1 (LVL)
Hive
Buying NFTs
Myria Passes
Avax Passes
---
---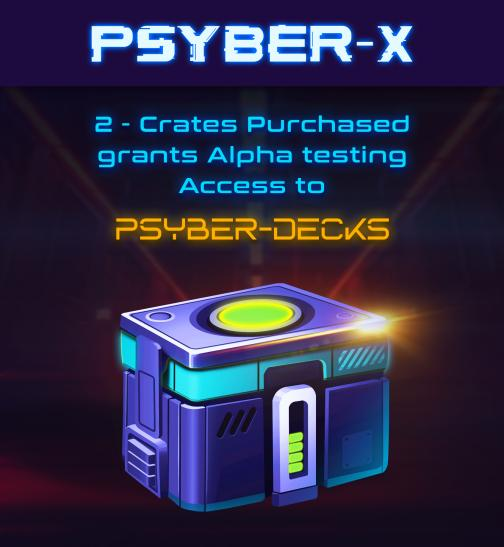 Psyber-Decks is a mini-game being developed to use Psyber-X NFTs. If you'd like to be able to play the game before anyone else, you simply need to buy 2 Psybercrates at http://www.psyberxmarket.com for the Alpha testing access.
---
---
Social Links
---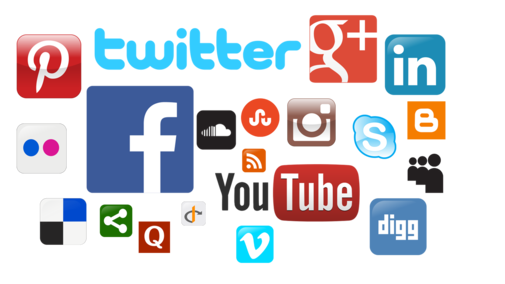 Psyber-X on Pimp Media

PsyberX on 1UP Zone

Hive account @psyberx

Twitter account psyberxofficial

Official Psyber X Discord Chat

Official Youtube account Psyber X

Official Facebook page Psyber X

Our Instagram account PsyberXofficial

The official Psyber X TikTok

Telegram Chat Invite
The Gaming Studio Royal Reptile Twitter

NftShowroom Psyber X Collection

Psyber X Blog on Reddit

Official 3Speak PsyberX Account

Whatsapp Chat Invite

Line App Chat Invite
---
*There is nothing in this post that should be construed as financial advice. If you are looking for financial advice from a blog post, you're looking the wrong place. Talk to someone who has a fiduciary responsibility to look out for you if that's what you're looking for. Be responsible!
---