It took me almost 24 hours to come up with these designs and well, I think I'm pleased with the outcome. I checked out the other designs and felt overwhelmed like I hadn't done enough but I'm not the judge of that, am I?
So, Leofinance is getting set to do a proper launch on Apple Store and Google Play Store and they have this reward for anyone who can design something dope enough.
I came up with these screens: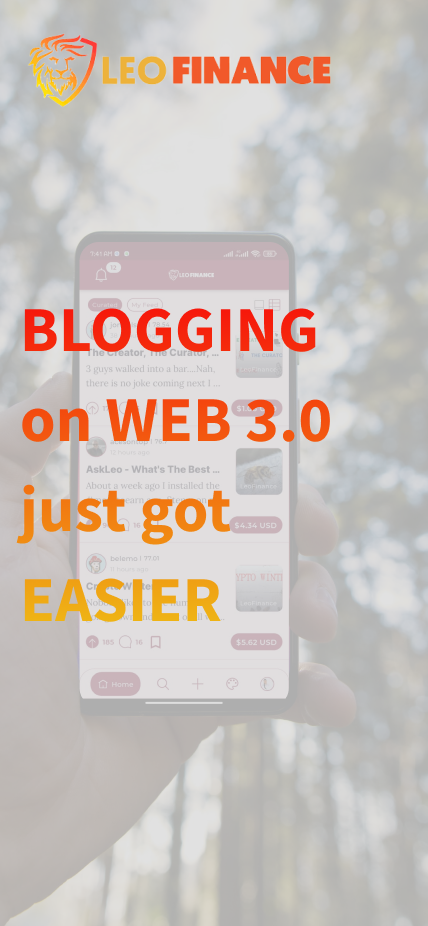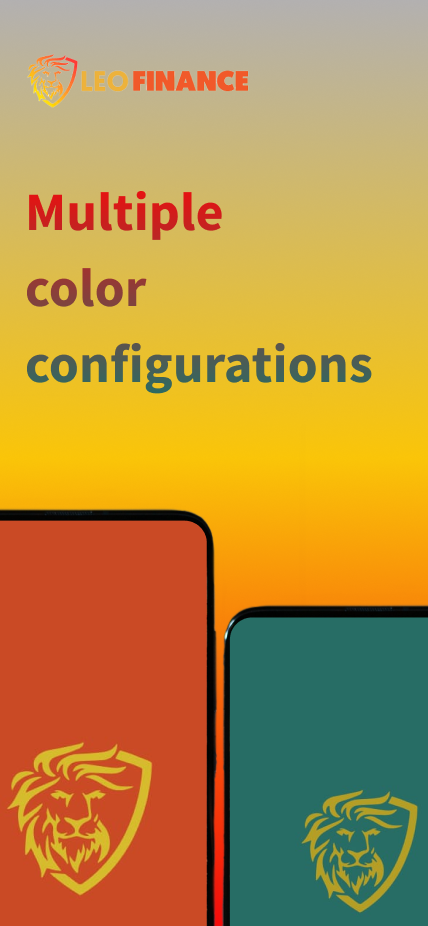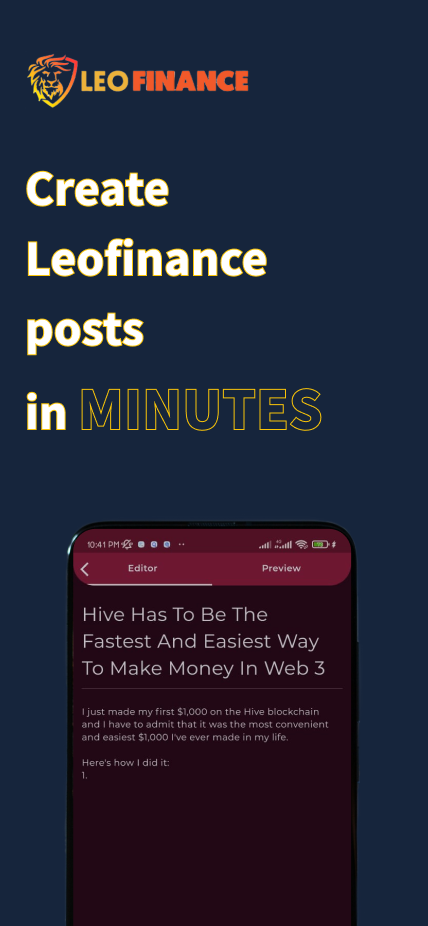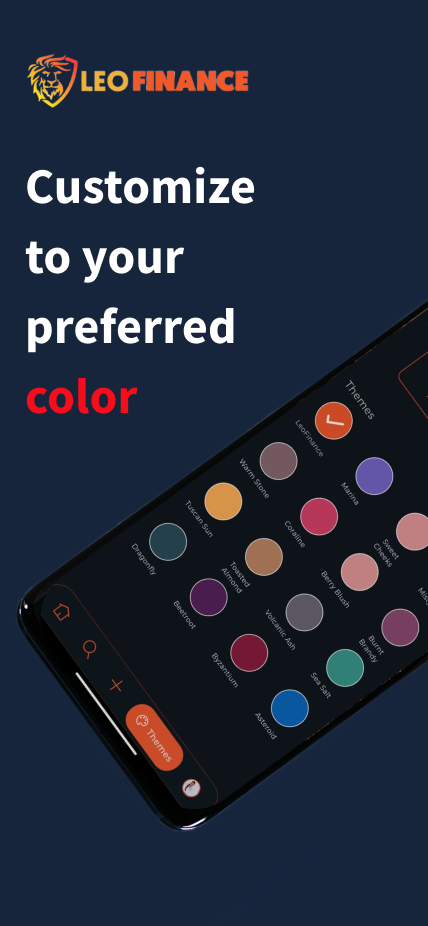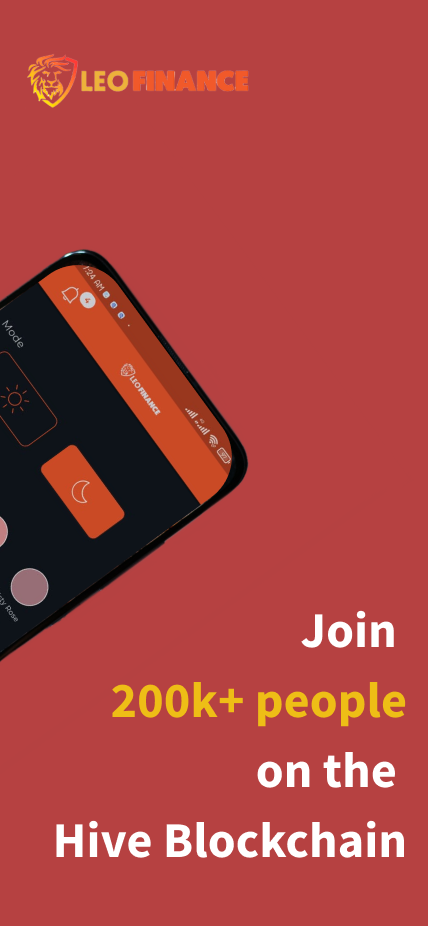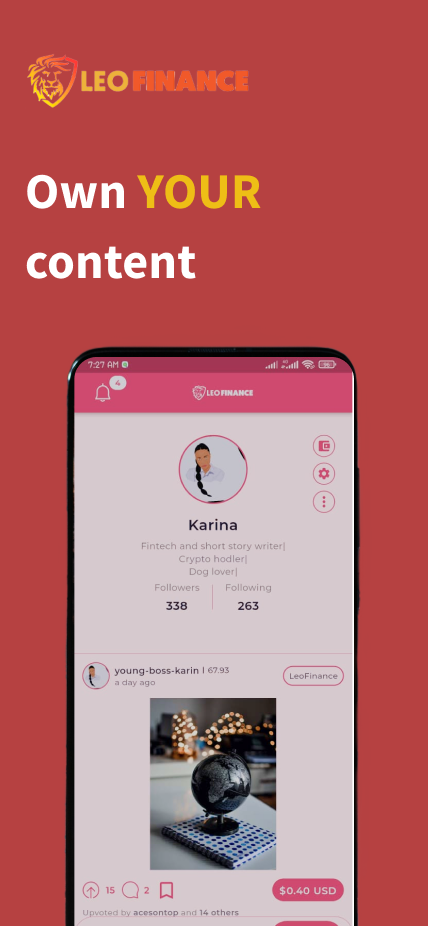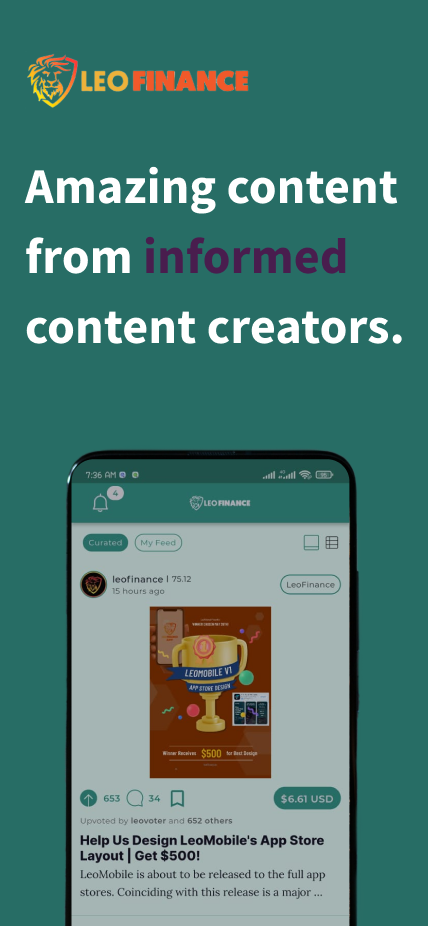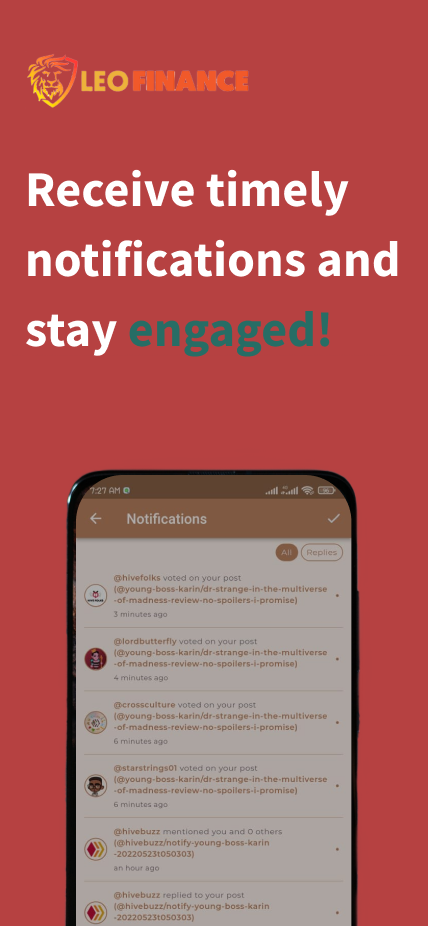 Process
I used a variety of colours because that's one unique feature of the application, they give you the chance to own the app because it's web 3, we own our content.
That's pretty much it. Good luck to the other designers.
---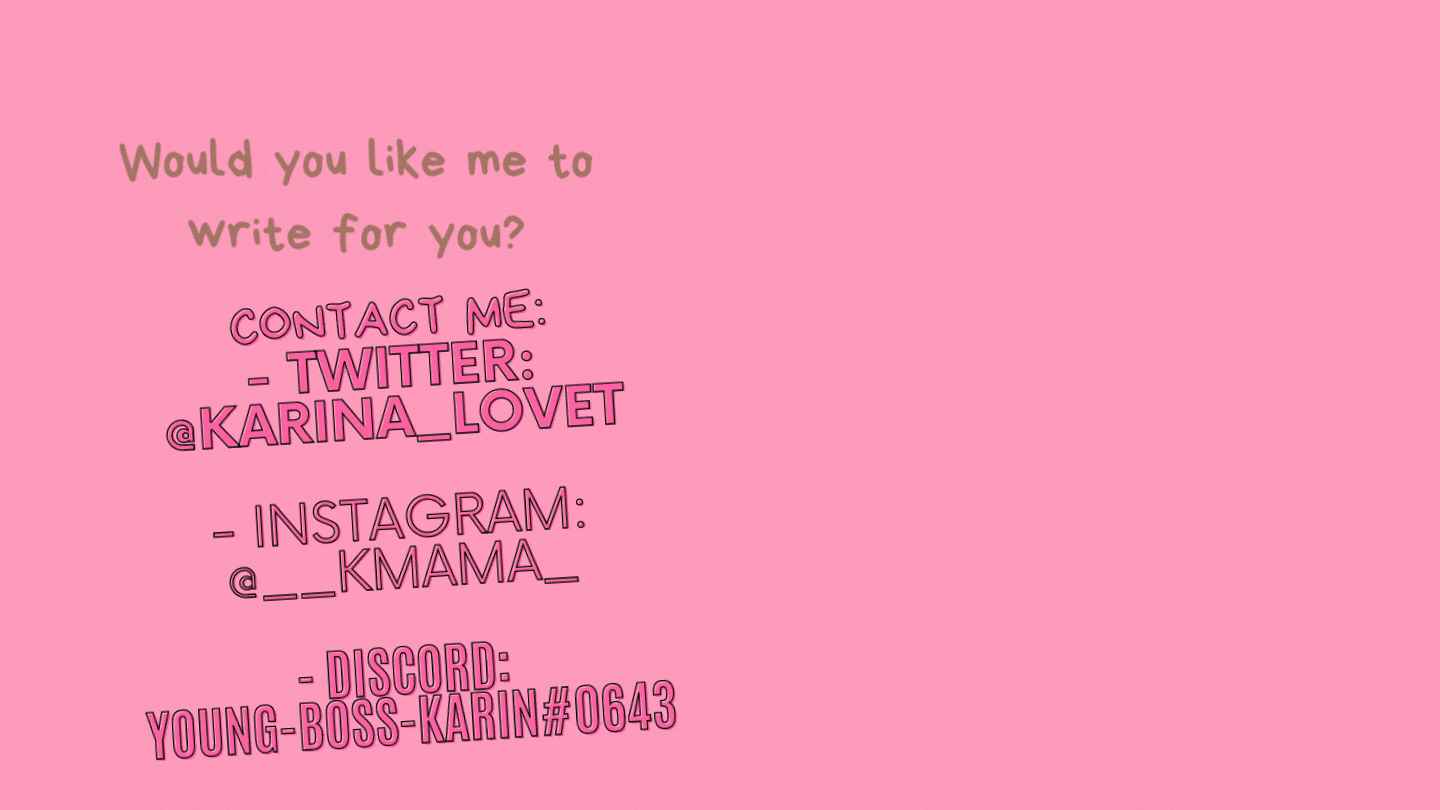 Property of:


Posted Using LeoFinance Beta