Howdy Folks,
Today was the day of the talking P´s. And if the P´s talk and you have money in stocks or crypto, you might want to listen. Because both have been known to have a huge impact on the prices and direction every now and then.
Well, this could be the day, a new bear market low might just be around the corner is what I thought waking up.
Now P1 kicked off this morning and said nothing that was not priced in already. Therefore the impact of Putin's speech was minimal. It was not even a full mobilization and no nuclear threats yet. But at the current low is kinda critical the $200 BTC drop did not make it any better on the edge of that new low.
Other commodities like gas and oil went up as the world seems to expect further escalation and a long-lasting conflict.
There was also some positive news from Russia, the Russian Mcdonald's restaurants now called "Vkusno & tochka" finally were able to serve french fries for the first time since opening 100 days ago.
And what about the other P¿
That other P just announced a 75-point rate hike and the market reacted with the typical FED pattern: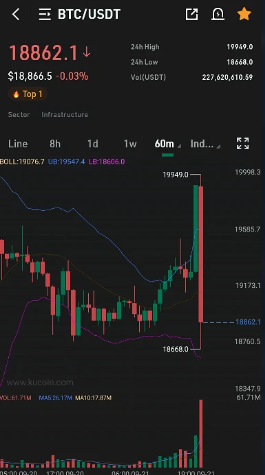 Still 75 points will not drive a positive sentiment. So today´s volatility should stabilize in a further downward trend unless the narrative of the FED is more positive than expected. So far it seems the FED is trying to keep the balance as I said yesterday.
"The Committee seeks to achieve maximum employment and inflation at the rate of 2 percent over the longer run. In support of these goals, the Committee decided to raise the target range for the federal funds rate to 3 to 3-1/4 percent and anticipates that ongoing increases in the target range will be appropriate," the Fed said.
More to Come!
The Bank of Japan and the Bank of England are both scheduled to discuss their rates this Thursday. Therefore today´s reaction, which is probably slightly bearish, will not turn bullish soon. We are still living on the edge, but neither of the talking P´s has pushed us off yet.
Bottom Line Forecast
If this was not the event that pushes BTC down 80% to 14K, which event will do so? Short-term I do not see it, but mid-term I keep expecting that new low. Expecting it end Nov of Q4, because history loves to repeat itself, especially in crypto.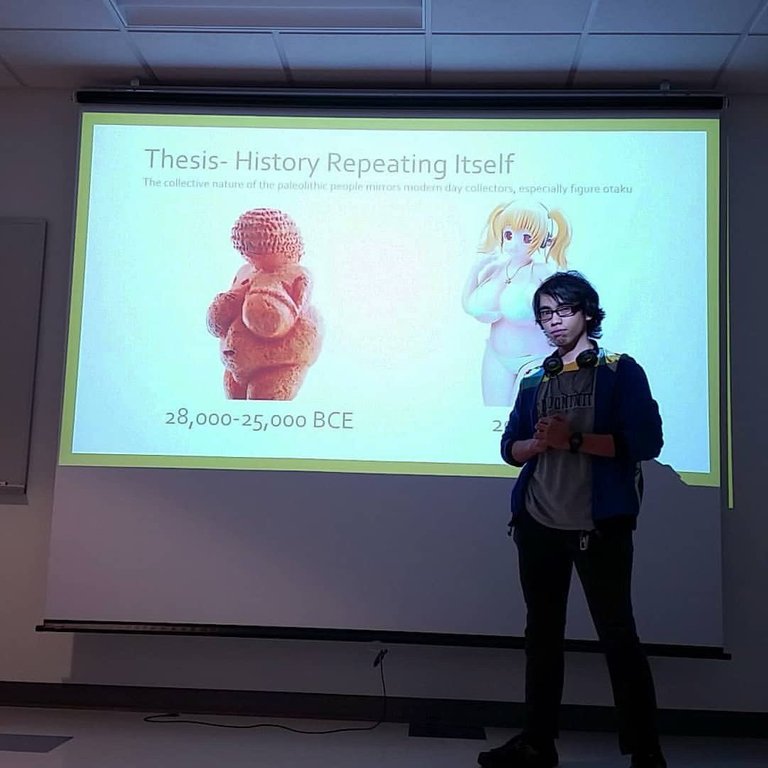 The Crypto Weather Forecast is my take on the crypto market, sometimes serious, sometimes sarcastic, often with a wink, and Always Honest.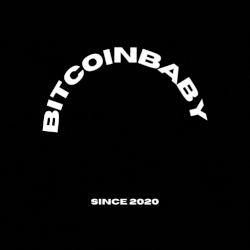 Posted Using LeoFinance Beta