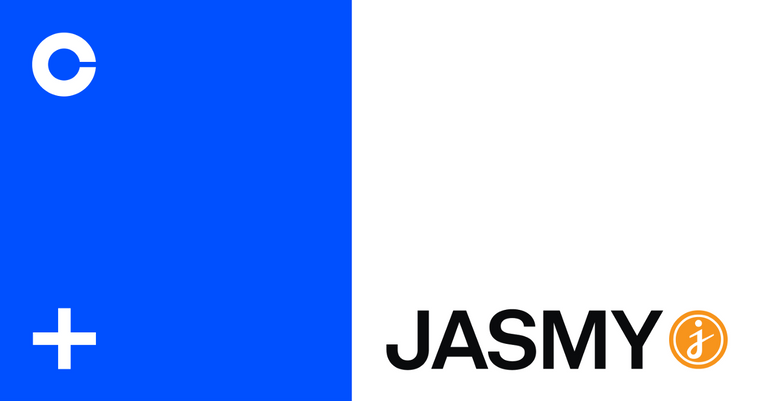 Jasmy ($JASMY) earn campaign is live since January 28th.
What is Jasmy?
Jasmy is an Ethereum token that powers Jasmy, an organization that develops IoT (Internet of Things) platforms. Rather than coordinating networks of devices and data through centralized servers, Jasmy aims to decentralize the process via edge computing and storing data on IPFS, a decentralized storage network. $JASMY is the first legally compliant Japanese crypto coin and is listed on the Japanese cryptocurrency exchange.
Before taking the quiz, make sure to learn about Jasmy. Even though I provide the answer to the quiz, the whole point is to learn something new.
How to take the quiz?
You first have to sign up to Coinbase and go through the required KYC, make sure to have your ID card or passport next to you. In some cases the verification process can take a few days so be patient.
Once you're all set and that you have been verified, you can now take the quiz to which you will find the answer below.
What does the Jasmy platform allow users to do?
Protect and take ownership of their data

What is the Jasmy token used for?
To access datasets on the Jasmy marketplace

Which region does Jasmy currently focus on?
Asia
If you successfully complete the quiz, you should receive $1 worth of JASMY as a reward.
Thanks for reading.
Disclaimer: All information found on this article is for informational purposes only. I do not provide any personal investment advice so please make your own research before proceeding to any investment/trading actions.
Support the community
Tip, like, follow and use the referral links below.
Exchanges:
Coinbase
Binance
KuCoin
Klever
OKEx
Huobi
Earn crypto:
Presearch
Earnathon
Cake DeFi
Swash
Blogging:
Publish0x
Torum
read.cash
Carbon
Crypto faucets:
PipeFlare $ZEC, $MATIC, $1FLR
Global Hive $ZEC
Horizen Faucet $ZEN
Womplay $EOS, $wBTC
Hi Dollar $HI
Posted Using LeoFinance Beta