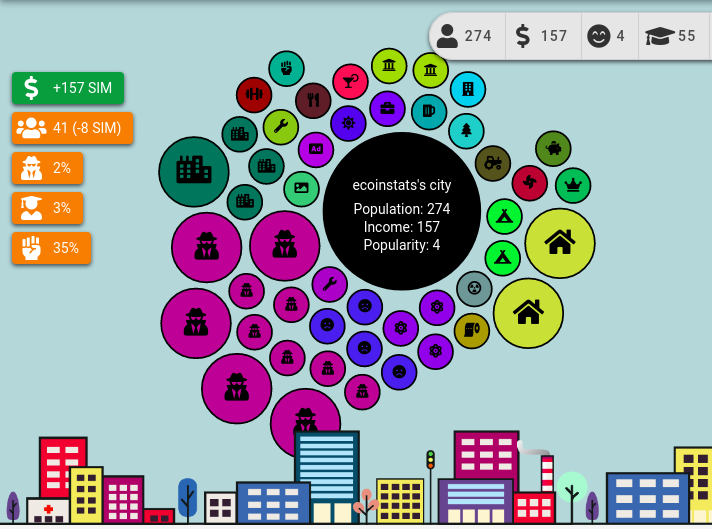 photo credit: @ecoinstats
It's been a while since the last time I did a dcity giveaway!
Ok, this time the prizes are:
3x AI
1X ADVANCED RECYCLING
6X BASIC ACCOUNTING
2X BETTER DOC
3X COLD FUSION
3X DRONE
1X ECO
There will be only one winner who takes all of the above technologies! All you have to do to participate is leave a comment and try to make me laugh.
No upvote or reblog is necessary.
Please if you already have a rather big dcity account avoid from participating. I'd prefer for the cards to go to people with small accounts!
Good luck plebs !
Posted Using LeoFinance Beta