We are now starting to see Hive-based projects that have the potential to change entire industries.
Obviously, a lot of this started with Splinterlands, a game that helped to accelerate the #Play2Earn craze. At some point, it is very likely that all of gaming embraces this model to one degree or another.
Then we have both Podping and V4VApp that was developed by @brianoflondon. Here we are looking at a new way to approach the podcasting industry. The first project deals with the updates on podcasts, enabling for applications to get the information from a decentralized source, the Hive blockchain.
At the same time, the Value-4-Value App allows for people to tip podcasters on a minute-by-minute basis using the Lightning Network. With this application, the Satoshis are converted to HIVE and deposited in one's Hive wallet.
Now we have ListNerds, a project that seeks to integrate affiliate marketing with blockchain and cryptocurrency.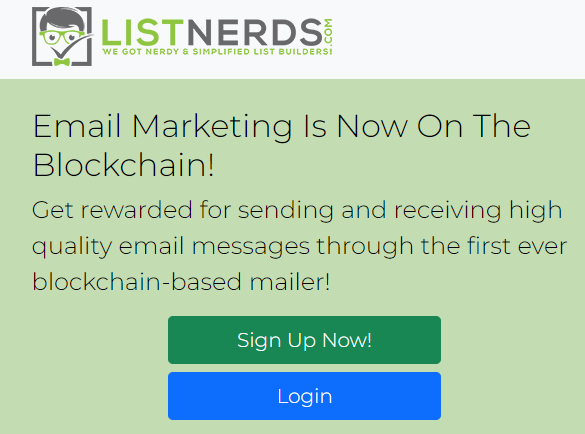 Incentivizing Emails
For the last few decades, we all became familiar with spam. Who can forget those wonderfully written emails from the Nigerian price who has to leave the country and $34 million behind. Of course, he is willing to share it with anyone willing to help get it out. Just send $2,000 to be a part of the team that accesses the money.
Naturally, there were also those emails targeting those who weren't so endowed. Just buy a bottle of their pills and watch things grow before your eyes.
Spam filters, blocking, and assorted other techniques never seemed to work. Of course, that meant we were stuck spending a portion of our day deleting the emails, unread of course.
The senders were playing a numbers game. If they could send out a few million emails, they know they would get some hits. Massive email factories were set up, blasting emails servers all over the world.
What if, however, there was a way to get people to want to read emails? How would that change an industry so that people receiving them actually want them?
Here is where ListNerds is taking things to another level. By incentivizing both sender and receiver, it has developed a system that seeks to change the way marketers engage with their audience
Tokenize It
When it doubt, just tokenize it.
This is what the team at @ctptalk did. They created an email platform which enables people to sign up to receive emails. It is self-contained so all activity occurs there. There is no blasting of Yahoo or Google email servers, putting senders at risk of being blacklisted. At the same time, people are not upset by having their work or personal email filled with junk.
Here we have an opt-in program. In keeping with the idea of voluntaryism, users choose to be a part of the project. This means all activity is under the whitelist category. People are signing up to receive emails.
Why would people do this? For tokens naturally.
This is a multi-faceted approach that rewards people involved for participating in different ways.
Under this scenario, there are three parties: sender, receiver, and staker. Each is reward for supporting the project in their own manner.
We have this graphic from the ListNerds White Paper that shows how this works.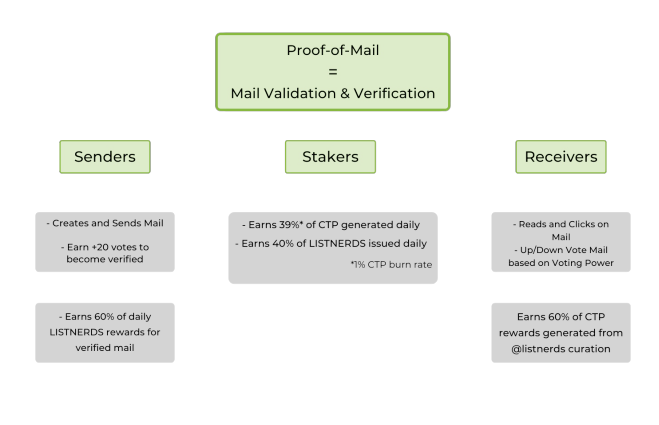 As we can see, each category is rewarded for their activity. The senders receive a percentage of the daily LISTNERD tokens if their emails are validated (upvoted by 20 people). Those who read the emails and vote on them get a percentage of the CTP that is curated each day. And finally, those who stake CTP earn a passive income in both CTP and LISTNERD payouts.
The key is the self-contained system that was designed. All of this takes place on the ListNerds platform. Nothing is happening outside there. Essentially, a fully enclosed email system was set up, bringing senders and receivers together.
As we can see, the potential here could change the entire approach. Suddenly, people will want emails since they are going to be rewarded for reading them.
How Does This Help Hive?
If this is a self-contained system, how does this help Hive?
People are free to sign up for the service using only an email account. That will give them access to the features on the platform. It will not, however, enable them to participate in the rewards.
To enjoy the rewards that are distributed, one must have a Hive account. Here we see the Hive blockchain being used for its account management system. ListNerds is another onboarding project that seeks to bring users to Hive.
Of course, we would be remiss if we did not mention that both CTP and LISTNERDS are tokens designed on Hive-Engine. Most are familiar with how that is integrated into Hive.
Here we have a project that is similar to Splinterlands. A lot of the activity is taking place off-chain, on their own platform. What is needed, to fully participate, is a Hive account. This is the basis for all involvement going forward.
There is another aspect to this which could help Hive. Marketers are encouraged to create content and engage with their communities. Look at the likes of Raoul Pal and Gary Vaynerchuk in the way they engage with their followers. The successful do not bombard their communities with sales pitches all the time. In fact, most interactions is to alert people to new events happening such as a video being posted or a new project rolling out. Not only does this serve to keep the followers engaged, it also helps them to establish their expertise.
Hive already has tools in place that allows for people involved in this area to engage with their followers. Through blogging and the creation of videos, individuals can discuss the different topics which they are focused upon. Instead of using YouTube and Wordpress, people can take the same account and own their work. By using the different Hive-based applications, the account will never get shut down.
Could incentivizing emails participation alter how the industry operates? That remains to be seen. What we do know is that tokenizing the industry could have profound effects. Where we see an incentivization layer added, there is a marked change. Over time, it only becomes more pronounced.
Whatever the outcome, once again Hive is at the center of it. A couple Hive members (@jongolson and @blainjones) put this together in an effort to bring about change in this industry while also utilizing the benefits of Hive.
Over time, perhaps this is a project that brings in thousands of people who are not only involved with ListNerds but also utilize the other applications on Hive.
---
If you found this article informative, please give an upvote and rehive.

gif by @doze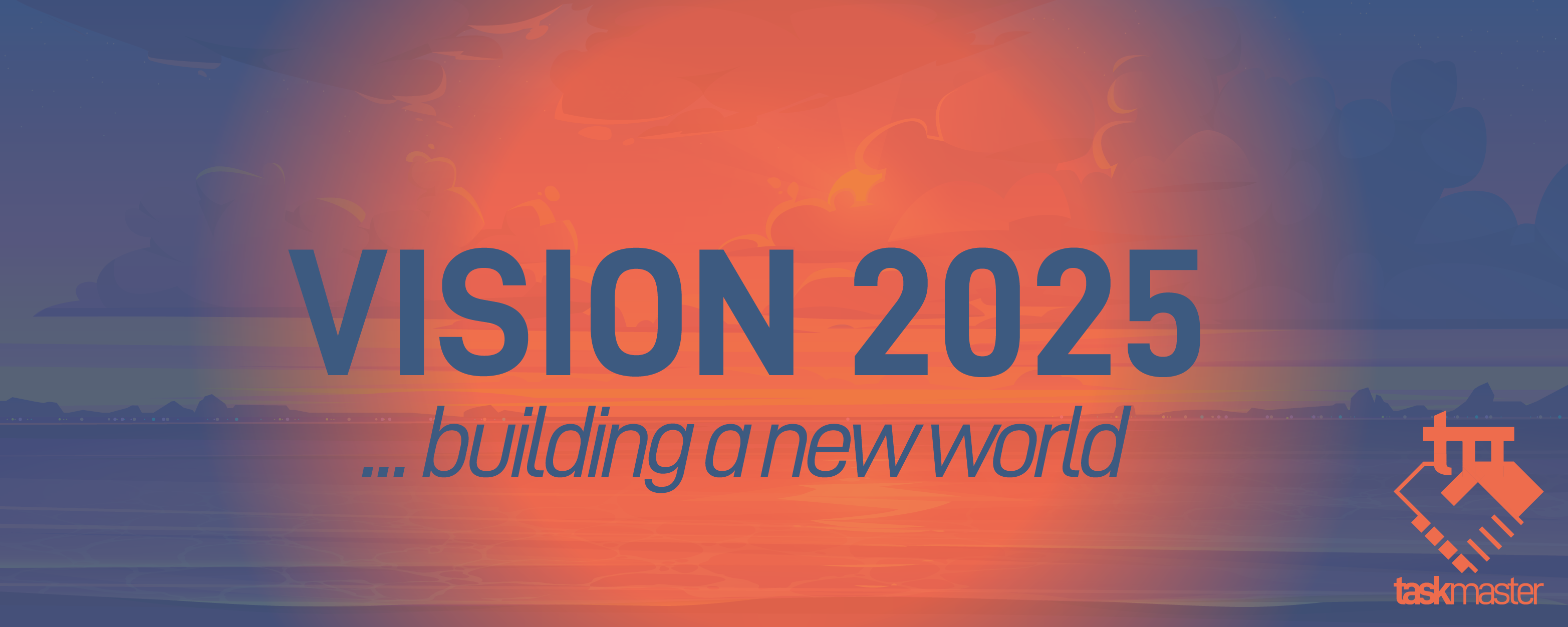 logo by @st8z
Posted Using LeoFinance Beta