How often had we lived by the rule "hindsight is 2020"?
We all have done it. There was an opportunity before us and we passed. Of course, we were smart because things were not going to work out with that project. Look at all that was wrong.
This seems likes a national pastime in the crypto world. People have a lot to say about different projects. Now, that isn't to say every project is worthwhile. It is not. In fact, the majority are junk.
Nevertheless, the idea of grouping everything together is dangerous.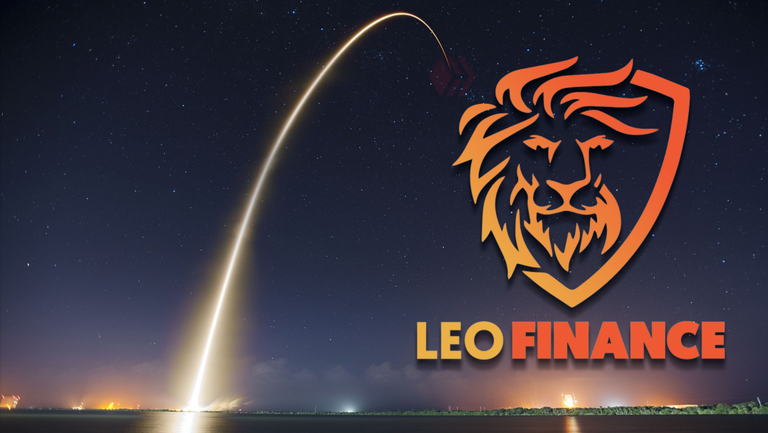 We see a lot of people posting statements such as this:
"I wish I invested in LEO earlier."
Well, why didn't you? Was it kept a secret? Certainly there was not some type of exclusivity to it such as having to be an accredited investor? If memory serves me, it was a project anyone could have gotten involved in.
Yet few did. For a year, it was one of those things that languished. Sure, there was some stuff happening but the token price kept dropping. It went from .30 HIVE all the way down to .025. In USD terms, that was about half a cent.
Instead of taking a closer look and jumping on board, many simply called it a "sh*tcoin". It was garbage.
The view is much different today. Ironic how quickly that changed. In fact, upon the introduction of wLEO, people who were involved in the project yet did not heavily invest started stacking. They were loading up at .30 or .40 HIVE. Why is that?
A lot was happening without much impact on the token price. Yet, suddenly, things turned on a dime. What happened? Leofinance did not instantly become a Facebook, or even a SeekingAlpha. In fact, the numbers are still rather low overall.
What took place is a number of people kept active, doing all they could to continue the push forward. Slowly, post-by-post, the numbers steadily grew. For a long time, the growth was for tag-seekers and token scalpers. Nevertheless, the push was being made.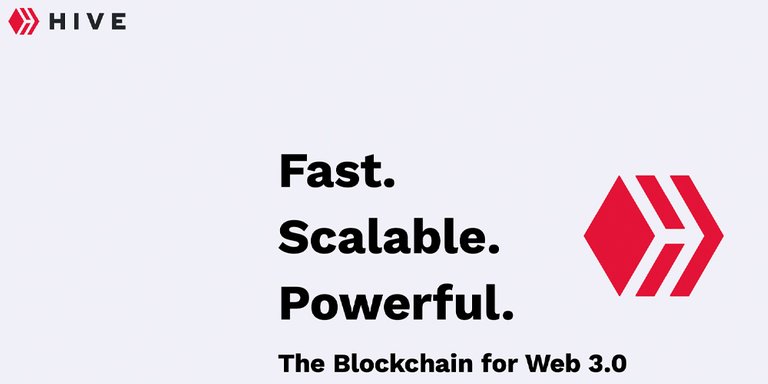 Why do I bring this all up?
Simply because we see the same thing with Hive.
Notice the title of this article: it is easy to see success after it happened.
Leofinance is the perfect example. Everyone who is near that project can see the potential. The initial success level is breeding even greater heights. And notice how quickly that all took place. Leo went from a "sh*tcoin" in the minds of many to the hottest thing on Hive.
There were people who were commenting about how "there was nothing to push the price of LEO higher". After all, "why would anyone invest money into it"?
Sound familiar?
We saw a host of problems with the project, some of Leo's making, many outside their control. It is what happens. Yet, in spite of it all, steps were taken to prevail. The journey was not an overnight process although it might look like that from the outside.
This is not an isolated example. Everyone would love to own Tesla at $18. Or Amazon at $60. Or Apple at $7. Those are all prices that those stocks were sold for at one point.
Did you get in at those prices? The answer is most likely negative. It is the reality that most of us did not. Hindsight makes it easy to see our lapse in judgment yet, at the time, there were a lot of risks associated with those opportunities.
Elon Musk gave Tesla a 10% chance of success. Steve Jobs was actually fired by Apple. Jeff Bezos, himself, when accepting a $250,000 check from his parents for seed money, said that it was probably going to be lost.
Yet these are some of the biggest success stories in the last 25 years.
Does this mean that Hive is on par with those entities? Of course not. However, there is a lesson in there. For many, the proverbial "grass is always greener" idea lives in their minds.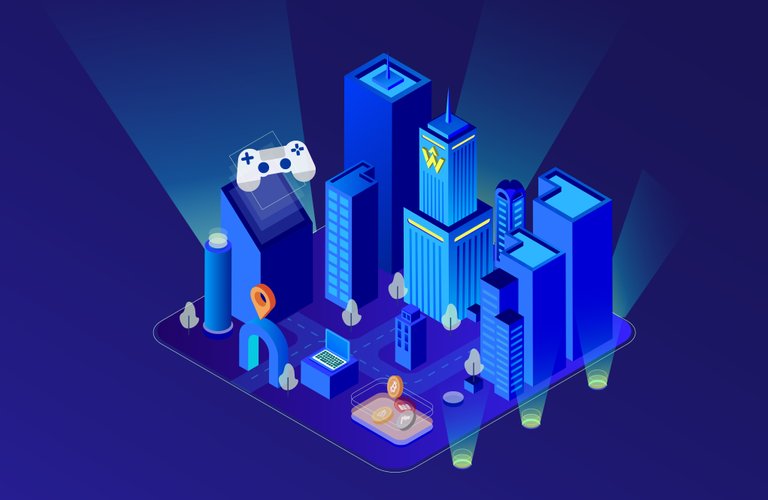 Source
How often do we hear about another project in cryptocurrency that is going to be the next great thing? Over the past 3 years, how many were going to revolutionize some aspect of the world or our lives? Considering that the entire industry has not achieved that at all, we can surmise that was all propaganda. Nothing in crypto, thus far, has revolutionized any industry.
That does not mean it won't happen because it most likely will. We are still in the early stages. There are a lot of challenges each project is confronted with. Hive is no different.
Yet people are still sour on HIVE. They think it is going nowhere but down. After all, "why would anyone invest in this token"? Similar sentiment as existed with LEO.
It is easy to refer to the thousands of reasons why Hive will fail. However, it must be pointed out that it only takes on reason to succeed.
Tesla only had the Roadster when it began production. Apple was a two-bit computer company until the IPod was introduced. Bezos and Amazon upended the retail world by not selling every product but simply offering online books.
Perhaps the best story in this century is still unfolding before our eyes. Bitcoin did not have a rocking start. Many on here were around in the early days, wanting to get involved but running into roadblocks. Those who remember the Bitcoin world around 2012 know how much of a pain in the ass it was to just buy the token. It was not an easy asset to acquire if you lacked technical skills.
Of course, that peaked with the Mt. Gox hack/scam that left many holding nothing. That was a crushing time for Bitcoin and the entire start up industry.
Fast forward to today, the story is much different. Bitcoin is over $30,000 a token and the industry is on fire.
All of us would have loved to buy Bitcoin under a hundred dollars. The question is would you? Be truthful. Ignore what is now known and base it upon how things looked at the time. With the knowledge then, things were far from certain.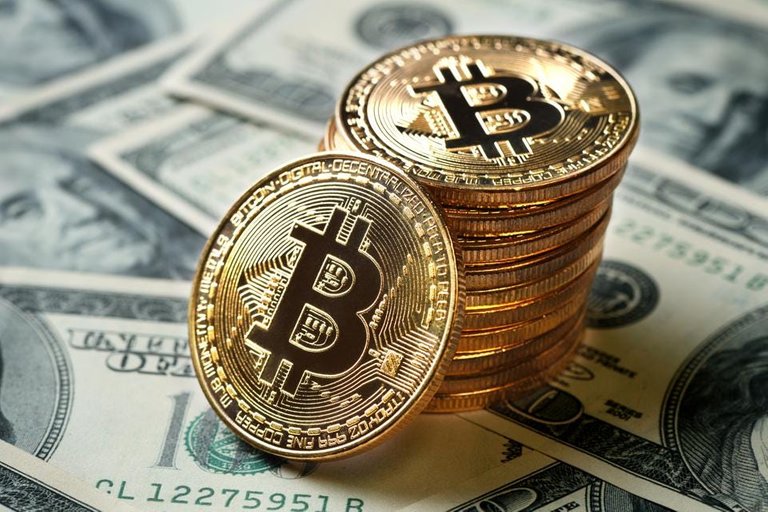 Source
Sure a couple thousand dollars in 2013 going towards Bitcoin most likely made one a millionaire today. Easy to recognize that after the fact. Yet the path to Bitcoin success was not an easy one. There were thousands of reasons why not to buy it.
The point is people are doing the same thing with HIVE. Certainly, there is every chance they could be right and I am totally wrong. That is what makes markets. Nevertheless, when the overwhelming majority agree, there is either something major going on or a tremendous opportunity. The examples used here showed amazing opportunity.
Time will tell who is right. Years down the road, we will look back with our "hindsight" eyes and tell what the proper course of action was. Were the ones dumping genius or were they foolish? Will they be filled with regret?
There are a whole bunch of people who are on Leofinance today who "wish they got more". Of course, there are a whole bunch of other tokens people are glad they did not touch.
And finally, there are some that look like garbage today that will surprise us and turn into the "next LEO".
For all the reasons why something does not work, there only needs one breakthrough that leads to success.
It is easy to see it after it happened but very difficult as it is occurring.
How will HIVE look when we look back upon it with our future eyes.
---
If you found this article informative, please give an upvote and rehive.

gif by @doze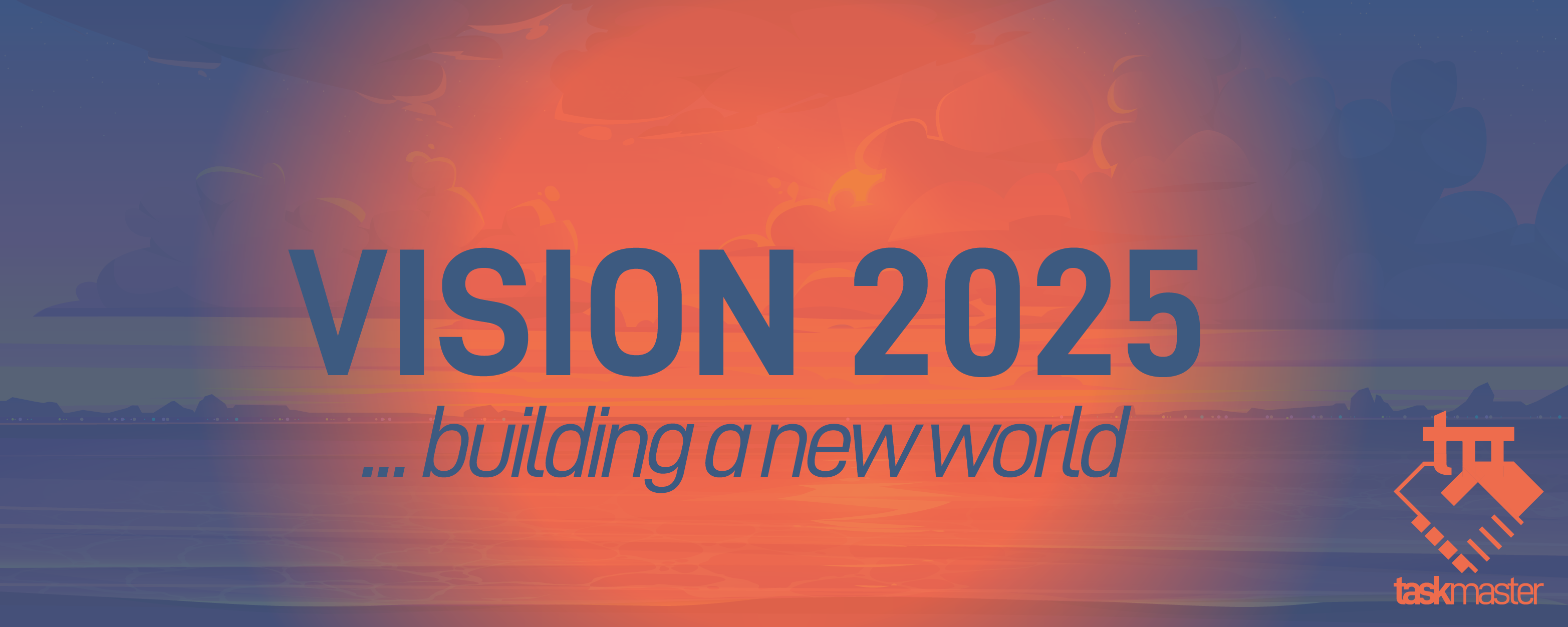 logo by @st8z
Posted Using LeoFinance Beta