Cryptocurrency is being attacked on many fronts these days. We see words like scams and other FUD used to describe what is taking place. For that reason, we are going to take this opportunity to highlight one project where Hive is making a tremendous impact.
We talk a great deal about the concept of communities on Hive. However, it is often lost in the online world. Sure, the fanbase of some Hollywood star or a professional sports team could be considered a community. Nevertheless, what is lost in this is the magnitude of the impact that can be placed upon a local community in the real world.
Hive is not just some online social blockchain. It is already going far beyond this. We also should seriously consider enhancing in through the brainpower that already exists here.
Through this, we are exemplifying a lot of aspects of cryptocurrency and the good that can be done.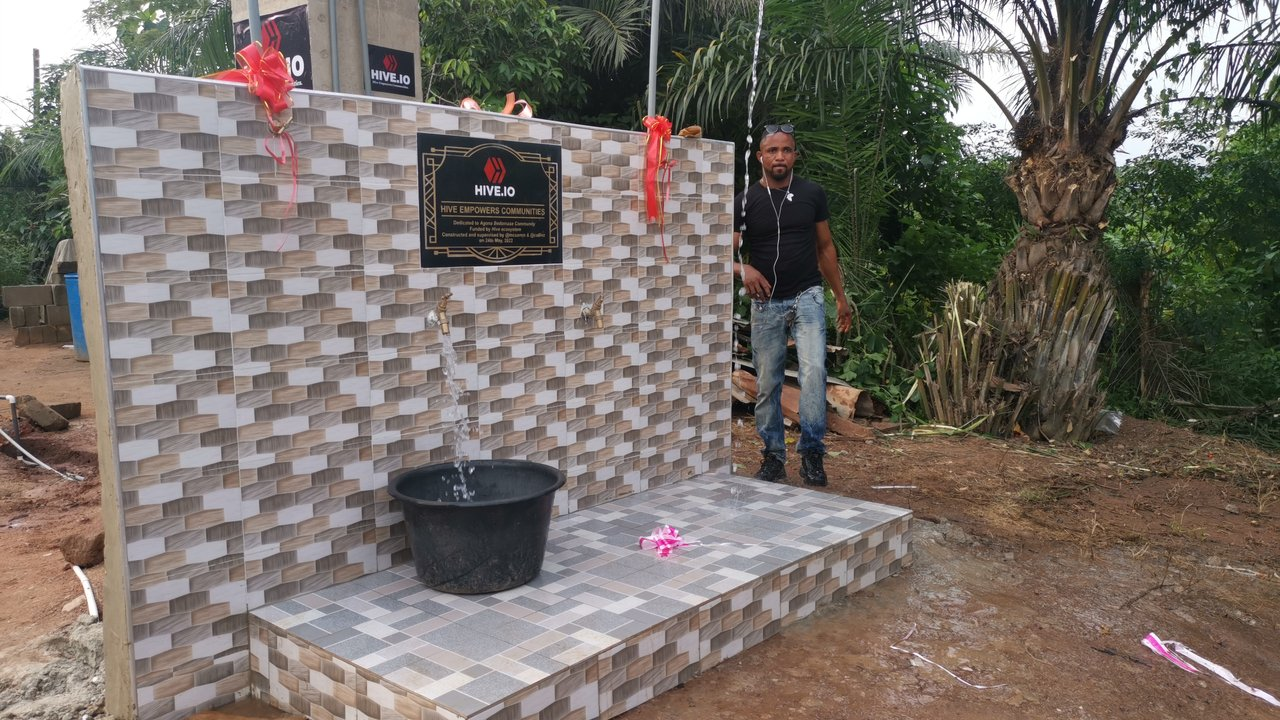 The Power Of The DAO
We can feel fairly certain that Decentralized Autonomous Organizations (DAOs) are going to come under attack. The political establishment will use the media to highlight every scam and nefarious DAO that is out there. Of course, they will completely overlook the good that is being done through them.
Everyone on Hive is familiar with the Decentralized Hive Fund (DHF). This is the DAO that distributes money to foster further development of the Hive ecosystem.
On Hive, people went one step further with the establishment of The Hive Value Plan.
The @valueplan account is an account to hold funds that will be distributed for medium-sized initiatives aimed at getting Hive visibility.
The article goes on further to explain:
The goal of this account is to reach 50,000 HBD through the DHF. A portion of it will be converted to HIVE as needed.
So far, initiatives received funding, in accordance to the proposals put forth. An update of the budget was provided.
We can see the pathway of funds and how DAO backed funding can truly make an impact.
Hive Borehole
Many have seen the posts relating to the Hive Borehole Project. This is where the digital realm meets the real world. When talking about communities, Hive already made a significant impact on two located in the nation of Ghana.
We all know how important clean, local water is. When people have to spend large blocks of their day traveling to get water to use for drinking or cooking, life can take on another dimension. Imagine how quickly things can change simply by having a local source within the community.
This is what happened in these two towns in Ghana. And was accomplished for around $4,000.
Here is where we see Hive, and more specifically, the DAO, changing lives. Hundreds of people now have access to life's most basic resource due to the efforts of people on Hive.
The object for Hive is obviously external focus and to generate name recognition. However, unlike other marketing plans, this is genuinely making a difference.
We have to recognize @mcsamm, @collinz, @anaman, and @awuahbenjamin for their efforts on the ground.
Here is a video of the ceremony of the event.
Providing clean drinking water is essential. However, there is another aspect to this that is vital: jobs.
It can not be overlooked the impact that $4,000 came make in an impoverished country. While this is not going to suddenly change the fortunes of the national GDP, it does help the local vendors and tradespeople who suddenly have a bit of work.
It is worth noting that the hive ecosystem has not only shown to empower communities in Ghana by providing pure drinking water, but it has also created work possibilities for certain young people. Hive's ongoing project has placed a smile on the faces of the vendors and personnel hired to assist in the construction of the borehole project.
In a chat with one of the masons who has worked so well with hive from the start of the hive borehole project, he inquired as to when the next project will begin. He claims that he has just remained at home since the first borehole was completed. There are no employment available for him or other individuals, making life more difficult for him and his family. I can attest to how tough it has recently been to get work in Ghana. (emphasis mine)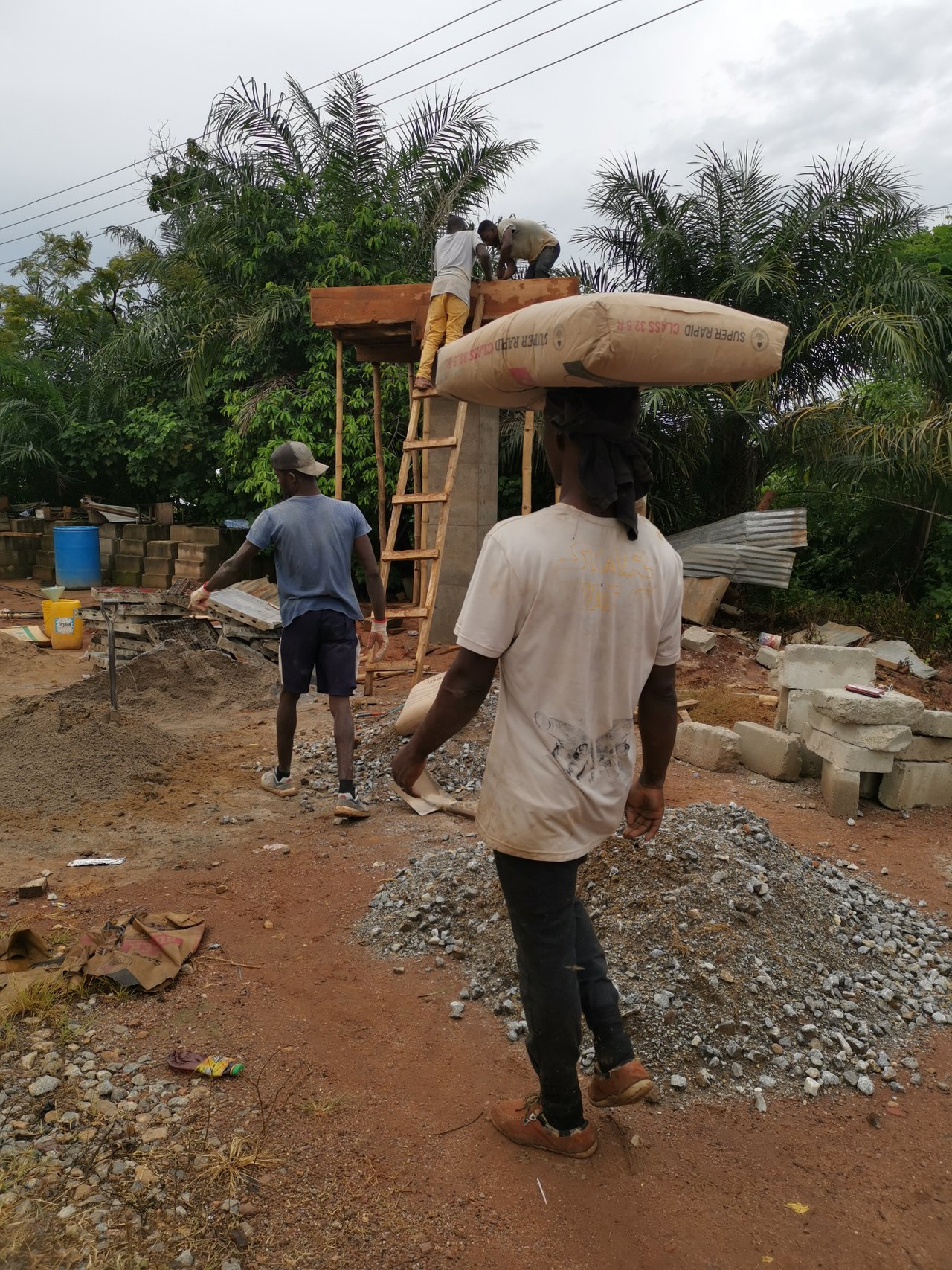 Source
Hive is providing jobs. Here is a mason who is anxious to get the next project started. He needs the work and options are scarce in Ghana. How much did this single project benefit his family with some wages to help him through to the next payday?
We often do not think of the auxiliary impact of what we are involved in yet here is a prime example of how the tentacles can flow outward.
Hive Educating The Children
Is there anything more fertile than the mind of a child?
Unfortunately, we know many around the world go through life uneducated. Countries often lack the funds, or political will, to educate the population. For this reason, many go through life without much opportunity.
Here again, we see Hive changing this. Part of the initiative is to bring knowledge to those outside of Hive. Yet, if we can make an impact in the process, a clear win-win situation.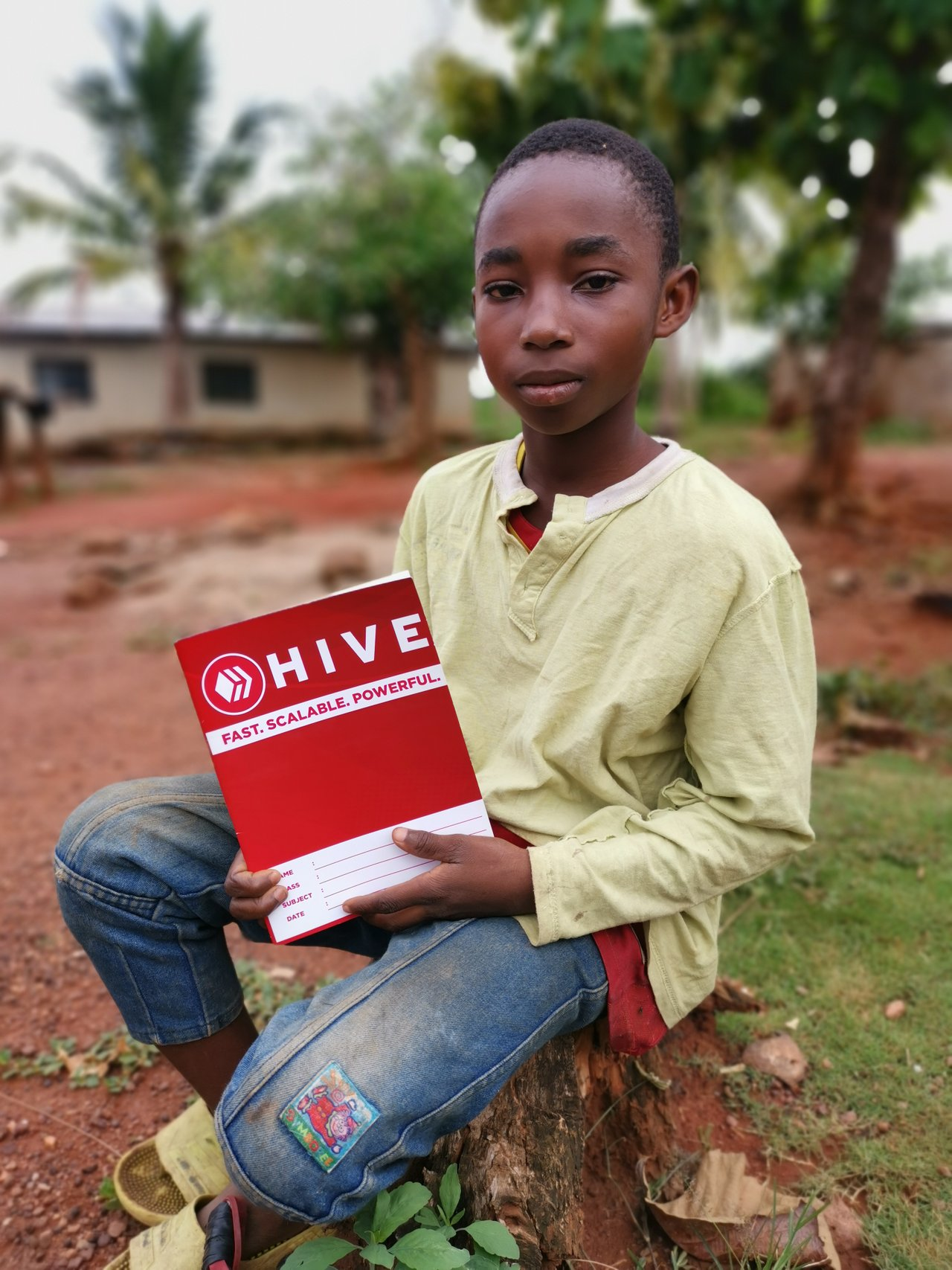 The team behind the Hive Borehole Project took it one step further by producing Hive Branded Stationary. This is meant to help with the educational process of the children in the community.
Essentially, the hive branded stationeries are intended to assist parents and communities that are unable to acquire these resources for their school-aged children. The #offlinehive activities need that we transfer the hive to the real world in order to have some use cases. These are some of the activities that will help people understand the true effect of the hive ecosystem.
Schoolchildren who get these writing resources are supposed to boost their academic performance. Every agricultural community in Ghana, including Agona Bedomase, has a difficulty since poverty seems to be a part of it. We are delighted to make such a significant difference in people's lives.
A major shout out to the team behind this project and the success already achieved.
Changing The Nature Of Funding
We all know the what is happening with stablecoins and the attack take place there. It has to be noted that these projects were funded using the Hive Backed Dollar (HBD). This is providing a powerful use case for Hive's stablecoin.
While the Hive Value Plan took care of these two projects, the next idea is how can we spread it further?
Again, let us note the impact:
Clean local drinking water
Jobs
Education materials for the children
All of us saw the commercials on television where celebrities talk about helping underprivileged groups in specific areas. The come on is always for just $19 per month (or whatever). Unfortunately, when we take administration costs along with theft into account, very little ends up where it is needed.
With Hive, there is a direct path to those who are managing the project and us. It is as easy as a transfer from one Hive wallet to another.
Here is the question: is it possible to find 100 people on Hive who will put up an average of 20 HBD per month (presuming a project takes 2 months) to keep funding these?
After all, everyone who is holding Hive Power benefits from the actions related to these events. The most recent borehole event received a lot of coverage from the mainstream media in Ghana.
This seems to be a project where we can see a direct payback. That might make it easier for people on Hive to commit some HBD each month to the funding of this. While the Value Plan took care of this in the past, as that becomes better known, resources can get scarce.
If this is a project the community stands behind, there are a number of ways to get it funded. We already proved the power of the DAO, now we can further prove the power of the Hive community.
Let us know in the comment section if you would participate in the funding of something like this.
After all, Hive is changing lives.
---
If you found this article informative, please give an upvote and rehive.

gif by @doze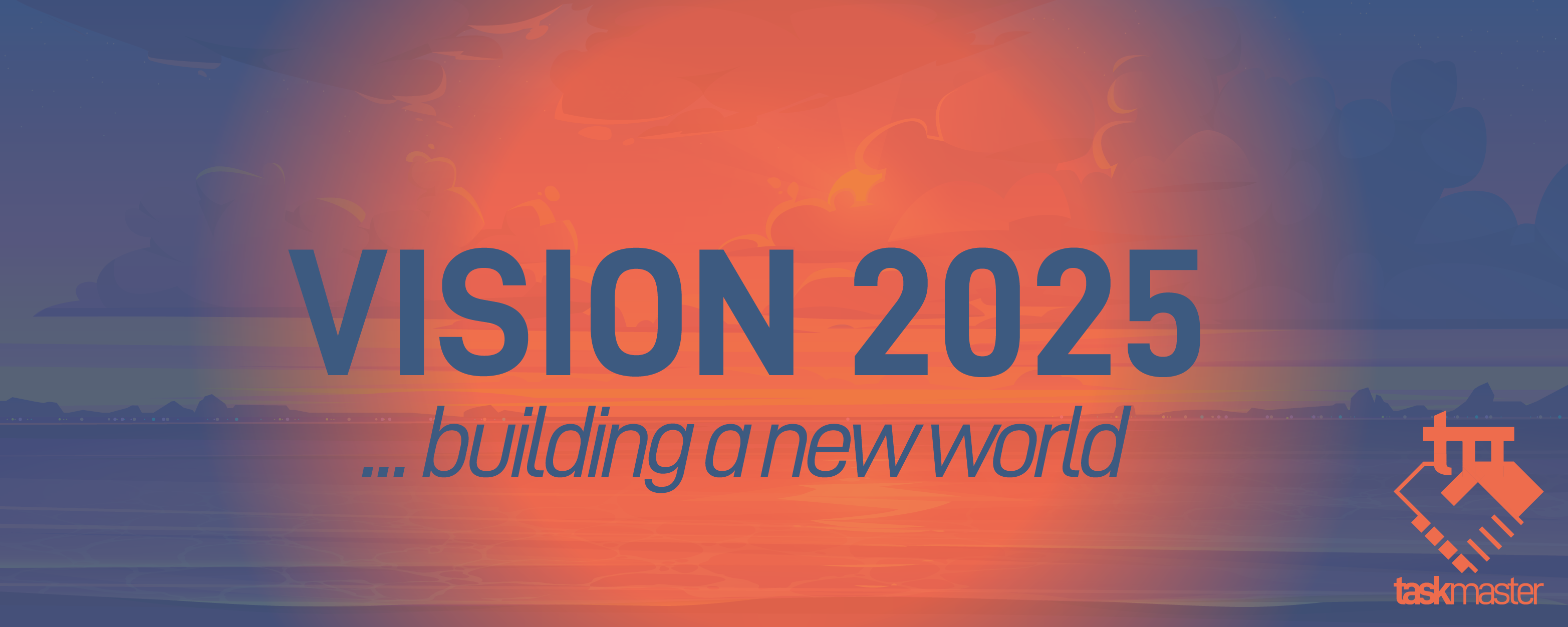 logo by @st8z
Posted Using LeoFinance Beta