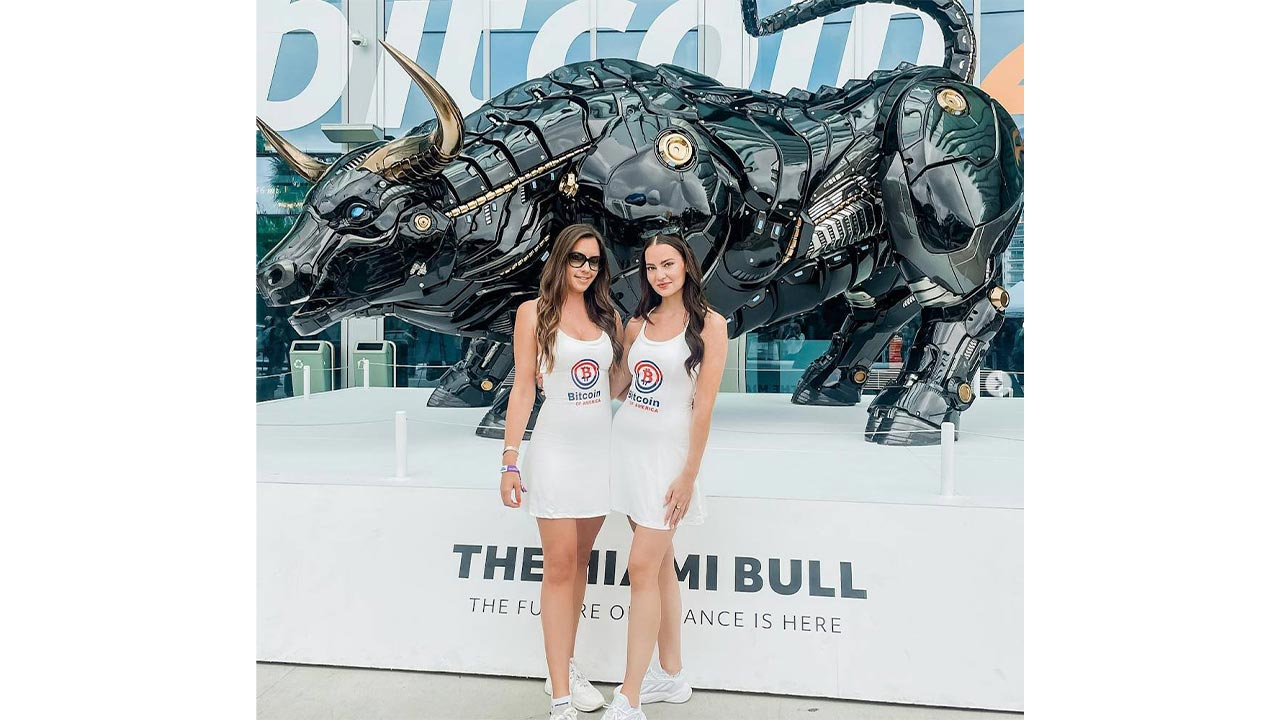 Bitcoin.com published this sponsored news. Highlights:
"The leading virtual currency exchange, Bitcoin of America, announced its return to BTC 2022 in Miami. The company made headline last year for promoting females in a male dominant industry. Once again, Bitcoin of America made a splash at BTC 2022 with its all-female team. Bitcoin of America sent some of their top women executives to the conference. Bitcoin of America has its shown support for making the cryptocurrency inclusive to women and getting more females into the industry.
Bitcoin of America's female team also spoke with the Miami Mayor about ways they can make a change. Mayor Francis Suarez welcomed the all-women team from Bitcoin of America.
The company currently operates 2500 Bitcoin ATM locations across the United States and is constantly expands.
Bitcoin of America is currently hiring and looking to expand their female team. They are looking to promote women within the cryptocurrency industry and help give them a voice. Jenna Polinsky, Director of Marketing, spoke out about her experiences working in a male dominant industry. Polinsky mentioned, "I am lucky to be part of a team that values everyone's opinions. I have had a positive experience working for Bitcoin of America and am hoping to use my influence to help encourage other women to join the industry."
Source credit and full story - https://news.bitcoin.com/bitcoin-of-america-is-working-to-solve-the-gender-problem-in-the-crypto-industry/
Free Bitcoin - Poorman's Bitcoin related links:
How to build your own bitcoin mining pool for free:
https://peakd.com/hive-167922/@successforall/poor-man-s-bitcoin-why-i-use-crypto-tab-browser-as-my-free-bitcoin-mining-pool
Relaunching Minnows Helping Minnows Project With Cub DeFi - Free DeFi - Poorman's DeFi
https://leofinance.io/@successforall/relaunching-minnows-helping-minnows-project-with-cub-defi-free-defi-poorman-s-defi
How to Onboard Millions of People into Hive? Do NOT Ask Them to Join Hive:
https://peakd.com/hive-167922/@successforall/how-to-onboard-millions-of-people-into-hive-do-not-ask-them-to-join-hive
Posted Using LeoFinance Beta