---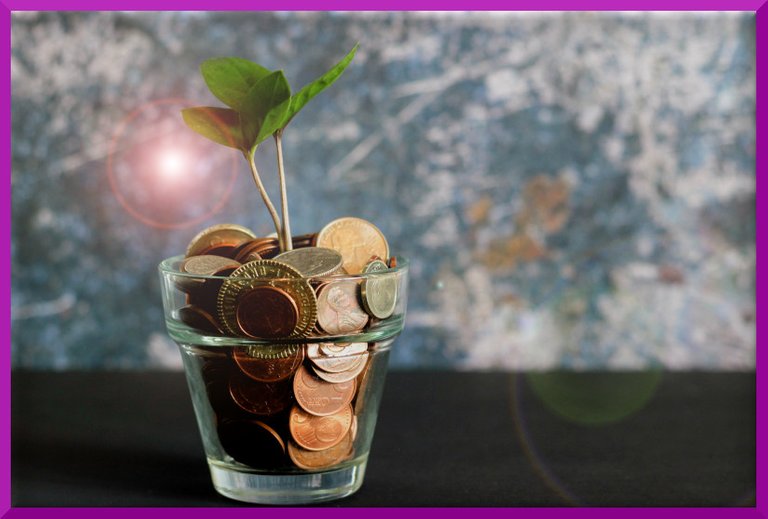 ---

---
Late last night, I was reading posts on Hive, as I do. I ran into a post written by Jan, @TheHive. Jan had made another token on Hive Engine called COLT.
Jan's post about his newest token gives you little information. This did not bother me. Over the last five years, I have watched him slowly make money out of thin air. I know the goal he is working towards, and has never seen him waiver from the end goal. I know I will see him accomplish his dream one day.
With this in mind, I sighed and opened my dreaded Hive Engine Token Wallet.
---

---
There have been only three reasons I have ever opened my token wallet. Their names are, @Ecoinstant; my son, @theHive, and @Enginewitty. I have learned to dread the start of a sentence, So I was looking at your token wallet...
I was on the blockchain when tokens were born. Usually, if you are around when something starts, there are a lot of posts explaining what has just been developed. Most posts go into great detail about new cryptocurrency inventions on the blockchain.
There were plenty of posts, but I didn't read one of those posts. I needed all my focus on writing daily, commenting, and reading others' posts. Trying to figure out some new fangled doohickey at which people would make millions did not interest me.
---

---
Jan, @TheHive, was the one that showed me how to stake tokens. Why is staking something you should do with your tokens? It gives the tokens more stability with their coin and prices. It also, in some cases, gives you added monetary benefits in the form of token rewards.
After explaining and showing me how to claim and stake all my tokens with an easy button, I would go in every few days to do just that. Eazy Peazy and my friends would not bring up tokens again...until...
All the Hive game tokens are kept on Hive Engine.
I wanted to try out the game Rising Star. This meant I needed STARBITS. This meant I had to use SWAP.HIVE to buy the STARBITS. Once again, a DM to Jan was made. He helped me purchase tokens with the Hive in my blog wallet and exchanged them for SWAP.HIVE, and using that to buy STARBITS.
---

---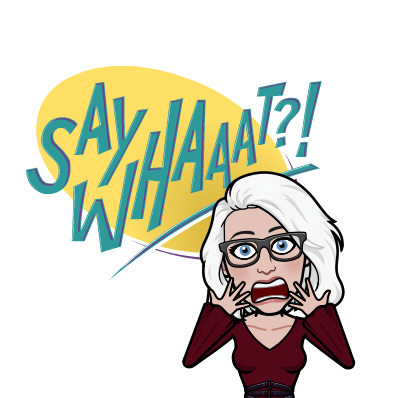 Can we make this any more complicated?
Anywho...
---

---
Here I will say that Hive Engine is easier to use than MetaMask, a Bitcoin wallet I had to learn to use when playing GodsUnchained. My son @Ecoinstant helped me walk through that a few times. The gas prices killed me every time.
We do not know how good we have it on Hive, transferring tokens anytime you want, and we are not charged for each transaction.
From playing GodsUnchained, I invested a gob ton of money. Lucky for me, I made back my investment and more because of how much I had played the game. When they airdropped old players' tokens, it was based on how much time you played. Last Christmas was fantastic because of that airdrop.
---

---
Back to last night...
I opened Hive Engine with limited knowledge to purchase some of Jan's newest tokens. I knew what I needed to do, but I had never done it alone. I took my Hive from my wallet and turned it into SWAP.HIVE. From there, I bought as much COLT as my SWAP.HIVE would purchase. I sent Jan a note to wish him a Merry Christmas and to let him know I believe in him.
While looking at my token wallet, I saw my top ten tokens in order by value. It was worth more than I thought for someone who doesn't make a habit of looking at her Hive Engine Wallet.
Let's break it down, shall we?
---

---
Make sure to click on "Value includes stake and delegated" to get your TRUE top twelve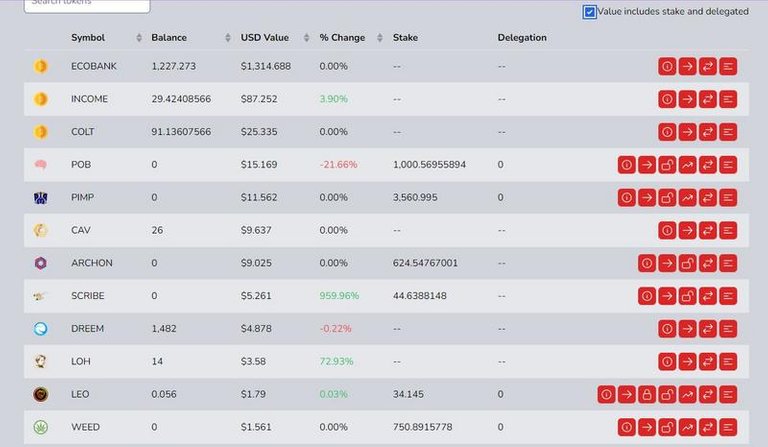 ---

---
In first and second place are my son @Ecoinstant's tokens I bought with a bit of the GodsUnchained airdrop. I am proud to hold those tokens and help my son when I can.
Third place goes to Jan for the new token he made. Did I give myself a Christmas gift? Or Jan?
Fourth place is from #Proofofbrain. I get it when I post.
Fifth place goes to the token made by @Enginewitty.
Sixth place is a token made by @InTheNow to help out veterans worldwide.
Seventh place goes to ARCHON, which I think my son has something to do with.
Eighth place goes to SCRIBE, which is received from posting and interacting in the fiction writing community Scholar and Scribe.
Ninth place goes to @Dreemsteem and her wonderful token connected to @Dreemport. I project I stand behind 100%.
Tenth place goes to Ladies of Hive, run by @TheKittyGirl. Those hold a special place in my heart.
The eleventh place is tokens I have received through engaging on The Hive blockchain from LEO.
The twelfth place is also gotten through posting on the Hive blockchain.
---

---
Thank You, Enginewitty and @Omra-Sky, for helping make this post the most accurate it can be!
---

---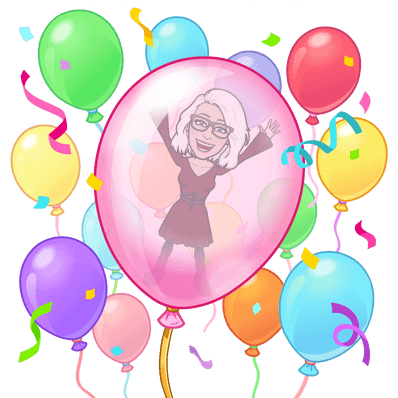 ---

---
And that, my friends, is the only financial post I have written or will ever write. The bottom line is if I can do it, anyone can!!
Never be afraid to ask friends for help understanding parts of Hive you do not.
---

---
Help someone smile today. It can not hurt you.
---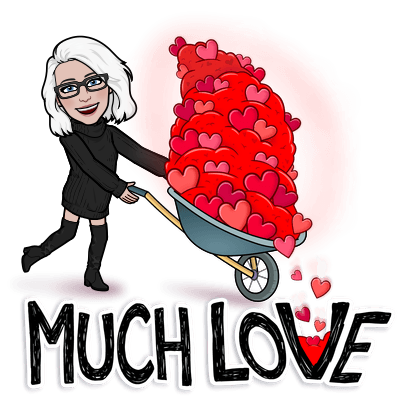 Snook
---

---
Header : Photo by micheile dot com on Unsplash
All photos are mine unless otherwise stated.
---

---
---

---