So HIVE rallied again, and I sold too early again! Pffftss!
I had half my liquid HIVE sitting on a sell order at 46 cents! Talk about bad luck eh! The only bit of luck (if there ever was any) was that just last night I removed my sell order of the remaining which was sitting stupidly at 48 cents! Imagine the catastrophe I'd be in if that had gone through and HIVE was dancing at 62 cents in my face! At this point I'd rather have dementors take me away to azkaban! But as it happens, by a stroke of magical luck, I had removed the sell order and by the time I woke up this morning the price had already spiked to 60 cents and was then down to 55 cents.
So I did what any sensible trader would have thought and done - I sold the remaining half at 55 cents because the pump was done and price of HIVE is sure to come down, right? RIGHT?
WRONG!
Son of a gun shot up to nearly 63 cents! And while I was contemplating whether to tear all my hair off one by one or not, I remembered (or was rather reminded by sakib) that I still have quite a bit liquid left that was DCAed at 35 cents!
So from rooting for a humongous crash in HIVE's price I now find myself ALSO rooting for a price hike to like 70-75 cents! If confused as fu*k had a face, I'd be it!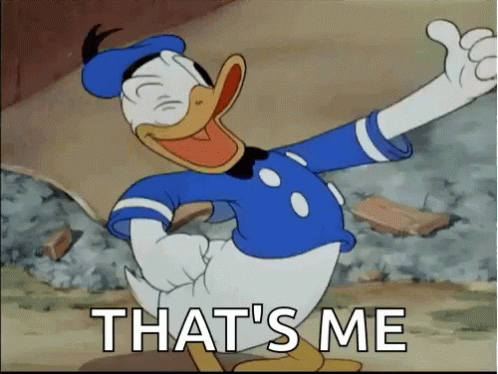 So while I have no idea which direction I want the price to go more, there was some ray of sunshine. Remember the bet I took on HIVE over HBD and converted all my HBD to HIVE at and below 30 cents instead of putting HBD into savings. That sell went off at 46 cents and I have very little regret about that one. That yielded me a 53% return whereas putting it all in savings back then would have yielded a return of 20%, that too after 1 year! So that's one win at least for today!
I am kinda tempted to play around with that HBD too, but I really don't see HIVE coming back down sub 40 anytime soon unless HBD has a massive pump again! Who knows...maybe it will. But I am seriously thinking of putting the HBD finally where it belongs - in the savings!
Posted Using LeoFinance Beta