I haven't blogged much early this year from Jan through to may, a few posts here and there was all I had time from amidst settling down in a different city, hunting for a house and travelling. I got a bit regular from May, and kept up the pace before slacking off.
When I haven't written for a long time and am struggling to get the motivation to restart, I sometimes look at my account analytics, just to get a kick up my arse. Because believe you me, it's one sorry looking curve! Every time.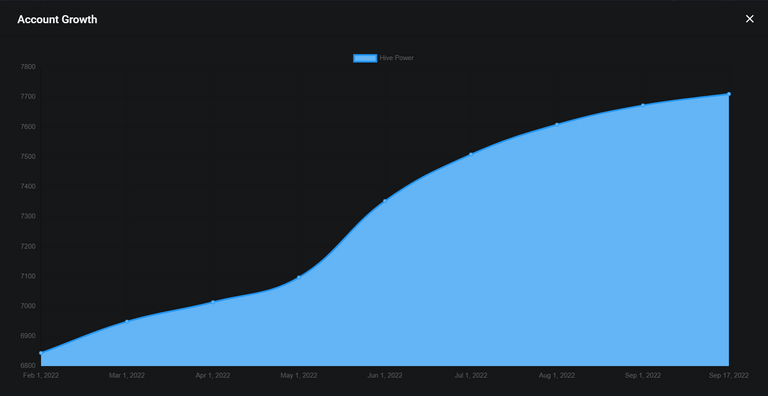 It reminds me of what could have been. I have been on this blockchain since the very early days, late 2017 to be precise. It's been just over 5 years last month I think, and there is no excuse I shouldn't have reached 10k HP by now at the very least, and yet, I am quite a bit off the target.
But that's me being a bit harsh on myself, because that doesn't tell the whole story. And even if I haven't blogged as much as I would have loved to, I wasn't completely detached. I have traded regularly with HIVE mostly - haven't done too badly there I believe. I have been paying bills off of crypto for quite along time now. (Not many on the chain knows this, but you can take a couple of wild guesses who does :D)
I have also kept growing the amount of "spare" HIVE I own gradually. I am now (sort of!) comfortable with the amount I have as my trading volume, It probably is finally time to give my eggs-nest a break. Up until now I have created an eggs-nest and then ended up delving into it after a stupid trade to recover the losses. I never ended up paying the debt back to myself, it sounds nonsense, but it makes all the sense in the world if you really think about it.
So this is me, paying the debt I owed to myself...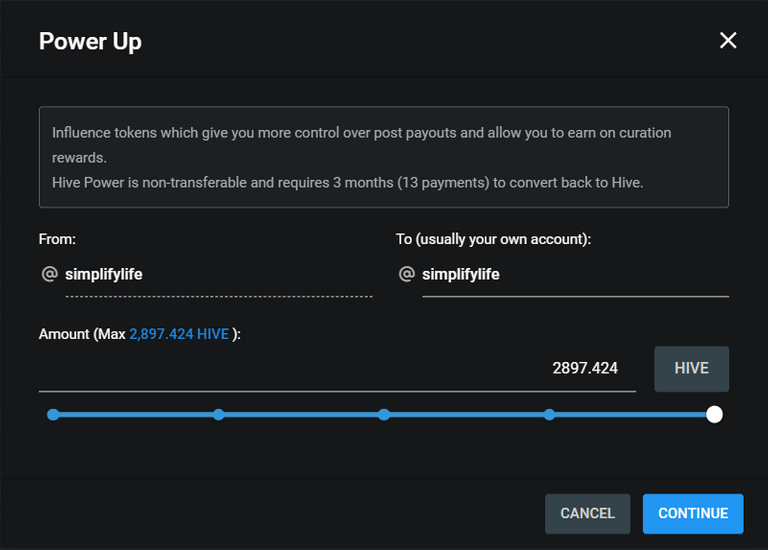 ...or putting my money where my mouth is, literally!
They say landmarks are important. Landmarks becomes monuments with banging impact! Well, here's for many more to come hopefully!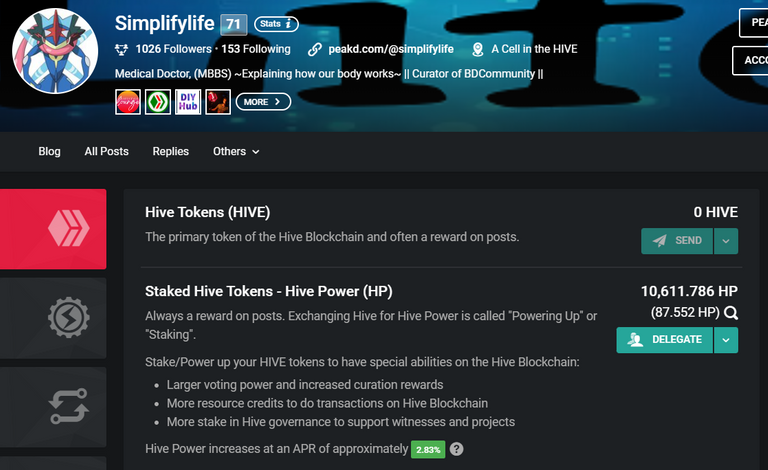 Posted Using LeoFinance Beta