One of the fundamental components of sound financial management is having a budget. Where your money is going should be known to you. Successful business executives understand how crucial it is to understand their cash flows and balance sheets, thus, no successful company exists without one. And neither should you.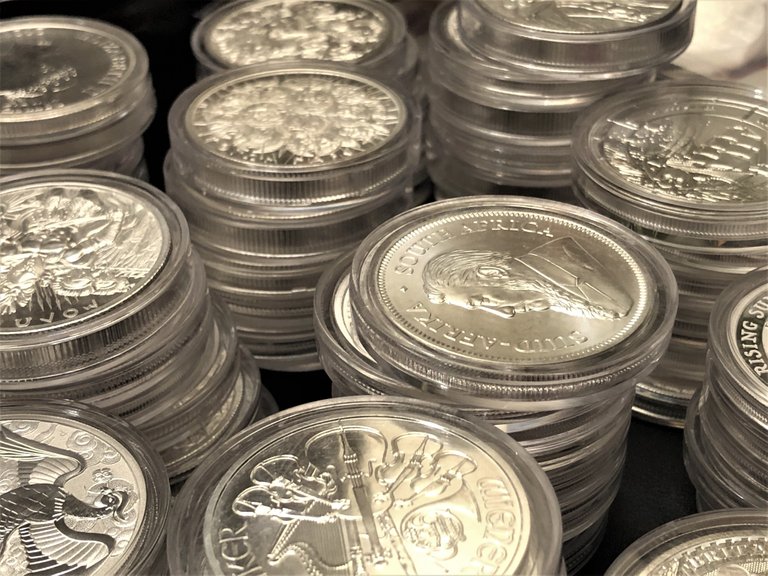 Doing what is necessary to provide for your family's necessities while being financially responsible. You must internalize this in order for it to happen. Your neighbors don't pay your bills, so you shouldn't let their spending patterns or the style of living they maintain influence your own.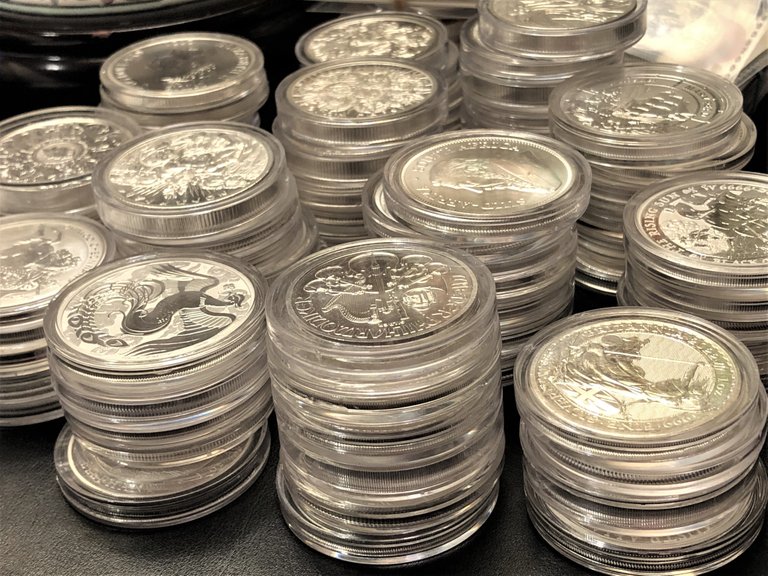 Is saving and frugality a requirement of being financially responsible? Maybe, but only if doing so will help you avoid going into debt. On the other hand, if you are Elon Musk, you might have no trouble affording two jets. This excess may be despised by those of us with lower incomes, but that doesn't mean we should mistake it for being irresponsible with our money. Purchasing something that you can afford to pay for is not, in fact, being reckless.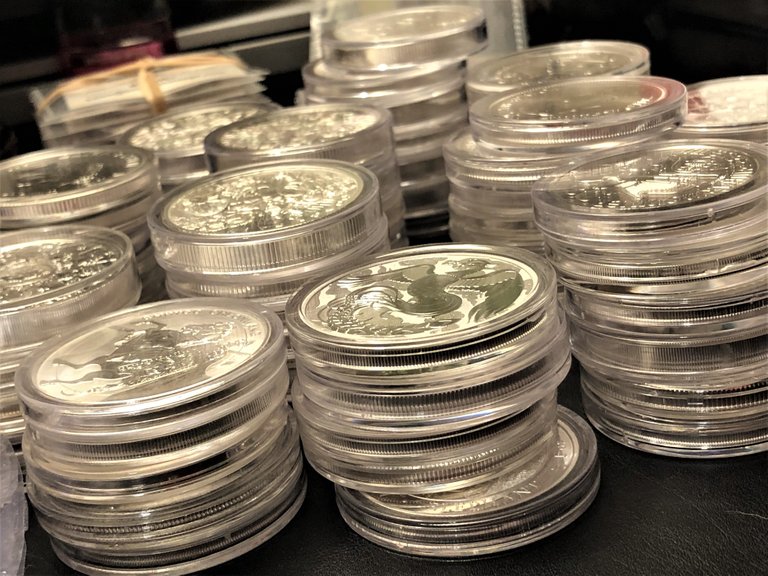 Living within your means, regardless of the amount of those means, is the ultimate definition of financial responsibility. In order to establish yourself on sound financial ground, examine your financial status carefully, assess your earning and spending patterns, and make the required modifications.

😍#ilikeitalot!😍
Gold and Silver Stacking is not for everyone.

Do your own research!
If you want to learn more, we are here at the Silver Gold Stackers Community. Come join us!
---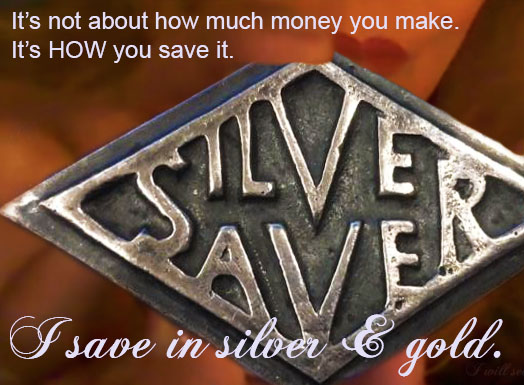 Best Regards,
I am not a financial adviser. This article is not meant to be financial advice. My articles on cryptos and precious metals share my personal opinion, experiences, and general information on cryptos and precious metals.
---
All photos, gif, and video were taken by me with my iPhone, unless specified.
Thank you for stopping by to view this article.
I hope to see you again soon!
Hugs and Kisses 🥰🌺🤙!!!!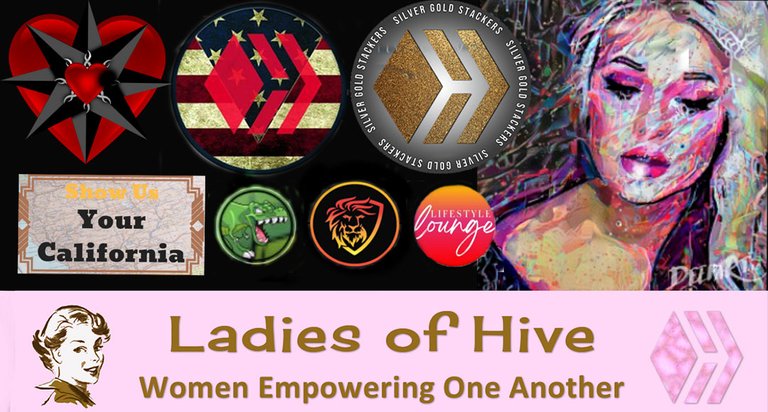 I post an article daily. I feature precious metals every other day, and on other days I post article of general interest. Follow me in my journey to save in silver and gold.