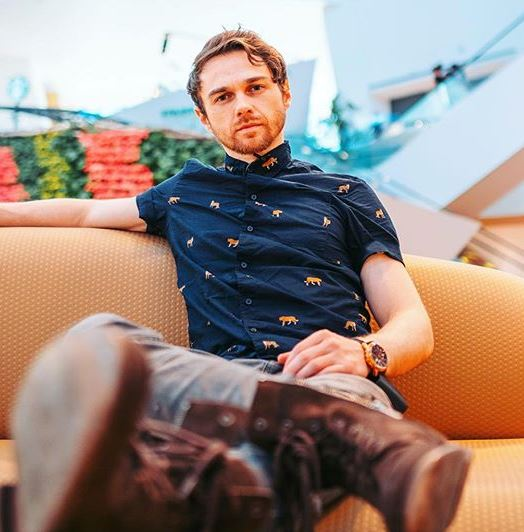 Andrei Jikhn is a highly successful online financial advisor & magicians from the US who came from a family of Russian circus performers. His father, who was a ringmaster in a circus, migrated to America when he was seven years old. At age 15, he started an online financial consulting company with his friends and family members.
Andrei has an estimated net worth of over $1 million. Andrei is a well known personality in the financial field and has helped people like you achieve financial freedom. He helps you get rid of credit card debt and helps you pay off your bills in the best way possible. He teaches you how to invest properly and how to set goals. He's passionate about financial freedom because his parents weren't good with handling money, managing credit cards and ended up in crazy debt. But before he became a youtuber personal finance influencer, he was a card magician performing magic tricks with playing cards.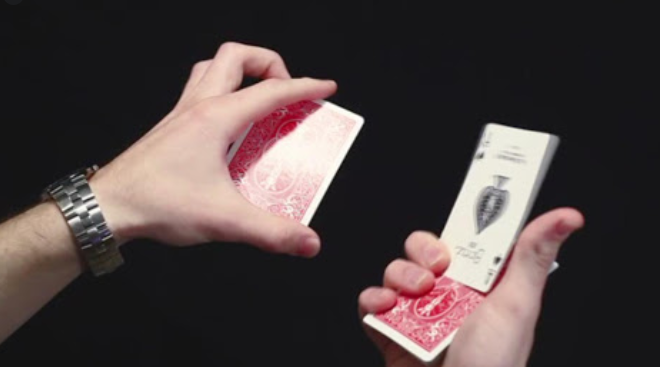 Theory11 premiered the first installment of Andrei's highly anticipated new trilogy on the world of magic. His videos are the perfect introduction to anyone interested in learning the art and craft of magic. He shares his methods, tricks, and tricks he uses on live shows and in private parties, and even discusses why he chooses to perform in front of a live audience rather than doing his show in front of a video camera. He has also shared the secrets behind some of his most popular magic tricks, like the one where he makes his audience believe he's on fire while he's actually sitting on a burning platform. and the one where he conjures up an illusionary wall made entirely of cardboard boxes. The cardistry training video tutorials provide insight into what goes into being a top card magician. The tutorials eventually spilled into tv shows, called Genesis V1, with the second volume called Genesis V2 which is for advanced ability level folks (both being inspired by watching a live performance by Cirque du Soleil).
In January of 2019, Andrei quit his day job after being inspired by a friend and after finding Graham Stephan, another finance / investing youtuber who at the time had 300,000 and made a video about why he wasn't getting the Apple Credit Card. Andrei made his first youtube video. Throughout 2019, Andrei expanded to other platforms like, Patreon, Amazon links, while incorporating affiliate marketing, when it was all said and done, Andrei made $100,000 in 2019.
Now Andrei Youtube channel has over 900,000 subscribers with over 80 million views. Because he mainly talks such as stocks and the stock market and passive income through dividends, in which he is able to get higher than average ad rates, Andrei is now a millionaire. Andrei makes extra income through partnerships such as WeBull and others and now living off of his dividends from his dividend stock portfolio that he tracks within a spreadsheet.
My main man Mike Novogratz of Galaxy Digital (and former Goldman Sachs partner) was on Finance Live the other day and said Bitcoin is for everyone and everyone should put 2% to 3% of their net worth in bitcoin and look at it in five years, and it's going to be a whole lot more.
Well, it appears Andrei beat Mike to the chase. In one of Andrei's latest youtube video,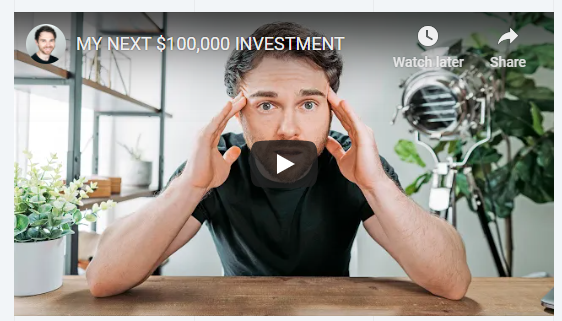 I wired nearly $50,000 into Gemini, and I converted over $37,000 of USDC - into BTC.

At the time of making this video this investment is sitting at roughly $200,000. It's made up of 7.5 BTC, and about 120 ETH. In addition to that I have roughly $10,000 in my Gemini account where I have set for it to invest that money at $2,000 a day.

If you've been living under a rock, you might have missed out on this new revolutionary thing called Bitcoin. The technical definition of it is it's a "peer to peer digital currency that is decentralized and immutable". It's a money that is not controlled or owned by anyone because it's decentralized.

There is a max 21 million supply of BTC and in the US there is around 112 trillion dollars in terms of household wealth. If we assume 1% of the US population is interested in investing, that's around 1.2 trillion dollars. If we divide this hypothetical 1% demand by the max supply - we get a rough price of $57,142 per coin. If we get 2% of the population interested in investing the price doubles to $114,284 a coin.

The Global Wealth Report shows us that household wealth has reached 400 trillion and 1% to 2% of this wealth is 4 to 8 trillion dollars. Putting the same math to work we get each coin valued between $190k to $380k.
My Next $100,000 Investment
In the video he also talks about PayPal recently announcing, due to demand, that they are allowing all their 300+ million to buy and sell, not use bitcoin, but bitcoin cash, ethereum as well as litcoin. Then there is Square, they announced about a month ago, that they invested and bought $50 million wotth of Bitcoin.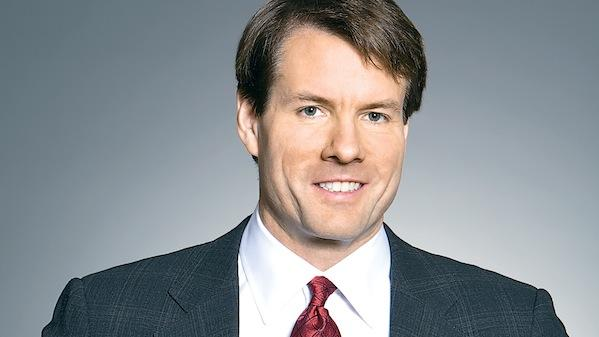 This post would not be a post if I didn't' mention by main man Michael Saylor of MicroStrategy. It was good that Andrei mentioned how Michael bought $425 million worth of bitcoin for MicroStrategy as a hedge against the following US dollar. Andrei knows his stuff as he also mentioned in the video how Grayscale which represents the Smart Money in my opinion, own close to 450k Bitcoins valued at roughly $8 billion dollars.
Other honorable mentions includes Stanley Druckenmiller, who beat the equity market 15 years in a roll billionaire Ricardo Salinas Pliego of Mexico who recently revealed he holds 10% of his net worth in Bitcoin. I won't mention the fact that Andrei also reference Ray Dalio, but we aren't going to talk about Ray because he's being narrow minded when it comes to bitcoin.
Check out the video, if you haven't invested in cryptos yet, the 15 minute video may potential change your life and lifestyle in the future.
As a result of writing this post, he has gained another youtube follower in me, as I have an interests passive income too.
Related Post
Problems with all Dividend Portfolio | Andrei Jikh Sells His Stocks
Lets Meet Andrei Jikhn, From Playing Card Magician To YouTuber Personal Finance Influencer
Buy Paypal Before Their Next Earnings

The First US Bitcoin ETF Is Here...It's Called Microstrategy


Bitcoin Is Beauty(ful), Square Is The Beast


Ray Dalio Is Right About The US Dollar, But So Wrong About Bitcoin - Part 2

Mike Novogratz's Galaxy Digital Is Finally Profitable

Lets Get To Know Michael Saylor Of MicroStrategy

2nd Richest Person In Mexico, Ricardo Salinas Pliego Announces 10% Of His Bag Is In Bitcoin...But Here's The Kicker

Posted Using LeoFinance Beta