You work hard and do your best so that you can make more money to support your family and live a better life. You feel good when you see that you are making more money. But it does not last long as soon as you realize that it's just a figure that looks more, but its value is less than what you have last year.
Is there any way inflation and dollar rate impact your lifestyle?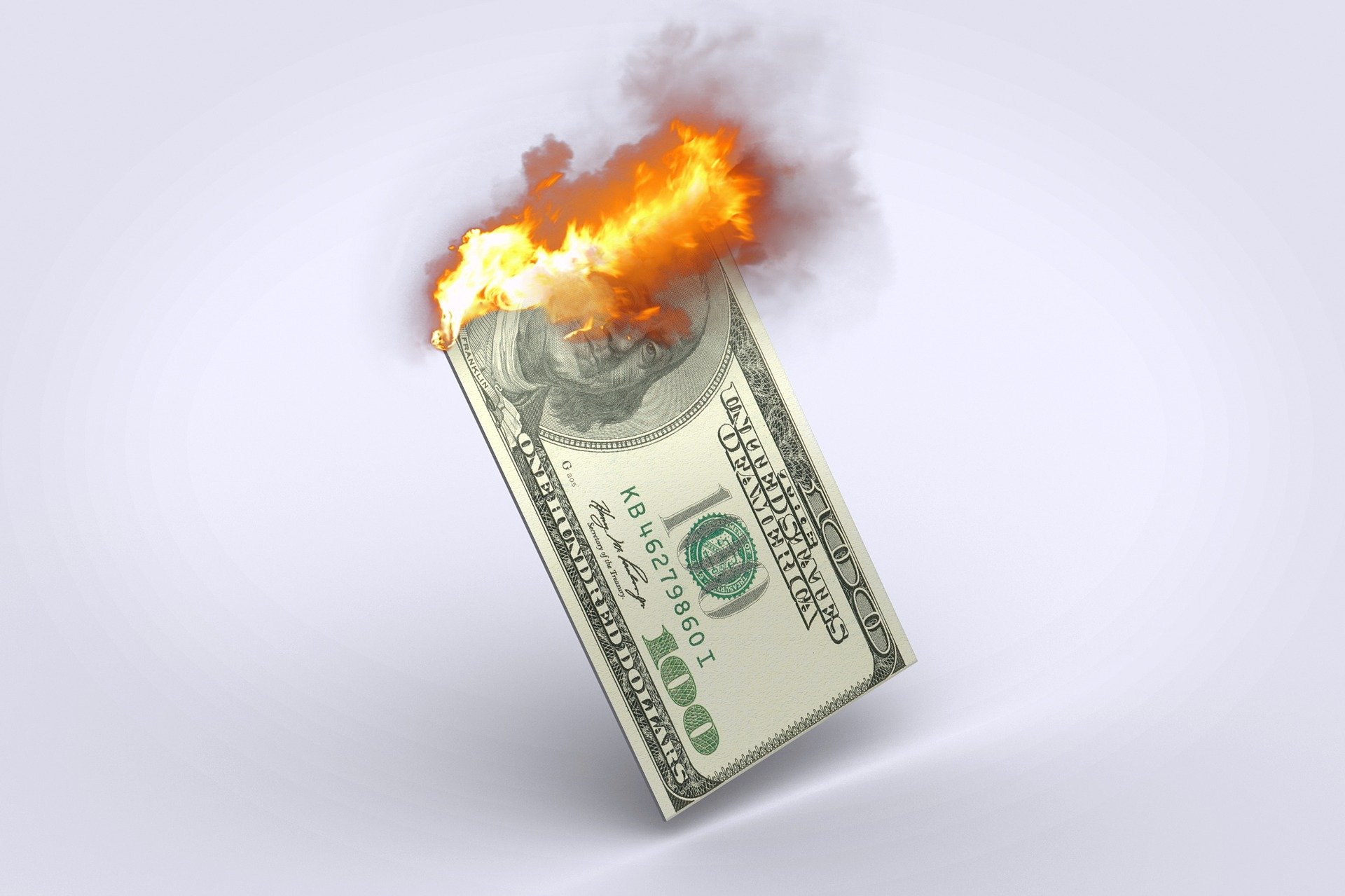 It definitely does impact your lifestyle, no matter what you do. The dollar inflation rate is above 8%, according to CPI. You can imagine how quickly you are losing purchasing power. The real picture is worse than you think. The actual inflation rate is way more than what you see according to CPI.
Whatever you are going to buy, you see a higher price. Once the price rises, it keeps rising. You are working hard to earn more, but at the end of the day, you are earning less even though the figure in dollars increases.
If you need to buy dollars with your fiat currency, you will see another twist in the story. There is inflation in your native fiat currency and the dollar itself has inflation. When your native fiat currency loses its value against the dollar, you are losing more.
The central bank of your country mentioned a specific dollar rate that is used to buy and sell dollars. There is a little difference between buying and selling rates of dollars. Banks take advantage of this situation and do their business which is unethical.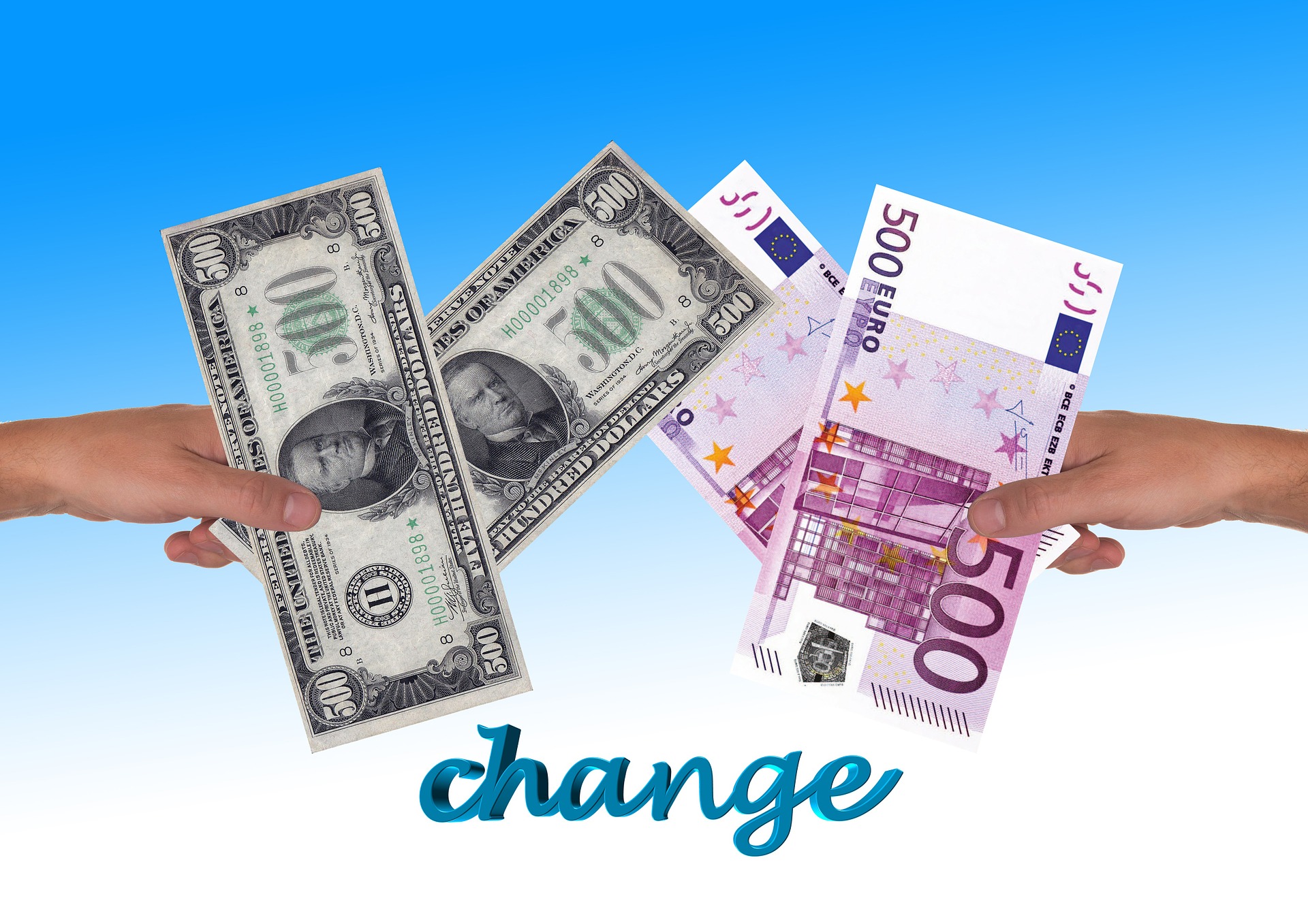 You see a huge difference between buying and selling rates of dollars. You want to send money to someone in a foreign country, so you need to buy dollars. You go to the bank to do that and notice you have to pay way more than what the central bank fixed. Here you are losing your money due to the exchange rate.
On the other hand, someone sends your dollar and you are going to the bank to convert that into your fiat currency. Now the bank pays the same rate that the central bank mentioned, but the same bank charges you a way higher dollar rate at the time of buying dollars. Because of the huge difference between buying and selling rates of dollars, you automatically lose money every time you exchange.
The funny part is when you talk to the central bank, you get a very common reply, that is, they did not get any official complaint yet. They know what's going on. Not taking action due to having no complaint is nothing but an excuse, I think. They can monitor this and take action accordingly.
If you do any import and export-related business, you are dealing with this every single day. As a businessman, you pay more to import, and the price of imported goods increases. It does not only impact your business but also all consumers who buy the products.
So what do you think? Please feel free to leave your comments. That's it for now. Thank you for reading this post. I'll be back with another post.
---
---
About Me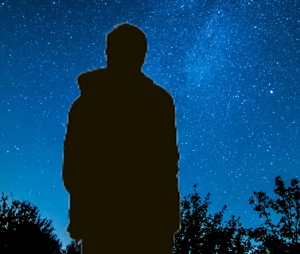 Hi, I am Rezoanul Vibes. I'm a content creator and passionate learner. I write about lifestyle, finance, martial arts, and digital marketing. I'm glad to meet amazing people all over the world.
Follow me on Twitter
Watch my videos: 3Speak, DTube, Lbry, and YouTube.
---
Posted Using LeoFinance Beta