The Big News for the last month in the stable coin crypto Space has been the successful launch of Tron's new algorithmic stable coin: USDD.
It's only been around for about a month and people are steadily buying into it...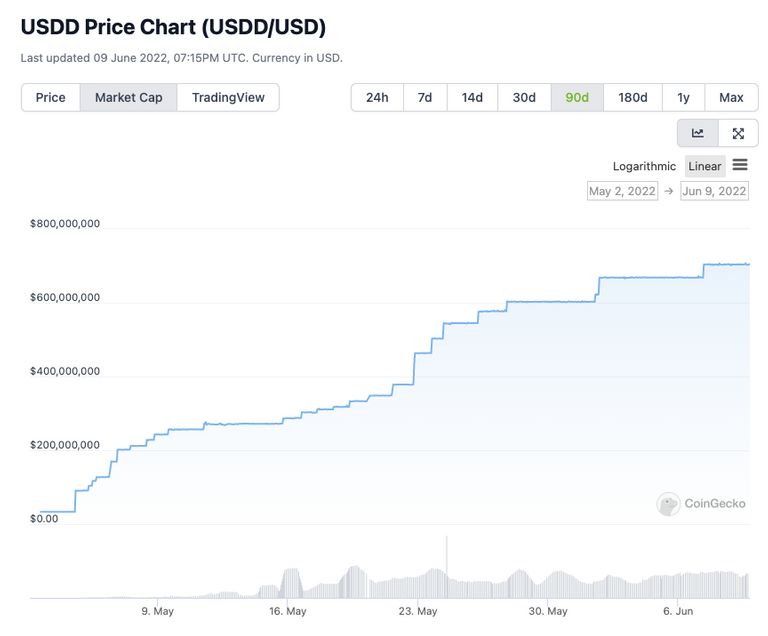 The minting/ stability mechanism for USDD is similar to Terra-UST, but with TRX as the pegging mechanism rather than TERRA.... You can basically burn TRX to mint USDD.
In fact the mechanism is so similar, it's raised concerns over whether this is just a straight up clone of the Terra ecosystem and thus whether this new algo-coin is sustainable.
At first sight it doesn't appear so as it's offering up to 30% APR compared to UST's 20%, and it's difficult to see how 30% can be sustained when 20% couldn't....?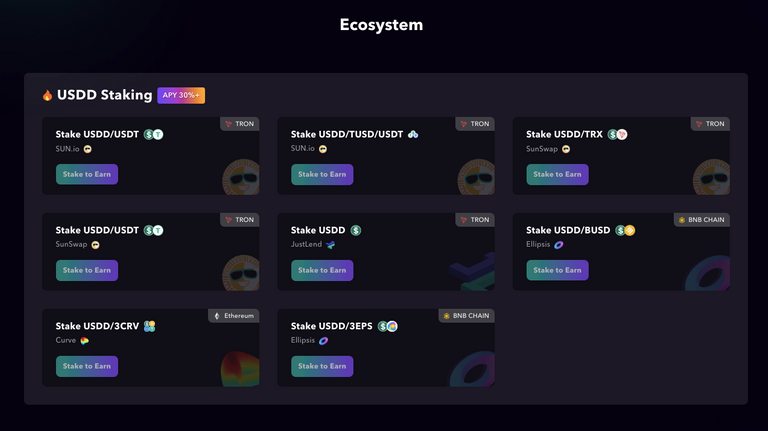 Justin Sun recently announced plans to prevent a death spiral occurring, mainly through over- collateralization, and if you look on their website you'll see claims that this currently sits at over 200%...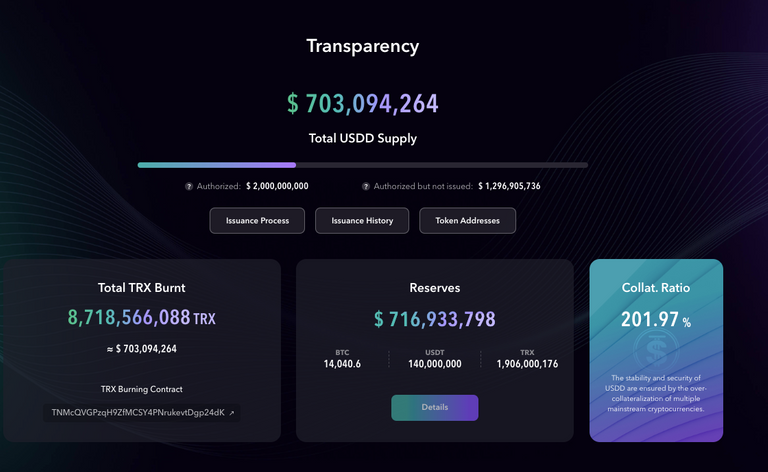 However, this claim has been called into question by a twitter user going by the handle of @resdegen.
He points out that that if you look at the amount of funds locked in the Tron DEFI ecosystem then the actual collateral ration is only 125%.
The only way they get to the > 200% figure is by including the TRX IN The burning contract which can be used to mint USDD, which technically isn't collateral because that can go to near 0 in a death spiral event given it's pegging-function, wiping out its value.
Of course if you remember Justin Sun's lies surrounding the hostile Steem takeover then the lies here should be no surprise.
Don't Buy USDD!
But what should worry you is this: JS is now risking, effectively, all his TRX on this stable coin, knowing the RISKS.
It wouldn't surprise me if every single cent he makes out of this is cashed out of the TRON ecosystem altogether - in other words it wouldn't surprise me AT ALL if he's setting this whole thing up to drain a few more hundreds of millions out of suckers before the whole thing implodes.
And then he'll just chill in Grenada for the rest of his days where he's got diplomatic immunity from any come back on all of this because he's a diplomat now.
Don't be suckered into USDD, Justin Sun is just out to make a quick buck here for sure.
I just hope the whole thing collapsed before it grows too much and Justin Sun just fucks off for good.
Posted Using LeoFinance Beta