Risk management
As I have 20 years of experience as an insurance broker, and have a few big portfolios of my customers that go back two decades, I have learnt that risk management is important. Especially if you want to steady returns (with a dip here and there of course). So, I keep on adding HBD to my savings, together with the power up Hive consistently.
I see loads of people that sell their Hive Backed Dollars, and there is nothing wrong with that, because I too believe in the immense upwards potential of Hive. But I also like returns in the shorter run, so those HBD interests are very useful for that. I take the building of my HBD savings as risk-off asset, while Hive tends to be more a risk-on asset. My stack of Hive Power grows slower by this, but I am content with the 20 on the HBD I get. Look at it as, the one bird in the hand and the ten in the sky. I am sure those ten in the sky (Hive) will be in the hand some day too. But I do like that one (HBD) in my hand now too.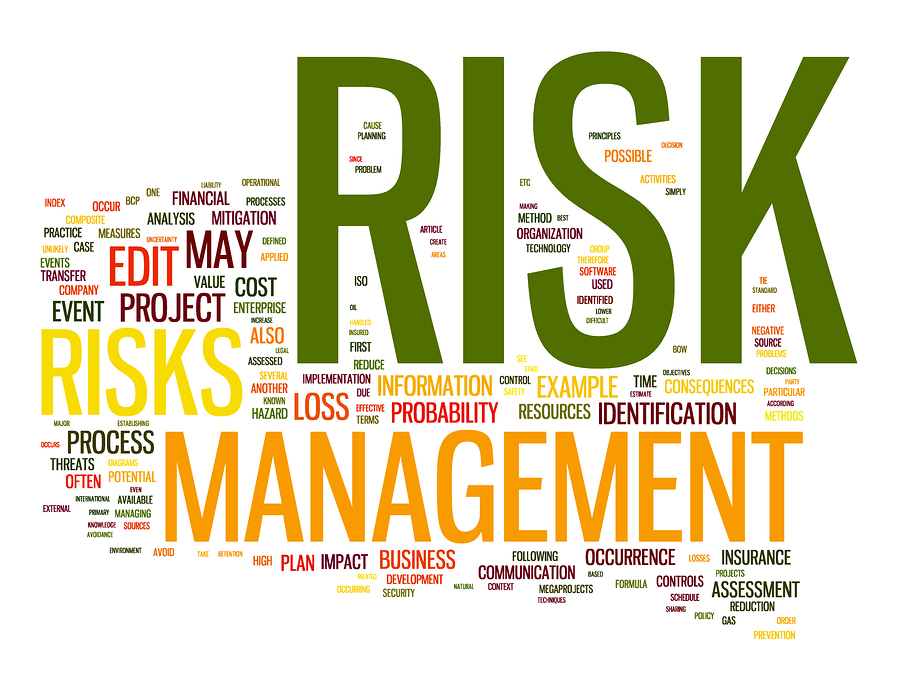 Stock split
Risk management is something that is very different for everyone. It is not a one size fits all thing. For some people, the horizon of their investments is 25 years, for others it is 5 years. That makes a huge difference. In my case, I am sort of a split personality when it comes to my investment horizon. I would love to be financially independent by the age of 50, so I have about 9 and a half years to go. That seems like a very long time, but when it comes to investing, it really isn't. So, I split my risks a bit more, than I used to do. As I want to live a good life tomorrow and next year too. But still with the goal of being financially independent by the age of 50. So the split between Hive and HBD fits perfectly into that to me.
The same goes for my stock market investments, I have "growth" stock in funds, and I have dividend stock, again a split between risk-on and risk-off. A split that fits my horizon perfectly.
This is something that everyone has to figure out for their own, but it is important. You have to ask yourself the questions, what is my goal and what is my horizon. And then you act on that.
Have a great weekend,
Sincerely,
Pele23
Earn 50 $ or more per month by sharing your bandwidth with Honeygain
Posted Using LeoFinance Beta