New currency, new economics
Up until yesterday, it was economically wise to hold Dark Energy Crystals in your Splinterlands wallet to get the SplinterShards airdrop. As of now the SplinterShards airdrop is over. And what effect will this have on the price of DEC?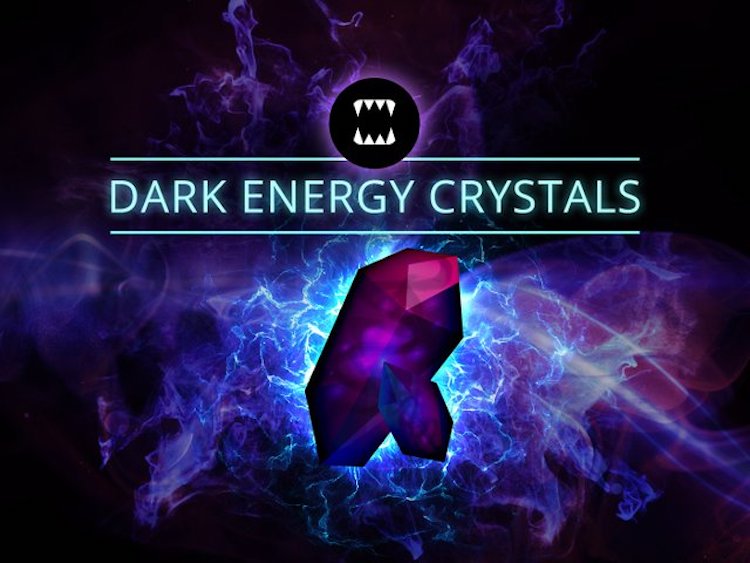 If we look at the chart of the last 3 months, it doesn't look good at all. DEC lost at least half of its value against Hive. Is this going to be permanent? Or is this the effect of people loading off their saved DEC, and sell them again for Hive? It is a question worth asking. As the new economic model has a new currency, and that new currency, SplinterShards brings in interest for staking. DEC doesn't. It is still necessary to have DEC or Credits to buy Splinterlands cards. But it isn't as interesting anymore to hold them. So the big question is, will DEC rebound, or will it forever be the little older brother of SPS.

DEC took a real nosedive the last couple of months
I really hope not, as I have a decent amount of them in my Splinterlands wallet, and I really don't want to sell them at these prices. I am asking for people's opinion here about what to expect next. I have no clue where this is heading, and as I don't play Splinterlands anymore, I don't really know how the economics really are in the game.
Let's hope DEC gets restored in its honour in the future, but for now, I am definitely not selling a single one of them!
Sincerely,
Pele23
Earn 50 $ or more per month by sharing your bandwidth with Honeygain
Posted Using LeoFinance Beta