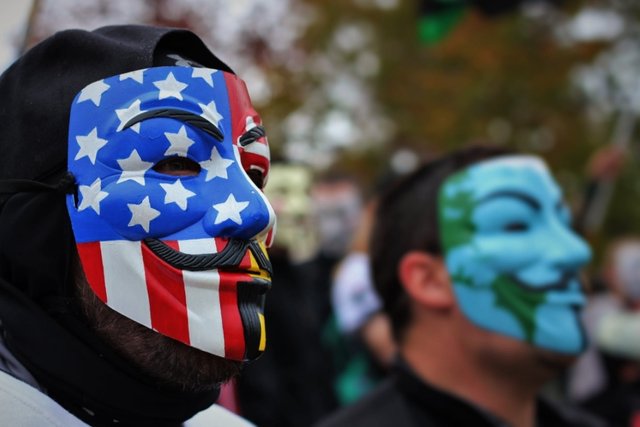 I've said before (many times, for years) that holding crypto is a revolutionary act. Here's one post about why that is: https://leofinance.io/@nealmcspadden/the-crypto-revolution-is-just-getting-started
We've seen the on-again, off-again crypto bans coming out of China.
This morning, I saw this story: https://www.zerohedge.com/crypto/bank-russia-calls-full-ban-crypto-mining.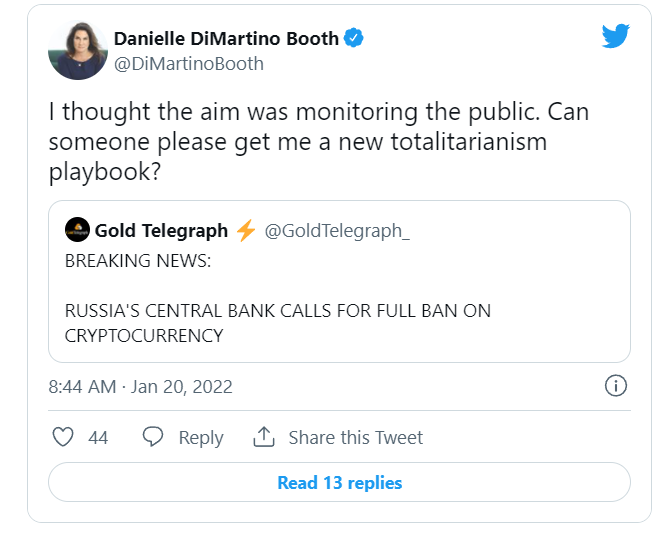 Then someone shared this story with me on discord: https://www.livebitcoinnews.com/pakistan-is-considering-ending-all-crypto-activity/
So it seems that while some polities like El Salvador, Rio de Janeiro, and Miami are embracing crypto, others are reacting out of fear and are trying to stop crypto.
Let's be clear, the only way to stop bitcoin or crypto more generally is to turn off the internet and leave it off forever. With Musk's satellite network that is becoming logistically impossible.
So yeah, the revolution is heating up.
There will be bans like we saw in Nigeria.
There will be countermeasures taken by the crypto community.
One of the most interesting countermeasures is going to happen on Thorswap when they integrate Monero and/or Haven coins. Then you are 2 native swaps away from true anon wallets with no centralized exchanges in the picture.
Stay tuned, the next revolution will be televised....
Posted Using LeoFinance Beta