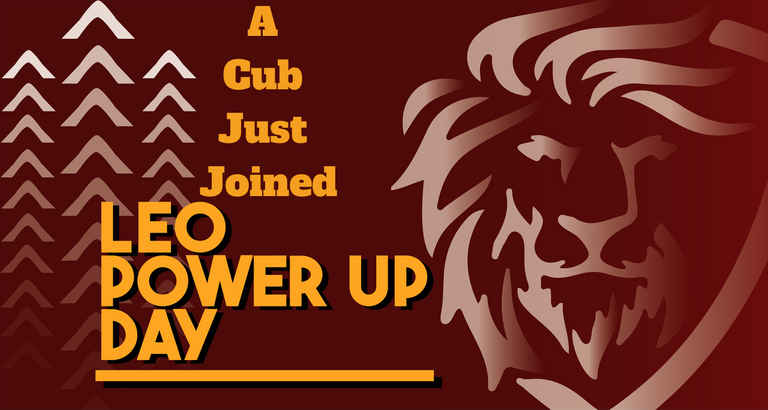 I consider myself to be a Cub in this situation even though I've read and published a few posts to this community, I've never participated in any Leo power up day. It's not like I haven't been staking my little Leo earned, I just wasn't aware of a special day to stake my little.
Maybe I wouldn't have been able to participate before now as the minimum for participation is way higher than the much I thought I had before a few days ago. So I'm a Cub who's trying to act more like her superiors who have been staking and not just stake little.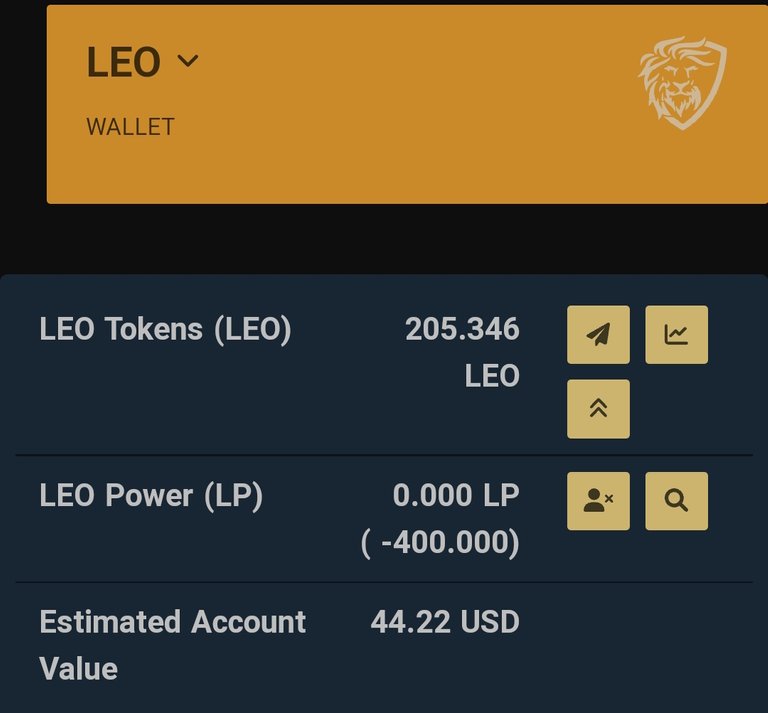 It may not be much but I decided to buy some Leo from Leodex with a guidance I got from a friend. I bought about 170 Leo tokens specifically for my power up participation.
I had 47 liquid Leo tokens and 400 staked before I bought to power up. I was able to earn these tokens from participating in contests, specifically @indiaunited contest and got to a favourable rank in the leofinance engagement league which earned me 200 Leo from Mr Khal. I've been able to stake them up till now and have decided to increase the amount.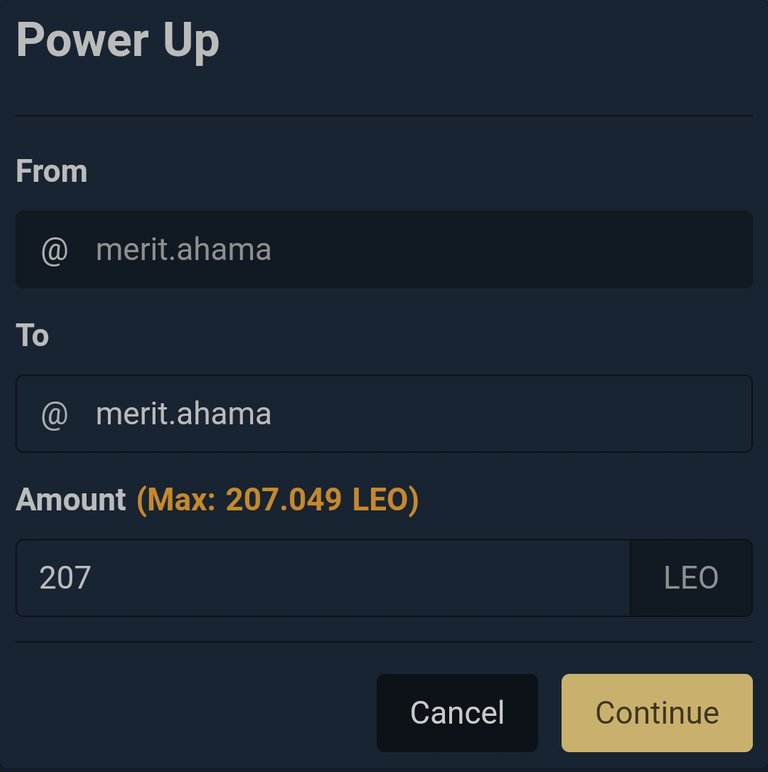 No need holding liquid Leo, can't seem to have any reason to do that when I have a target of having 1000 Leo staked before year end (why do I feel this would be super easy to achieve?) haha. So I decided to power up 207 Leo which is a combination of the ones I earned and the ones I bought.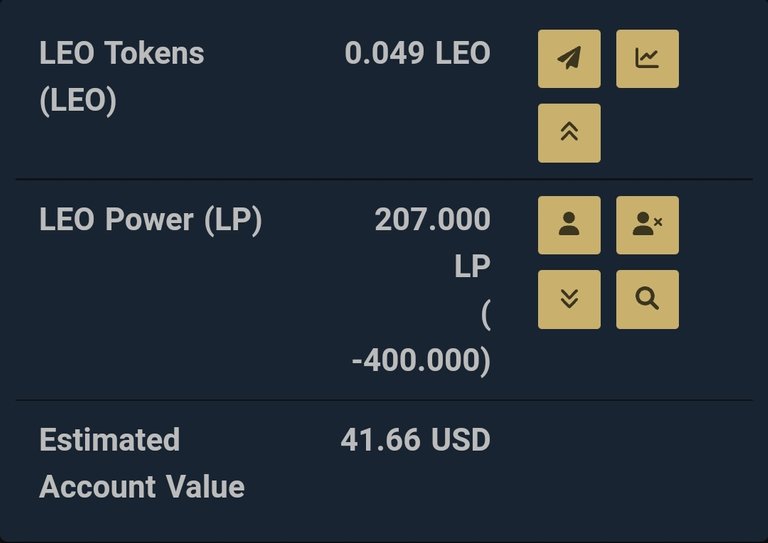 After my powering up, I have a total of 607 Leo tokens staked with 400 Leo delegated to the amazing Leo curation trail @india-leo which has been helping to increase my Leo rewards even when I'm busy offline.
This is my first power up and I can't tell exactly how happy I am being able to join this time around. Of course, I'll be back next month to power up more (hopefully power up a few before then as well).
The goal is to grow my stake, curate posts with higher voting power and support the community token... It is both exciting and fulfilling for me.
I just powered up my little and a badge is waiting for me (a really cool badge I would want to get every month) and hopefully win some delegations too.
You should power up some too! You're invited.
Simple steps to participate in LPUD delegation rewards
Must have above 200 Leo and less than 20,000 Leo before powering up
Power up at least 150 Leo within UTC time today (15th)
Make a LPUD post and share on twitter with the tags #hive #leofinance #cryptocurrency #lpud
Not so hard, is it? Happy Leo power up day Lions!!!
First Image is designed Here and screenshots from my Leo wallet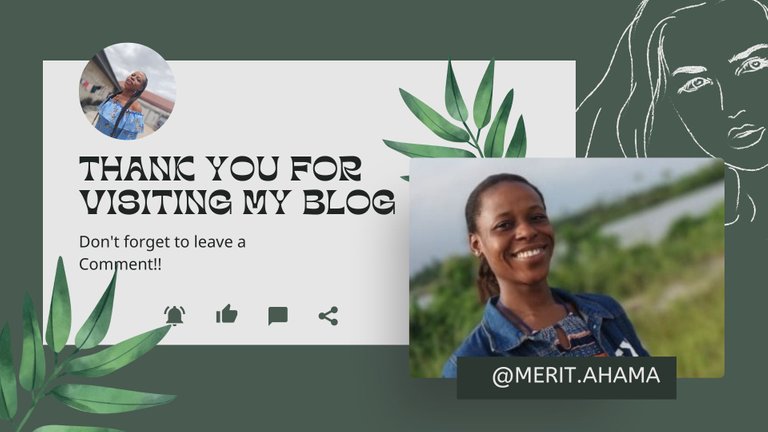 Posted Using LeoFinance Beta